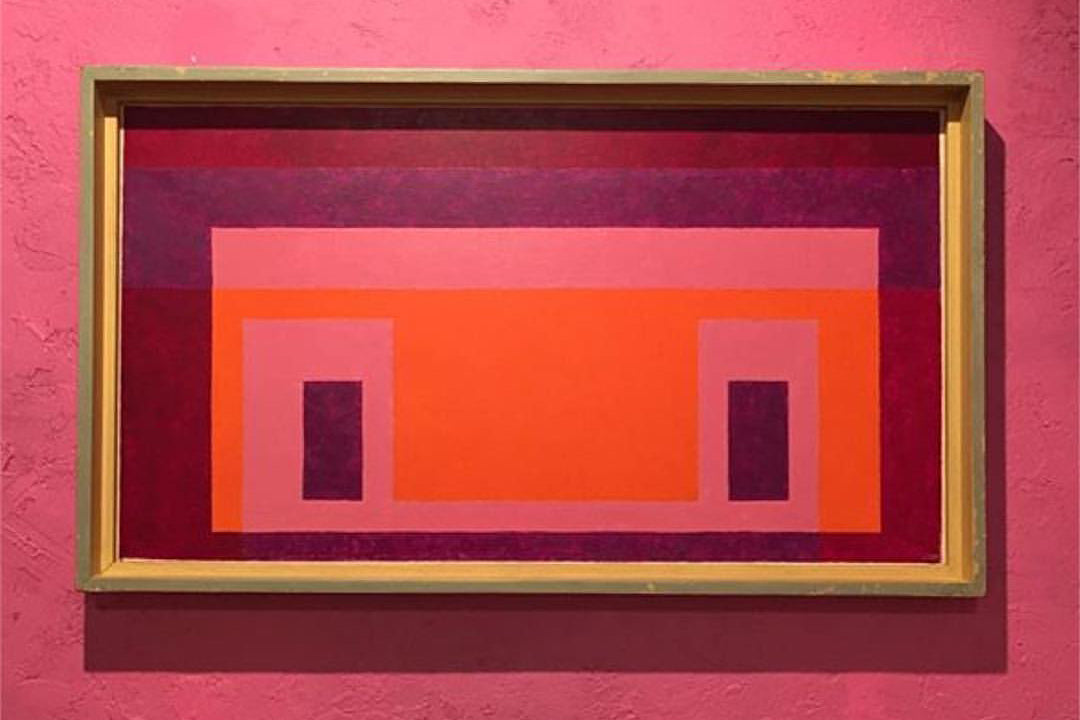 Viva la Magentaverse
Perhaps you're one of the many friends who's visited the apparel store this spring and observed what one local business owner (it's Christie) called: "the most color that's ever been in this store." Among the relative riot of spring hues is a common thread you may recognize from Pantone's official color of the year, and our current mantra: Viva Magenta. From Barbie to Gucci, pink is definitely A Thing everywhere you look right now, and whether you're a longtime fan or a skeptic, we've personally been thrilled (if occasionally surprised) at how seamlessly this particular shade has integrated with so many of our neutral favorites. Whether you go bold in a bubblegum poplin Fabiana Pigna dress or dragonfruit Jesse Kamm sailor pants, or start small with Diemme sneakers, a floral silk pattern from Henrik Vibskov or a raspberry leather Il Bisonte clutch, there's never been a better time for the magenta-curious.
While the brightest pinks are having their moment in 2023 - decreed by Pantone as "an unconventional shade for an unconventional time," and a rejection of the dark heaviness of the pandemic years - magenta's history goes back centuries, and draws its name from a decidedly dark, heavy event. 
The industrial chemistry revolution of the mid-nineteenth century gave rise to the first synthetic aniline dyes, and in 1859, François-Emmanuel Verguin invented a formula resulting in a new reddish-purple dye he named "fuchsine," after the flower of the fuchsia plant. In 1860, the color was renamed to honor the violent 1859 Battle of Magenta, fought by the armies of France and Sardinia against the Austrian army near the Italian town of Magenta, and the name stuck. 
Pink and red dyes in general have a much more ancient history that expands far beyond the limits of this humble Monthly Mash - cochineal dye was used by the Aztec and Maya peoples of North and Central America as early as the second century BC, and inhabitants of Peru have been producing cochineal dyes for textiles since early in the Middle Horizon period (600–1000 CE). Magenta itself also doesn't technically exist on the visible color spectrum - it's an extra-spectral color - but that rabbit hole is for another time. 
Magenta aside, we've long been inspired by bright pink hues in nature, art and fashion, from Josef Albers's painting "Variant/Adobe: Red, Violet, Rose around Orange" (shown in the header), to the architectural use of pink by visionary Luis Barragán (read more in our journal from last year!), to walls of eye-popping bougainvillea flowers from CA to Greece. If you've never considered adding a bit (or a lot) of pink to your wardrobe, we recommend reconsidering - it may be the color of the year, but it's here to stay!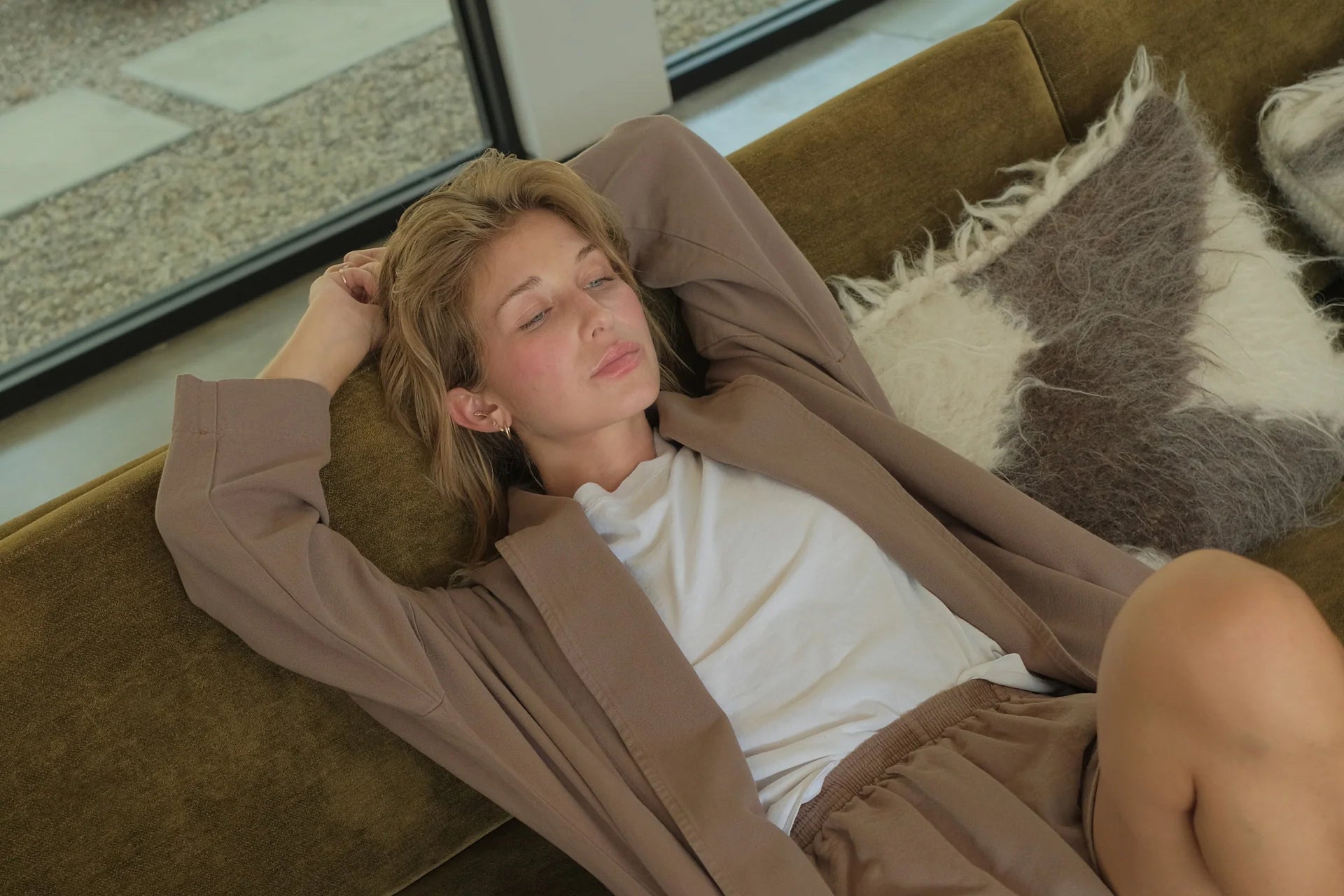 We love nothing more than a well-made basic piece that will last years, which is why we're crazy about everything from Laszlo California (and its predecessor - Harlin - which many of you remember f...
Read more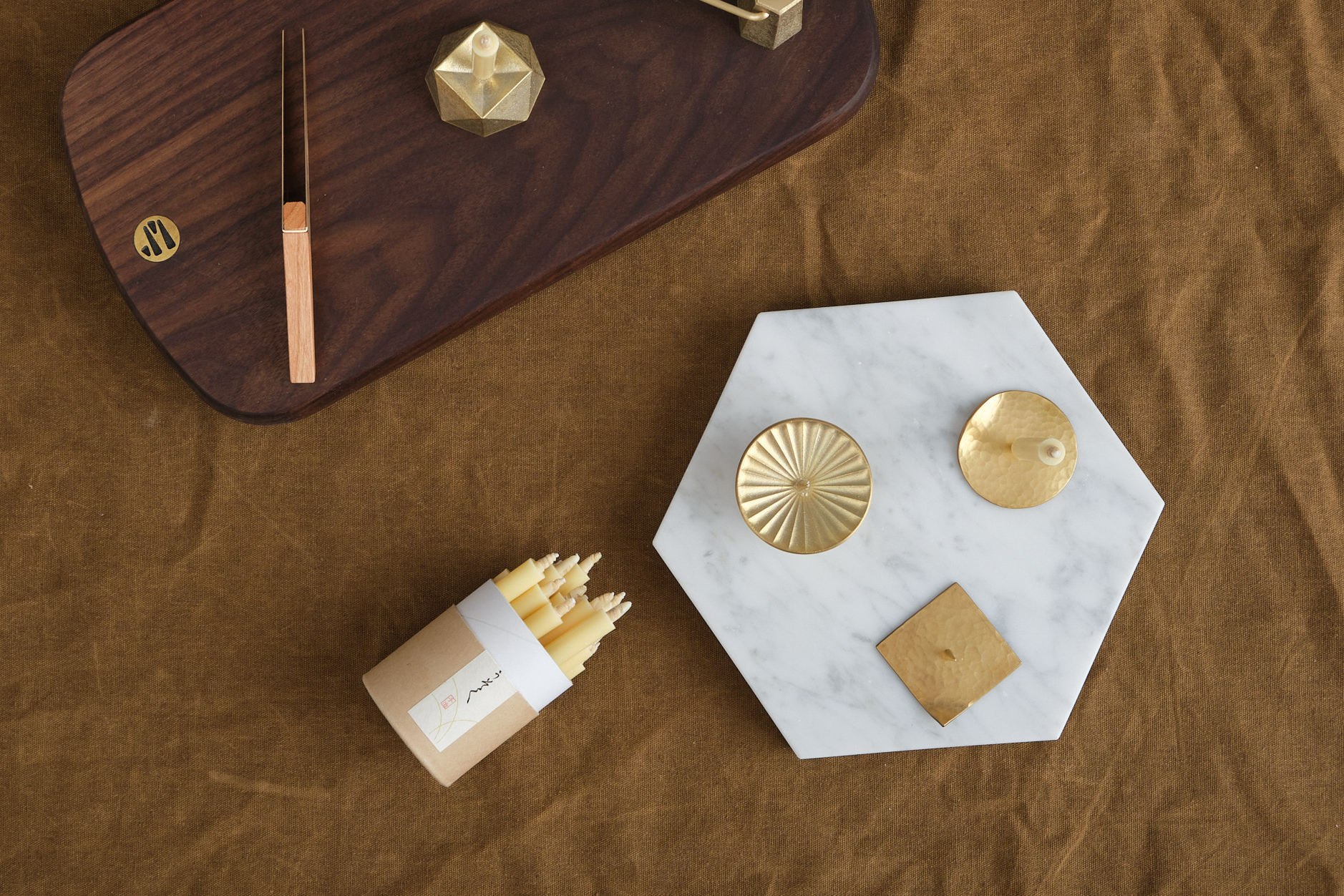 There are few things we love more than an opportunity to turn an everyday routine into something a little more beautiful. In expert hands, even the most minute moments can be transformed into a rit...
Read more