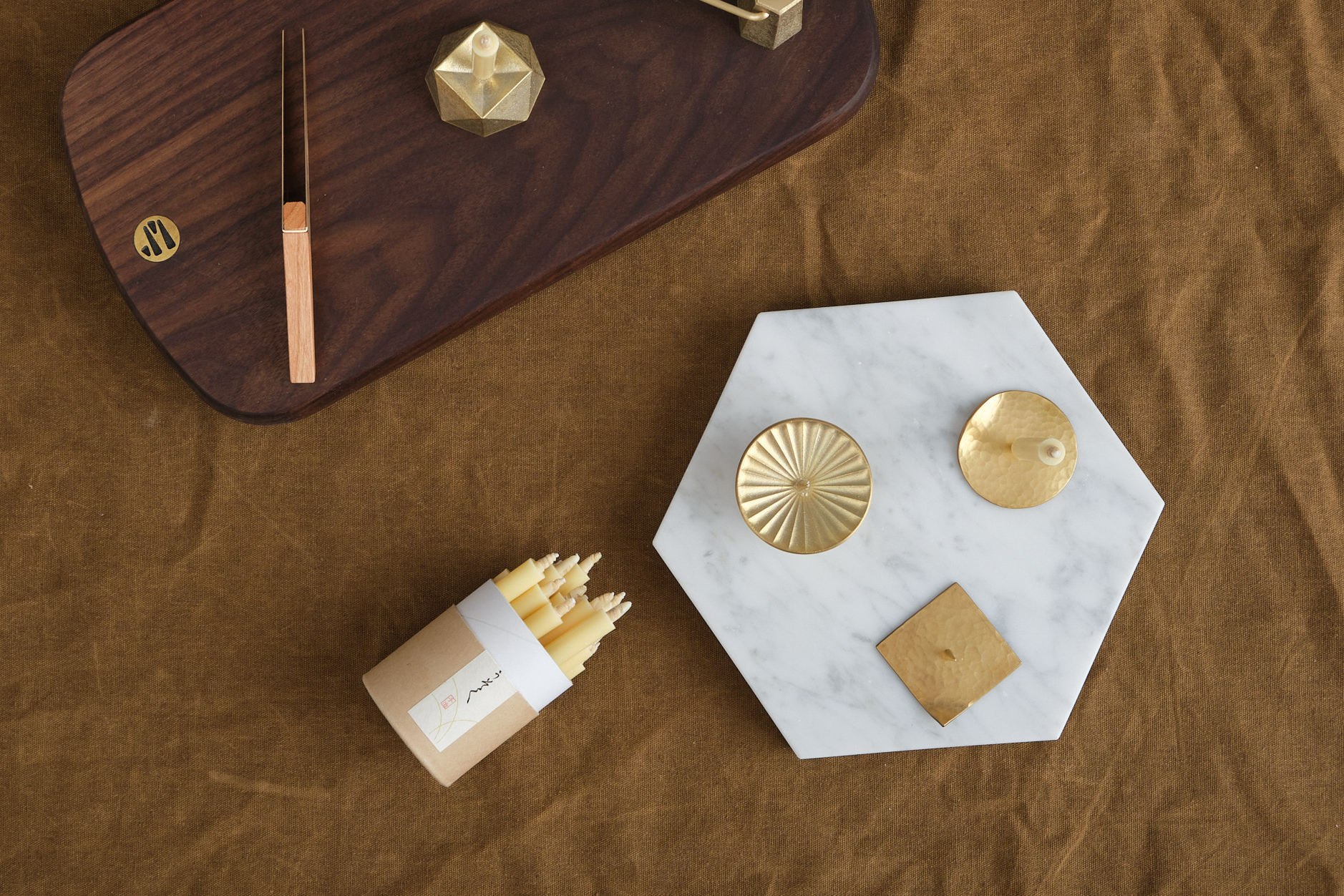 There are few things we love more than an opportunity to turn an everyday routine into something a little more beautiful. In expert hands, even the most minute moments can be transformed into a ritual to enjoy. After all, why just light a candle when you could Really Light a Candle? 
There are few scenarios that aren't enhanced by a little candlelight, but we've found Daiyo and Takazawa's candles are perfect for marking the passage of time in a more special way – and a substitution for the need to rely on devices. With burn times ranging from 15 and 40 minutes, to 80 and 130 minutes, they're a lovely way to set a timer for your meditation practice or yoga flow, or any task that might benefit from a warm glow.  
With a combined 238 years (!) of candle-making expertise, Daiyo and Takazawa are helmed by artisans of the highest order, producing exquisitely made Japanese candles by hand from natural plant waxes, as well as finely crafted tools and stands to accompany them. Both companies use materials and methods that honor the environment, passed down for over a century, to make these smokeless, dripless candles out of sumac and rice waxes, with traditional reed and washi-paper cores for superior burning. If your curiosity is piqued, we recommend a visit to their websites and instagram pages (@warosoku_daiyo and @takazawacandle) for a wealth of information on Japanese candle making, as well as mesmerizing videos of the artisans at work. 
These candles benefit from a stand made for their size, and we carry a selection of both Takazawa and Daiyo's iron and solid brass candle stands in the Home store, as well as thoughtfully designed candle snuffers and wick trimmers to complete the ritual and honor the craft behind these special candles. We also think one of their full candle sets makes the perfect hostess or housewarming gift!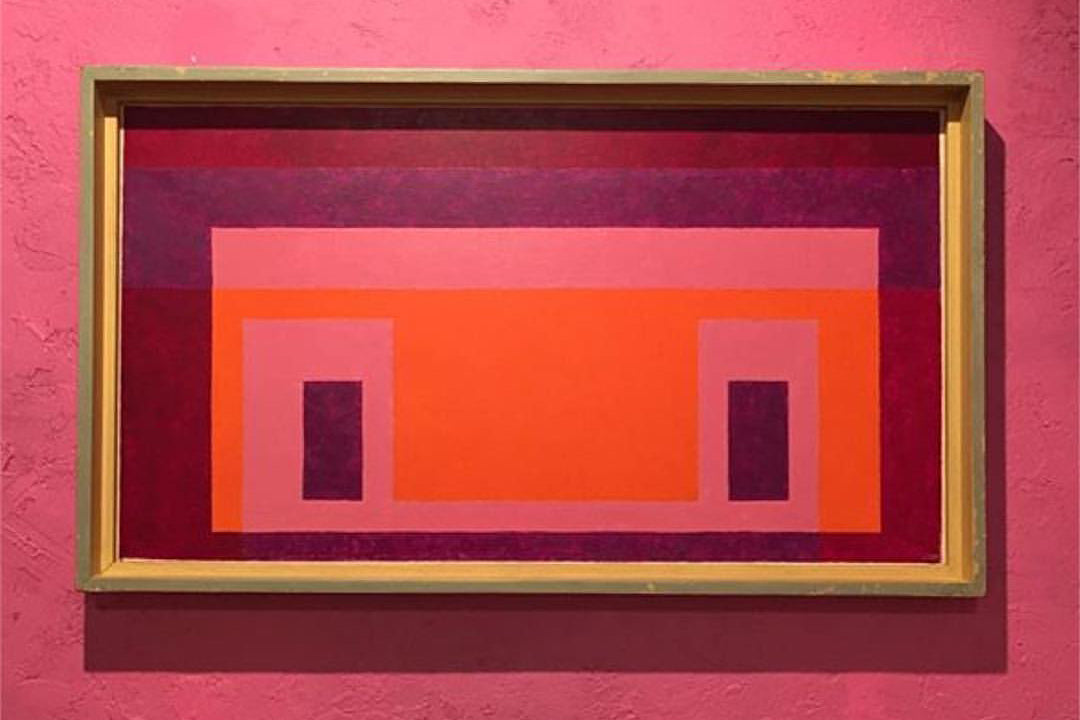 Perhaps you're one of the many friends who's visited the apparel store this spring and observed what one local business owner (it's Christie) called: "the most color that's ever been in this store....
Read more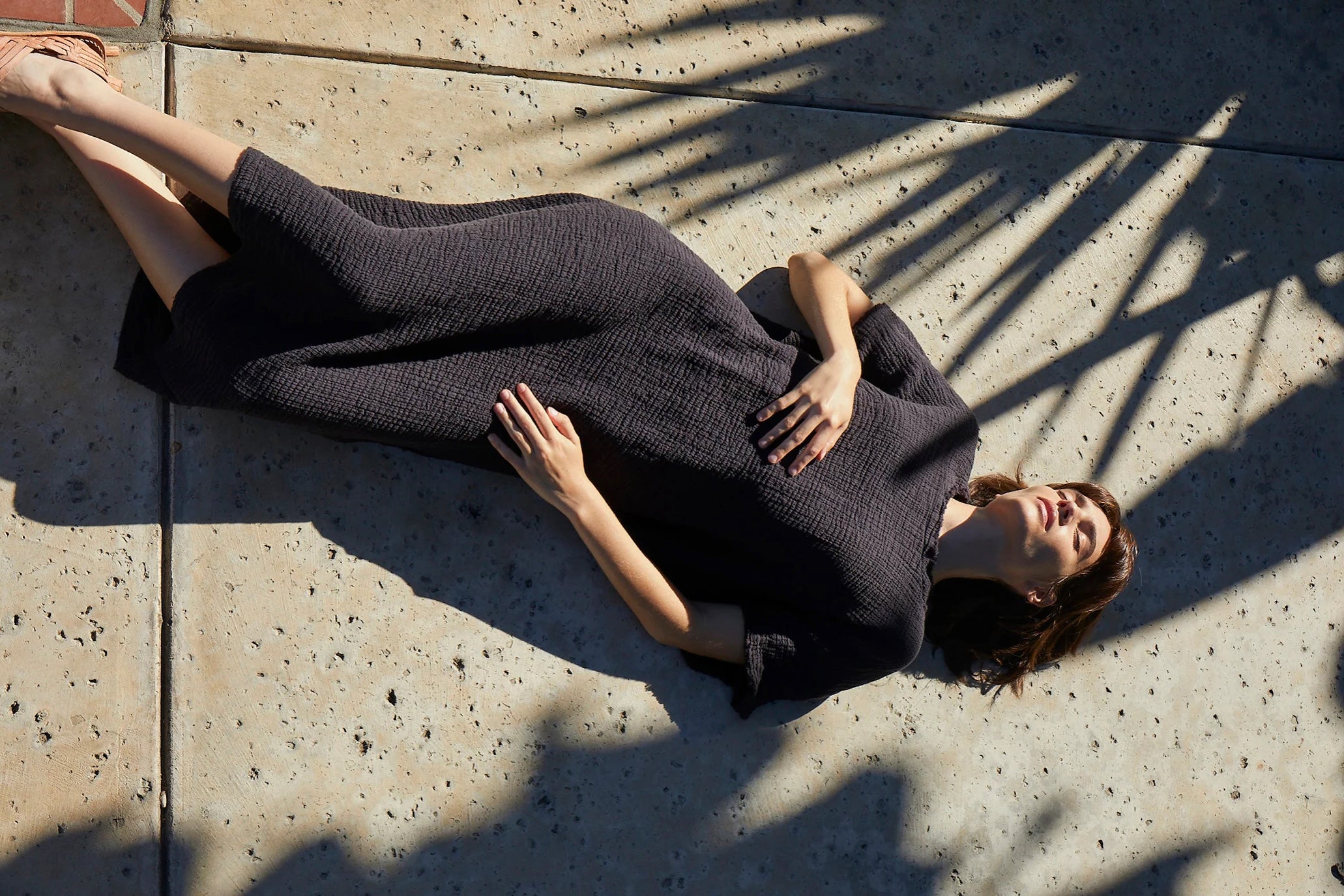 There are some designers whose arrival in the shop is a singlehanded announcement of the season - in the Apparel store, a Black Crane delivery means summer. With a collection of easy, one-and-done ...
Read more