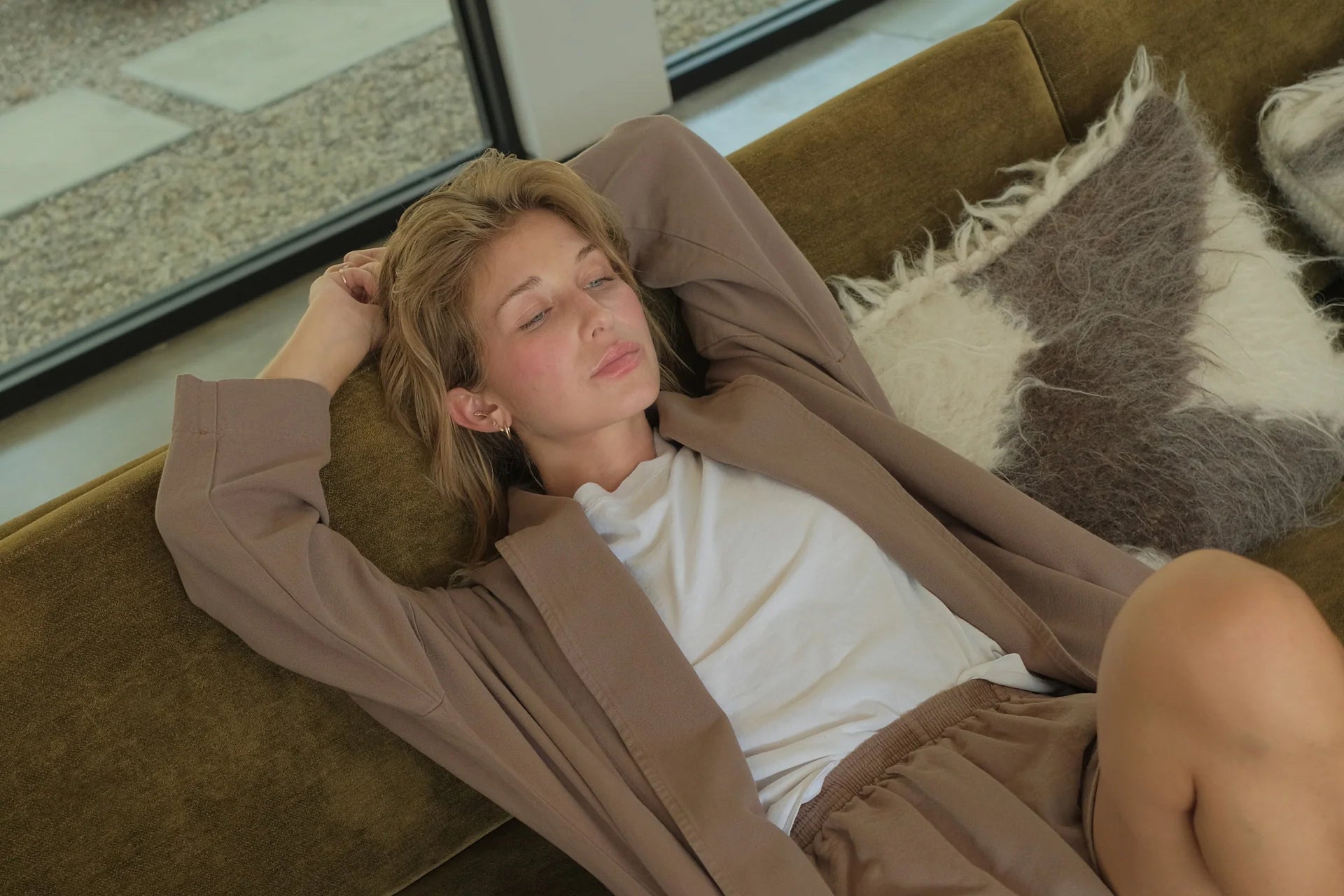 Timeless Basics, Made in LA
We love nothing more than a well-made basic piece that will last years, which is why we're crazy about everything from Laszlo California (and its predecessor - Harlin - which many of you remember fondly). Stacey Hunter, the founder and designer of both, was kind enough to chat with us about her long history in the industry, and share what she loves about Laszlo.
C&H: Tell us a bit about your personal and professional history, and what brought you to start Laszlo? 
SH: I've been in the lingerie, swimwear and activewear spaces for 20+ years. I consulted at American Apparel, developing their lingerie and activewear capsules. In doing that, I fell in love with domestic production and the ability to create a perfect fitting tee; I'm a denim and t-shirt girl, and always am on the quest for it. I had a brand prior to Laszlo California named Harlin, but with the restructuring of an organization and covid, I decided to finally go it on my own – that's Laszlo (named after my 20-year-old dog). I also have another brand called Quo Active. 
C&H: What is most rewarding for you with this work? We know you're more or less a one-woman show - what have you found are the biggest challenges? 
SH: The most rewarding part about my career is seeing people come back time and time again saying how much they love the quality and brand. Yes, I run both companies mostly on my own - I have a small team whom I love who help me with the marketing and social media side of the business. We are small but growing organically, and I love the carbon footprint we have making everything here in LA.
C&H: What makes Laszlo's pieces special?
SH: I wanted to create a line of elevated basics - you can still be chic while being comfortable. They are also the perfect travel wardrobe, I always seem to get stopped in airports and planes. Everything is 100 percent cotton or lyocell, for the most part, and it's knit, dyed, sewn and packed here in LA. I love that. Everything is designed by me and garment dyed for that laundered look and feel. 
C&H: What do you see as Laszlo's place in a fashion landscape that is often driven by quick turnaround and trends that shift daily, which has led to questionable manufacturing and excess waste?
SH: I love this question. Laszlo pieces will only get better with time. Everything is preshrunk so care is easy, and will hopefully become your go-to comfort pieces for years to come and pass down. We make timeless basics with no fluff - they may occasionally nod to some trends through shape or color, but other than that they are timeless.
Being able to manufacture here in Los Angeles is amazing. I love my factory - the employees are well taken care of and paid well over minimum wage, with hot meals, great health insurance and child care. I believe excess waste is such a shame, and we recycle water and all scraps generated through cutting.   
Thank you Stacey! Check out the full Laszlo collection in store or online.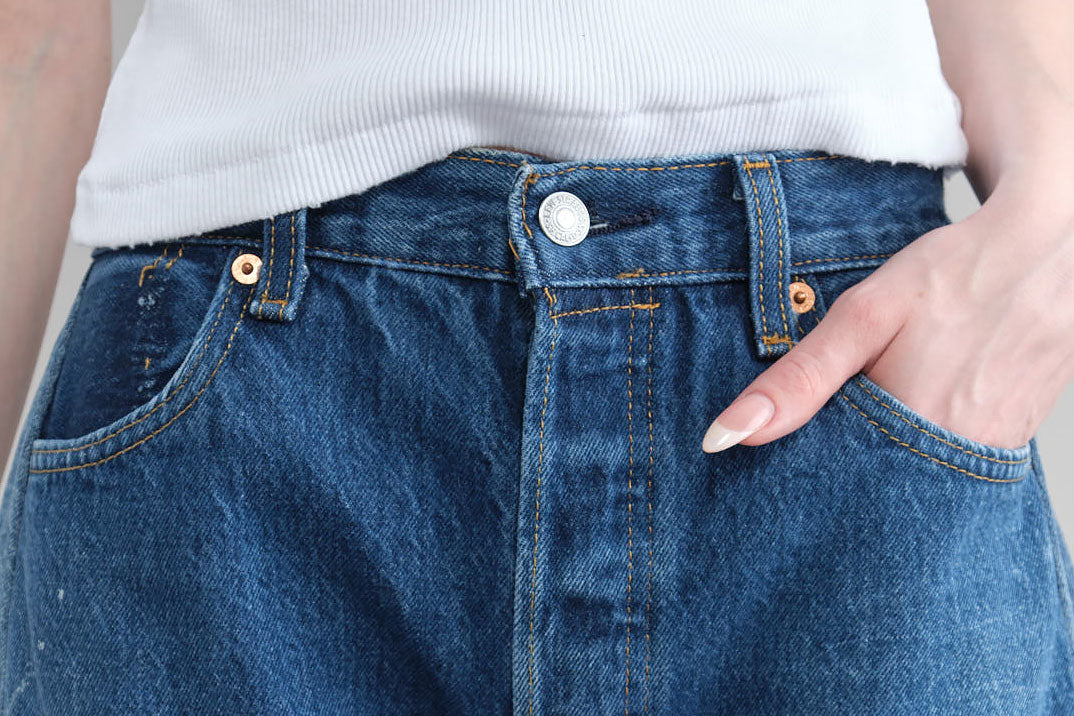 We're not too shy to call ourselves denim experts - every brand we carry is here for a specific reason, and B Sides is no exception. Founded by vintage jean-obsessed friends Claire Lampert and Stac...
Read more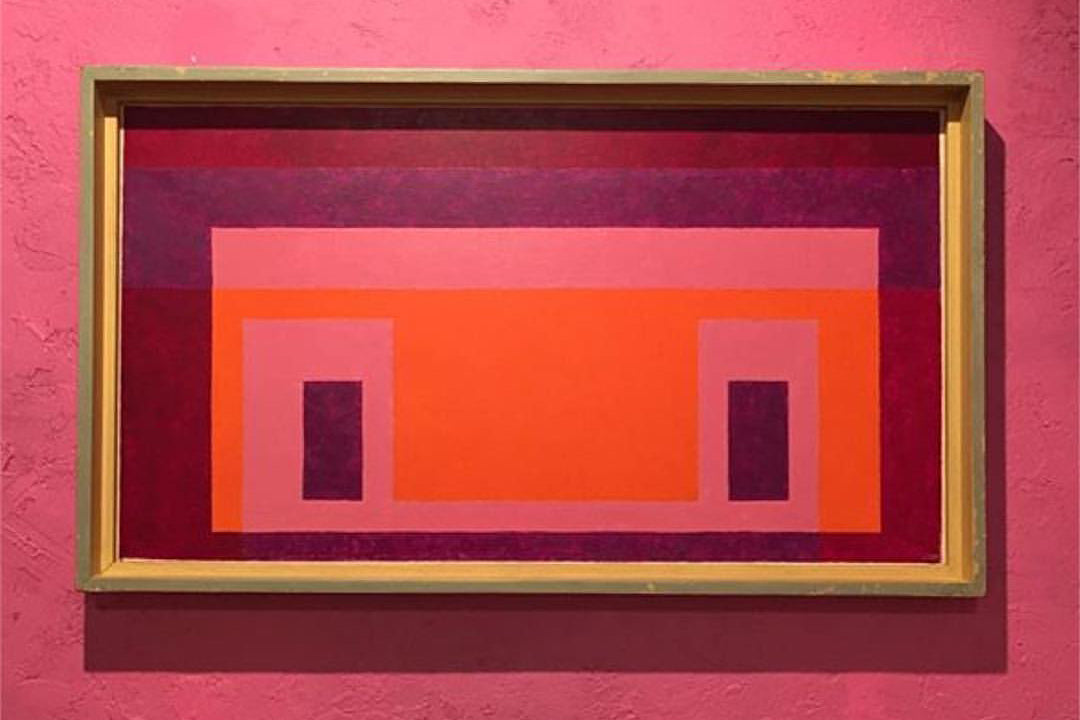 Perhaps you're one of the many friends who's visited the apparel store this spring and observed what one local business owner (it's Christie) called: "the most color that's ever been in this store....
Read more