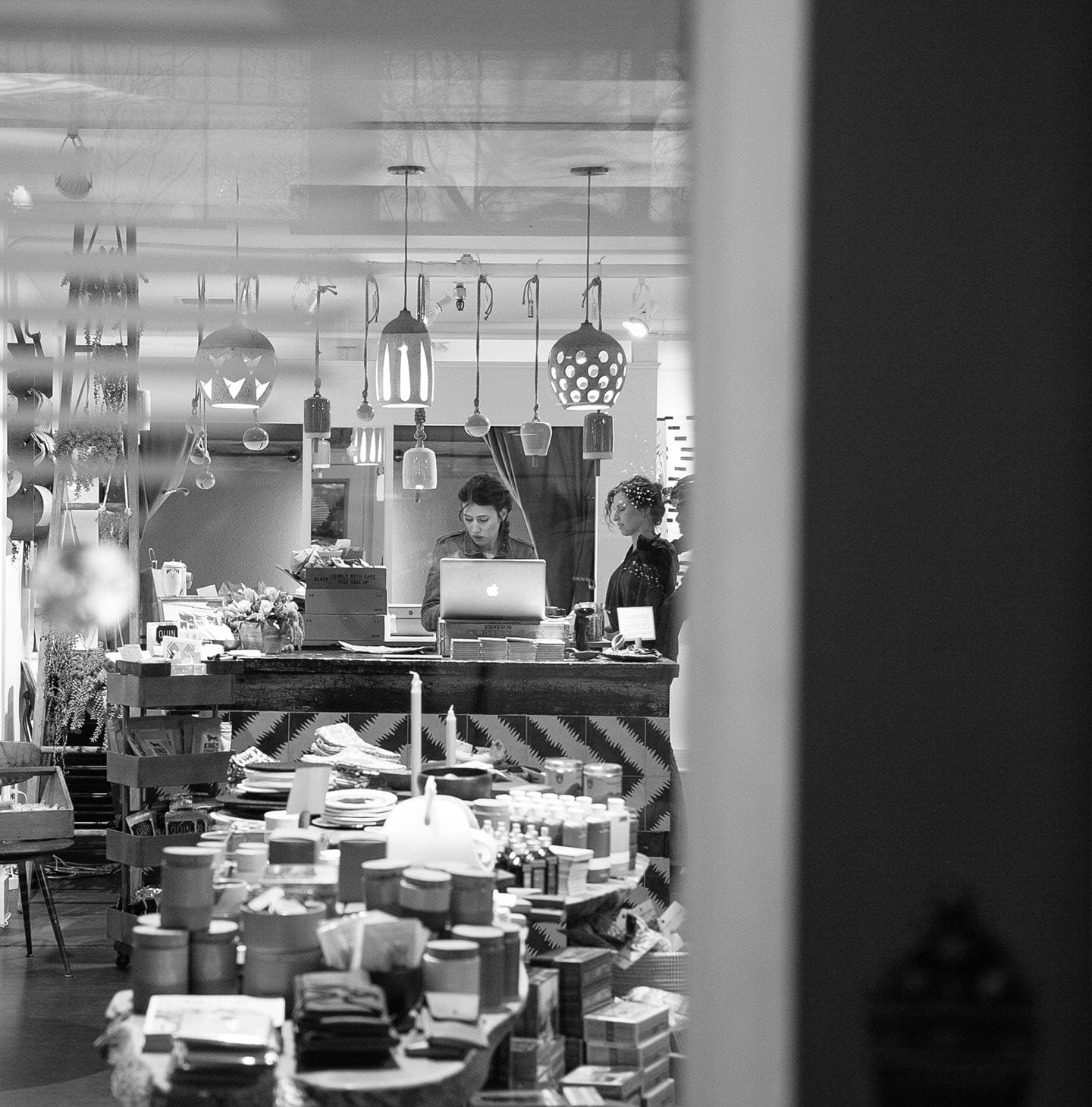 Growing up in a family of seven, we all worked alongside our parents to keep the family business up and running. Our dad sold novelty items to local pharmacies, hardware stores, grocers and gas stations while mom managed the books and product orders.
As kids, we did whatever needed doing, and did so daily. Our upbringing was rooted in hard work, and we learned the value of its worth at a very young age. As we grew, we watched the family business decline as community supported, small businesses, gave way to bigger box stores that had no interest in what our dad had to offer. It was difficult to see all that we'd worked so hard for slowly evaporate before us, but our experiences both shaped and inspired our futures in the best way possible.
The hard work of our childhood stirred our ambition to create something lasting - a thoughtful space, curated with quality curiosities for the body and home, each with a unique story. Even more, we aspired to create a space where customer service mirrored kinship and all felt welcome to enter and linger.
and so, Cedar & Hyde was born..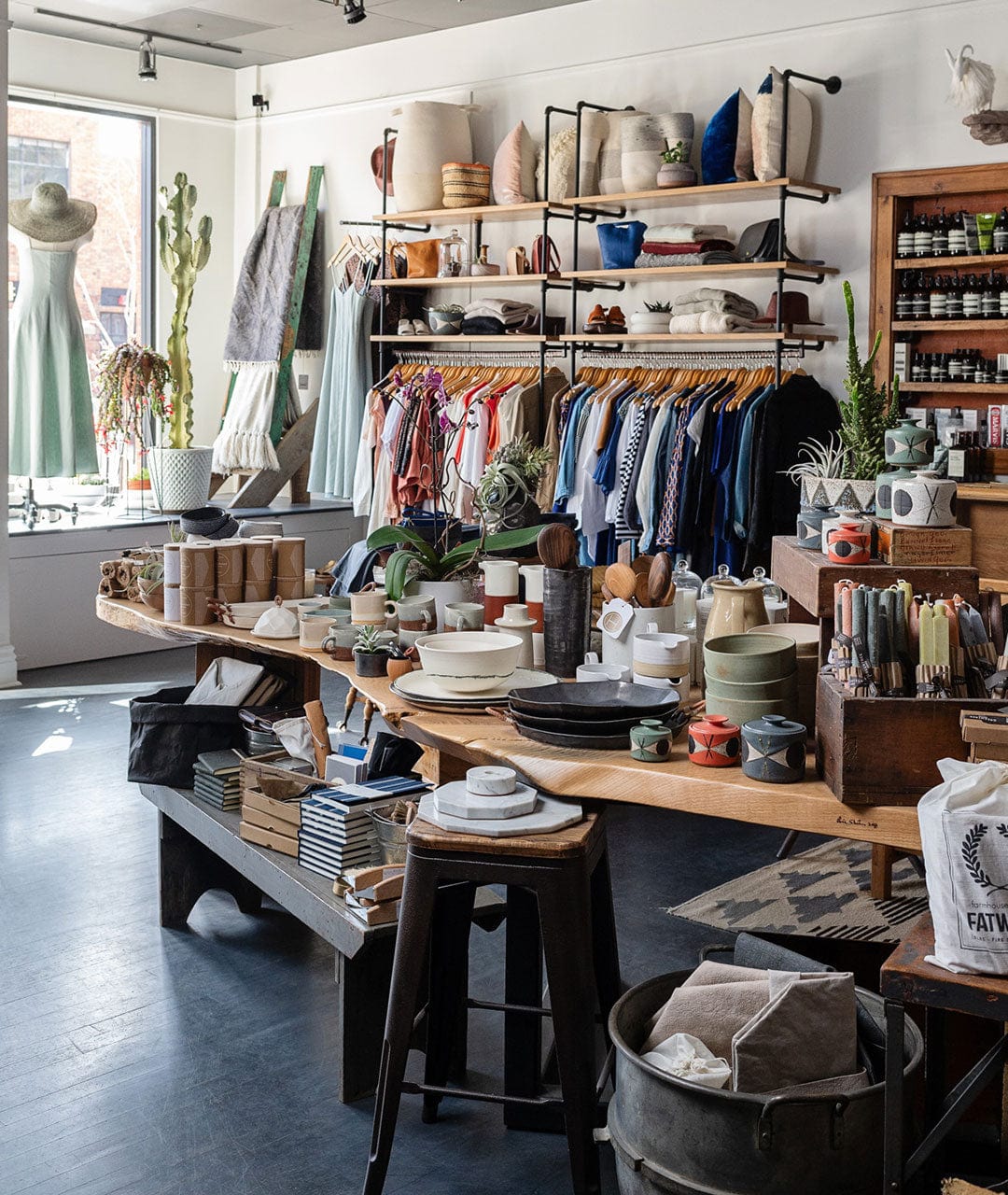 Our doors opened October 1, 2013 after months of endless hours of work, accomplished with the help of generous friends and a few hired hands. We are eternally grateful for the ways our Boulder community has embraced and supported us from the very beginning.

With this support, we have continued to grow by adding our online store in 2016 as well as opening Cedar and Hyde Home in 2018. We are truly blessed by the support of all of our customers, both near and far, and look forward to serving you for many years to come.
Visit Us