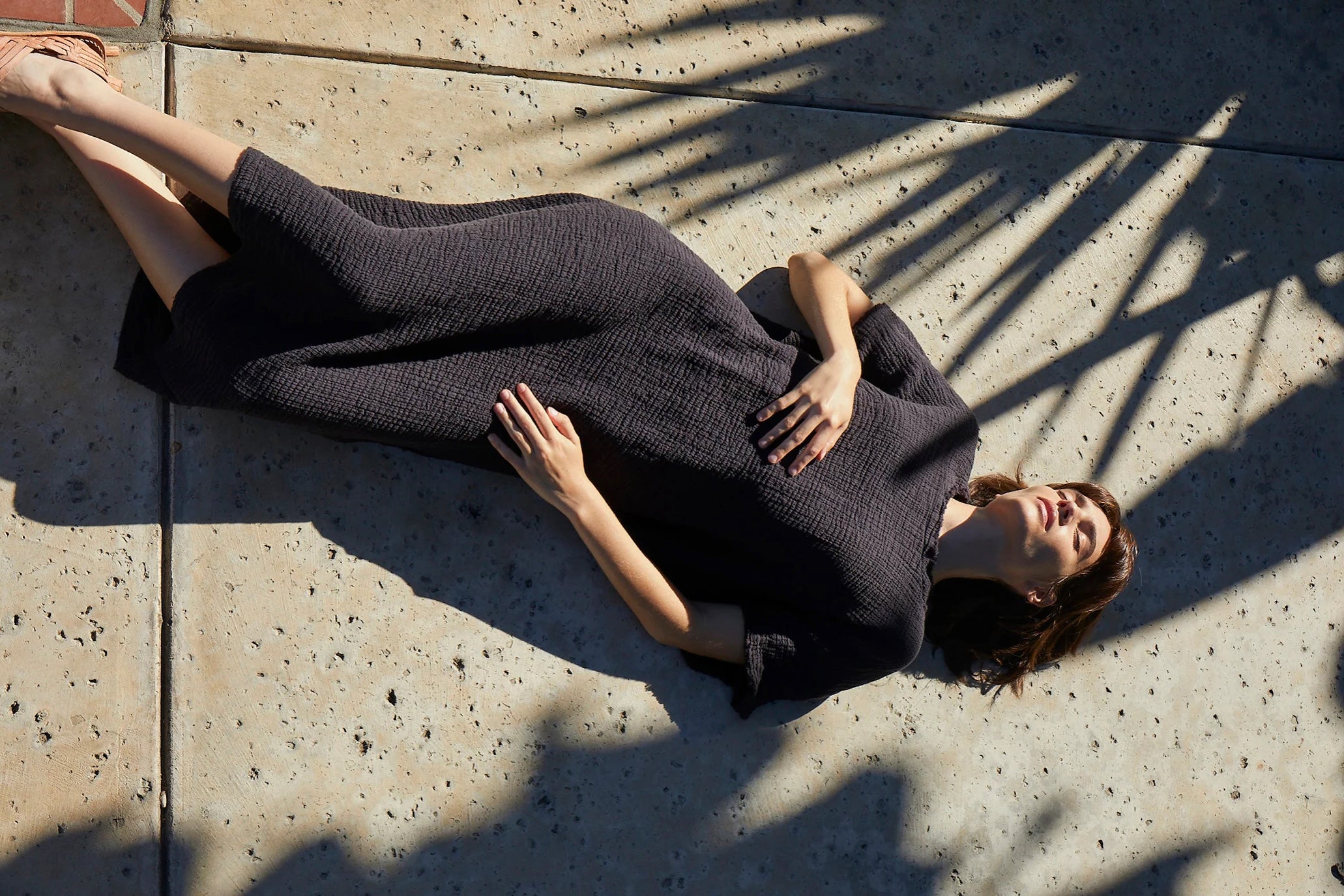 There are some designers whose arrival in the shop is a singlehanded announcement of the season - in the Apparel store, a Black Crane delivery means summer. With a collection of easy, one-and-done pieces in linen, airy gauze, crisp poplin, and netted cotton, it's easy to see (and feel) why. 
Started in 2009 by Los Angeles-based designers Alexander Yamaguchi and Momoko Suzuki, Black Crane embodies timeless simplicity and sustainable comfort. Their inspiration comes from their own Japanese roots and ancient Japanese culture, and they are careful to produce with the environment in mind, using low-impact dye and natural fibers, with cut-to-order manufacturing to eliminate overproduction. All collections are made locally in Los Angeles to minimize footprint and ensure quality, and each garment is carefully designed to result in minimal fabric waste.
When we're in New York on a buying trip, our Black Crane appointment is always one of our favorites stops. Momoko and Alexander put a level of meticulous effort into their environment beyond anything we experience elsewhere; it's always a pristine moment of calm and peace, from the organization of the collection down to the scents, sounds and snacks provided. It's perfectly executed - just like their clothing - and it's so appreciated in the hustle and bustle (and occasional grime) of the outside world. We can't help but to feel transported and enveloped in the Black Crane world, and we're always so thankful for it. 
If you could use a moment of peace and exceptional quality this summer, be sure to check out the collection in store or online, and embrace the coming season in style and comfort.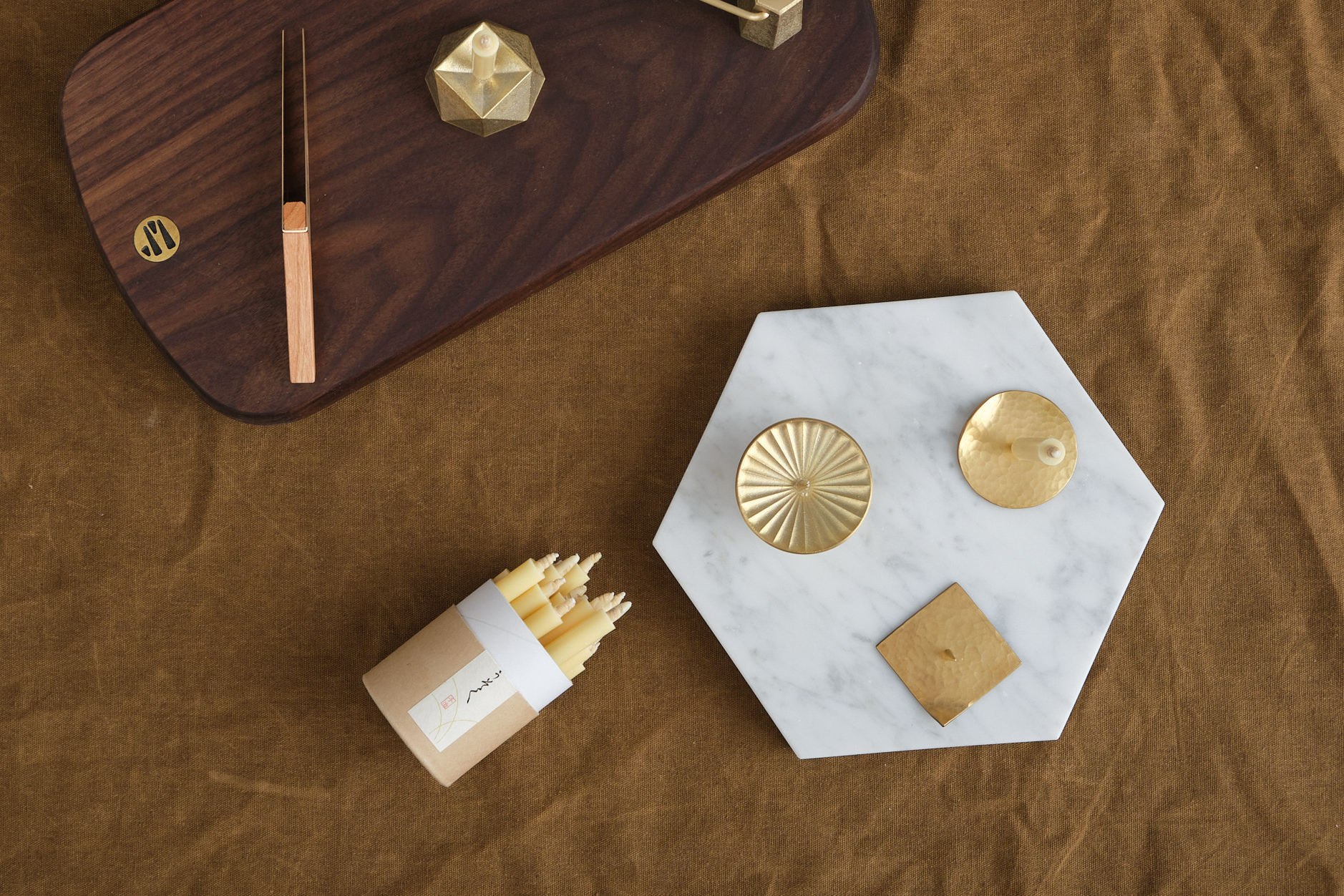 There are few things we love more than an opportunity to turn an everyday routine into something a little more beautiful. In expert hands, even the most minute moments can be transformed into a rit...
Read more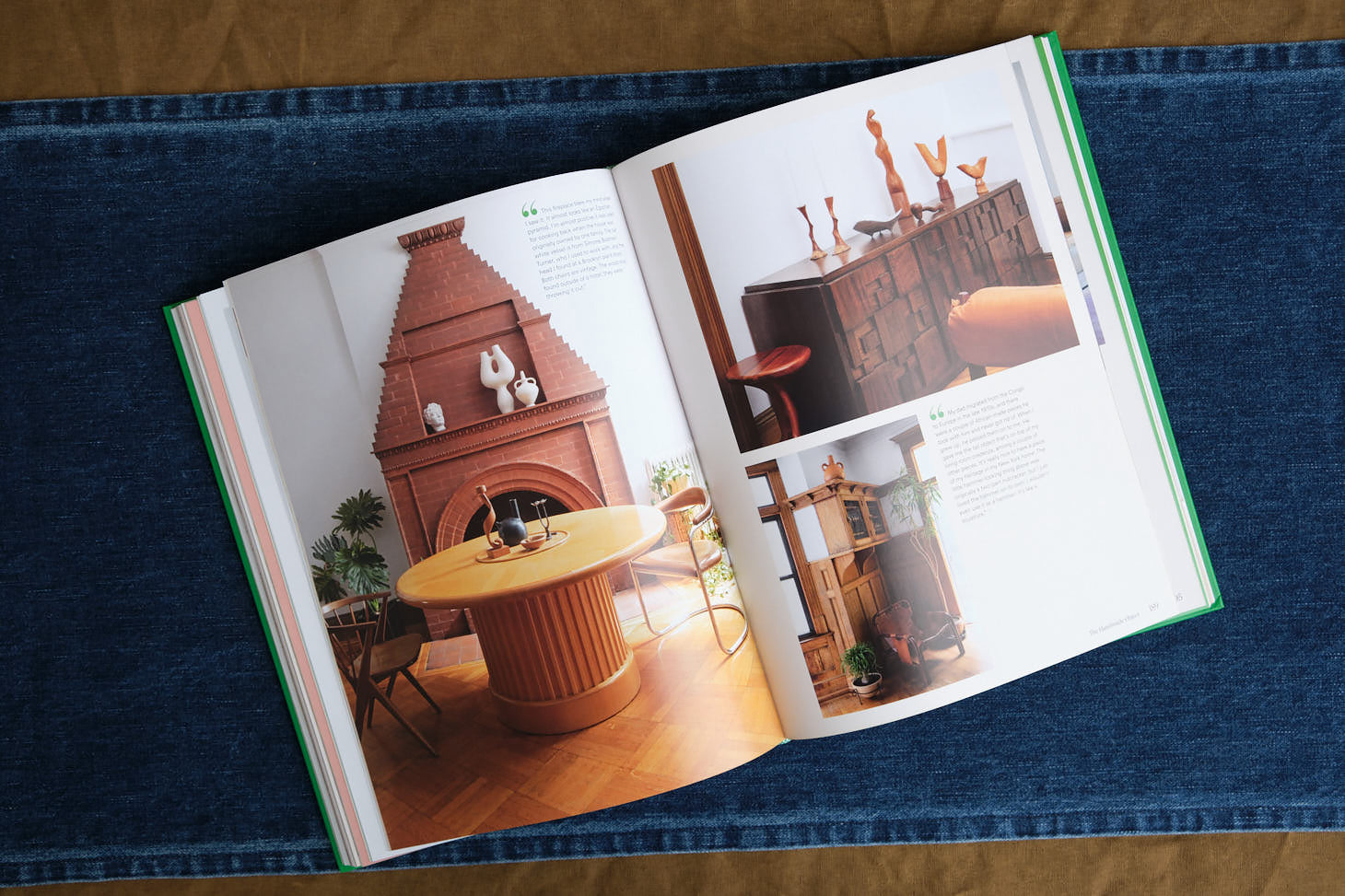 When it comes to decorating our homes, there are minimalists and there are maximalists (though most of us fall somewhere in between) but - while accounting for circumstances and the luxury of expen...
Read more