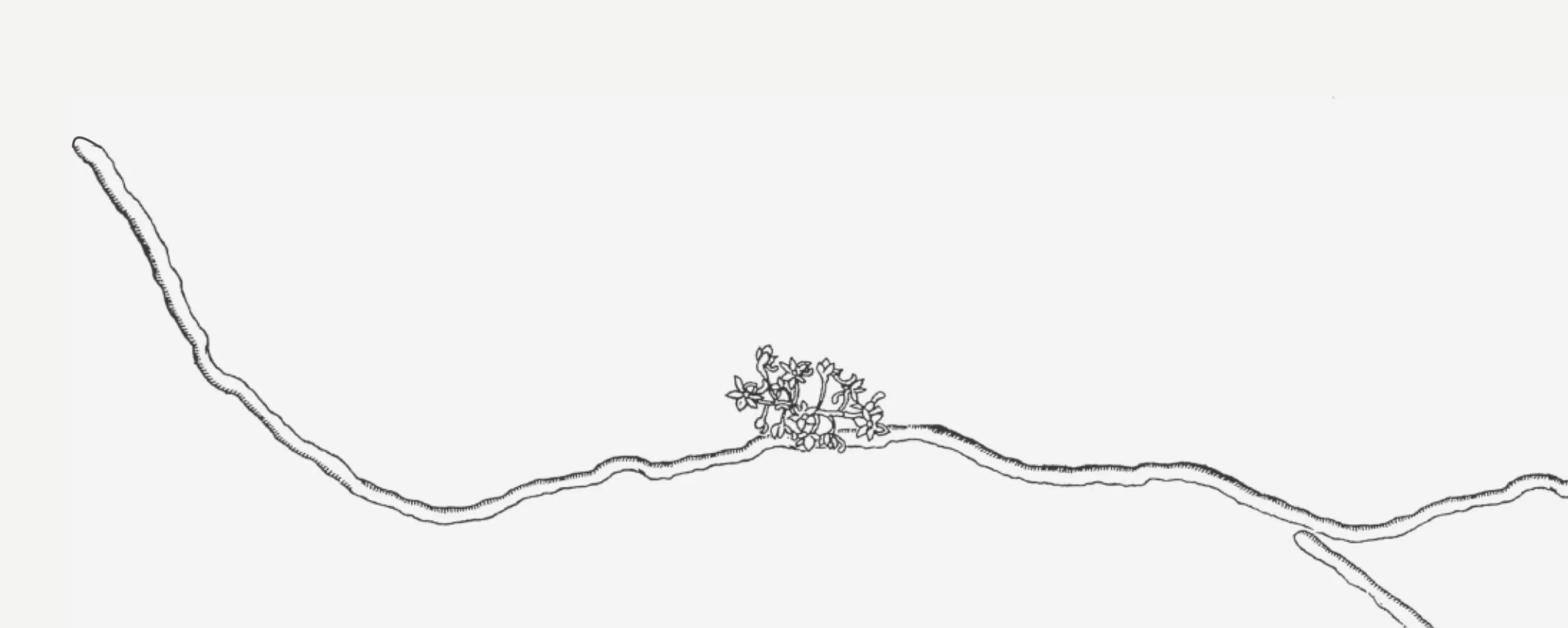 The House Marie Built
Buyer beware and heed my professional advice: Do not purchase Maison Louis Marie No. 4 Bois de Balincourt if you're an introvert. On the occasions when I use what is far and away their most popular scent (it even comes in ✨deodorant ✨), I am repeatedly asked by strangers what I'm wearing. As an extroverted introvert, this is both thrilling and terrifying, but not surprising. It's a warm, recognizable - dare we say familiar - scent, and the cornerstone of a 230-year-old family legacy whose exceptional original formulas are often copied but never perfectly duplicated. 
Maison Louis Marie is the result of a long, storied history with scent, beginning with Louis Marie Aubert du Petit Thouars: a pioneer in French botanical history, he was exiled to Madagascar, La Reunion and the Mauritius islands during the French revolution. There, he discovered a vast array of plant specimens, collecting over 2000 to bring back to France ten years later. Home again at last, he was elected a member of the prestigious Académie des Sciences.
Two hundred years later, Maison Louis Marie founder Marie du Petit Thouars grew up in Belgium, playing in her grandfather's nursery while making candles and experimenting with scents in her mother's greenhouse. She created her company using the rich botanical history of her family as her inspiration and her guide.
It is this long history that makes us proud to support Maison Louis Marie's candles, skincare and fragrances – the icing on the cake is their commitment to transparent sustainable practices at every level, and the fact their products contain no toxic or environmentally harmful ingredients and are never tested on animals, or made with animal-derived ingredients.
Whether you prefer earthy and woody, floral, fresh or warm and spicy, Maison Louis Marie has a thoughtfully created fragrance for every preference. Next time you visit, we encourage you to see for yourself what over 200 years of passion for botanicals can create - you may even find a new signature scent. 
Company history and header photo courtesy of Maison Louis Marie. 

Though it happens every year, we never tire of the glorious realization that it's not pitch black at 5 p.m. anymore. We delight in noticing the small ways the return of the sun shows itself this ti...
Read more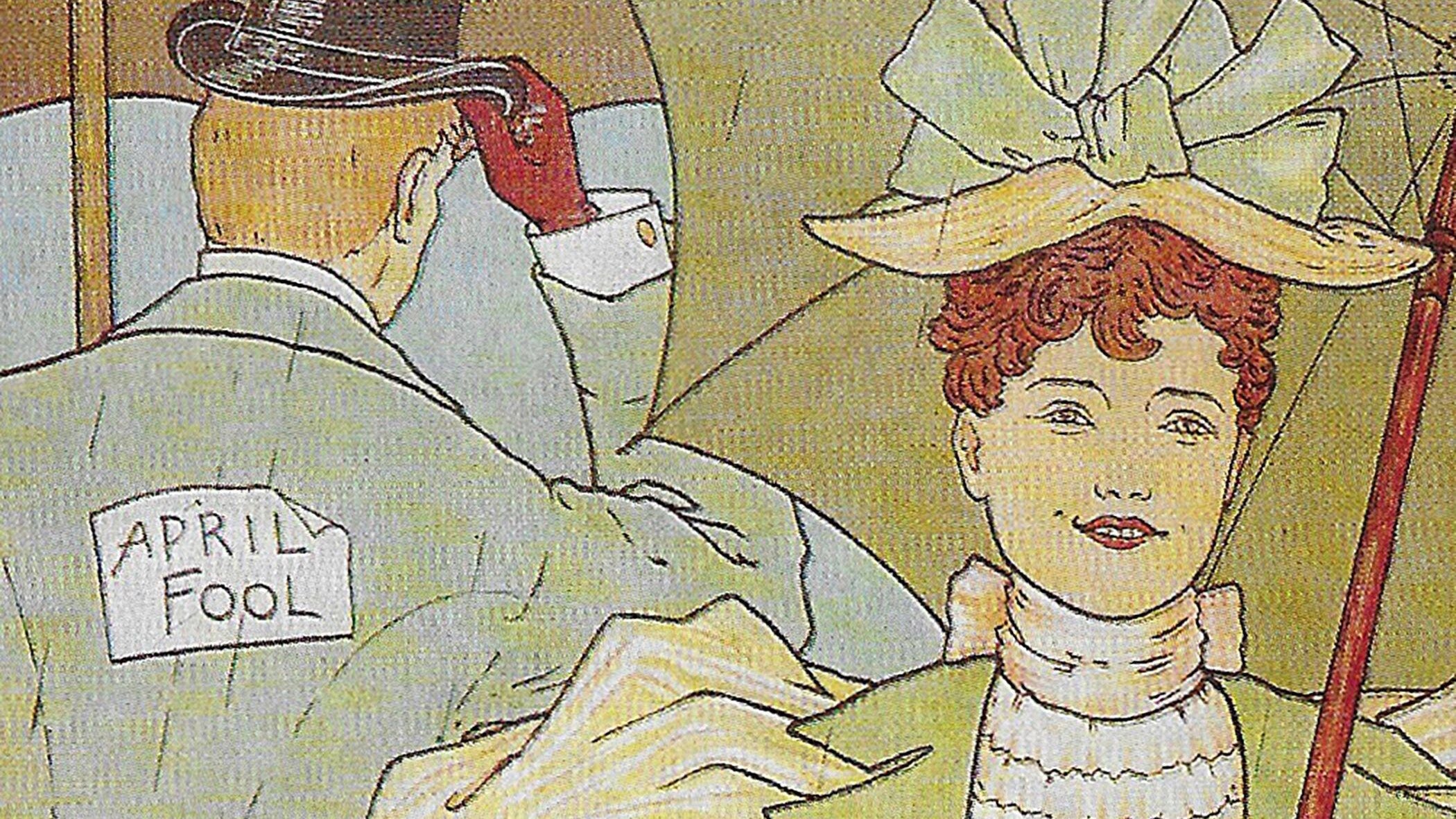 Depending on who you are, the first of April has the potential to fill you with glee or terror. We've been known to dabble in April Fools' Day pranks ourselves, though most have backfired dramatica...
Read more