Though it happens every year, we never tire of the glorious realization that it's not pitch black at 5 p.m. anymore. We delight in noticing the small ways the return of the sun shows itself this time of year, whether it's later sunsets, afternoon light coming through a window at a specific, late-February angle, or a suddenly blinding morning commute. Any way you cut it, there's more sun shining on our faces these days, and it's usually this that reminds us we're in need of a fresh pair of sunglasses. 
Tucked away in an exposed brick alcove in the Cedar and Hyde apparel store is a selection of some of the finest sunglasses to ever grace the human visage. SALT. is a California-based eyewear company with a meticulous approach to quality and engineering. 
Each pair is designed by opticians for superior fit and functionality, and crafted to the highest standards of Japanese manufacturing from 100% hypoallergenic, sustainable acetate (derived from cotton seeds and wood pulp), and aerospace-grade titanium. Plus, their proprietary polarization and anti-reflective lens coatings keep your eyebulbs safe, no matter the sun's angle. 
This attention to detail naturally lends itself to longevity, but we find SALT. goes above and beyond in terms of their commitment to the entire lifetime of their frames. These heirloom-quality sunglasses are made to be worn every day - and are nearly endlessly reparable if the need arises - and last generations. Sustainable and timelessly stylish - what more could you ask for? 
Check out our entire selection of SALT. eyewear online or in the apparel store. 
Header photo courtesy of SALT. eyewear.
We take cashmere seriously - you'll find a buffet of impossibly soft goodness on our racks throughout most of the winter season, but our newest arrivals are the work of one of our favorite cashmer...
Read more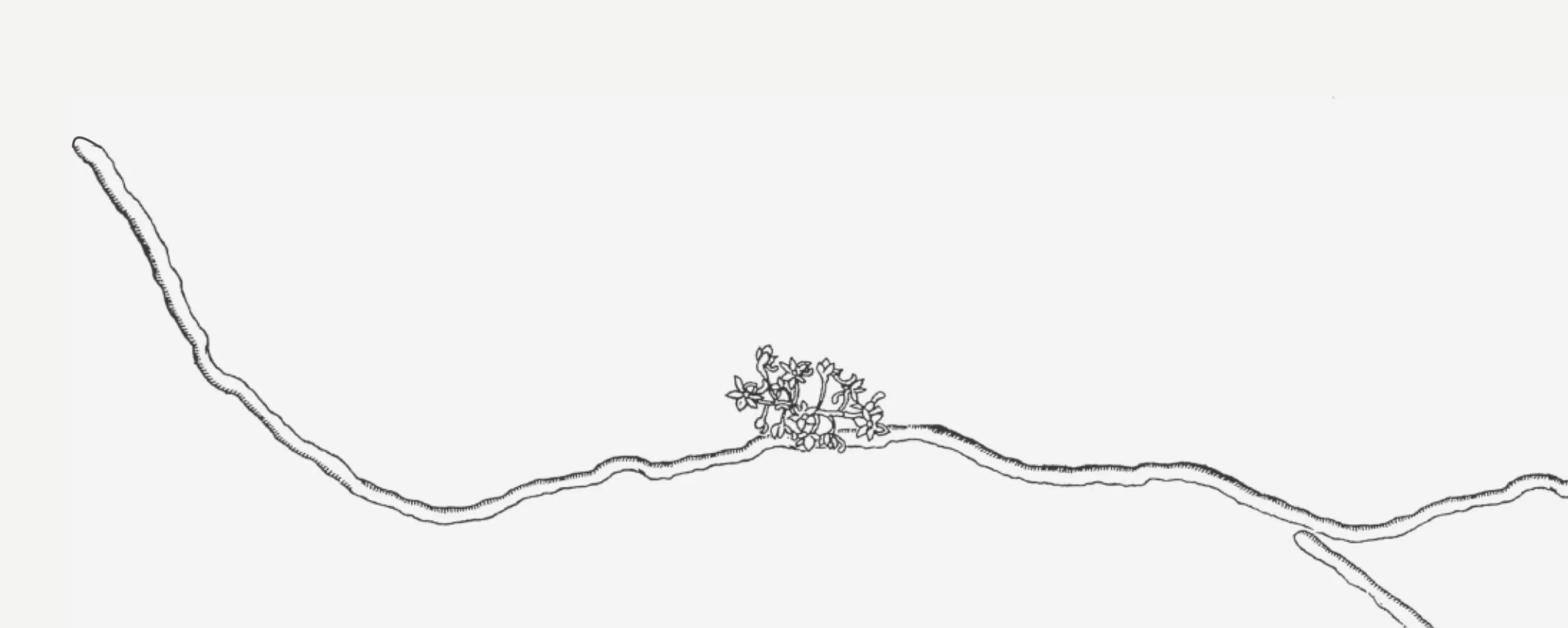 Buyer beware and heed my professional advice: Do not purchase Maison Louis Marie No. 4 Bois de Balincourt if you're an introvert. On the occasions when I use what is far and away their most popular...
Read more