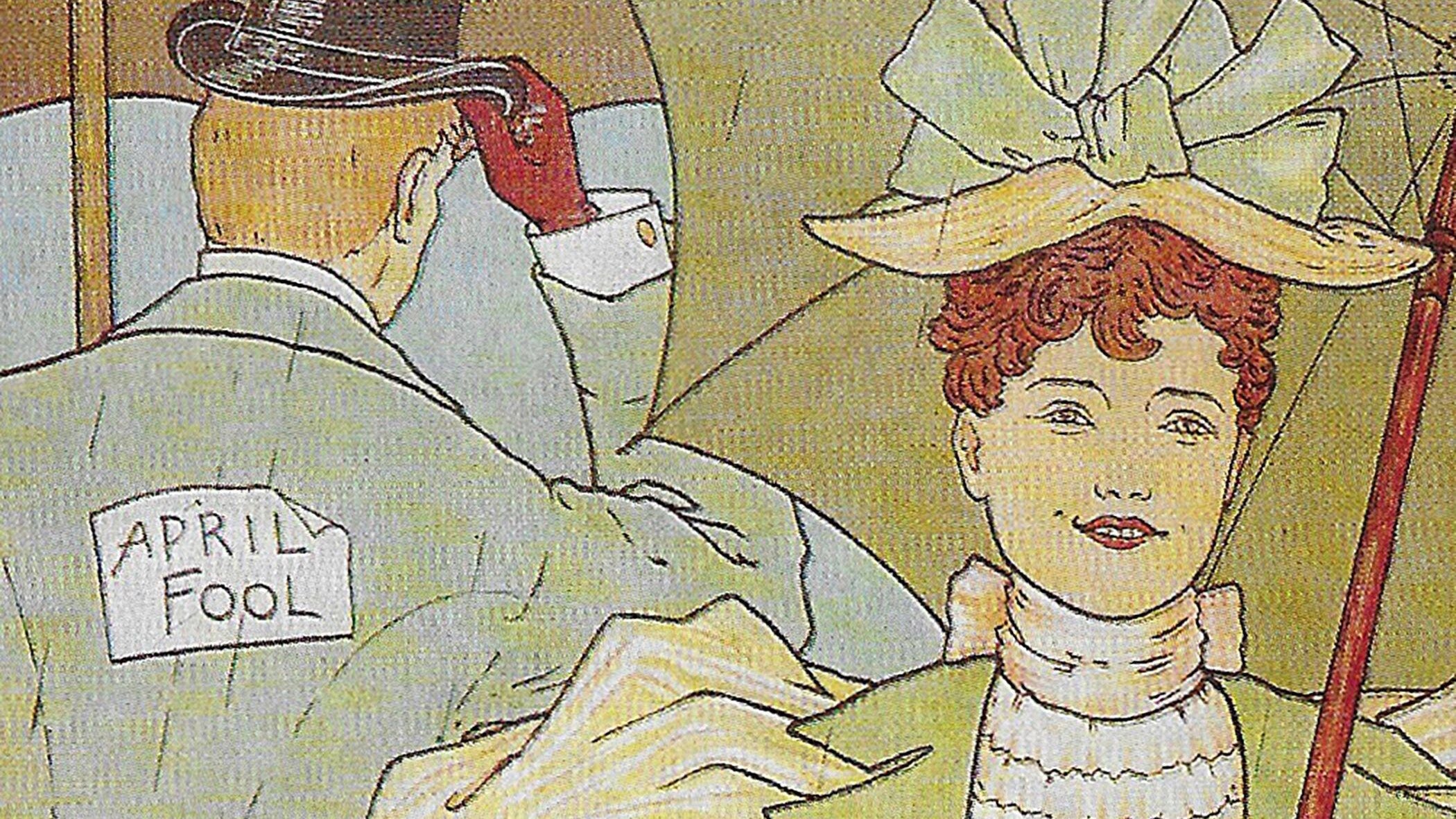 Depending on who you are, the first of April has the potential to fill you with glee or terror. We've been known to dabble in April Fools' Day pranks ourselves, though most have backfired dramatically. There was the time a new boyfriend and I thought it would be *hilarious* to send a set of Grandma and Grandpa mugs to his parents (who I had never met!) along with a congratulations card, which ended with everyone in tears, and not the happy kind. Or the time Cori convinced a police officer to let her sit in the back of his squad car for a photo, which she sent to her unsuspecting mom, who immediately started making plans to get on the next plane from CA to bail her out. Or perhaps most infamously, the April Fools' Day many years ago when Christie and Poss announced that, after many requests, they were expanding and opening Cedar & Hyde Denver, a prank that haunts the store to this day. Suffice to say, many of us have learned the hard way that often, the biggest April fool is the person attempting the trick. 
Whether you're a prank enthusiast or someone whose preferred course of action is hiding inside and avoiding all calls until April 2nd, you may have wondered at some point whose insane idea this event was to begin with. The truth, it turns out, is somewhat of a mystery. Historians agree the tradition dates back to at least Renaissance Europe, though its origins likely predate even that. 
Prevailing theories include a link to the ancient Roman festival of Hilaria, where revelers would dress in disguises and imitate others, to the medieval Feast of Fools. The most common theory originates in 1582, when France switched from the Julian calendar, whose new year was observed on the spring equinox and celebrated until April 1, to the Gregorian calendar, which begins January 1. News (and social change) happened slowly back then, and many were either unaware or unwilling to change their customs, continuing to celebrate the new year in late March and opening themselves to ridicule from those who had made the change. These suddenly outdated individuals were often the butt of pranks, including having a paper fish placed on their backs to identify them as "poisson d'avril" (April fish) - in other words, a young, easily caught fish, and a gullible person.
However, 21 years earlier in 1561, an early, clear-cut reference to April Fools' Day appears in a Flemish poem written by Eduard de Dene, in which a nobleman sends his servant out on a series of wild errands. The servant eventually realizes that these are "fool's errands" because the date is April 1. The mystery remains unsolved!
If you celebrate April Fools' Day, we hope any and all hijinks are in good fun and free of repercussions, and if not, we wish you the best of luck until April 2.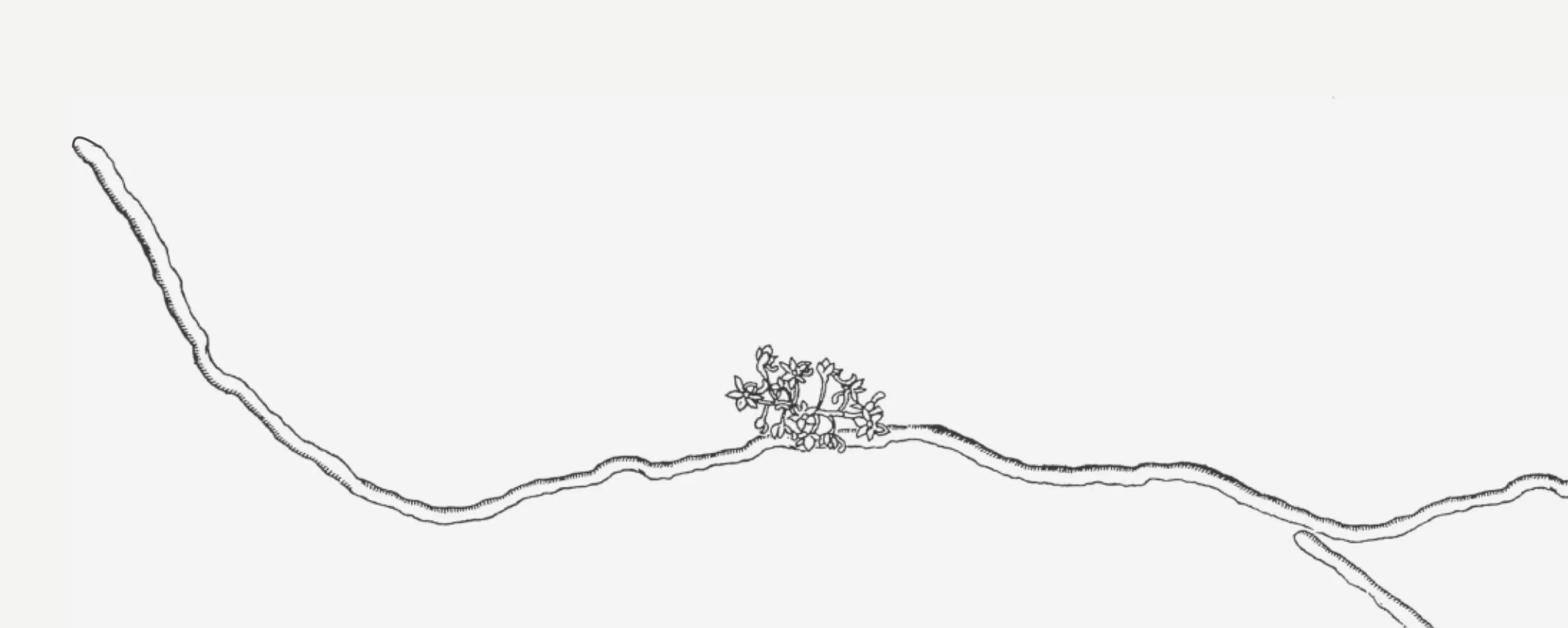 Buyer beware and heed my professional advice: Do not purchase Maison Louis Marie No. 4 Bois de Balincourt if you're an introvert. On the occasions when I use what is far and away their most popular...
Read more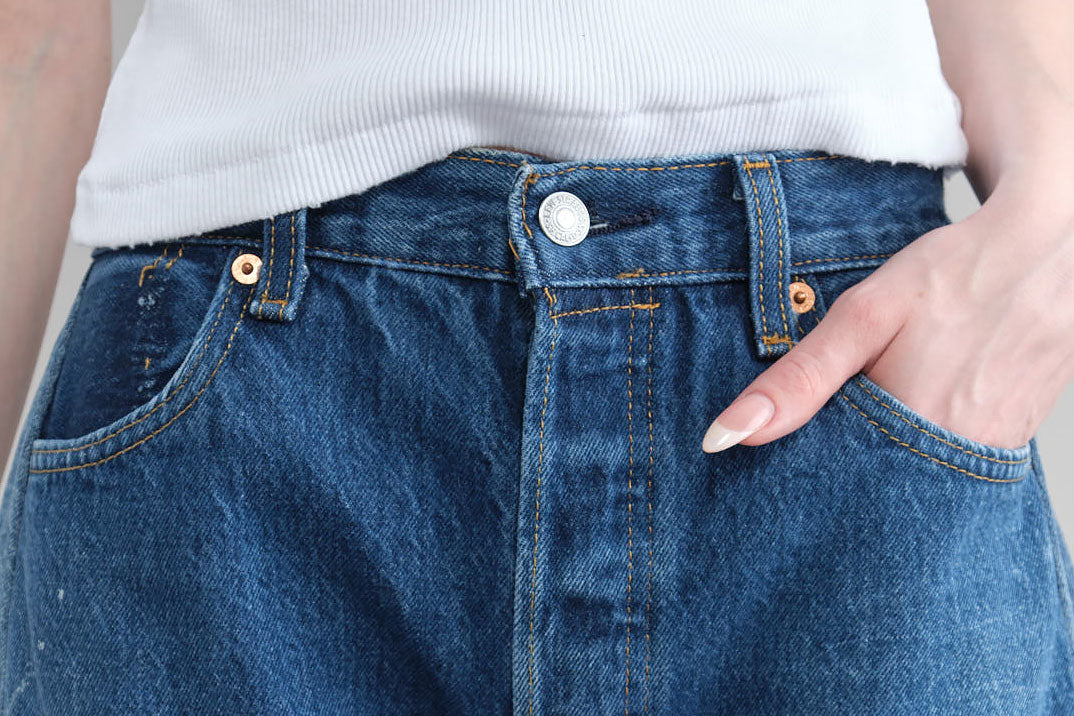 We're not too shy to call ourselves denim experts - every brand we carry is here for a specific reason, and B Sides is no exception. Founded by vintage jean-obsessed friends Claire Lampert and Stac...
Read more