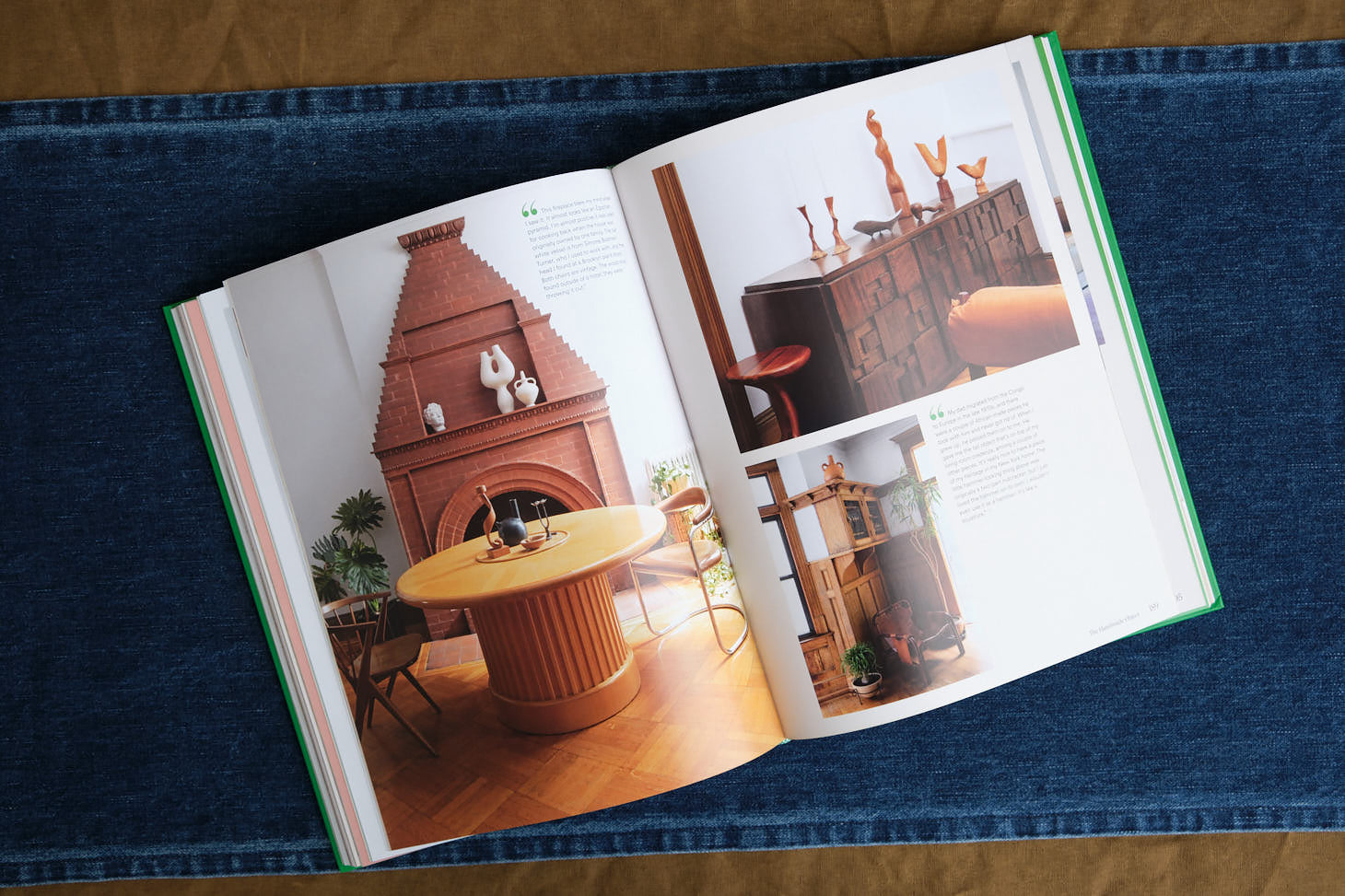 When it comes to decorating our homes, there are minimalists and there are maximalists (though most of us fall somewhere in between) but - while accounting for circumstances and the luxury of expendable income - few among us are immune to the unique pull a specific object can have.
It's a propensity that has fascinated me, an openly unreformed collector, my whole life: What draws someone to attach meaning to purely decorative items that may hold no appeal for, or even repel, the closest people in their lives? What lures one person to a novelty salt and pepper shaker set, and another to striped rocks, and a third to turn their nose up at both but find branded airline silverware irresistible (your crimes are safe with me, grandma)? 
We're in good company guys!
In another life where I became a psychologist, or in one where I have endless time and space to summarize my research rabbit holes, we could start digging in to answers, but for our purposes in this life let's focus on the strange, particular delight of the objects we keep. Last year Monica Khemsurov and Jill Singer, editors of the formidable design magazine Sight Unseen, released their book - How to Live with Objects - which offers a satisfyingly thorough and beautiful look at exactly this.  
A home is always, consciously or not, a reflection of its inhabitants, but being collectively cooped up in our homes in 2020 threw our interiors into sharper focus, and the objects around us offered a sense of meaning and comfort they may not have previously. Add the pandemic to a decade plus of the wider visibility our homes now have thanks to social media, and the personal narrative of our surroundings has taken on more importance than ever before.
Within our surroundings, much of which many of us have little control over, the objects we keep are the things we can choose, and the story we're able to tell about ourselves. More than any other element, they are what make our homes ours, and no one but you can decide which objects have meaning for you. To Khemsurov and Singer this idea is sacred, and How to Live with Objects asks us, with curiosity free of judgment or monetary value, to consider two main questions: What makes an object worth having? And how do our objects impact our lives? 
In the spirit of sharing, here's one of my most prized objects: a pastel portrait of my cat Klaus, commissioned by a dear friend from a favorite artist, Arna Miller. 
If, like us, these questions move you to take a deep dive into the past and present of your own collecting history, we cannot recommend checking out How to Live with Objects enough! It's a visual feast full of history, inspiration, useful advice, and personal anecdotes from other creatives about their own treasured objects. We hope it inspires you too, and we'd love to hear about your favorite object next time you're in the shop!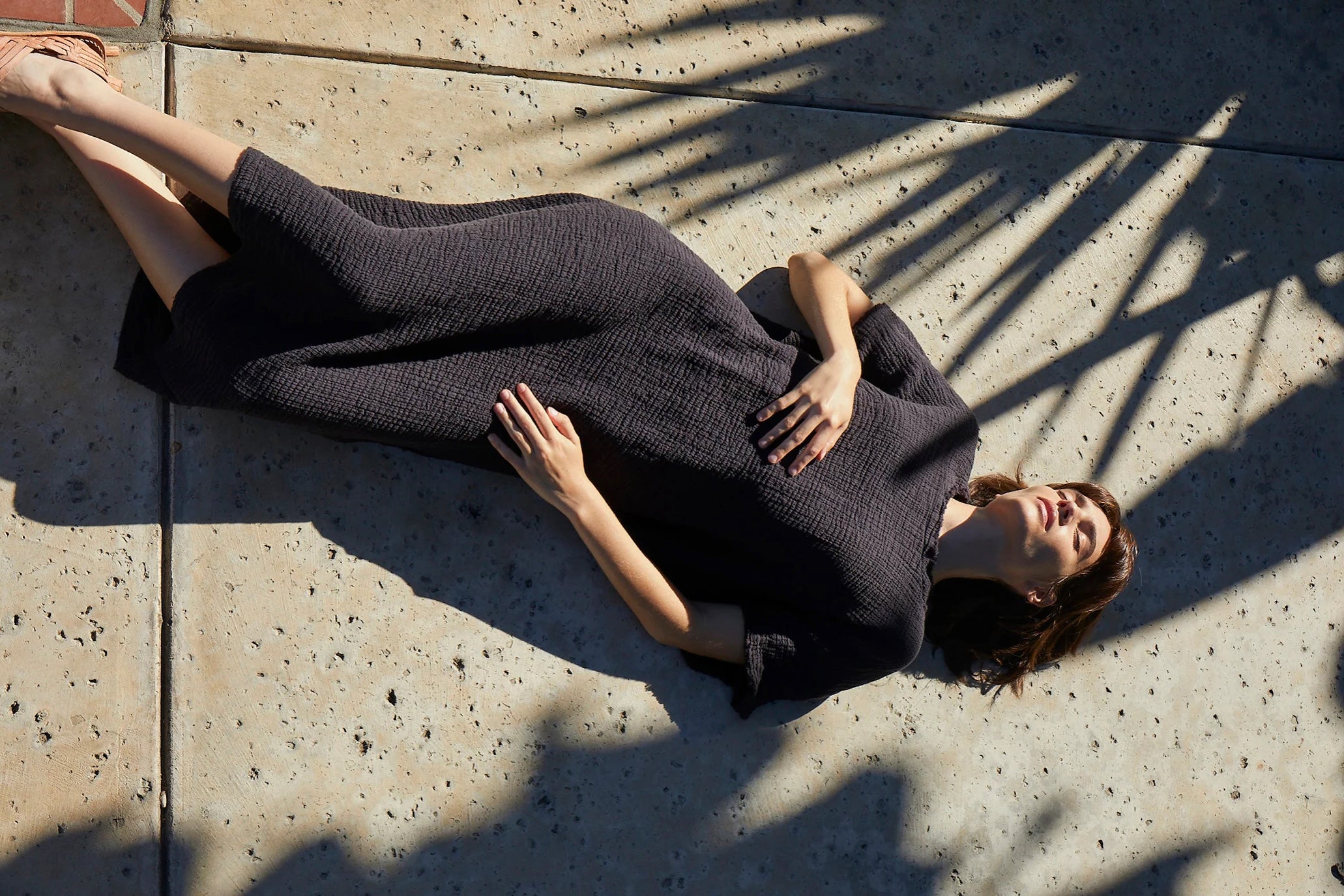 There are some designers whose arrival in the shop is a singlehanded announcement of the season - in the Apparel store, a Black Crane delivery means summer. With a collection of easy, one-and-done ...
Read more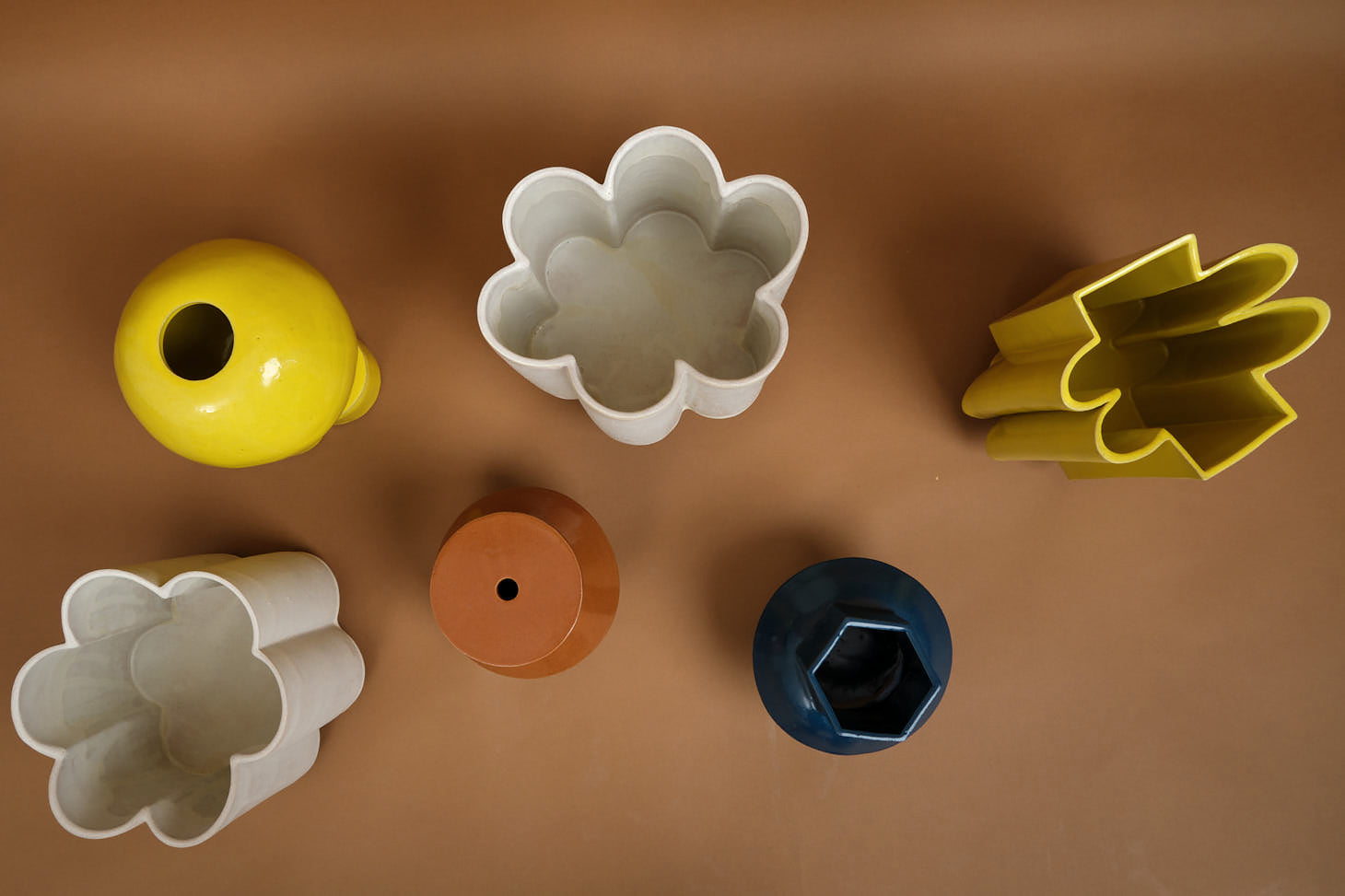 Ceramic artists have always stretched and tested the line between form and function - why replicate a purely functional, mass-produced vase or mug when you could joyfully explore the limits of colo...
Read more