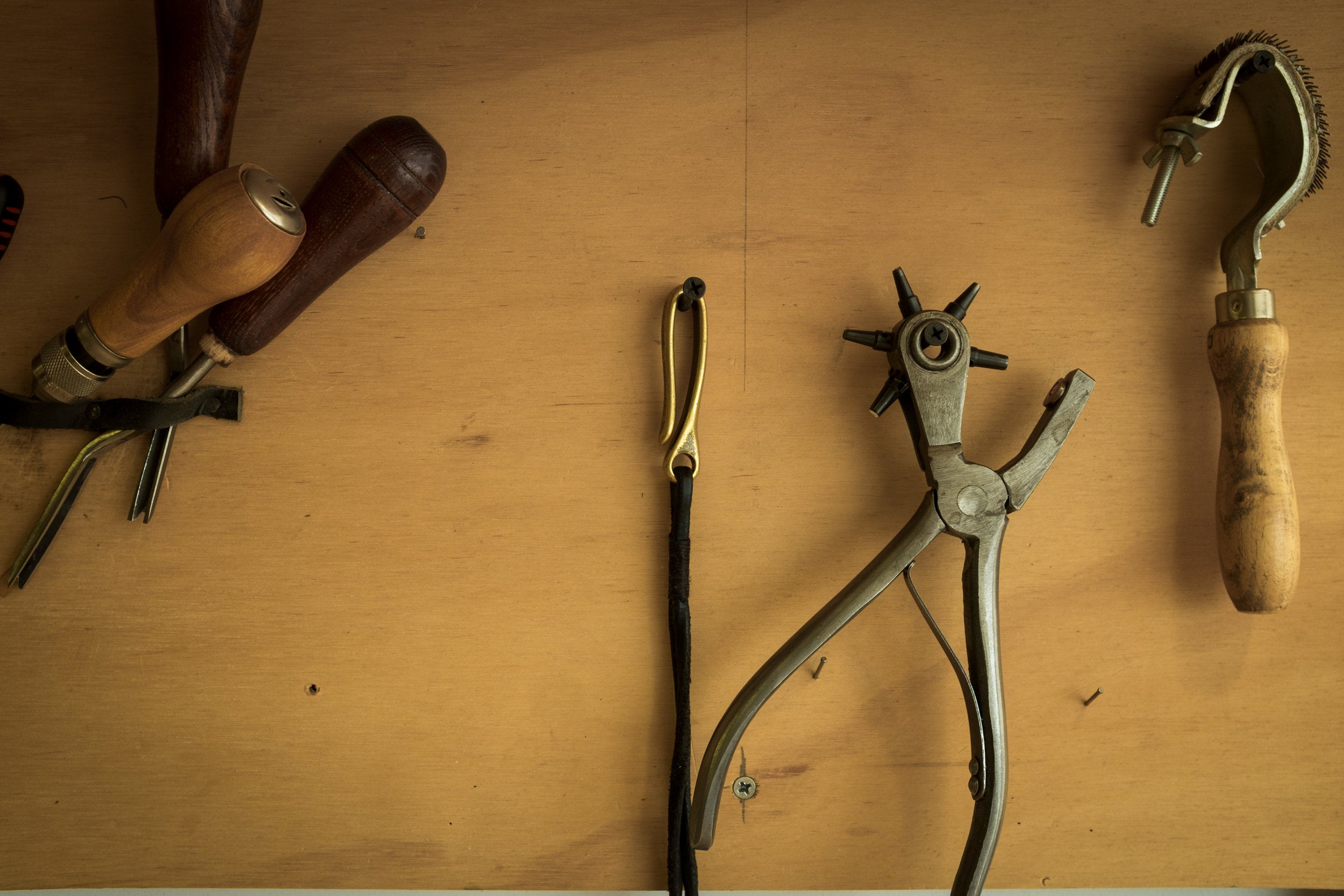 KikaNY upholds a tradition of reliable and attractive leather goods to last a lifetime. They use sturdy, ethically-sourced hides from Chicago and Italy to bring you leather bags, sandals, belts, and small goods of impeccable quality, as well as hardware in solid brass, hand-tooled in small batches by their foundry in England. Recently we had the opportunity to chat with founder (and friend) Kika Vliegenthart about the history, exciting new present, and future of the company. 
Q: Can you tell us how KikaNY started? I know you made what seems like a fairly dramatic professional shift, from documentary filmmaking to leather work. Do you see an overlap between the two that may not be initially obvious?
When I was in film school in my twenties, I used to walk past [
legendary leathersmith
] Barbara Shaum's shop everyday - because my apt was on the next block in the East Village. I fell in love with her workshop and her work just passing by! One day in between semesters I went in and asked her if I could work and learn from her. The answer was no. I did not leave the shop but went to the front and sat on a stool watching - after 30 minutes or so Barbara told me, "10 a.m. tomorrow!" 
That was the beginning of an apprenticeship and a new family for the next 15 years. I worked and learned from her in between my my professional work as a filmmaker - first having
my own series
, later working for current affairs programs for Dutch public television. At some point the public networks started to get more and more commercial, and started telling us up front what to make, instead of being open and seeing where the story would take us. That was the end for me.
I feel both are the same in telling a story with all elements you have. In the case of leatherwork, it's creating something useful and functional out of the hide - using the perfect thickness, shapes, watching the grain, the scars, and working towards showing the beauty of the leather in the piece you are making. That's our goal - the puzzle to get there feels the same as making a doc. 
Q: How has your connection with Barbara influenced KikaNY since your initial apprenticeship? I know she passed in 2015, though it's clear she left an indelible mark on many. Are there parts of her legacy you are intentionally carrying forward? 
A: She is my teacher, a master and an incredible force of nature that, as a person, also has a great influence on my life. She was an independent strong woman fighting for women's rights. I loved working and learning from her. 
She took what she learned as a girl making sandals in Provincetown and turned it into fashion in NY during her early days in the city. All the big designers that came up back then - Ralph Lauren, Donna Karen, Calvin Klein - came to the shop and worked with her, or stole her ideas. 
Q: You recently made a move from New York to Mallorca. How has that shifted the evolution of the business? Have you noticed any surprising challenges, or new sources of inspiration that you weren't expecting from your new surroundings?
A: We left NY because we felt we were more and more running a business instead of creating and making our pieces. It was taking its toll and we wanted to design, make beautiful things and live, and not just make money. After 30 years of living in our favorite city on earth we decided to do the opposite and live off grid and learn from nature.
We renovated an old finca with 2 hectares of land in Spain, and now collect rainwater, live off solar energy and are best friends with our neighbors: the wild goats and sheep we share our land with. Also our overhead is cut in half, so we have more time to live - to create and focus on making and developing our bags, belts and sandals instead of running a brand in the most expensive city on earth. Plus we love living in the mountains, close to the sea, and learning and living in full-on nature with its storms, heat waves and surprises everyday.
We miss our NY peeps almost every day - the most diverse eccentric tribe on earth! But we are super happy and blessed that some left before us, and do not live too far from us here on the island! 
The new KikaNY homestead in Mallorca - photo courtesy of Kika Vliegenthart.
Q: The last three years have been a rollercoaster for small designers and businesses (Cedar and Hyde included), to say the least. What have you taken from the past few years? What are your future plans, hopes and guiding principles for KikaNY in 2023 and beyond? 
A: We are slowly coming out of two super rough years - we lost friends and family - but are slowly back on track. We hope to continue this path we started here of creating and living without stress. We are super happy we can travel more again to known and unknown places; Africa, the Middle East and Japan are high in our list. Most of our ideas for bags come from watching people anywhere on this planet and studying how they carry and transport their goods, food and belongings, so we are excited to continue our adventures. 
We are also excited to be able to see our friends and family again and stay connected with the rest of the earth in terms of getting and sharing ideas, starting collaborations with other brands and artists, and continuing to be open and inspired by our dear New York friends and family. 
Check out the full KikaNY collection on our site or in store!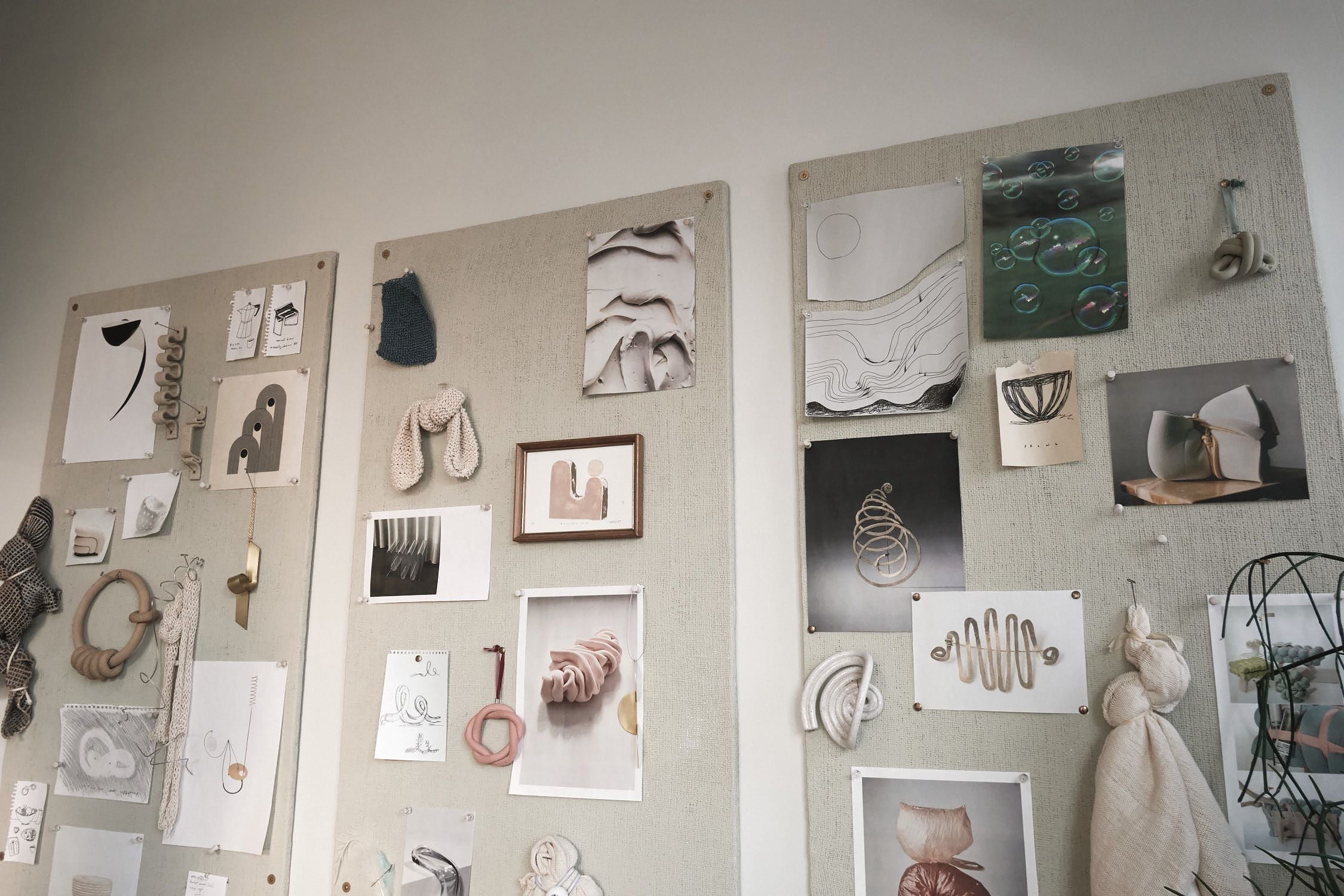 We're grateful to view this time of year as one of abundance, and with the season's many treats comes the need for that rare item that perfectly blends form and function - a beautiful, lively piece...
Read more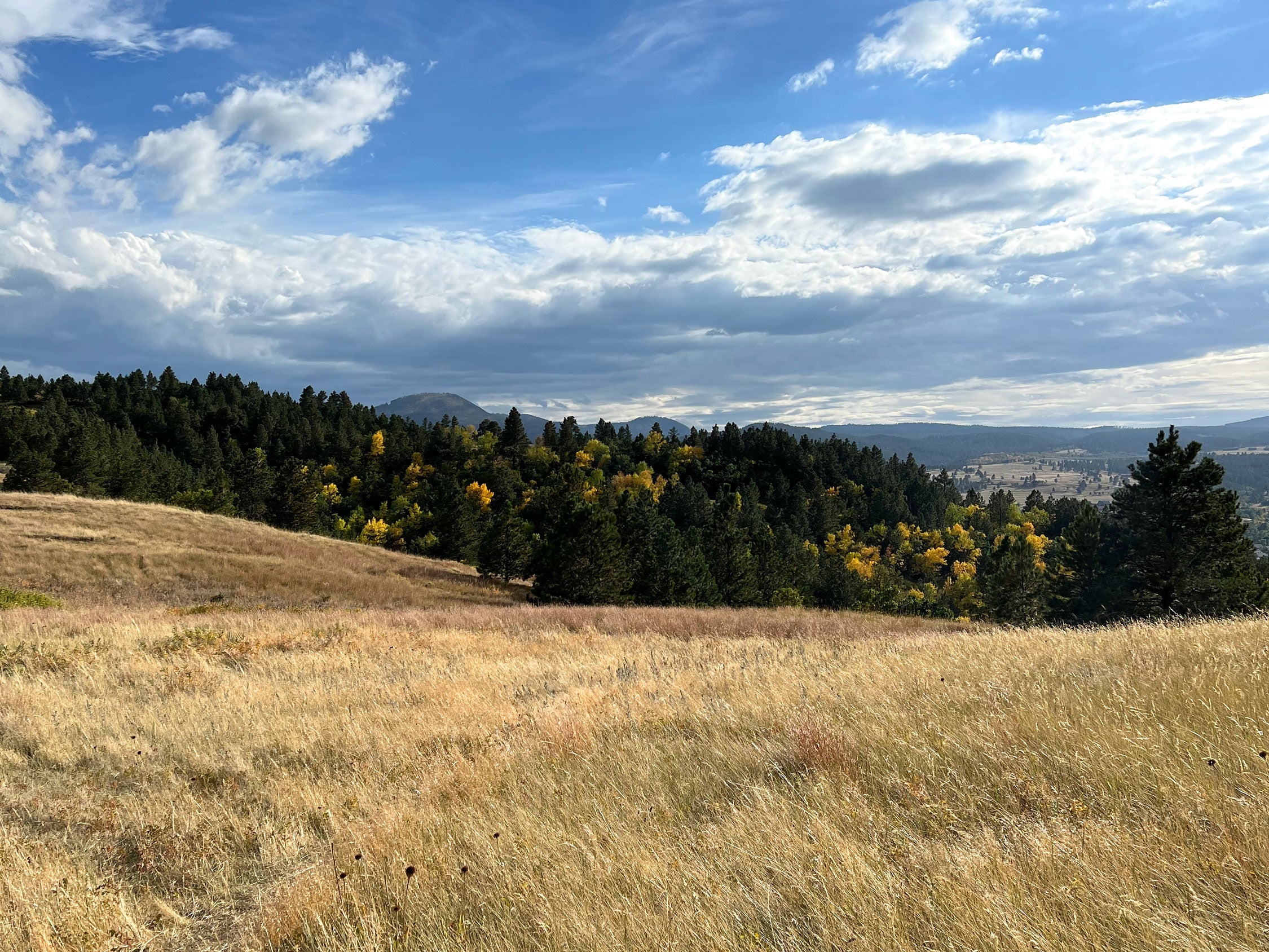 Somewhat improbably, we find ourselves at the end of 2022. The passing of time has felt disorienting these past few years - we're continually shocked that the pandemic started almost three years a...
Read more