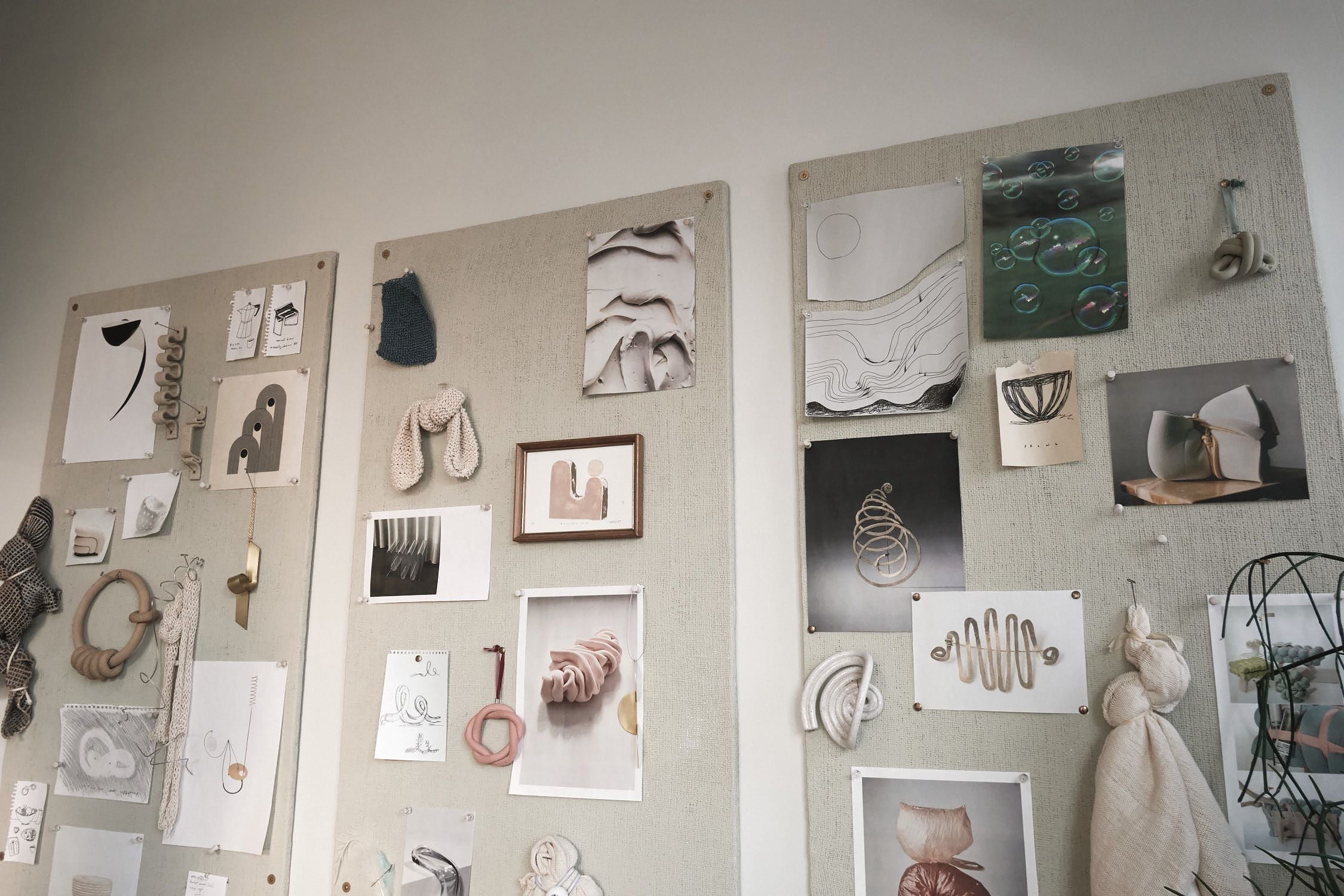 As we look toward the holidays and the end of another year, we find ourselves turning an eye to hosting essentials for our holiday tables, both for our own homes, and to gift the consummate hosts in our lives.
We're grateful to view this time of year as one of abundance, and with the season's many treats comes the need for that rare item that perfectly blends form and function - a beautiful, lively piece that both stands alone and showcases the best of what the season has to offer. Whether it's a collection of clove-studded citrus, or beautiful, hand-dipped tapers, we find that the latest collection of handmade ceramics from Virginia Sin perfectly complements this season of warmth and joyful celebration.  
A longtime darling of Cedar and Hyde Home, we were thrilled to visit Virginia at her new, light-filled studio space in Brooklyn this fall. Her mission is to spread warmth and happiness to every home by infusing delight and function into everything she creates, and this concept was woven perfectly into her studio. From spaces for her colleagues to gather and connect, to the kiln and production areas, the entire studio was inviting and warm.
It was so rewarding for us to get to see an artist we admire in a new space that's so perfectly her, and to get a sneak peek behind the scenes at how some of our (and your!) favorite ceramic pieces are made. If you've seen her work, you know that SIN pieces are immediately identifiable - a synergy of organic forms and playful shapes that catch the eye, but fit perfectly in any setting. We loved getting to see the origins of and process behind these pieces, and it only made us appreciate them more. 
We've carried SIN ceramics for over five years now, and are thrilled to see how she has grown from her first small studio to where she is now. We're proud to be a part of Virginia's journey, and to support small artisans making a name for themselves. As she says on her site, "we make reasons to go home" – whatever home means to you, we think it's a beautiful sentiment to embrace this time of year.  
Learn more about SIN ceramics on their website, or come explore her work in person at the Home store.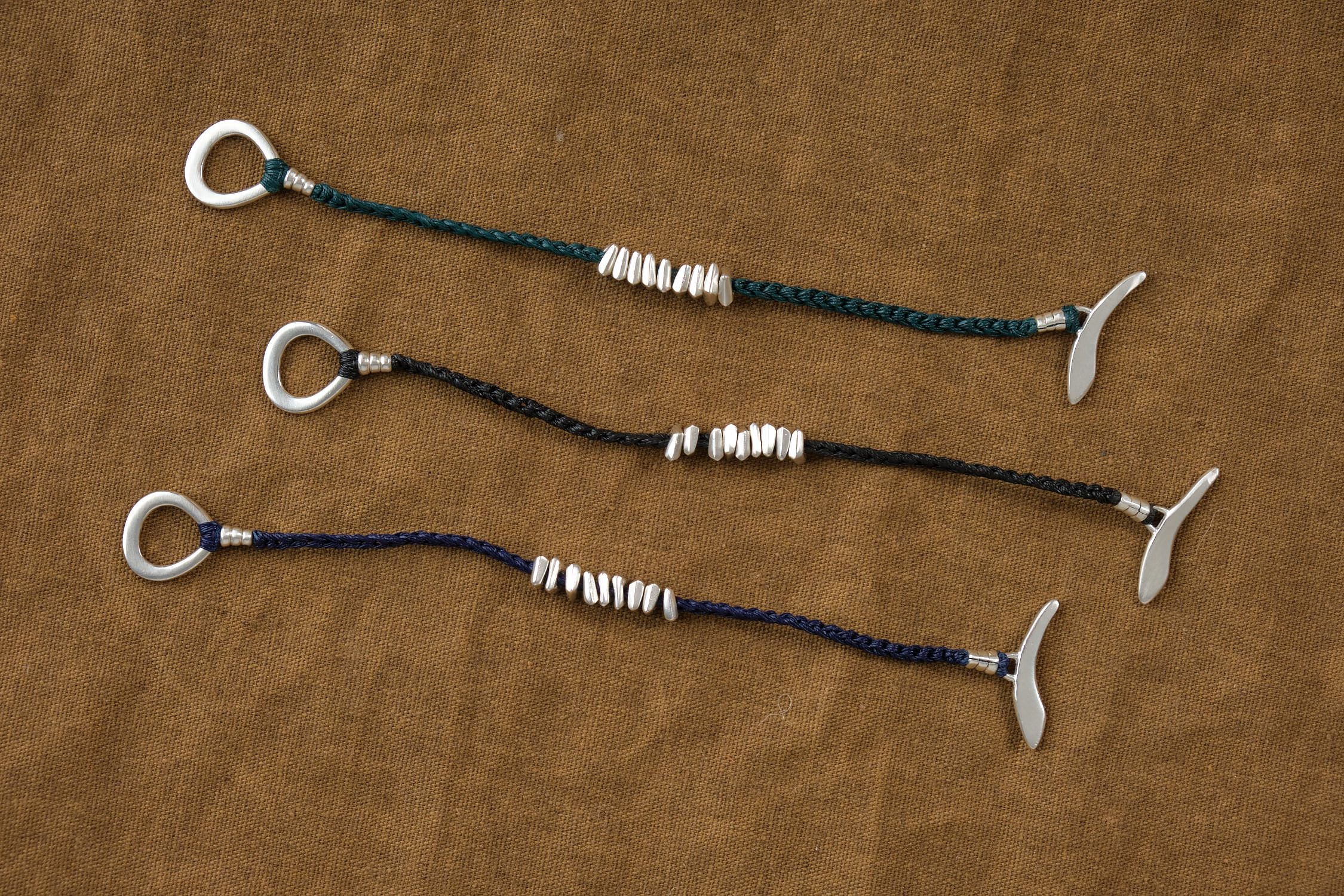 We recently welcomed a new selection of exquisitely handmade silver treasures from New York designer Jill Platner that bring a magic glow all their own to our jewelry case.
Read more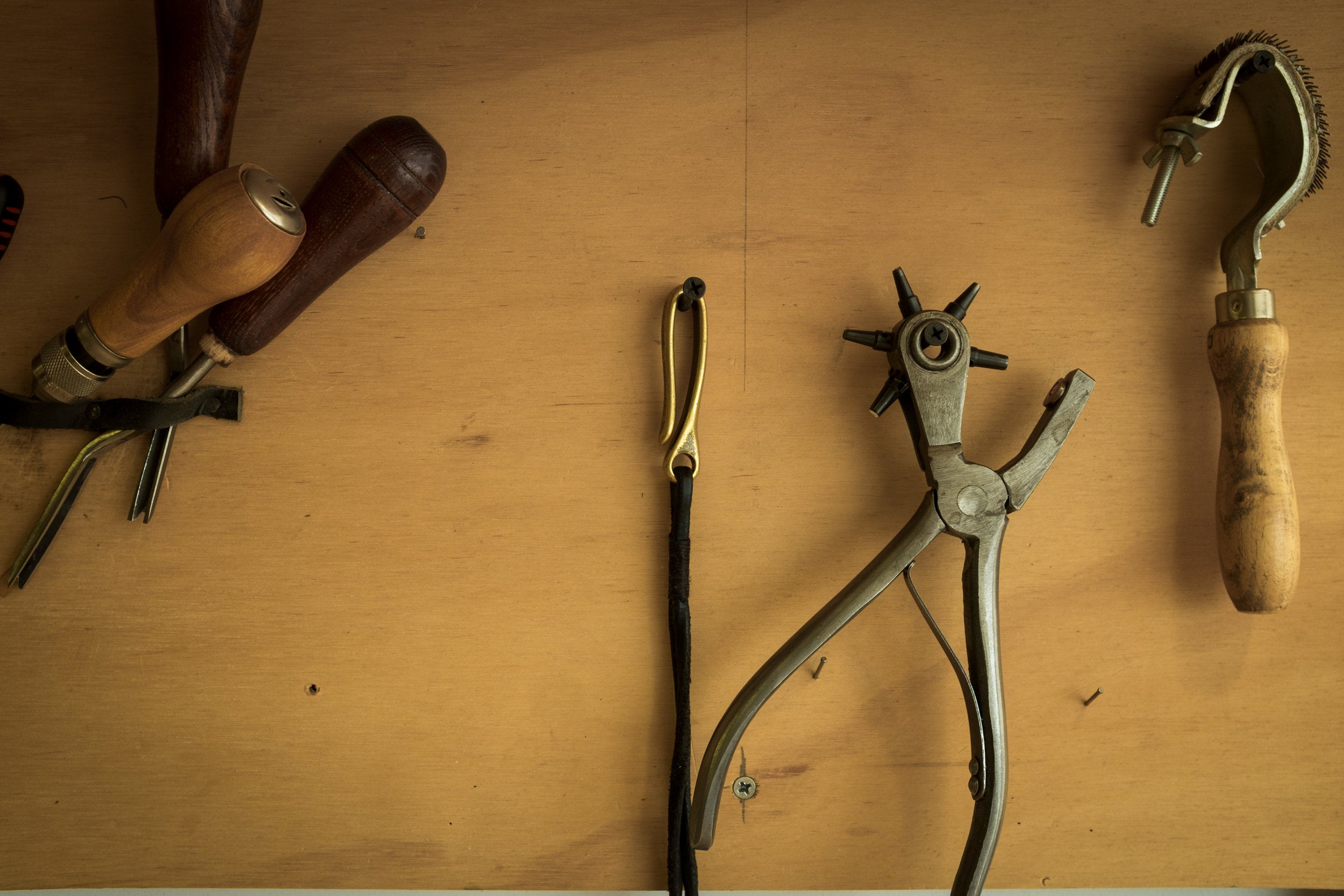 KikaNY upholds a tradition of reliable and attractive leather goods to last a lifetime. They use sturdy, ethically-sourced hides from Chicago and Italy to bring you leather bags, sandals, belts, an...
Read more