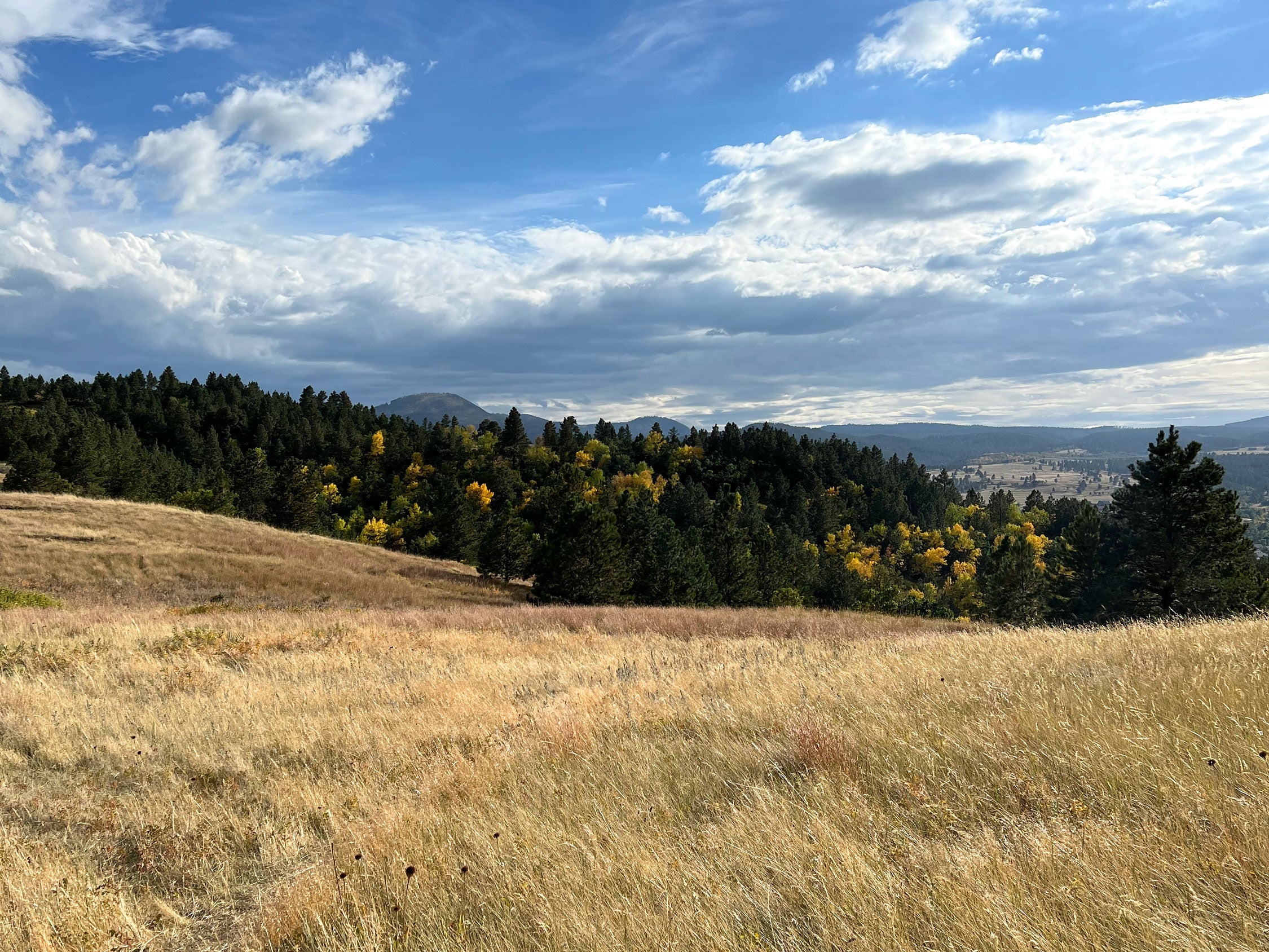 Somewhat improbably, we find ourselves at the end of 2022. The passing of time has felt disorienting these past few years - we're continually shocked that the pandemic started almost three years ago. There have been high highs and low lows, but the bottom line is that we're so deeply grateful for our community, our customers, and our team that keeps things running smoothly through it all. 
We wanted to take some time to reflect back on and share the things that were the most meaningful to each of us this year. We hope you can take a few moments to think about your favorite memories from 2022, and what you'll be taking with you into 2023. Many thanks from all of us at Cedar and Hyde, and we'll see you in the new year. 
---
2020 and 2021 were obviously tough years for everyone, if anything due to the sheer shock of it all being turned upside down overnight, so when I had a reading at the end of 2021 that basically told me 2022 was going to be even harder, I chalked it up as impossible and just a bad read. Well I'm sure you can see where this is going. 2022 ended up being one of the most difficult years so far for me, personally. I've always been a big Tom Petty fan (or at least I thought I was), but I hadn't yet discovered his song "I Forgive It All," written and sung by Mudcrutch and released in 2016. I heard this song one day in early 2022 while driving into work, and it immediately grabbed me. I pulled out my phone and took a note of what it was called, so I could make sure to revisit it again when there was more time. Revisiting the song is just what I did over and over again. When I saw my Spotify end of the year review, I was not surprised to see that this song ruled my private time in 2022. I played that damn song over and over again for months on my drive into work. It offered me a space to feel, heal, and connect with all the hard feelings from over the years, and then release them and let them go. It's been a tough one, but the growth has been immense and I am grateful. Spotify deemed my listening personality to be The Deep Diver. - well, that is just what it felt like. Weird how these technologies can see so much. If you feel like diving deep and getting right to the heart of it all, I encourage you to check out Tom Petty's song "I Forgive It All." I dare you! - Christie
---
My husband and I had the fortunate opportunity to visit my daughter and granddaughters at their home in Kaui, HI, for the first time in January! It was an amazing and magical trip - now I know why she likes to spend a lot of time there! - Theresa
 ---
When I think back to the beginning of the year I'm reminded that my word for 2022 was "process." I believed at the time that I needed to take the time to actually process the wild ride we all had been on the last few years. I knew I was overdue to start taking better care of myself and could feel the utter exhaustion creeping up in ways I had never experienced before. Symptoms that were easily overlooked and ultimately misdiagnosed ended up taking me on the wildest ride both physically and mentally of my life. "Process" ended up becoming the long journey of recovery that I am still on today. "Process" became all the small things that simply help me get from one day to the next. 
I know there are so many people on this journey too, so I thought I'd share one that I've really enjoyed this year: actually taking naps. Yes, your basic daytime nap. Even when our daughters were babies I was never able to do it. Often I felt like I didn't have enough time or I just could not relax enough. If you've ever felt this too I recommend checking out "The Sleepy Bookshelf" podcast on Spotify. At first, it helped me relax enough to actually rest when I really needed it; now I will use it even if I just want to step away mentally for a minute. So, take a nap. You deserve it. - Michelle
---
My partner and I took a back packing trip from Crested Butte to Aspen and back with a couple of friends over the summer. It happened to be our second wedding anniversary, and the first time I'd ever been back packing.
It was the hardest, most rewarding experience I've had thus far. We slept under the stars, laughed, cried from exhaustion, almost met our demise at the hands (hooves) of an enormous moose. It was truly one of my best memories from not only 2022, but of my life. - Cori
My favorite thing this year was the concept of the "slow morning ritual." 
In certain months this year, I had forgotten what it meant to be vulnerable - sometimes with others, mainly with myself. I wanted to come back to the stillness and safety I needed--and still need--to open myself up to feel the distant, slightly uncomfortable tings of vulnerability. I set myself up to reclaim this feeling at least once a week. Dedicating a day to waking up early and actually
getting 
up early, I gave myself a little praise and peace. Sometimes this looked like rising before the sun and enjoying a hot cup of coffee on the couch; sometimes this was taking myself on a date with a good book; sometimes this was any early morning yoga class. This feeling of peace would seep into the rest of my day, opening me up to feeling more. 
The slow morning ritual has quickly become something I endeavor nearly every day rather than the originally intended every week.  - Ally
 ---
This year I was lucky enough to participate in a show at the High Point Center for Printmaking for the biennial exhibition Stand Out Prints! My piece "After the Nightmare" was chosen for its use of intaglio processes. It was my first ever exhibition and I got to show with some of my favorite printmakers! - Maren
---
My whole life, my mom has mindlessly doodled arrows. As a kid, I could tell how long a phone call had been by the trail left behind - arrows of all sizes and styles filling every inch of white space on the backs of check stubs, Christmas cards, receipts.  
In May I spent two days driving from CO to WI to visit my aging grandparents. Normally I do long drives alone, but this time my mom insisted on riding along with me, and I was apprehensive about spending that much time together in the confines of my car. She spent the drive gossiping about family, recounting in excruciating detail every movie she had seen and book she had read in the past year, and playing the license plate game with a determination that was both impressive and infuriating. We also stopped at every antique mall we saw, shared an excellent meal at Au Courant in Omaha, watched hours of HGTV in the hotel, and laughed about nothing. 
She passed away very suddenly and unexpectedly in July. Those two days turned out to be a major blessing, and a memory I'm glad to have. A few weeks after she died I was in my car looking for something, and found our license plate list - white border filled with notes on things I mentioned liking that she wanted to remember, gas totals, and arrows. - Chelsea
---
I'm still amazed by how much my sense of time has shifted in the last year, expanding and contracting with seeming randomness. Although last summer somehow feels like it happened years ago already, I'm so grateful for the short week I was able to spend in NYC with some of my oldest and dearest girlfriends.
As quite a few of my old favorite haunts have sadly closed up over recent years, we spent those days enjoying nostalgic visits back to the spots we were still able to connect with. A visit to the MOMA to pore over the gorgeous colors of the Matisse exhibition, a long meandering walk through the streets of Chinatown, early morning walks through Red Hook, punctuated with some incredible home cooked dinners. One particularly beautiful moment for me was getting caught up in a downpour while dining in an outdoor booth, the intensity of which forced everyone to either race through to their destination or stop to wait it out. Expanding and contracting.
As my year comes to a close, I'm reflecting on the sights, sounds, and smells that have inspired me and heading towards a new year of creating some long overdue projects. I'll leave you with a song that currently fills me with happiness. - Jenny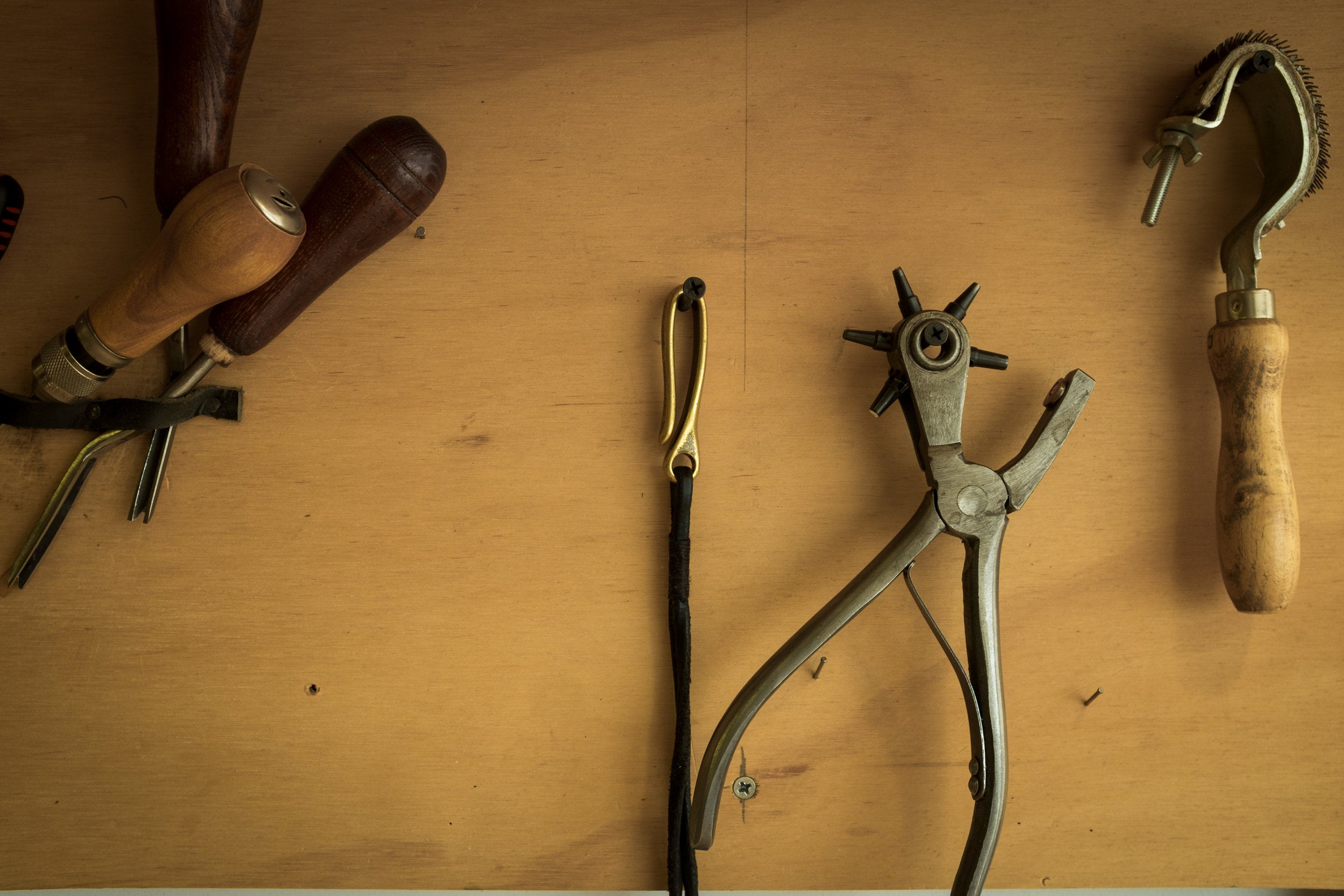 KikaNY upholds a tradition of reliable and attractive leather goods to last a lifetime. They use sturdy, ethically-sourced hides from Chicago and Italy to bring you leather bags, sandals, belts, an...
Read more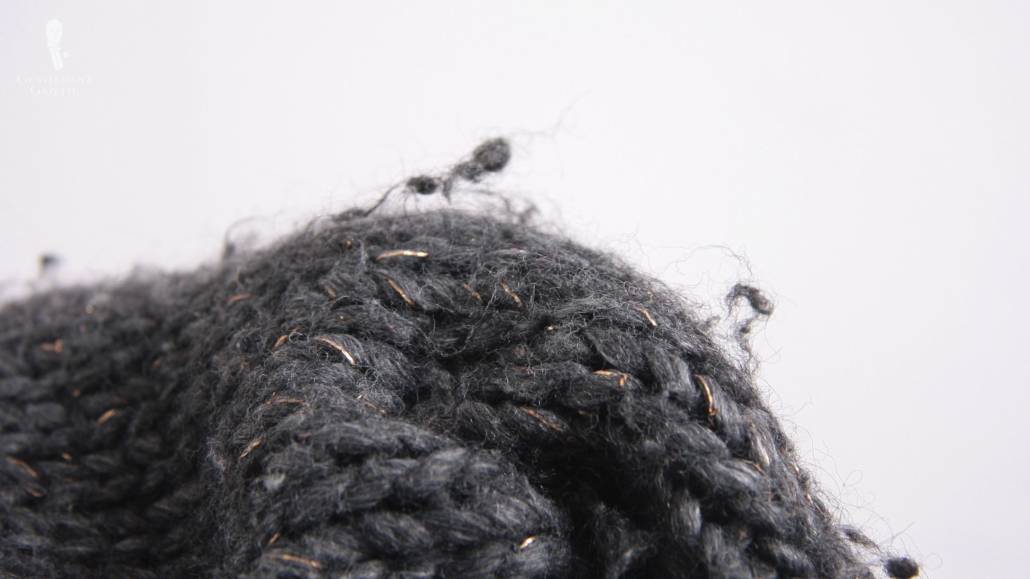 Sending Out an SOS (Shave Our Sweaters)
It's a winter tale as old as time: you pull your favorite knits from the closet on a cold day, wrap yourself in glorious cashmere, alpaca or wool, and prepare to take on the world when something ca...
Read more