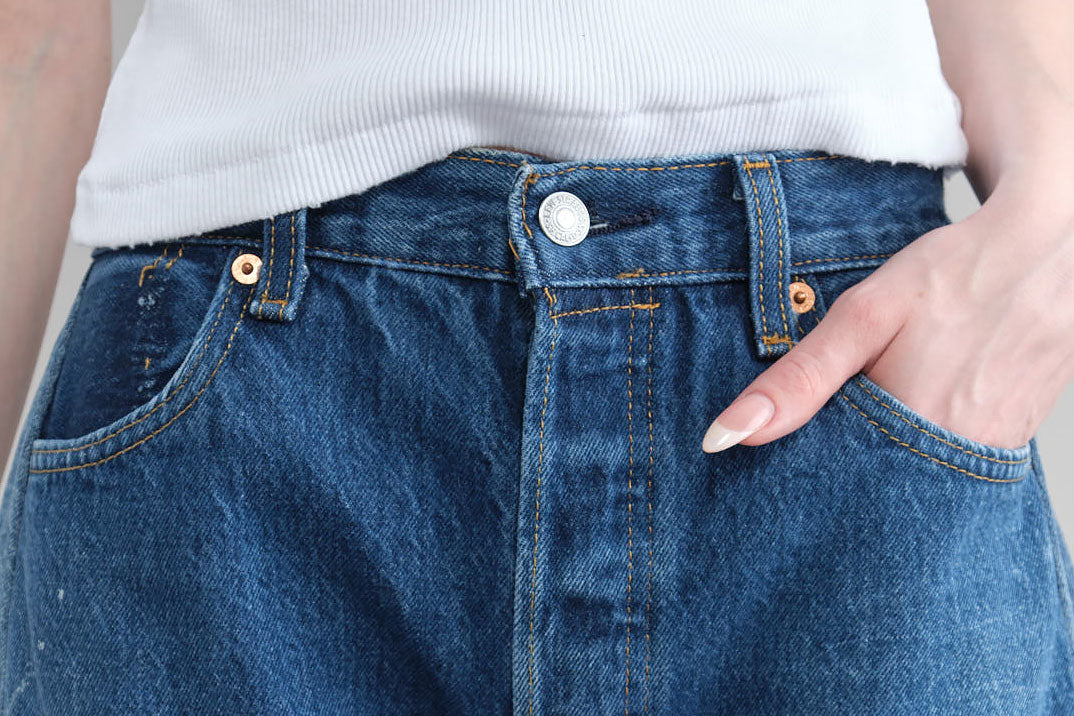 Classics with Character
We're not too shy to call ourselves denim experts - every brand we carry is here for a specific reason, and B Sides is no exception. Founded by vintage jean-obsessed friends Claire Lampert and Stacy Daily, B Sides embodies an ethos that particularly resonates (pun intended) with us: 
"The B side of a record is where the deep cuts live—the complex, idiosyncratic songs that true connoisseurs appreciate most. In that same spirit, B Sides celebrates the beauty of imperfection: Jeans that, like the sleeper song on a classic rock album, have an interesting story to tell."
We've watched B Sides evolve into an absolute customer favorite in the five years we've carried them, with a devoted fan base for each fit - whether it's the Plein (a high-waisted, classic straight leg), the Field Kick (a cropped, slim fitting jean with a jaunty kick flare), this season's new Elissa (a high-waisted, ultra-flattering wide leg in three colors), or their show-stopping original: the Lasso. 
Their iconic, kinked-leg style is a look all on its own, yet integrates into all your basics with ease in any season. We get a lot of questions about the different Lasso styles, and while the best way to find your favorite is to try a few on, there are a few key differences worth starting with. 
The vintage Lasso is a patchwork dream, pieced together entirely from vintage Levi's 501s, which means every pair is unique. They sit lower on the hip (just like your favorite vintage 501s), and the shape of the leg tends to be a bit more dramatic due to the variation in vintage material.
The vintage Lasso did so well they later introduced a non-vintage pair using their own cotton, which sits closer to the natural waist, has a slightly less dramatic shape to the leg and a more slender silhouette. If you're worried about choosing the right pair, especially when ordering online, the regular Lasso offers a bit more consistent fit and coloring (albeit in lieu of the thrill of a one-of-a-kind vintage pair). 
While known for their jeans, we also love B Sides' dreamy overdye cotton t-shirts, crisp poplin button-up, and classic denim chore coat. Next time you're in the shop, be sure to check out the collection and find your new favorite pieces.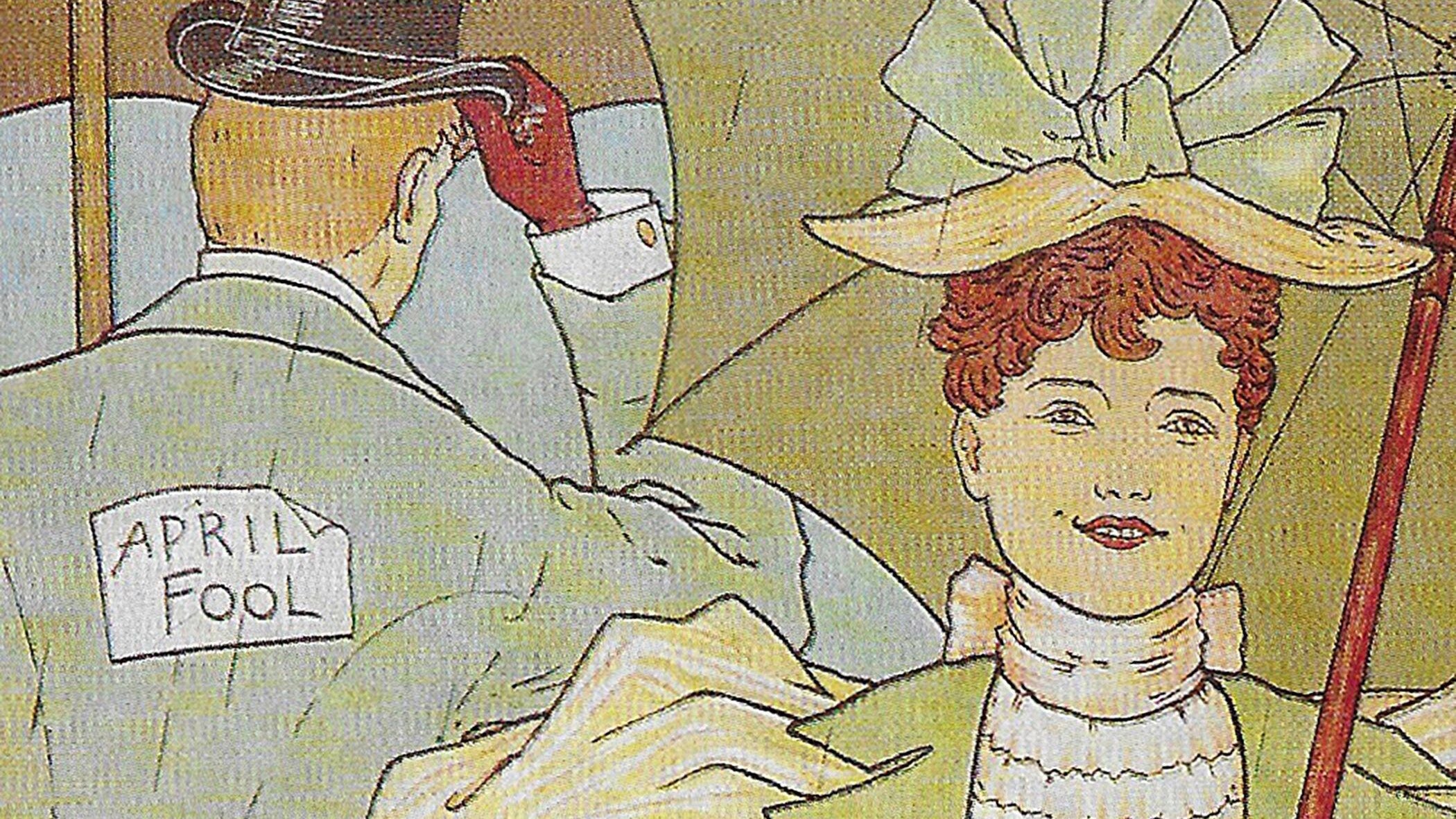 Depending on who you are, the first of April has the potential to fill you with glee or terror. We've been known to dabble in April Fools' Day pranks ourselves, though most have backfired dramatica...
Read more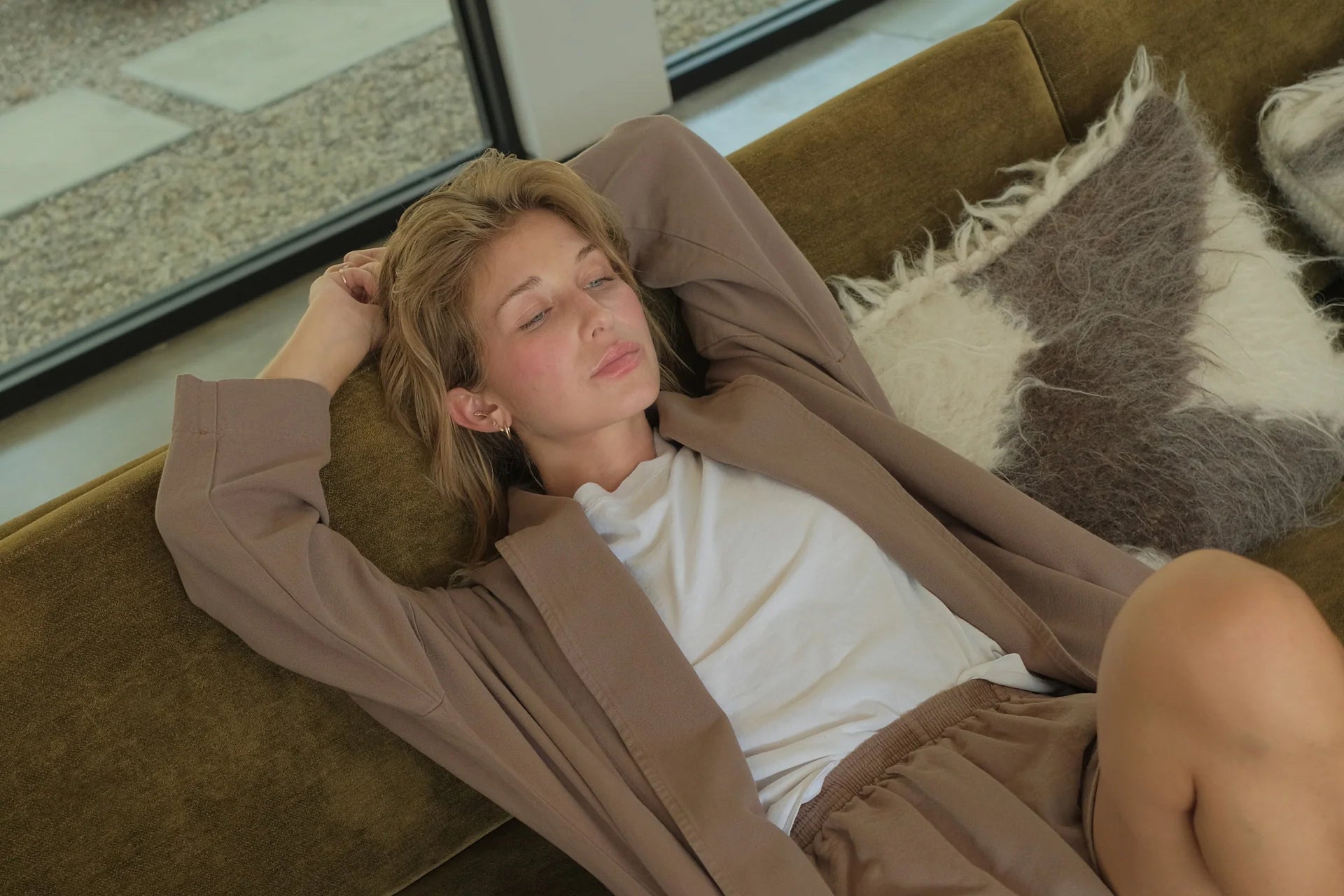 We love nothing more than a well-made basic piece that will last years, which is why we're crazy about everything from Laszlo California (and its predecessor - Harlin - which many of you remember f...
Read more