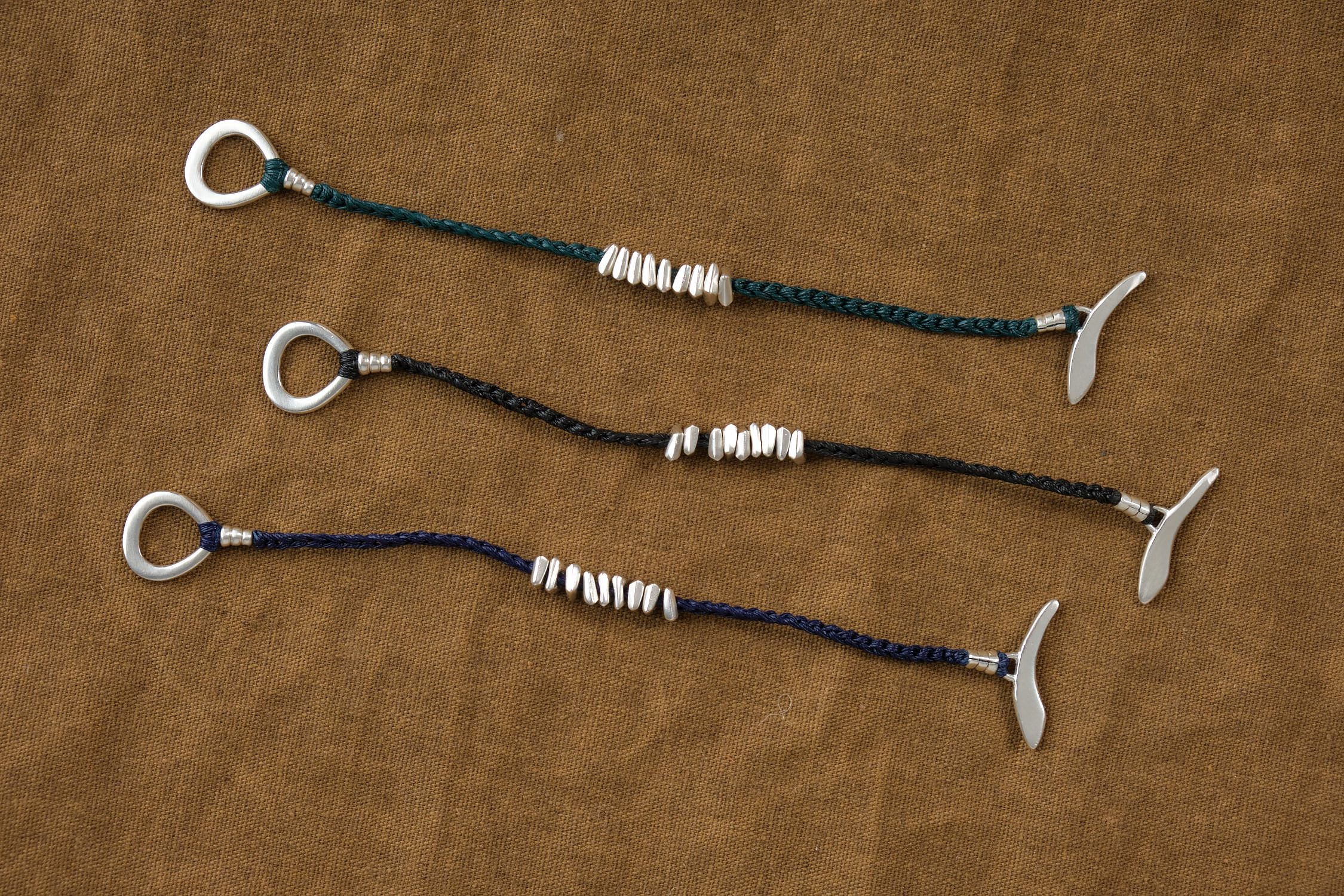 At Cedar and Hyde, when it comes to some of our most frequently worn jewelry, all that glitters is not necessarily gold. We recently welcomed a new selection of exquisitely handmade silver treasures from New York designer Jill Platner that bring a magic glow all their own to our jewelry case.
Jill Platner is a Parsons-educated sculptor and jeweler​ who has been creating luxury pieces of the highest quality for over 20 years. The molds used for metal casting are all hand carved, and each piece is hand crafted in her Crosby Street studio, using mainly recycled, durable materials like sterling silver, tenara cord and leather. In an effort to offset the environmental impact of mining, customers are encouraged to bring or send in their unwanted gold pieces for recycling in exchange for new pieces - a nod to sustainability that we love.
While the handmade nature of her work is what initially attracted us to her pieces, the timeless and resilient quality of her work is what has made us devoted fans.  Her work truly embodies the elements of strength, endurance and nature all in one; there's nothing too precious or delicate for daily wear here. You can throw everything at these pieces - sun, salt water, and more - they're built to last, with an artistic edge that is both refined and rugged.
We recommend seeing Jill's work in person next time you find yourself in the shop to get the full sense of her commitment to quality, but if you can't visit, explore the collection on our site, or learn more about the studio on her site.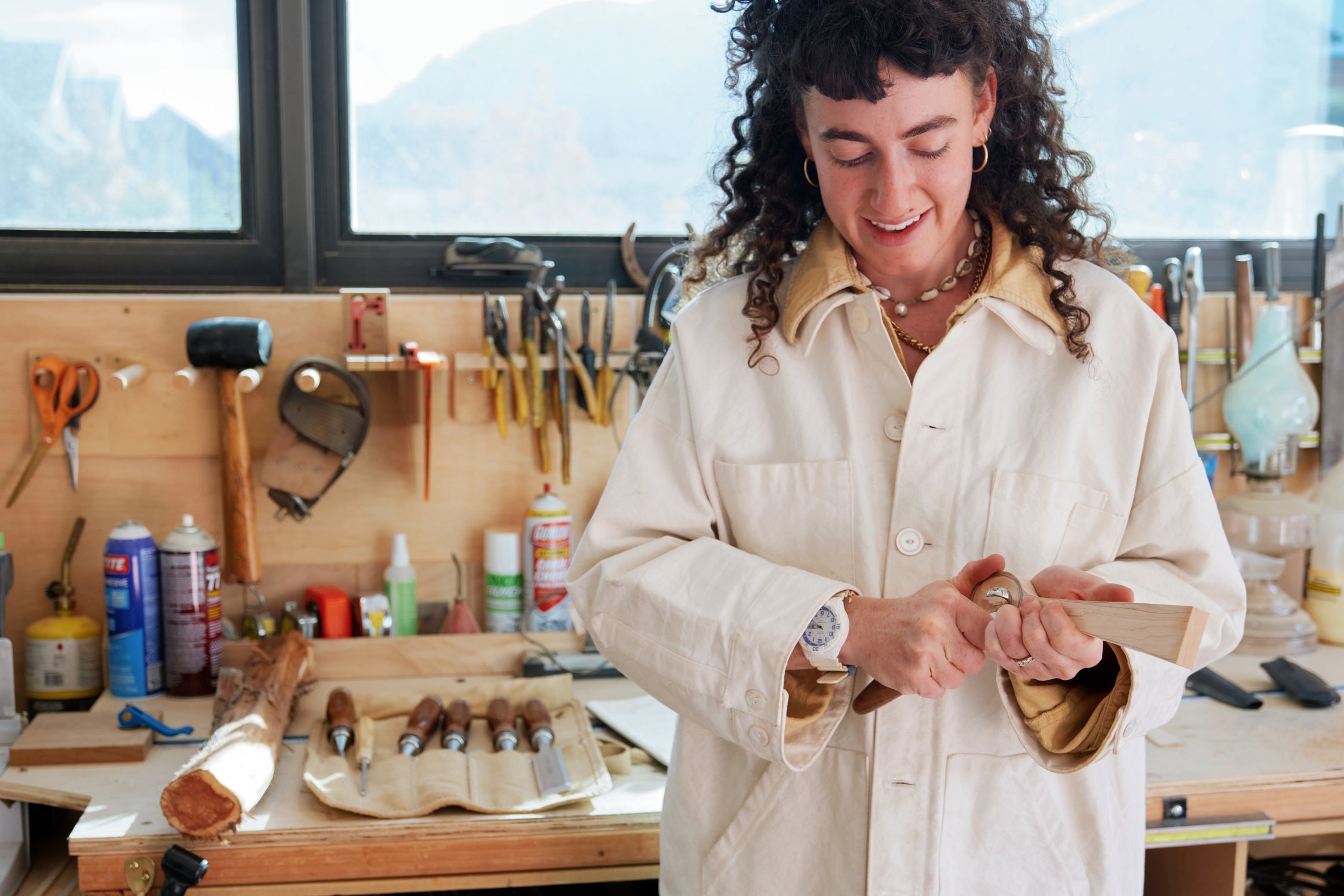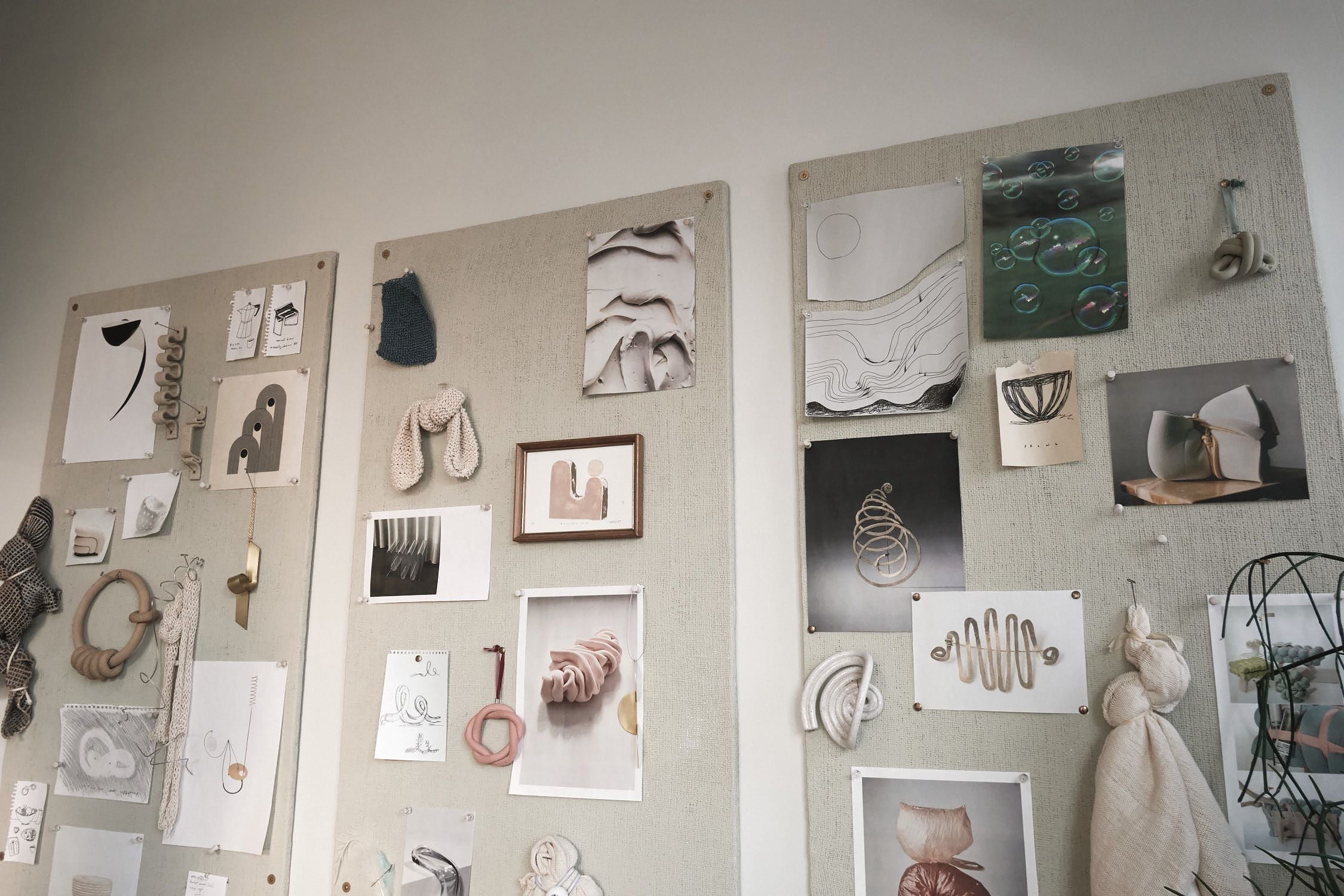 We're grateful to view this time of year as one of abundance, and with the season's many treats comes the need for that rare item that perfectly blends form and function - a beautiful, lively piece...
Read more