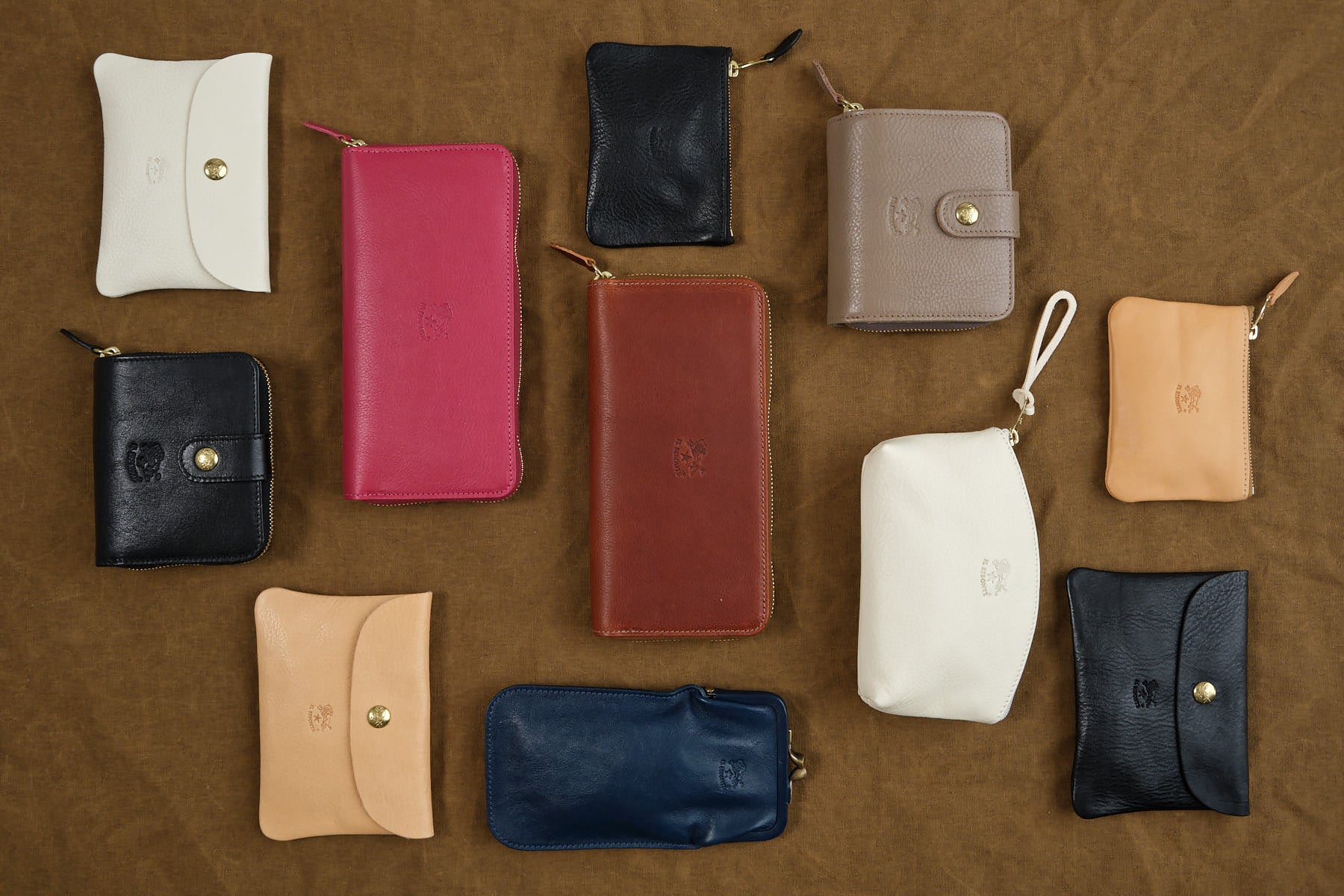 Leather Weather
Is your trusty Faba looking a little less Faba-lous after its summer travels? Perhaps your Are Studio tote is getting...Are'd to look at (sorry). Maybe you're shopping for a new bag for fresh, crispy fall, and you want to make sure it looks as good as possible until the END OF TIME. Let's talk leather! 
All the leather bag brands we carry - Lindquist, Il Bisonte, Are Studio and KikaNY - pride themselves on using the highest quality leather, hardware and hand-craftsmanship. When properly cared for, their bags will last a lifetime. While it can feel like an investment to choose leather goods of this quality, the point is ultimately to use, enjoy and love these pieces every day - that's why we give them a little extra care, so they'll look great forever! 
All our brands use vegetable-tanned leather, a natural process that maintains the original characteristics of the animal's skin and results in a more natural look that evolves its own patina over time. This type of leather is considered 100% eco-sustainable, as it has almost zero environmental impact and is fully biodegradable. 
It doesn't take a ton of work to maintain your leather bags, but there are some common sense expectations to keep in mind. All leather will soften and gain character with time, use and exposure; think of it like a natural monogram - it's what makes your bag uniquely yours.
Lighter leathers are more susceptible to visible marks and color transfer from darker colored items (be extra careful around indigo!). Brightly colored leathers may fade with prolonged exposure to sunlight, whereas undyed leathers will darken. Naturally processed, undyed leather (like the vachetta Faba) will take on patina from skin oils, environmental factors, and everyday use faster than other leathers - within a few weeks, you'll notice your bag has settled into a beautiful, richer color all its own. 
The basics of leather care are straightforward: If your bag gets wet, gently dry it with a clean cloth as soon as you're able, and let it fully dry out of direct sunlight. You can treat many stains with a magic eraser and a light hand - the sooner the better. You can also apply a leather protectant spray - Are Studio recommends Kiwi's Protect All Spray, Tarrago Nano Protector Spray or Dr. Jackson's Rain & Stain Repellant - which will make long-term care easier. Storing your bag inside its dust bag will keep it safe between uses, and gently stuffing it with some tissue paper will help it maintain shape. 
If all else fails, most shoe repair businesses can help restore your well-loved bag to its former glory, and some brands, like Il Bisonte, offer lifetime maintenance and repair services for their products. Now go forth and use your leather bags proudly and without fear!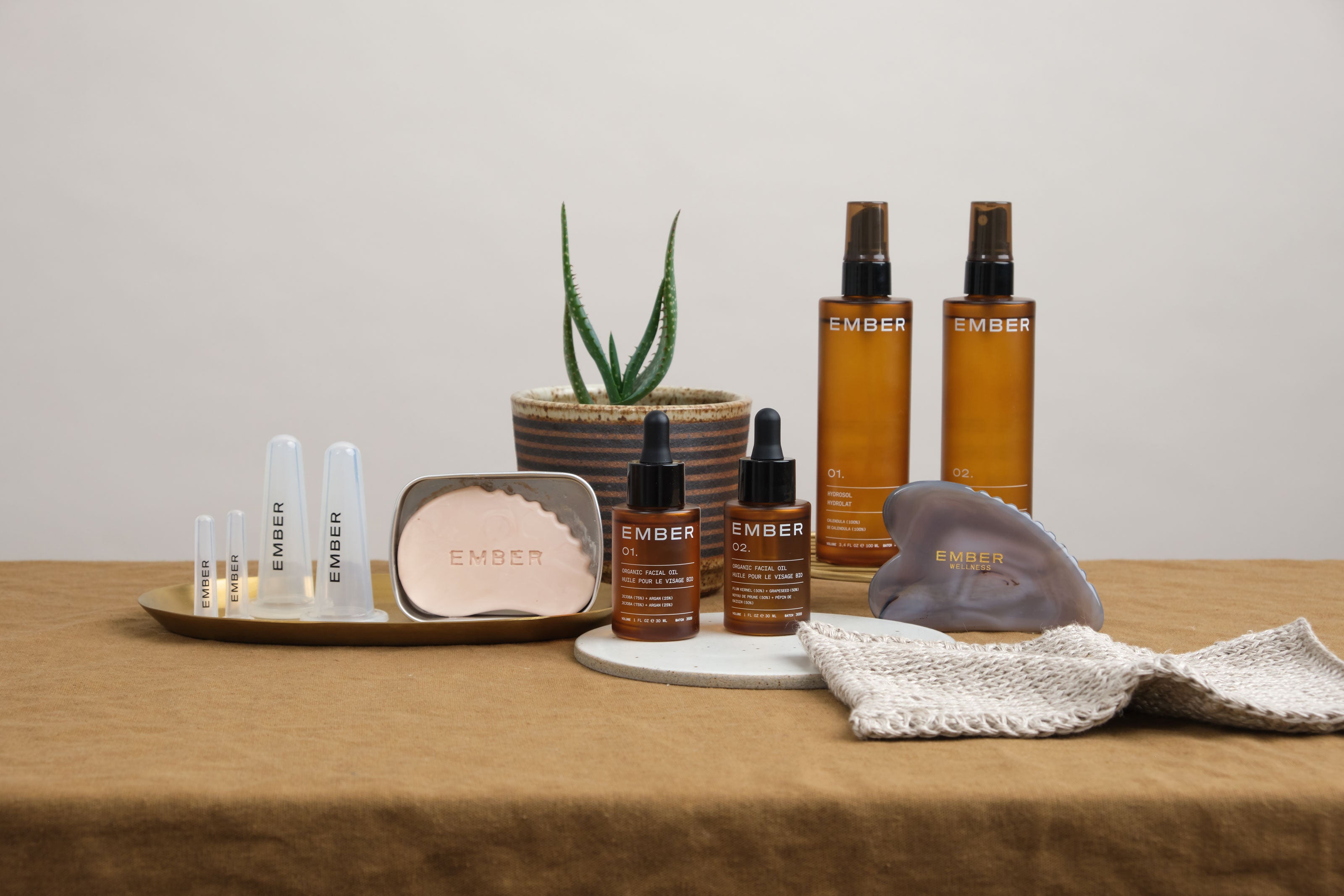 We're thrilled to introduce a new, organic Canadian skincare line in our Home store apothecary collection: Ember Wellness. We had a chance to chat with founder Amanda Schuler recently about what in...
Read more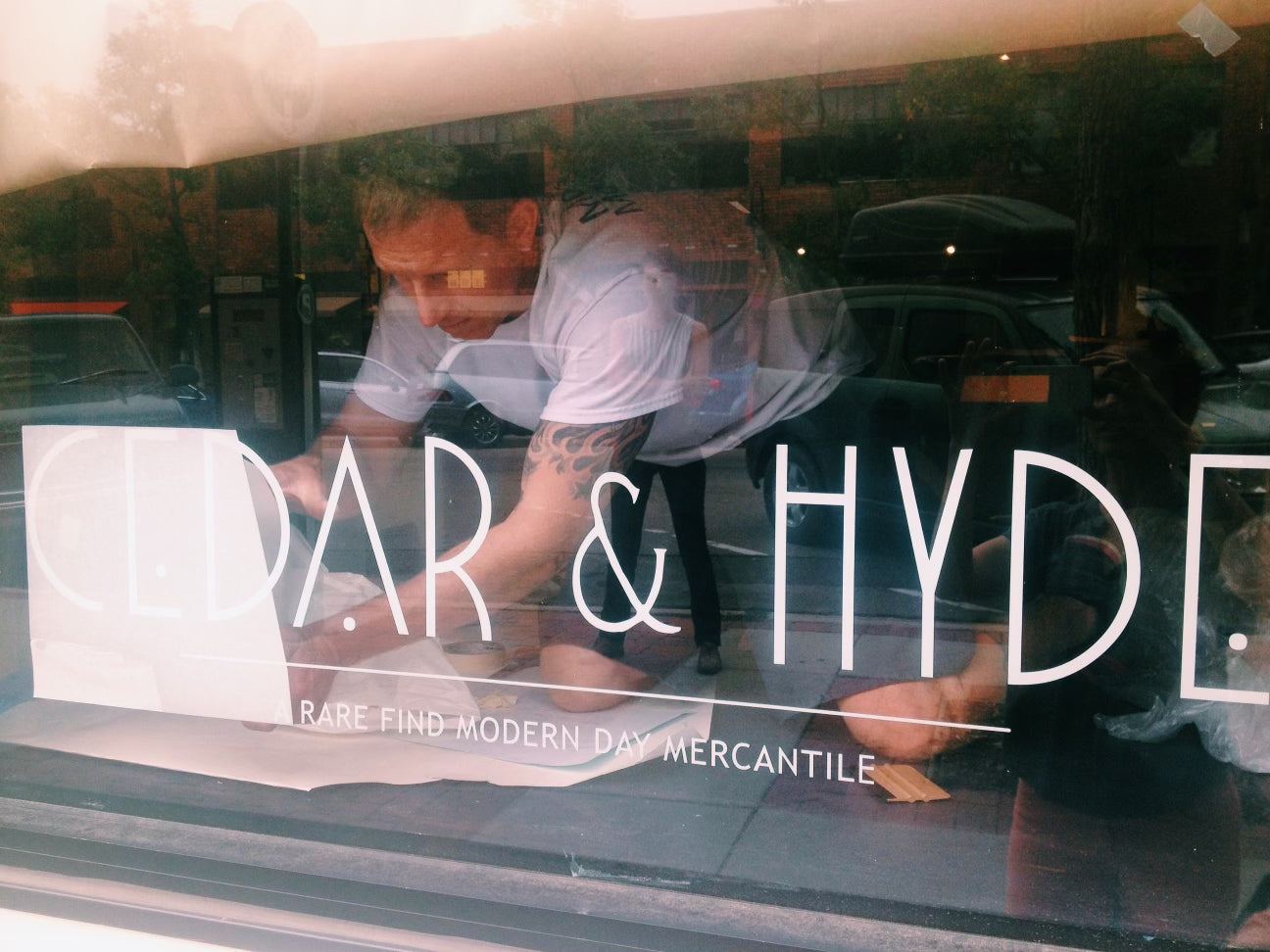 Ten years ago this month, Cedar & Hyde opened its doors, filling a gap in downtown Boulder that many of us residents didn't know desperately needed filling. A lot has changed since 2013: men's ...
Read more