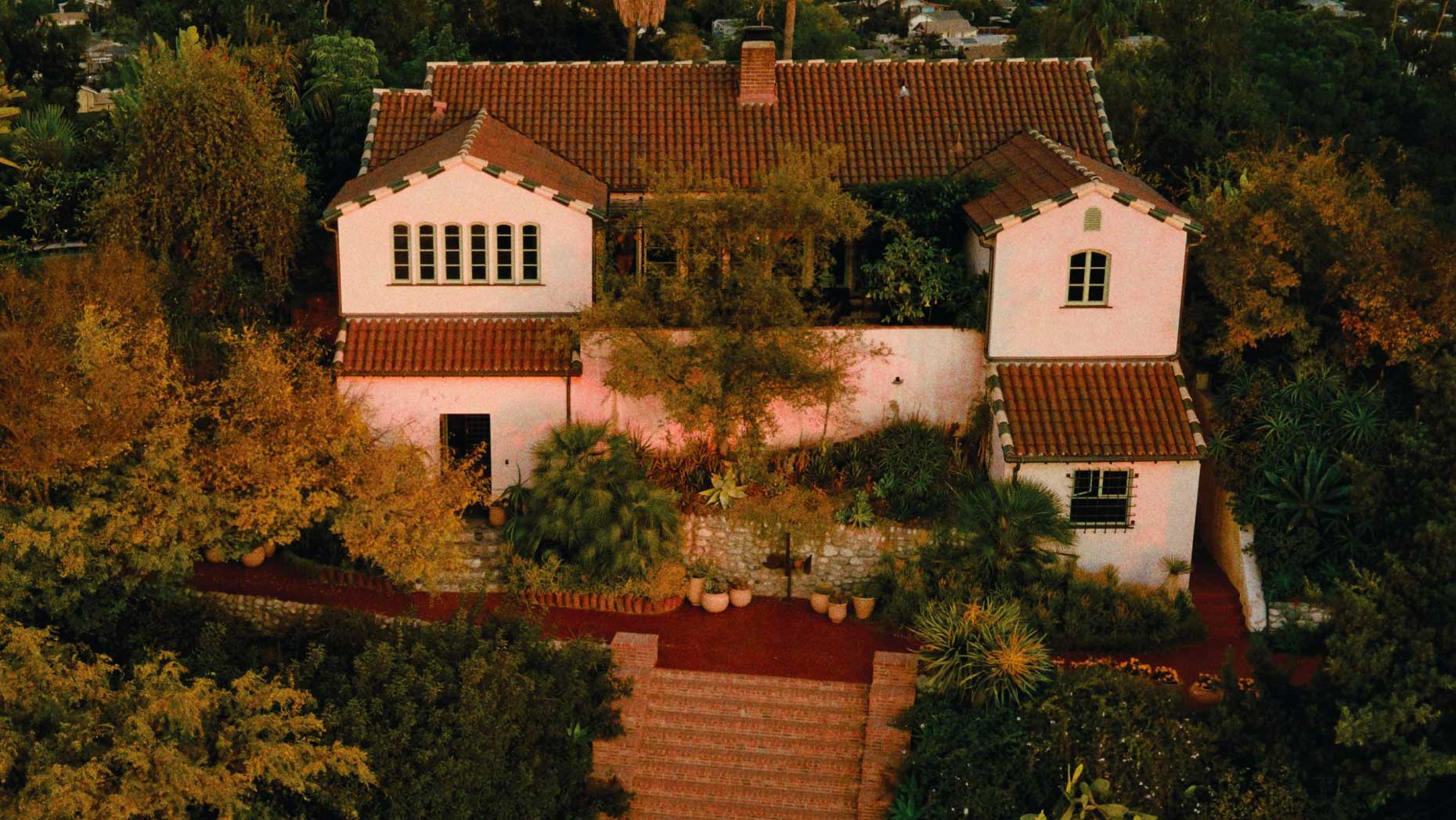 In the early 1940s, a determined pair of young renegades arrived in California to realize their vision of an earthly paradise. High atop the hills of Los Angeles, hidden by a lush orchard and dense gardens, the flamingo-pink estate became a hedonistic enclave of sun-worship, folk mythologies, and psychedelic remedies — a secret haven for wild alchemy in the City of Angels.
Now, Flamingo Estate is the home of Richard Christiansen and, in the spirit of its origins, a radical celebration of pleasure from the garden - a place to bathe, eat, and bask in nature's most precious ingredients. One of their consistently best-selling items is their Roma Heirloom Tomato candle; we always enjoy the looks of surprised delight when people smell it. It's about as close to the real thing as you can get - a celebration of tomato season all year round, whether you're currently wallowing in lycopene riches, or in need of a little dead-of-winter reminder that summer will be back again soon.  
Mother Nature only takes care of us when we take care of her, so Flamingo Estate is committed to offering and growing socially and environmentally responsible goods and produce of the highest quality. They work with farmers who employ regenerative practices, and those that are on their way to doing so. This means an emphasis on healthy living soil, respect for our watersheds, and never, ever using pesticides. In other words, preserving old, good ways of doing things that champion connection with the Earth.
The brand's candles are made with essential oils inspired by the verdant gardens of the estate, along with vegetable wax and a cotton wick. Soaps are formulated with completely plant-based, biodegradable ingredients. Flamingo Estate plants a tree for every product sold, and is an active member of 1% For the Planet; wholly committed to radical honesty and the use of regenerative practices whenever possible.
Next time you're in the Home store, be sure to check out (and smell!) the full line of Flamingo Estate candles, hair and body care products.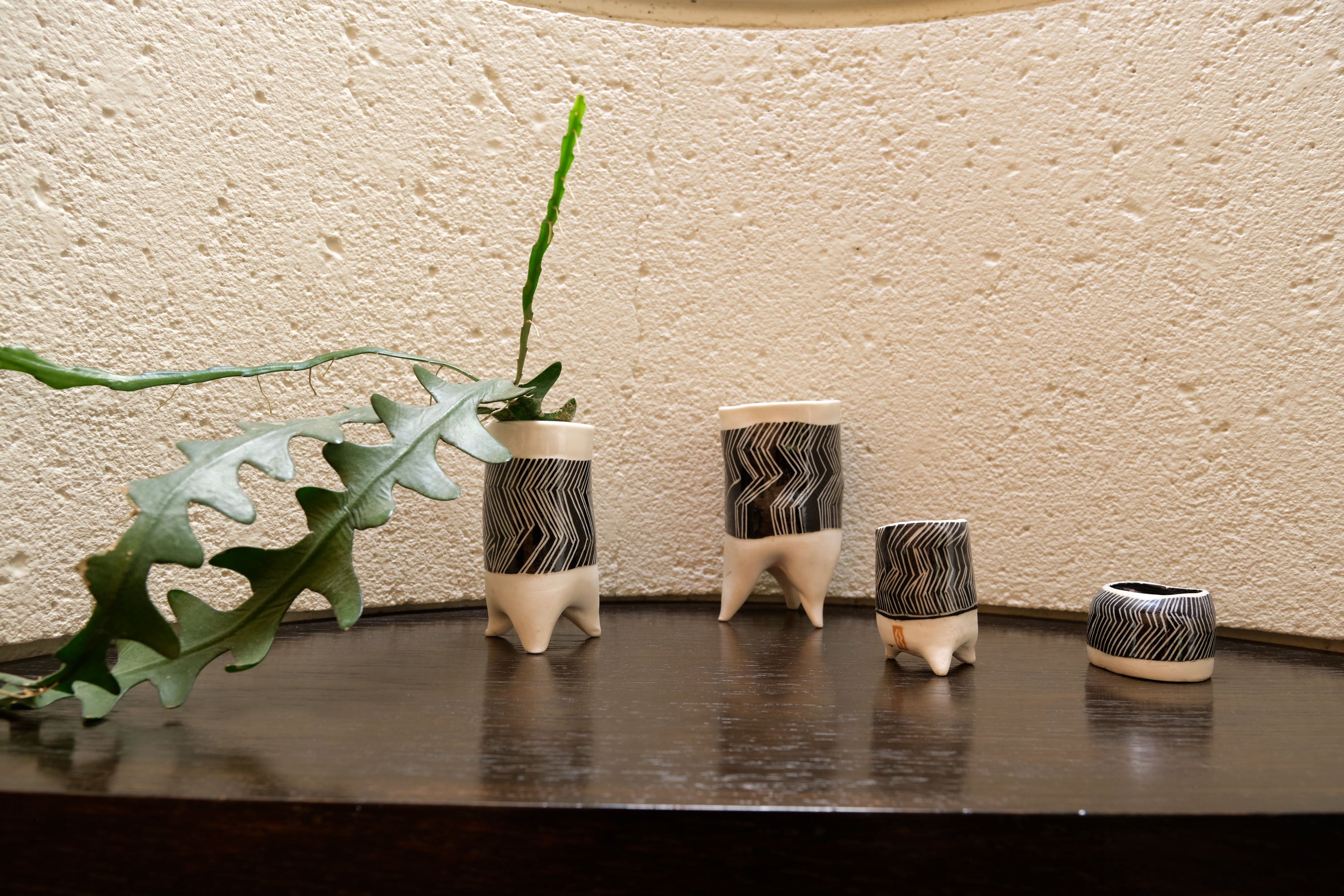 Of the many incredible jewelry lines we carry at Cedar and Hyde, one - Young In The Mountains - has a particularly enthusiastic cult following. It's not hard to see why: founder Mariele Ivy has bu...
Read more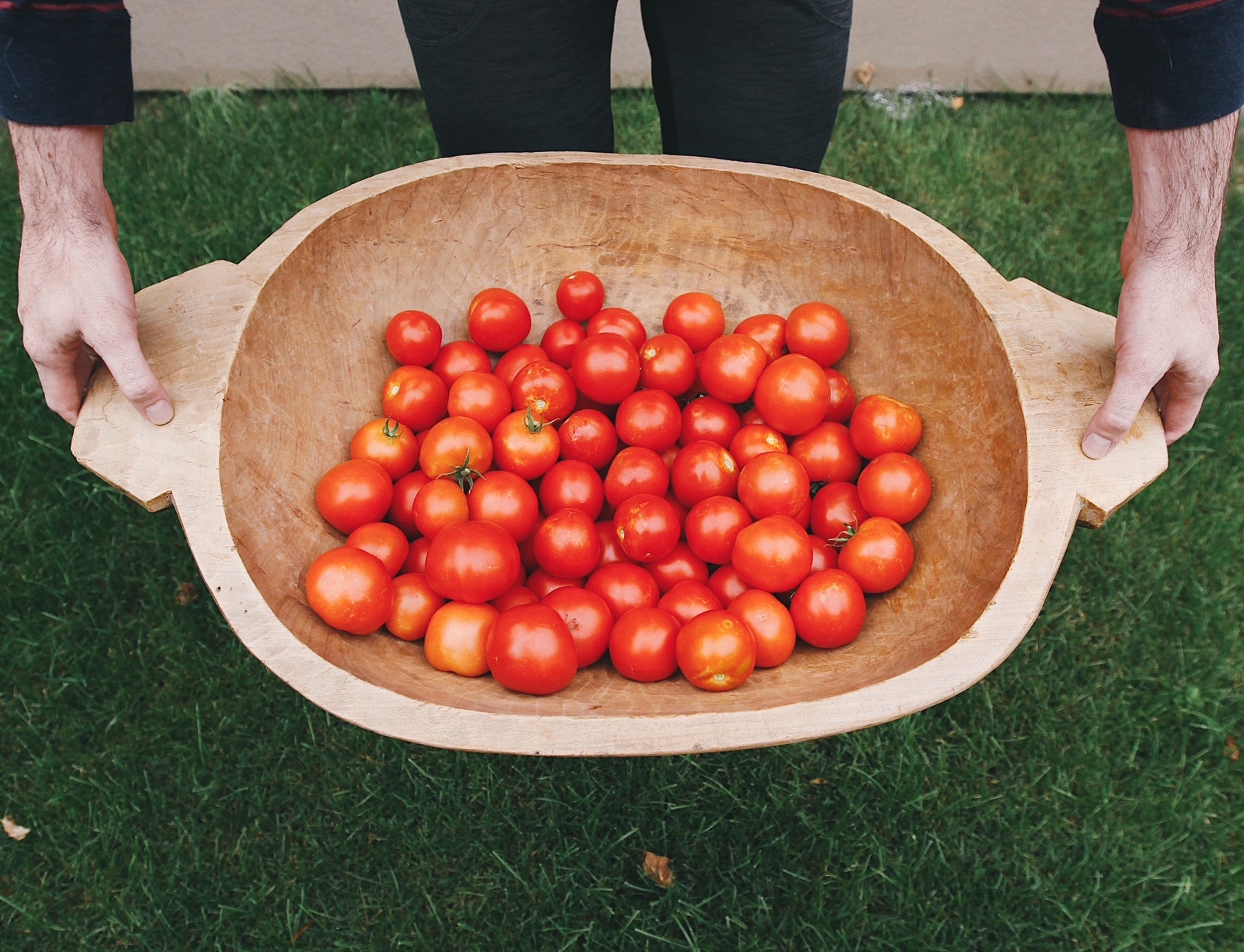 You heard it here seventh: Tomato Girl Summer is in full swing. It can be hard to keep tabs on the dizzying wheel of opaque seasonal microtrends – Hot Girl Summer! Soft Girl Summer! Adam Sandler Su...
Read more