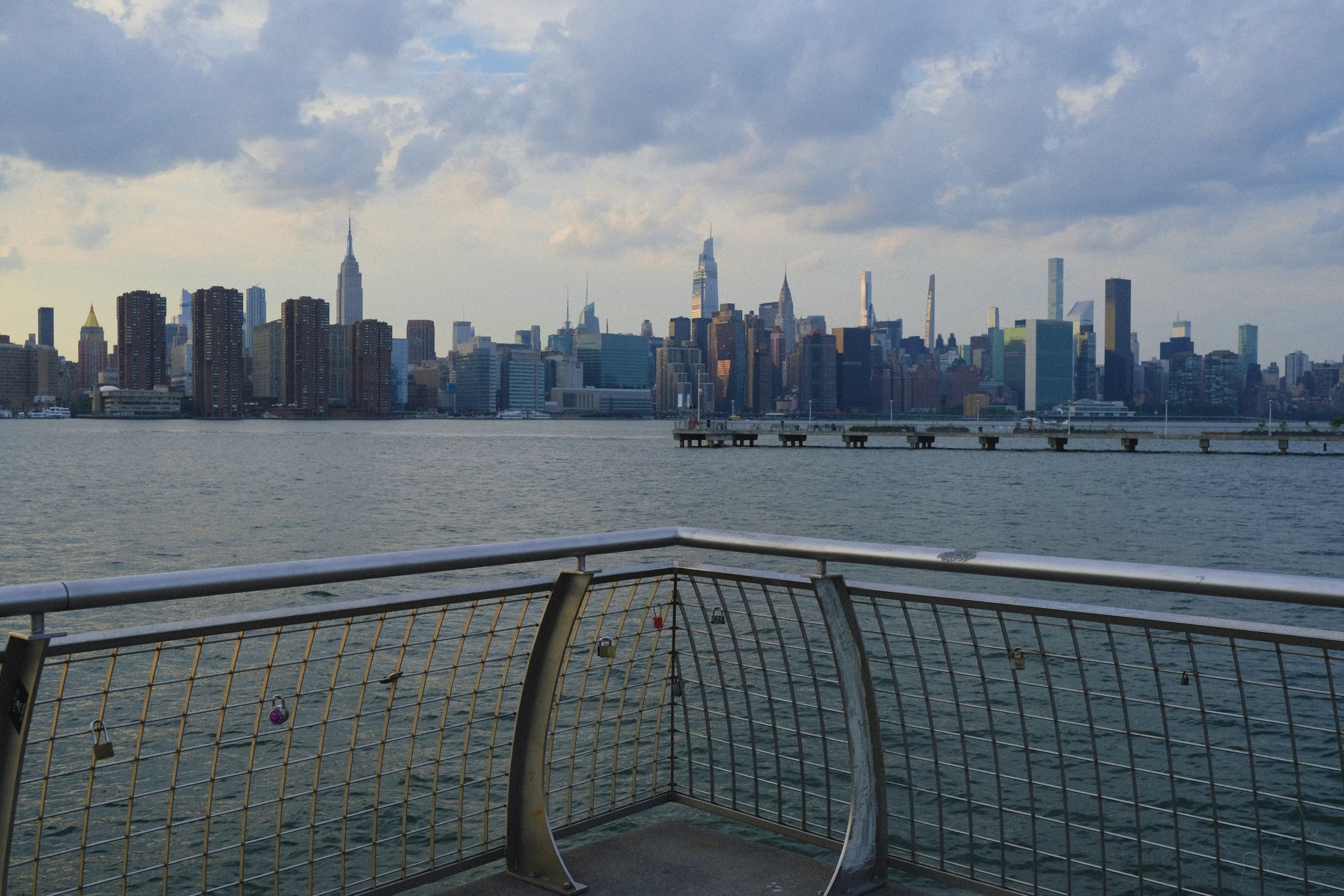 The Serendipitous City
The city that never sleeps is alive and well, and we're back baby. We have always gone to New York a couple times a year as buyers and it's been a LONG 18 month dry spell away. This trip was jam packed with appointments, but you can never spend time on the streets of New York without being inspired.
The energy, the people, the sights, the smells, the sounds. It's mesmerizing. New York is one of the most creative and dynamic cities in the world. Art and culture are an integral part of the city's identity, and one that we love so much. 
Even though half of this season's appointments were still over Zoom, with our vaccination cards in hand we gladly jumped at the opportunity to be back in person with anyone we could see. We bounced around boroughs and visited with our favorite brands. While we went to work we definitely spent time enjoying the scenery. During downtime we traversed the sidewalks enjoying architecture, window shopping, musicians, and seeing everyone's streetwear. It wouldn't be a trip to New York without visiting Rubirosa for their tie-dye pizza. There's truly nothing like getting back to your favorite restaurant and taking that first bite after a long hiatus. 
There's something so serendipitous about New York. Although it's known for its size, it's hustle, it's fast paced nature, and being one of the most multicultural places in the world, there are little moments within the chaos where the city seems to really slow down. We happened upon an artist's studio in Brooklyn and later saw that same body of work in a courtyard museum in Manhattan. It's a mixing of large energy along with small secret pockets that draw you close, and keep us yearning for more. 
We all know New York had a rough year, but the resilience of this city is a pleasure to see. It's ever evolving but not all at the same time. While things have changed, the magic of the city never fades and we sure were glad to get back.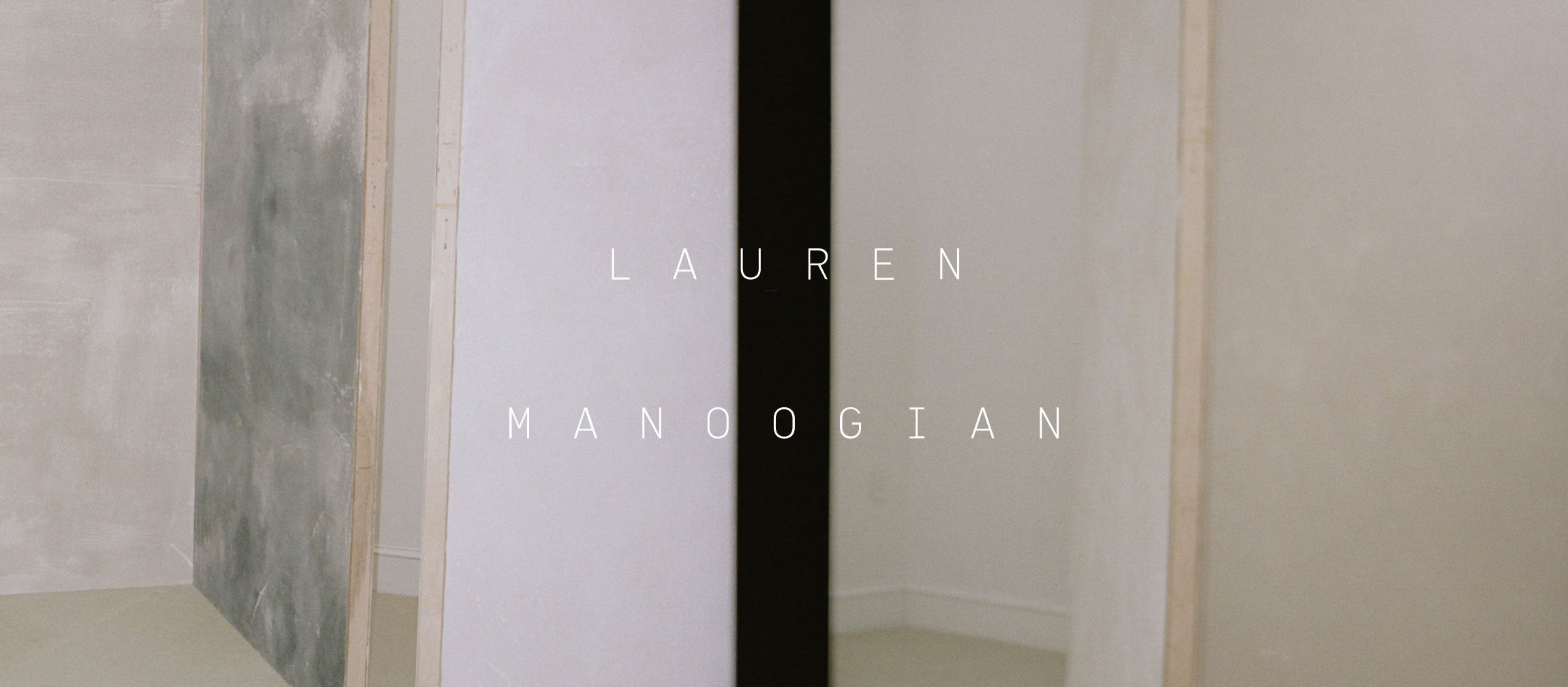 The Lauren Manoogian Autumn / Winter 2021 Collection explores tactility through touch and sight. The raw natural beauty of this collection is seen and felt on each garment. This specific collection...
Read more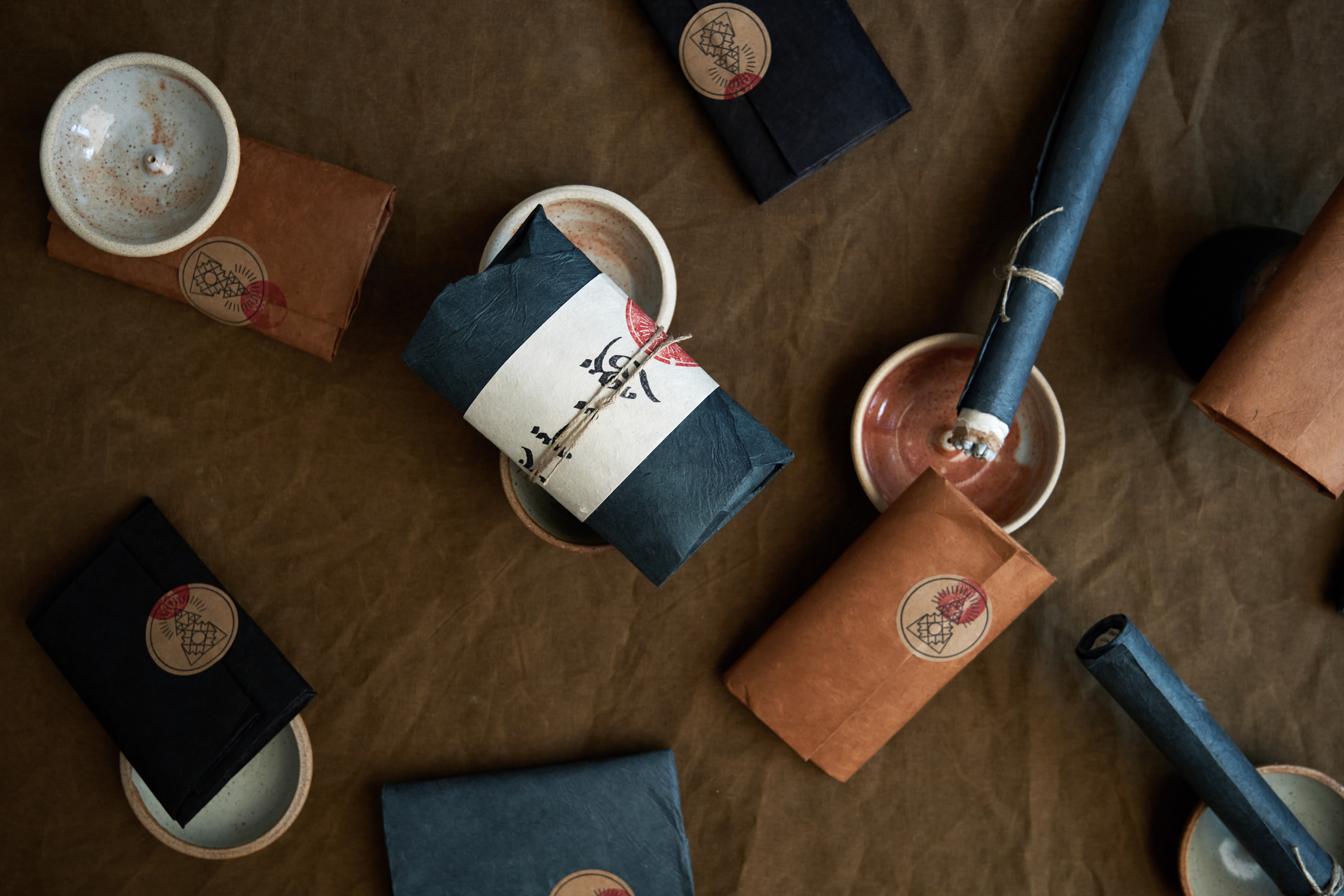 Community Supporting Community
This Holiday season Cedar & Hyde will be donating 5% of proceeds from our annual Small Business weekend sale to our local Boulder Shelter that is focused on supporting our un-housed community. 
Read more