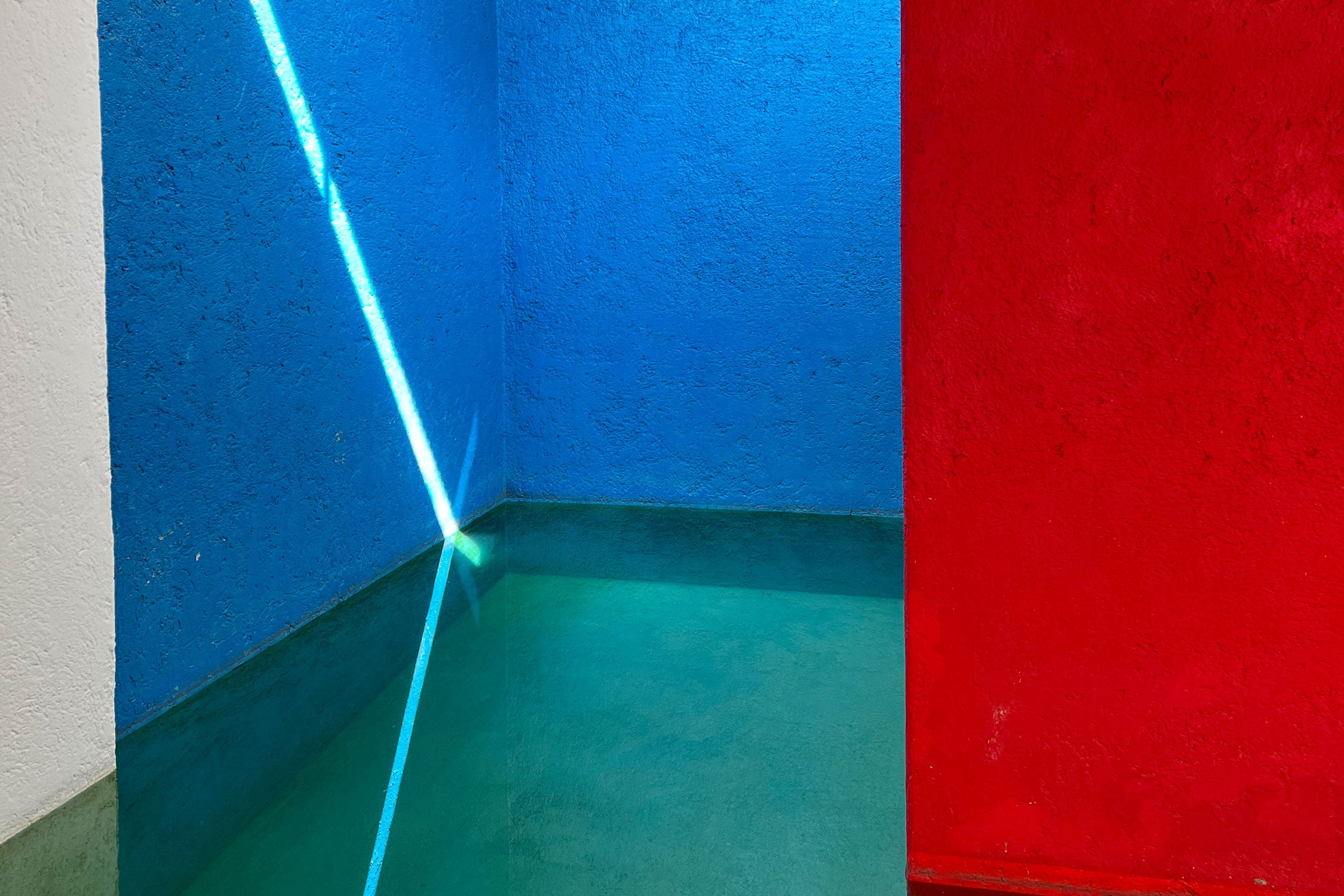 Team Break Recap
We've always been a small team, but in 2021 we were smaller than ever. Like so many small businesses, 2021 was a year of taking one step forward and then quickly being pushed three steps back. In sharing stories with customers, friends, and family, everyone seemed to share the same sentiments. We knew we would be asking a lot of our team this past holiday shopping season, so we decided to give ourselves more time off than usual at our January break. Let's just say we are all glad we did, and may even decide to make it a tradition going forward. 
Here's what we learned:
Christie
Mexico City made me feel alive and inspired in a way that was only in my distant memory until now. We ate our way through the colorful city, enjoyed markets full of vintage objects, were inspired by the beautiful architecture, and our souls were invigorated by the art and music.
The home of Luis Barragan was one of the highlights of the trip. The house is kept as it was when inhabited by Luis until his death in 1988. It was such an intimate peak into such a beautiful mind. The following day we visited another home built by Barragan that is still inhabited by the man who hired Barragan to build it in 1976. His son gave us the tour, and we had the lucky opportunity to see his father scurrying up the stairs. Barragan's play with light and color in his work is something that will stay with me for a long time. I came home feeling renewed.
Michelle
I'm on the road a lot. I've been working what we now know as a hybrid schedule for most of my career and certainly well before it was a thing. In 2019 my family and I took this to a whole new level. Now my partner and our daughters live full time in Spearfish, South Dakota. We've always felt very connected to this place and for many personal reasons the time had come. I have had the luxury of being very present with my family and then very present with my work (and myself) every other week since. It has turned out to be such a gift for all of us.
At times it is interesting to navigate and on top of this beast of a pandemic, I had honestly lost myself in there for a bit. I intentionally marked these two weeks as time to get reconnected not only with being at home with my family, but also with this life I truly love. I did all the things I do at home, like cross country skiing at our cabin in the Black Hills, hugged my dog Murphy, rode my bike, had one-on-one time with both of my girls, burned sage, I cooked from a real cookbook, and made some plans for my summer garden. It was bliss.
Ally
I visited Sayulita and San Pancho, Mexico with my partner. The streets were packed with tourists, food, and small vendors sharing their art. We were in awe that every restaurant had seating on the wobbly cobblestone streets, inches away from cars and larger trucks as they made their way through the tiny town. One of our favorite restaurants was Arigato, a Japanese, Argentinian inspired Brew Pub. I mean, come on! What an eccentric combination, but it really worked! We filled our days relaxing at the beach and our heads with as many books as we could fit in our suitcases. Slowing down during break really reminded me that I need to take more time to do the things I love, which, for me, includes picking up a good book. I am carrying this love into the new year and am prioritizing taking time to slow down and enjoy myself.
Meghan
I went on a relaxing surf trip with my sweetie to Playa Guiones in Nosara, Costa Rica. I would highly recommend the Gilded Iguana Hotel for it's incredibly friendly staff and super comfortable accommodations. Our daily routine always turned into lounging by the pool with a cocktail full of fresh fruit after a long day of surfing and beach walks. 
While there, I fell in love with all of the lush plants and wildlife as well as the casual outdoor dining. It wasn't uncommon to witness an iguana lounging in branches above you, or a Mama monkey with a baby on her back, while you dined al-fresco. One of my favorite places was La Luna, for the fresh local offerings and it's prime beach location (we would literally walk straight from surfing to dinner at La Luna). We also really enjoyed Beach Dog cafe for the casual fare and live music. They had incredible tacos and my new favorite cocktail, Chiliguaro (think tiny bloody-mary-like shot) made from their local liquor Guaro, distilled from sugar cane. We can't wait to go back!
Nate
I opted for a staycation venturing out of the apartment only for dog walks and more than frequent wine runs (though doesn't really count because there is a wine shop in my alley, shout out to Wines off Wynkoop). A no bed-time no-alarm clock type of vacation. Left to my own devices in between binging trash television and online shopping the ssense end of season sale, I shaved and colored my hair which is something I tend to do when I have nothing else to do. Blue and its tones as an all-over-everything color has had an inspiring grip over me since Botter's SS22 presentation and I am personally leaning into it H A R D for the new year, hair and all.
Jenny
I've been inspired by my plants lately, the ones in my garden as well as those in my succulent collection that come indoors during the off season. Particularly, I am drawn in by their reflexive winter pause that reminds me to also tend to my roots. I listened each night to my youngest read his favorite stories to me, a surprising and enjoyable reversal of tuck in routines. I cooked with recipes handed down from my mothers before me. Enjoyed art ancient and new at the DAM, gathering ideas for future projects of my own. I spent an ice storm cozied up with my love, watching a series about an Arctic exploration and cleared space to welcome in the Lunar New Year. Always the hopeful gardener, I am celebrating the return to fresh paths before us.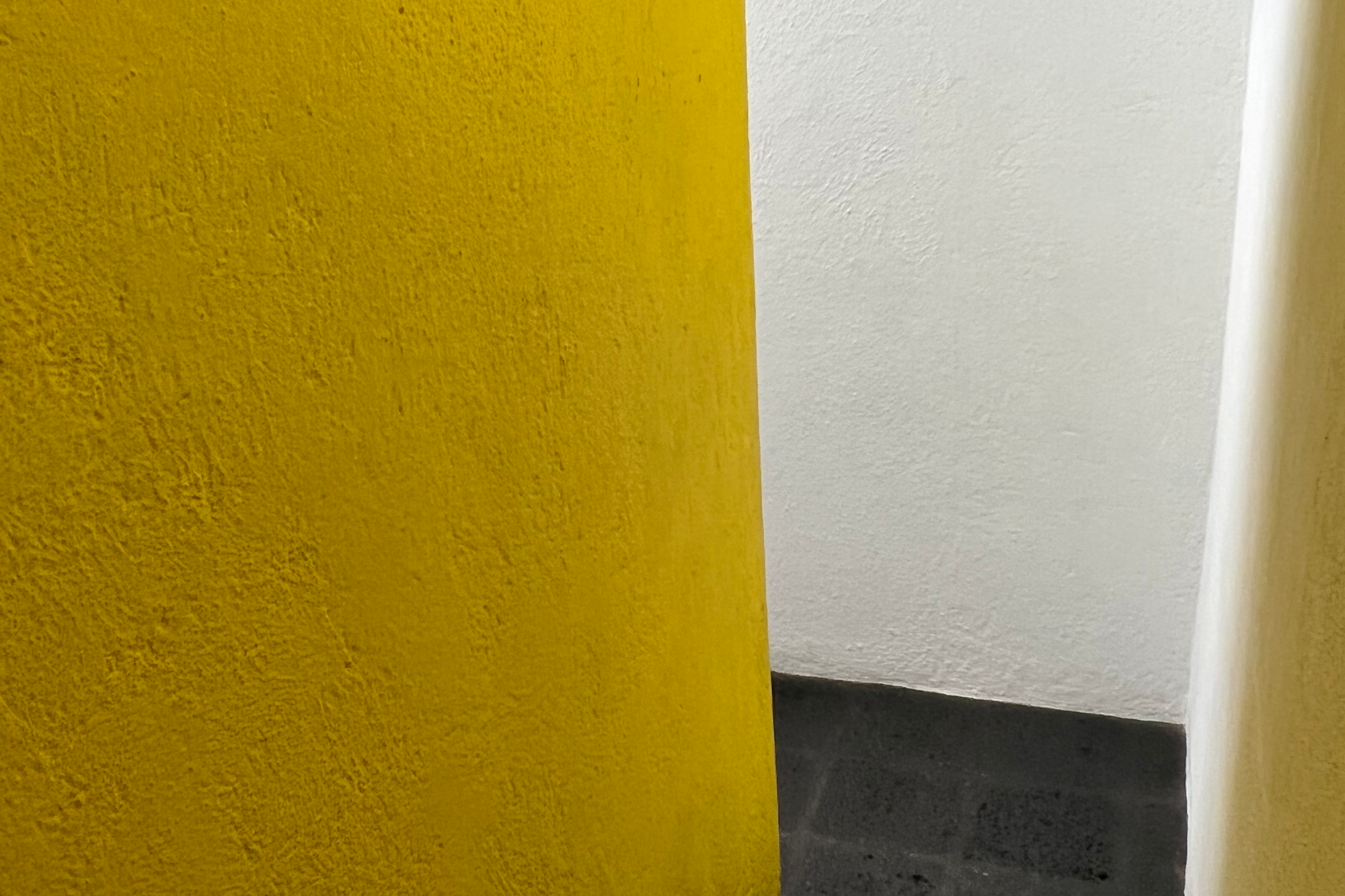 Luis Barragan: Visit Mexico City
While traveling through Mexico City at the beginning of this year, I was delighted to learn about an architect that had yet to come onto my radar, Luis Barragan. The first property we visited was h...
Read more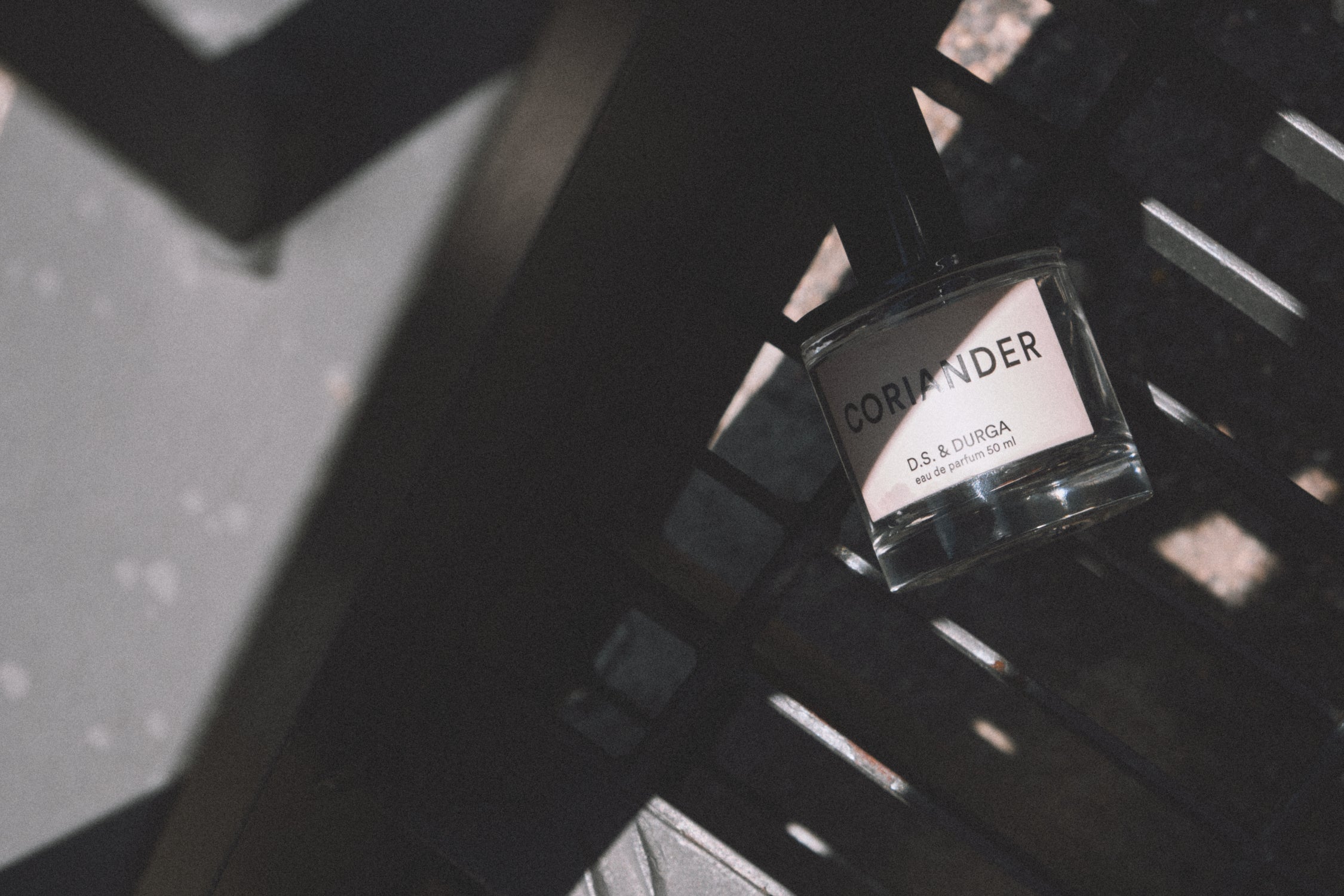 D.S. & DURGA is the brainchild of Brooklyn DIY pioneers Kavi and David. David is the self-taught perfumer who conceives of and creates each scent from start to finish, while architect-turned-de...
Read more