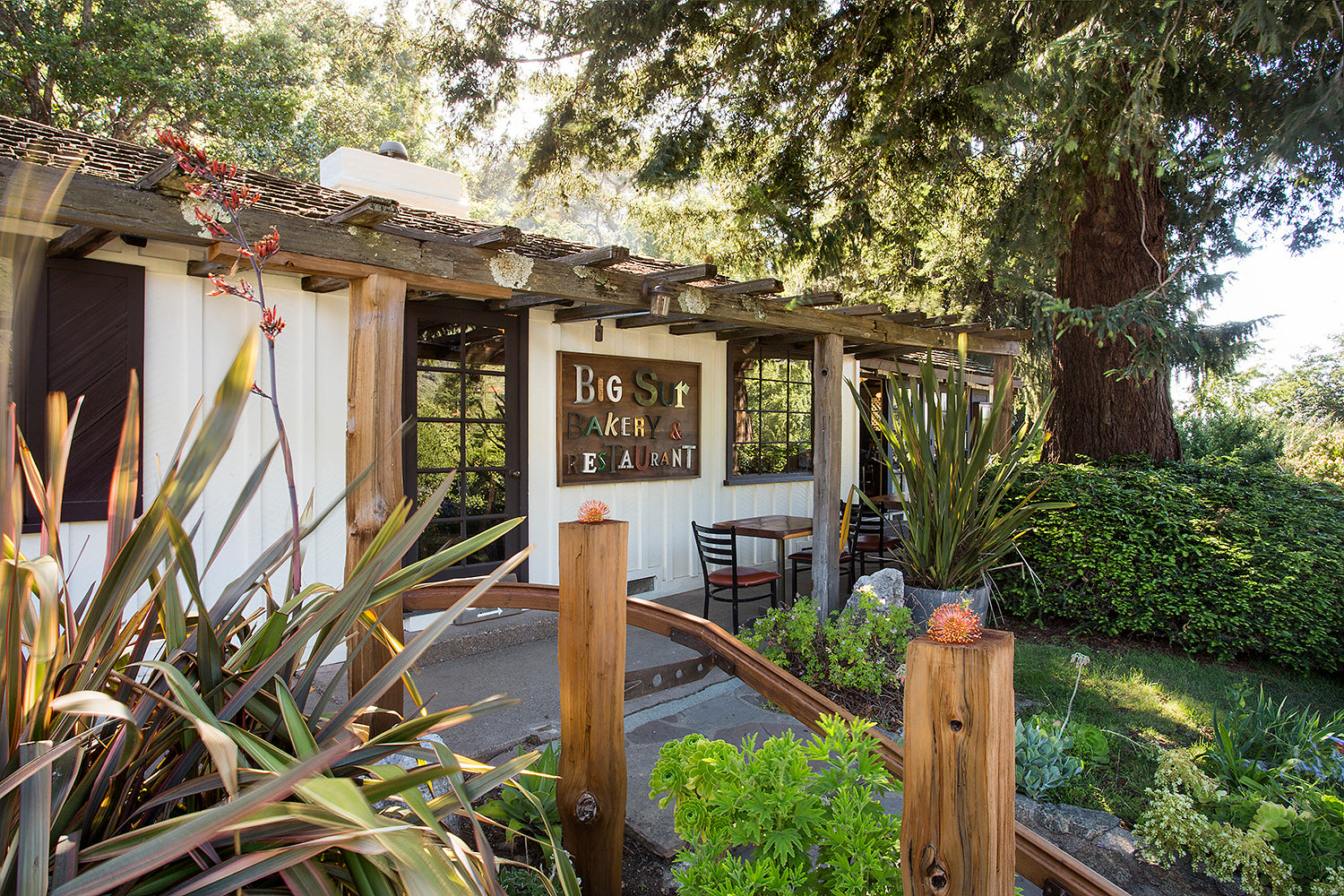 Our favorite stop in Big Sur
The bakery is unassuming. It's nestled under some redwoods behind a beat up old Shell station. It would be really easy to miss if you couldn't smell the pancakes from the road. The first time I stumbled upon it I was convinced that I was the only one who knew of it's charm and wanted it to stay that way; at least just for a few moments. Come to realize that, in its humble appearance, within the walls lives the spirit of Big Sur. It's fresh, it's bright and the mood leaves you wanting. 
The locals all come for freshly baked scones and coffee while telling tales of their time in the place where "the land meets the sea." If you get there early enough, you'll be lucky to see the artisans and farmers delivering their fresh ingredients - ready to be cooked and served on your plate. The place has soul. That might sound cliché but it's true. A simple, sometimes bitter radish, dipped in house-made butter and flaked with salt wouldn't taste like heaven if you were not standing on the same soil it grew from. Ingredients that emerge from a wood-fired oven, ready to consume and inspire come together in a way that ask us to pay attention to the finer things. It's cooking at its best. 
The chefs at the bakery use ingredients in a way that allows them to shine. There is nothing unnecessary. Every detail is intentional. If we are able to bring one ounce of that thoughtfulness to the way we merchandise and the pieces that we curate for you - then I'm proud to be here and to bring a little bit of the Big Sur spirit to our mountain town.
Photo credit: Photography by Kodiak Greenwood | Copy: Samantha Beech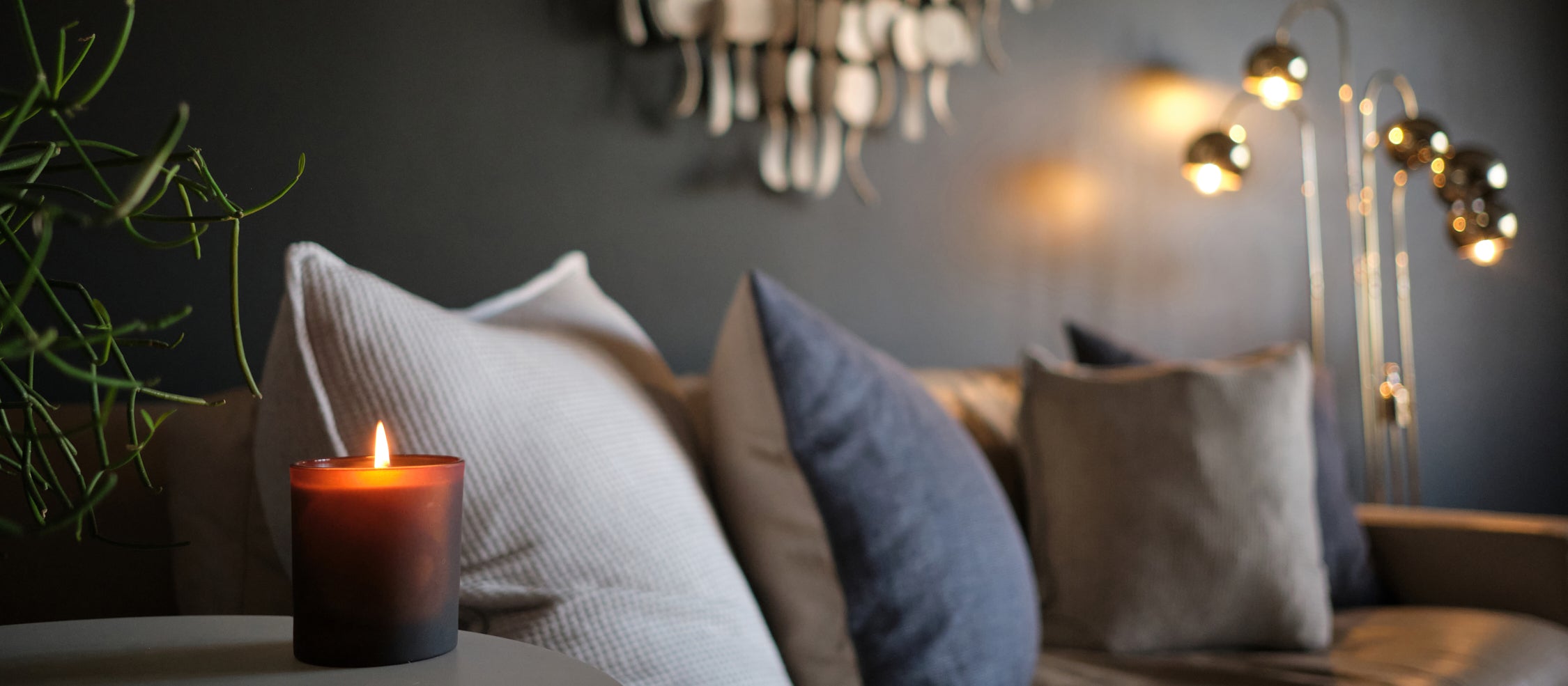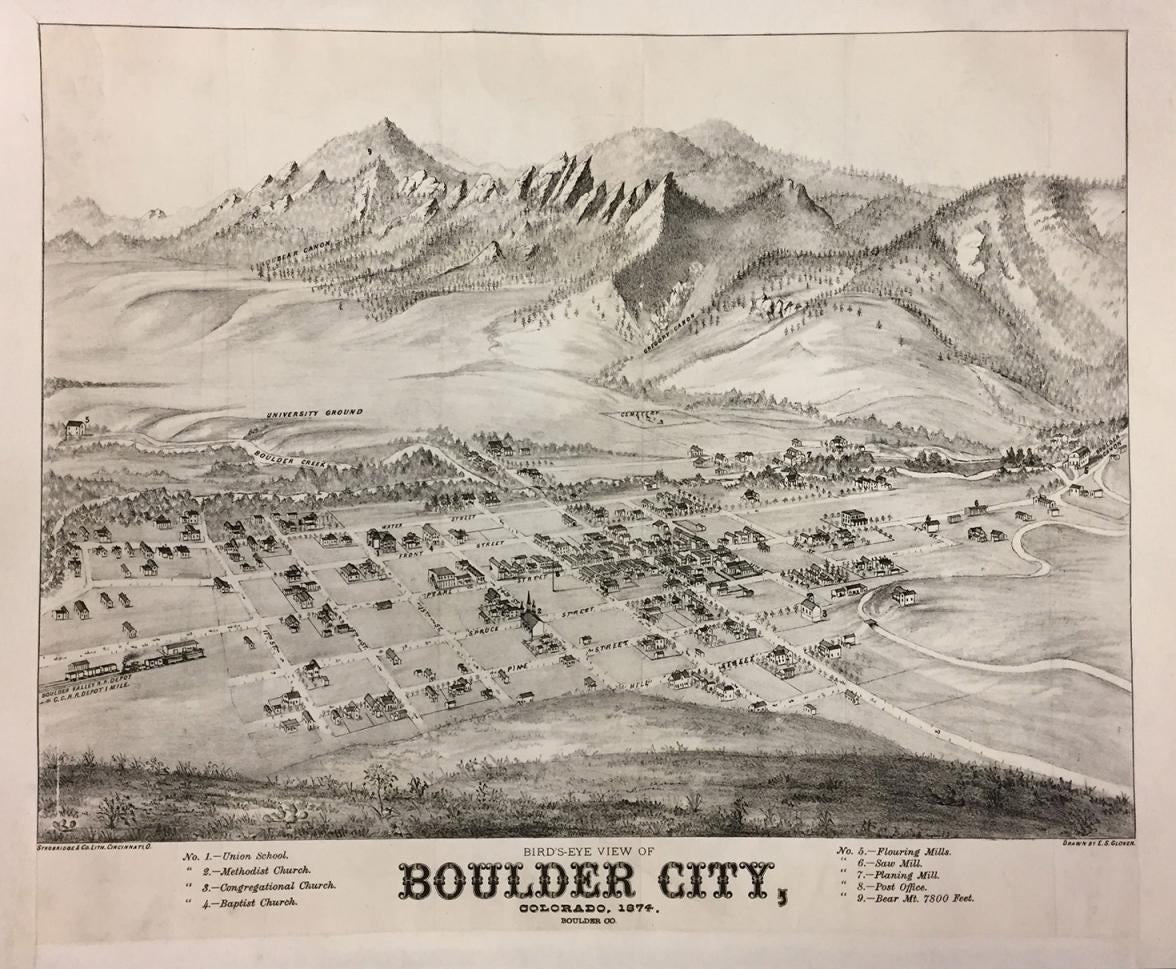 Now that Boulder has re-opened restaurants at 100% capacity this little mountain town is about to get a whole lot more lively. Whether you're a visitor or a local, Boulder is the perfect place to d...
Read more