Mature Ha. Based in Kobe, Japan
Mature Ha invites you to step into and enjoy a life of wearing hats. Based in Kobe, Japan, the designers propose a new kind of hat that is rich in its simplicity and therefore versatility. A hat that doesn't depend on a box to maintain and store its shape.

Every style is easy to shape with no unnecessary decorations which adds to the charm and the high degree of freedom we feel from each one. Rich textures and materials bring life to the otherwise overlooked knit cap or bell hat. The brands intentional design of a classic beret adds intrigue by manipulating the material and subtly shaping into something more unique - 'tucking and gathering' to change as we do. We love the way they seem to adapt to the outfit we're wearing on any given day.
These pieces are adaptable with their neutral colors but stand out due to the modern interpretation of traditional silhouettes. If you didn't feel truly connected to the art of wearing hats before, this is your ticket to an unexpected wardrobe upgrade.
We're excited to welcome a Boulder staple, Haven, to the West End. On the heels of her recent re-opening, we took some time to capture the shop's charm by connecting with our friend and shop owner ...
Read more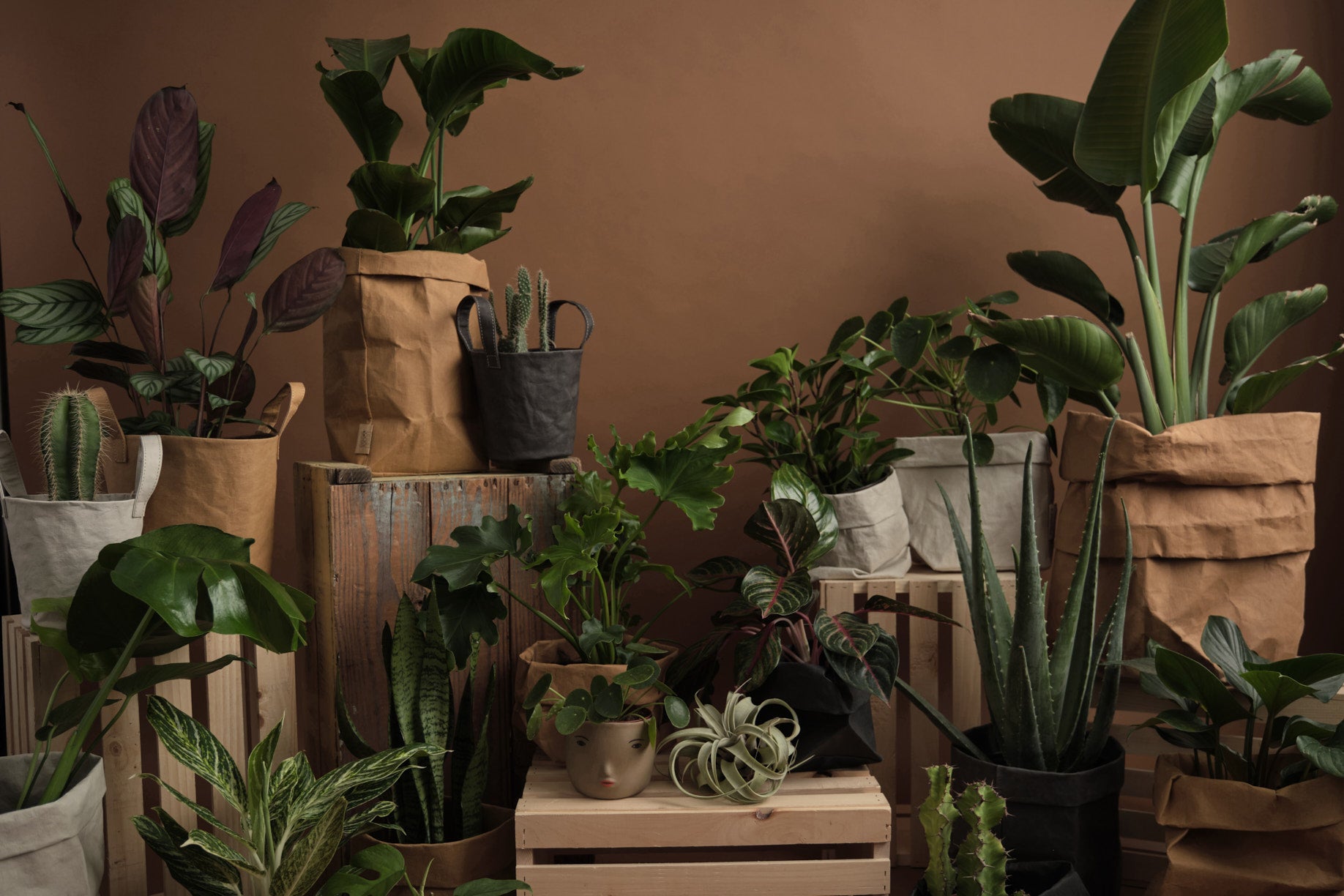 You've been at Plant Shawty for a few months now, and your following has grown so fast! What do you think was the key to getting folks to tune in? Bret: Yes! This has been a new and fun adventure...
Read more