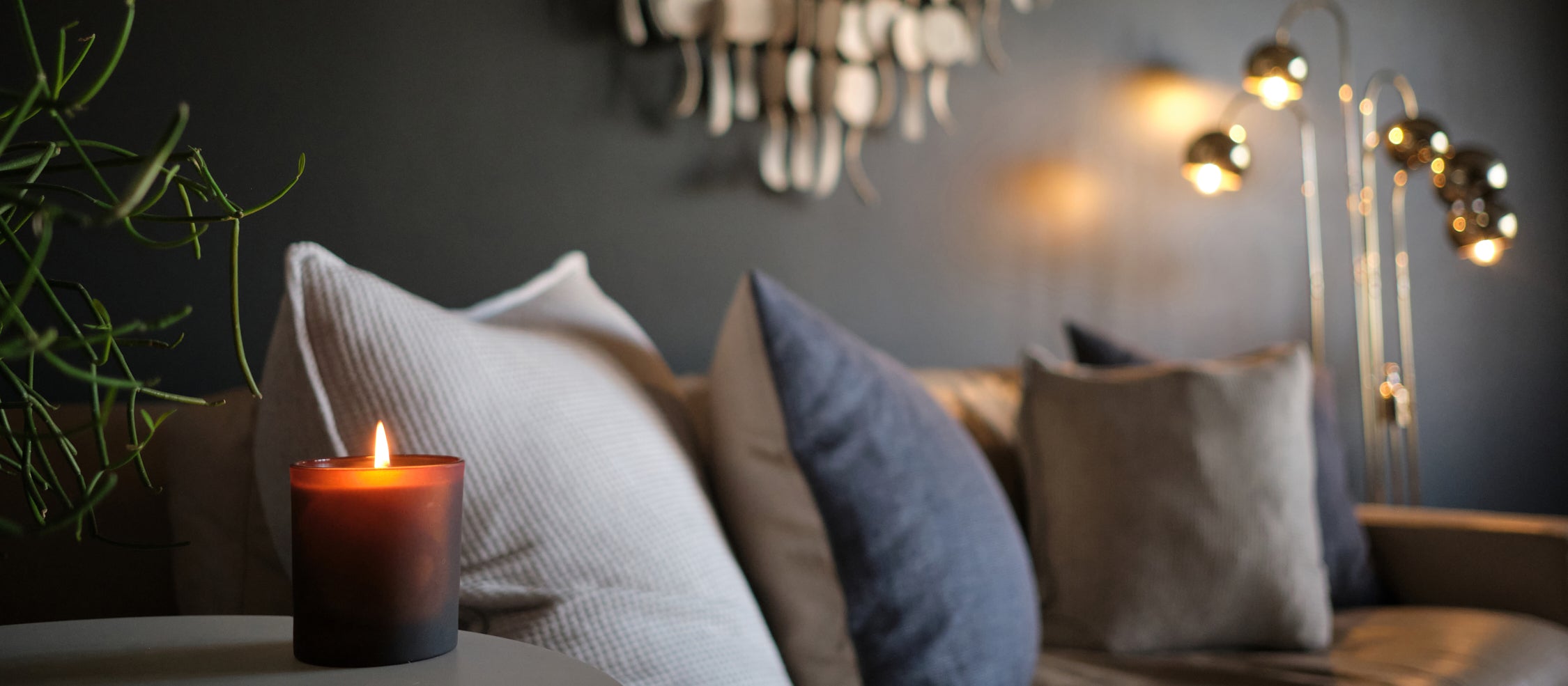 Cedar & Hyde Candles: How they were made.
Simply put, Big Sur, California is close to my heart. Before we opened Cedar & Hyde, Poss and I would spend quite a bit of time in this unexpected little town off the beaten path of Highway 1. The landscape of a coastal town like this one is misty and mysterious, the forest is humbling and magical. The atmosphere of clouds holds within it a sensory experience that I wanted to bottle up and save for later. The decision to travel less in order to open our Brick & Mortar stores in Boulder meant that we had to figure out exactly how to bring Big Sur home with us. Damp earth, wood, pine, wild ginger and salt from the sea were the key words that could bring a sense of calm into our new world. A world that was sure to challenge us (and still does). In moments that test - our house candles seem to waft into our atmosphere and, just for a moment, transport and ground us.
The development process was arduous. But it had to be perfect - we are perfectionists and the attention to detail when creating a scent isn't quite like anything else. We don't always know why we're attracted to these things. It's an instinct, a gut reaction. Poss and I were living in different cities at the time and we found a company in Los Angeles that was willing to make this come to life and stick with us through more than a handful of trials. Then one day it was right, and there they were: Bixby Creek and Ragged Point. We named them after our favorite hikes in the area and they appeal to different energies: sweet and fresh versus woodsy and smokey, respectively. 
Almost 8 years later our candles have become a customer favorite, passersby are captivated by the scent on the sidewalk and drawn in to look at what else we have to offer. The scent of Cedar & Hyde comes home with us, it lingers on your new favorite sweatshirt that you don't want to wash. They are a huge part of the Cedar & Hyde story and so this year I decided to give them a refresh. I'm thrilled with the newly designed packaging and how it shares the nostalgia I feel, now more than ever, of how Cedar & Hyde started and has continued to grow and change.  
Photo Credit (first): Visit California https://www.visitcalifornia.com/experience/bixby-bridge/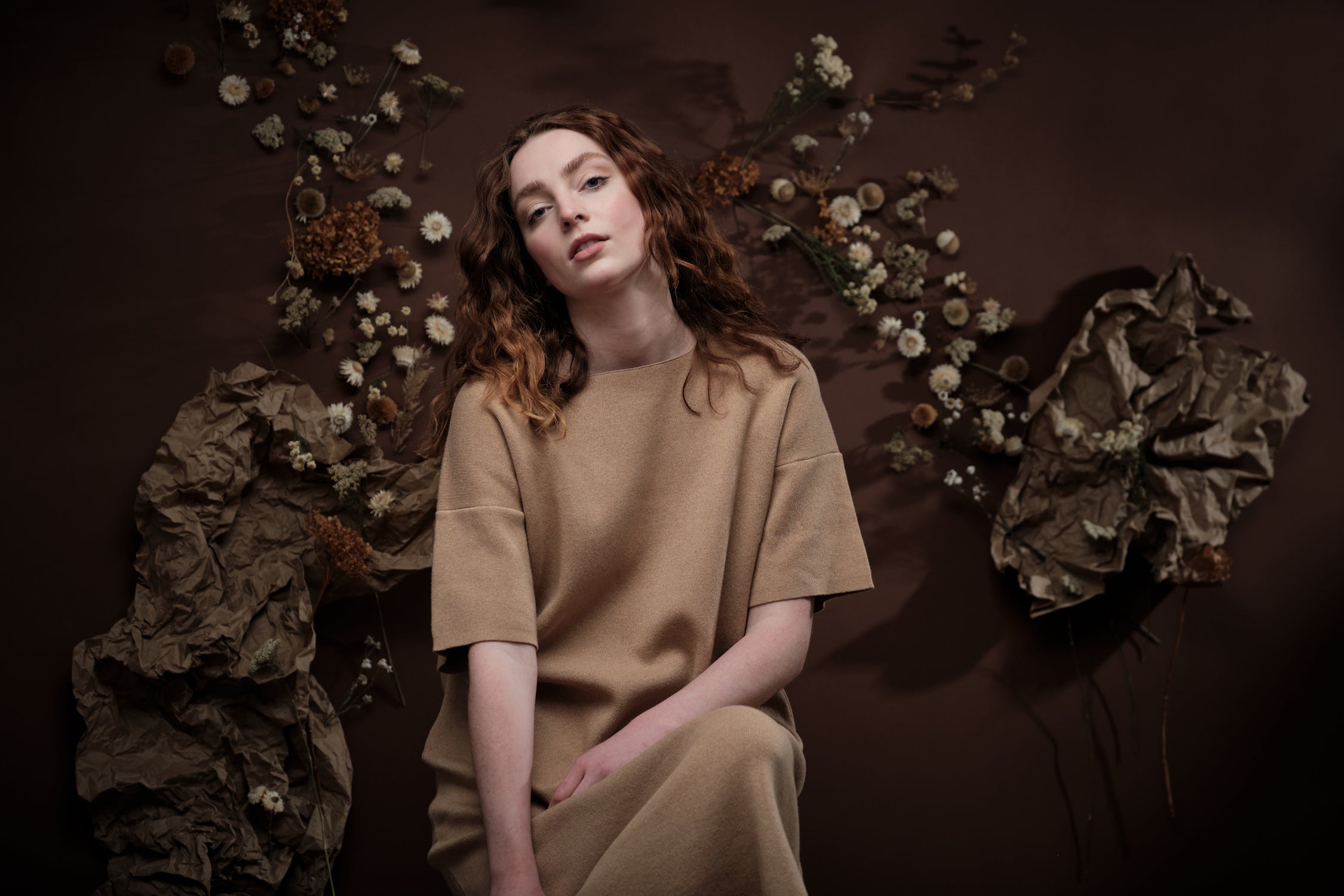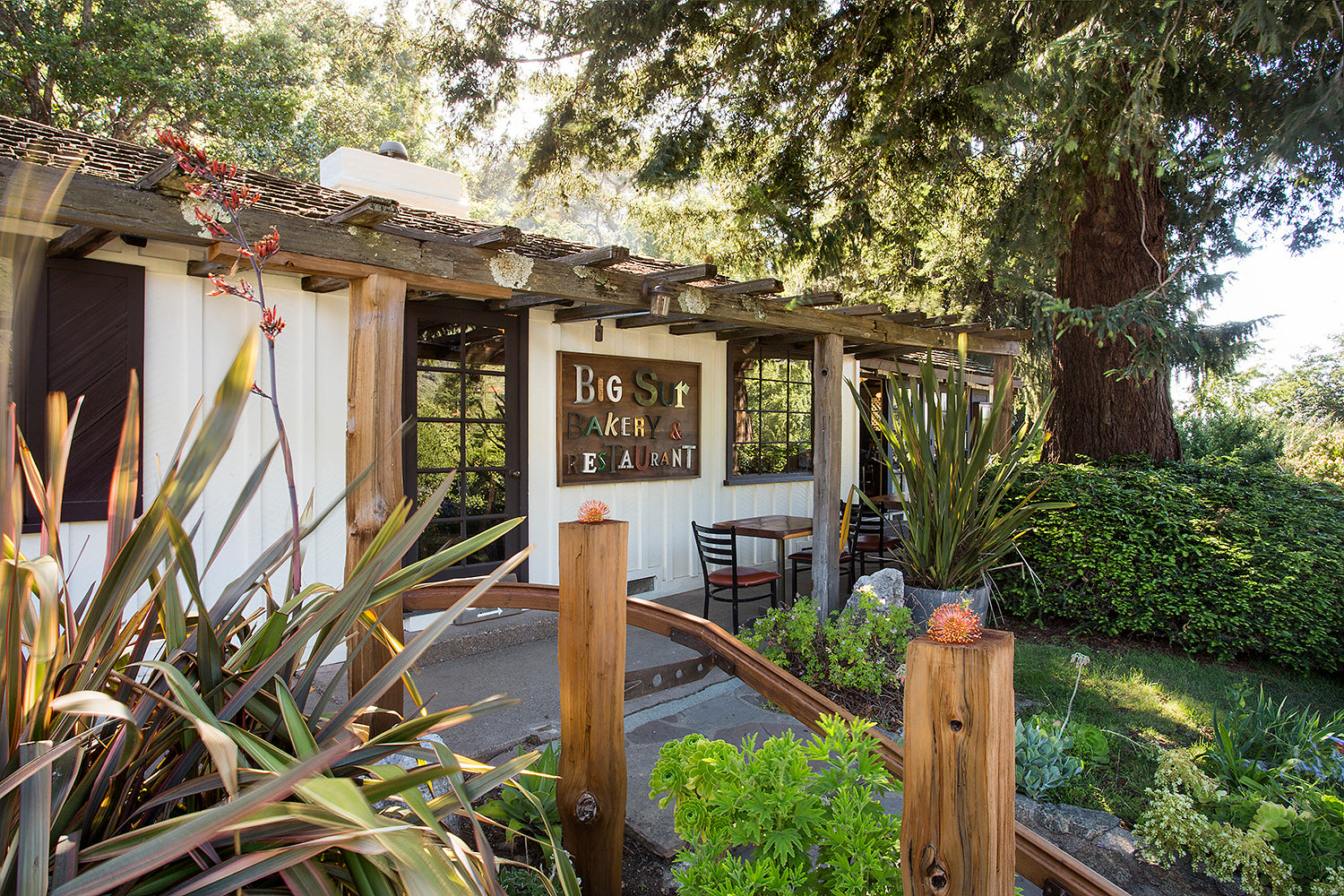 The bakery is unassuming. It's nestled under some redwoods behind a beat up old Shell station. It would be really easy to miss if you couldn't smell the pancakes from the road. The first time I stu...
Read more