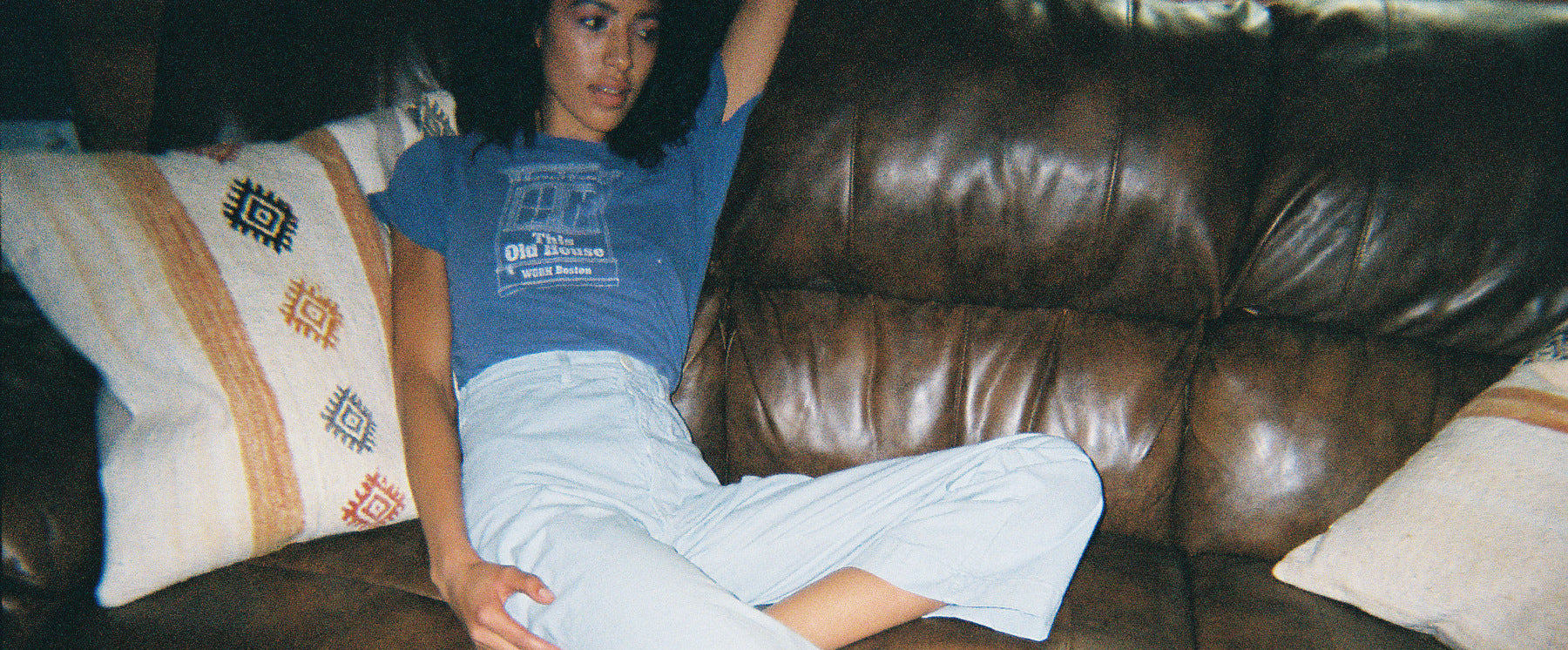 Handbook. Giving things a better place.
We asked our friend and fellow creative Ian Reid some questions about his most recent and truly inspired endeavor, Handbook. It's a shop run on Instagram with that brick-and-mortar feel. You know real humans are calling the shots. We wanted to know more about his process and why he's so driven to sort through thousands of items to bring us his curated, exclusive collection. It's uncommon to find a selection like this, and we got to see first hand how styling vintage tees with our current shop favorites makes the unexpected quite wonderful. 
Poss: I think when a lot of people hear vintage tees, they imagine rock n' roll, heavy metal, and punk rock bands from the '70s and '80s. You have a thing for western and wildlife imagery, fine arts, private colleges, obscure sporting events, and European travel. What made you want to carve out a unique subculture within a space that is predominantly music-heavy?
Handbook to me is sort of a personal exercise in curation. I love bands and motorcycles as much as everyone else does, but I also love Matisse and architecture, so I think I naturally gravitated to them. Now that Handbook is sort of finding its way, I have become known for these things and it all just happened naturally.
I sourced band tees for an Australian retailer for years, and it became harder and harder for me to get excited about the same shirts, but I would light up when I found an old shirt with a gallery show announcement on it from the 80s. My obsession with curating and collecting these things for myself inevitably led me to start a store, and I guess I wasn't alone, because the response has been amazing. 
Poss: What does single stitch mean, and why is it sought after?
Single stitch refers to the latter stitch on the sleeve and the hem of the shirt. Up until the mid-nineties, this was the industry standard for T-shirt stitching (Certain European manufactures exempt). In the mid-90s most switched over to a double stitch because it's more reinforced. It's just an easy way for people to date and identify the age of a shirt. 
So for example, if you see a 1982 Tour t-shirt but it's printed on a shirt with a double stitch then you know it's not the original and it's most likely a reprint. 
Poss: From my understanding, screen printed t-shirts were not on the market until the early 1960s. Do you know the earliest piece you have found? What's held up better, the print quality or integrity of the fabric? Did you sell it?
Modern screen printing boomed in the 50s and 60s, before then you can find shirts from the late 30s and 40s with this sort of velvet lettering on them (usually WW2 or military-related), but they are incredibly collectible and usually really hard to find in good condition.
If I ever found one I probably wouldn't sell it, I care so much about the history of that kind of stuff that it would be really hard for me to let go of. I find things from the '50s and '60s all the time and sell them regularly! 
Poss: You spend endless hours sorting through piles upon piles of product on the regular. Have you ever gasped out loud at a discovery? If so, what prompted it?
This happens all the time, usually about something that is so relevant to me personally or something that I have been looking for specifically. The gasp is always like "what are the odds that this is right here" I love that feeling, to be honest, I think it's what keeps me going.
Poss: In the business of curating, the customer is most definitely not always right. What's the thing you get the most requests for that you refuse to offer? 
I try and steer clear of band and Harley shirts unless the graphics are really good. Like I said before, I love them, I own a lot of them and buy them for my friends, but I just feel like there are so many people who that's all they do, and I guess I just feel the other stuff needs some love too. 
Denim is another thing, I have a hard time buying vintage denim online, so I don't know the first thing about selling it. I think when I have a showroom or space for people to try them on I will start selling denim, but for now, I'm going to leave that to other people who can do it better.
Ready to pair your old vintage tee with something new? 
Photographer: Poss Lambert Dalton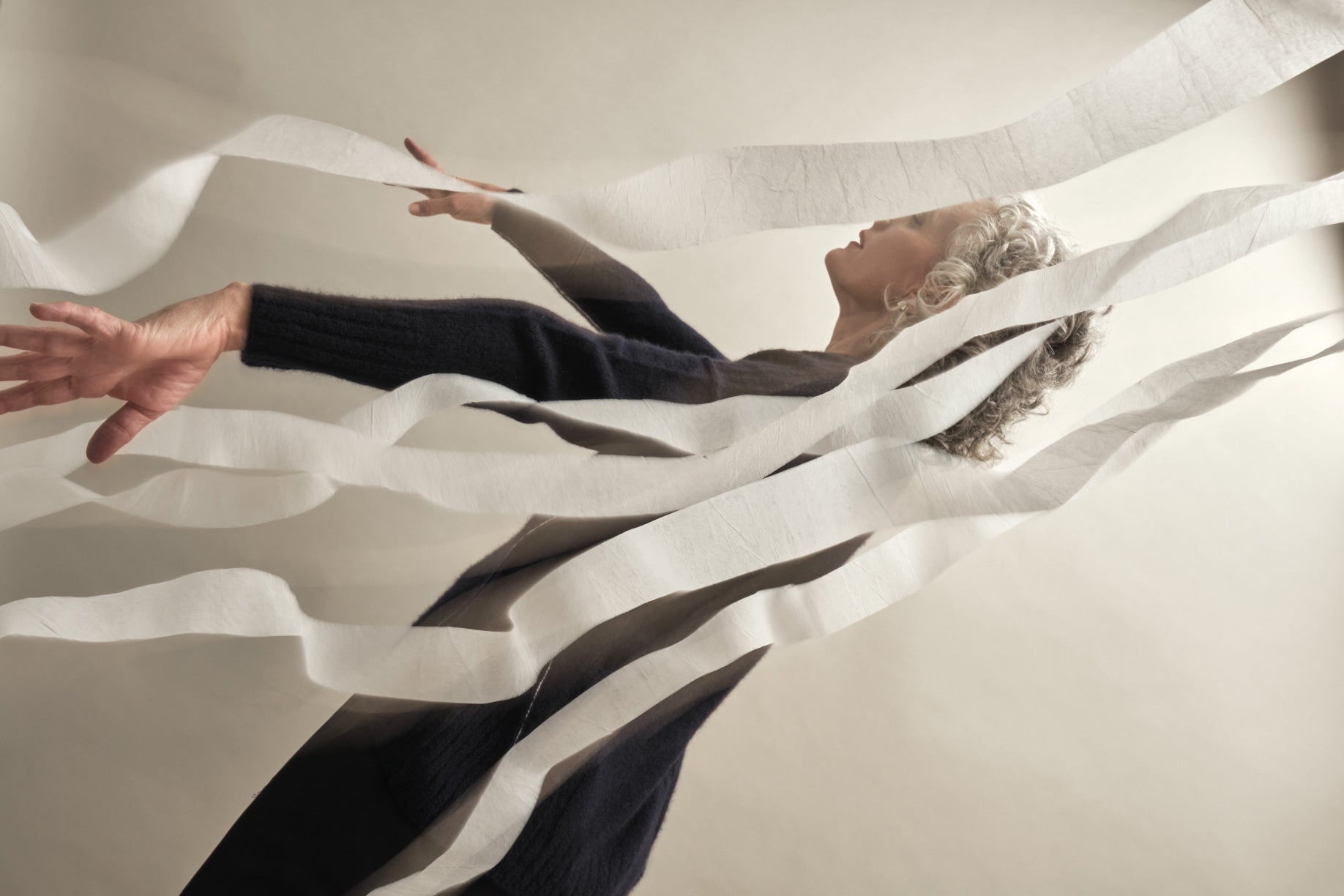 The Paychi Guh ("pay-chee goo") philosophy is music to our ears: everyday indulgence. When we think 'indulgence' these days it's exciting to encounter a sustainable option that feeds our desire fo...
Read more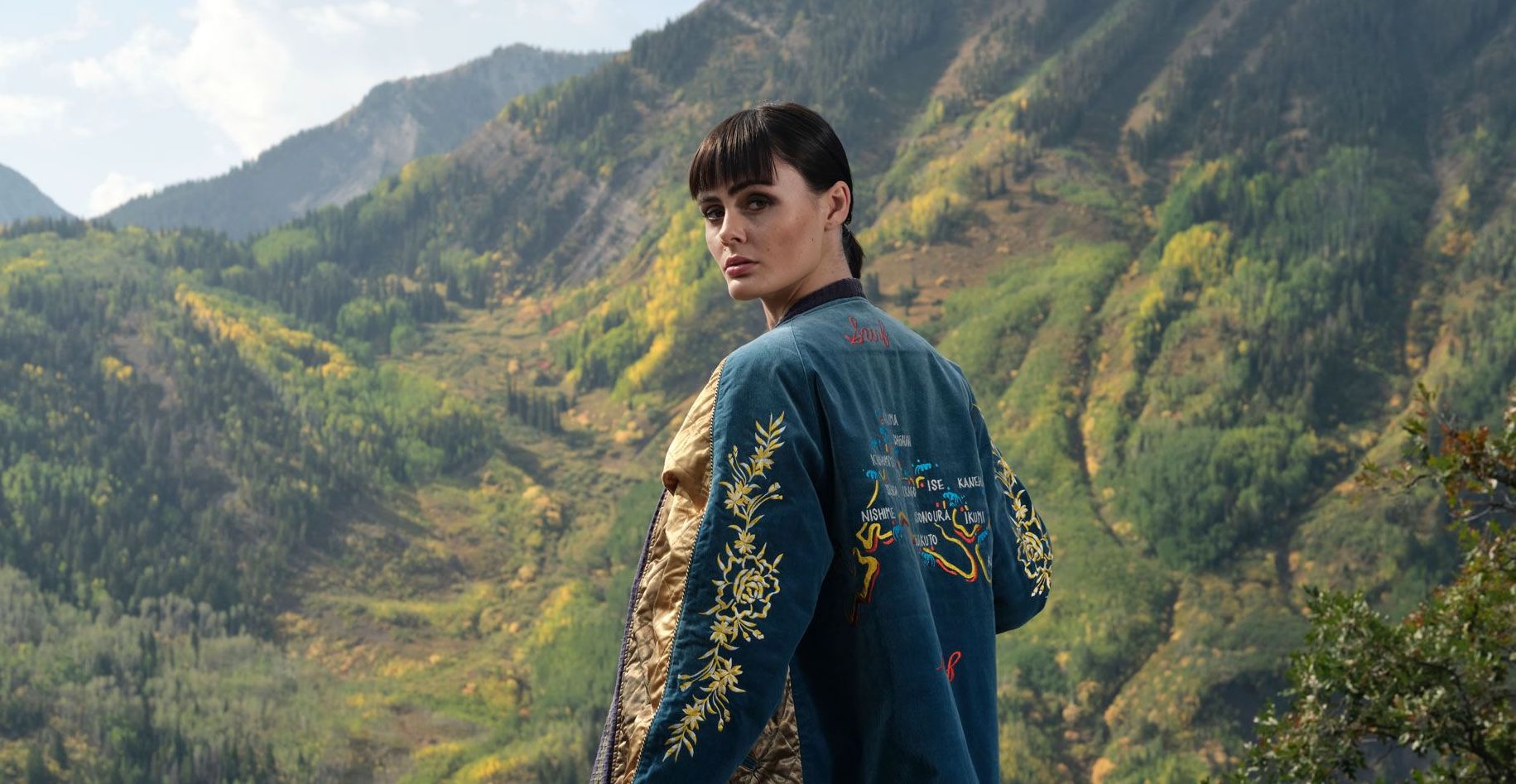 Nestled away in the Japanese countryside, a humble family run business called Kapital is crafting globally coveted garments that erupt the idea of what it means to tell stories through clothing. 
Read more