Earth Day, Every Day
While last week was the official Earth Day, at Cedar & Hyde we like to think every day is earth Day. From environmental to health issues there are a multitude of reasons to use clean and organic products. One of our favorite eco-friendly brands is Common Good. These products are made with gentle, plant-based ingredients, scented with 100% pure essential oils and packaged in refillable bottles.
Common Good was created by stylists and parents in an attempt to make products that look great and are safe to use around kids and pets. They created earth and people-friendly, biodegradable formulas.
Unfortunately plastic pollution is a very real and growing threat to humanity. Common Good's reusable products reduce the amount of single-use plastic generated by household soaps and cleaners. Once the bottle runs out it can be easily refilled at the Cedar & Hyde or any other filling station. This innovative approach offers a great alternative to single-use bottles.
T
he Laundry Detergent is 100% biodegradable and sulphate-free. It is made with pure bergamot essential oils, making it safe and fragrant. This concentrated formula incorporates enzymes for powerful stain removal.


The Hand Soap has a concentrated formula powerful enough to cut through a sink full of dishes, without the harsh chemicals so your hands stay soft. 

The All Purpose Spray is a 100% biodegradable and plant based formula surface spray. Eco-friendly cleaner works fantastically on all non-porous surfaces; tile floors or walls, countertops or porcelain. Say goodbye to harsh chemical scents, this spray is scented with 100% pure Tea Tree essential oils.


Clean ingredients and reusable bottles make this brand a staple household brand. You can clean your clothes, sheets, surfaces, hands, and dishes worry free with Common Good.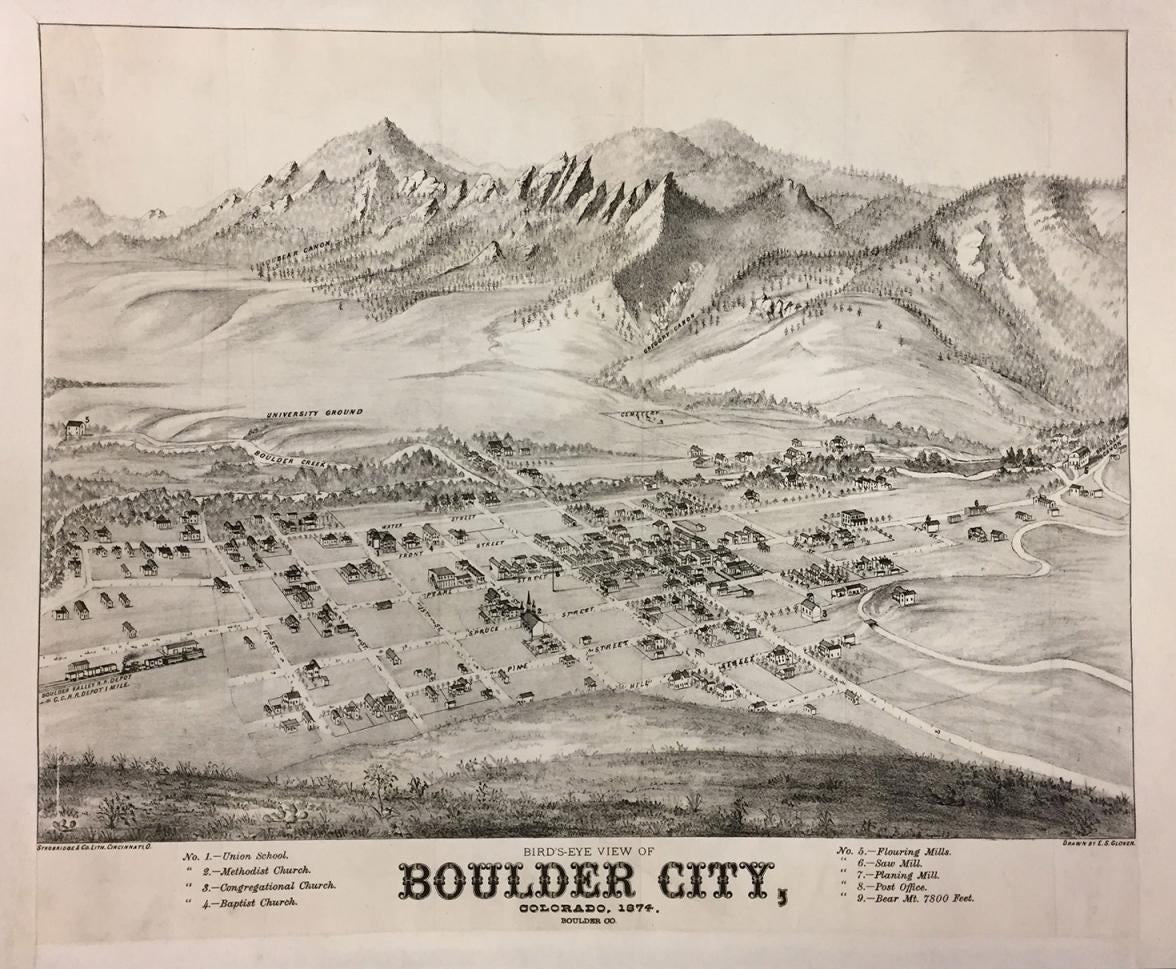 Now that Boulder has re-opened restaurants at 100% capacity this little mountain town is about to get a whole lot more lively. Whether you're a visitor or a local, Boulder is the perfect place to d...
Read more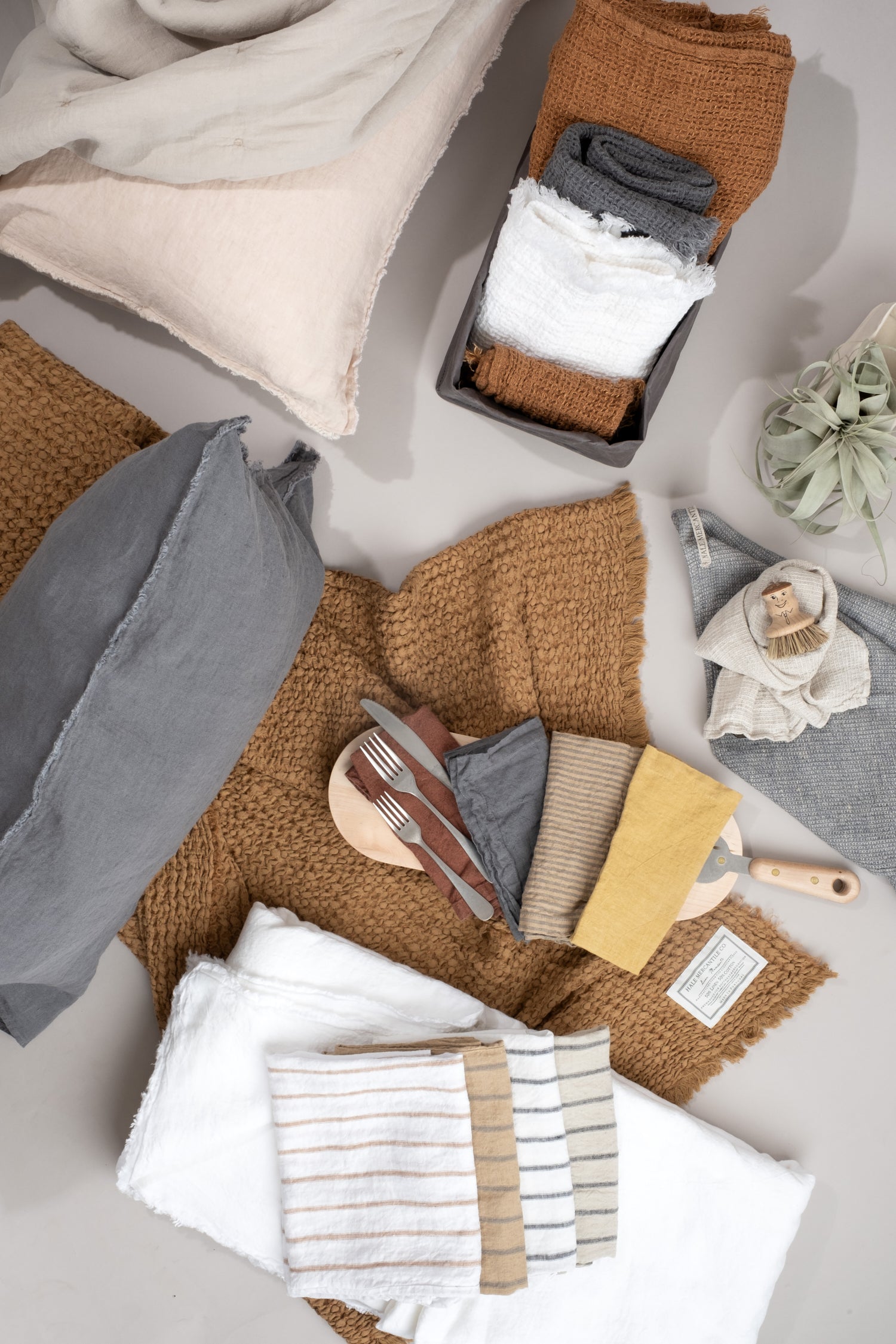 Hale Mercantile is a very special brand, and anyone that has seen or experienced their product immediately recognizes this. Above all else, Hale Mercantile's approach to linen honors the historic c...
Read more