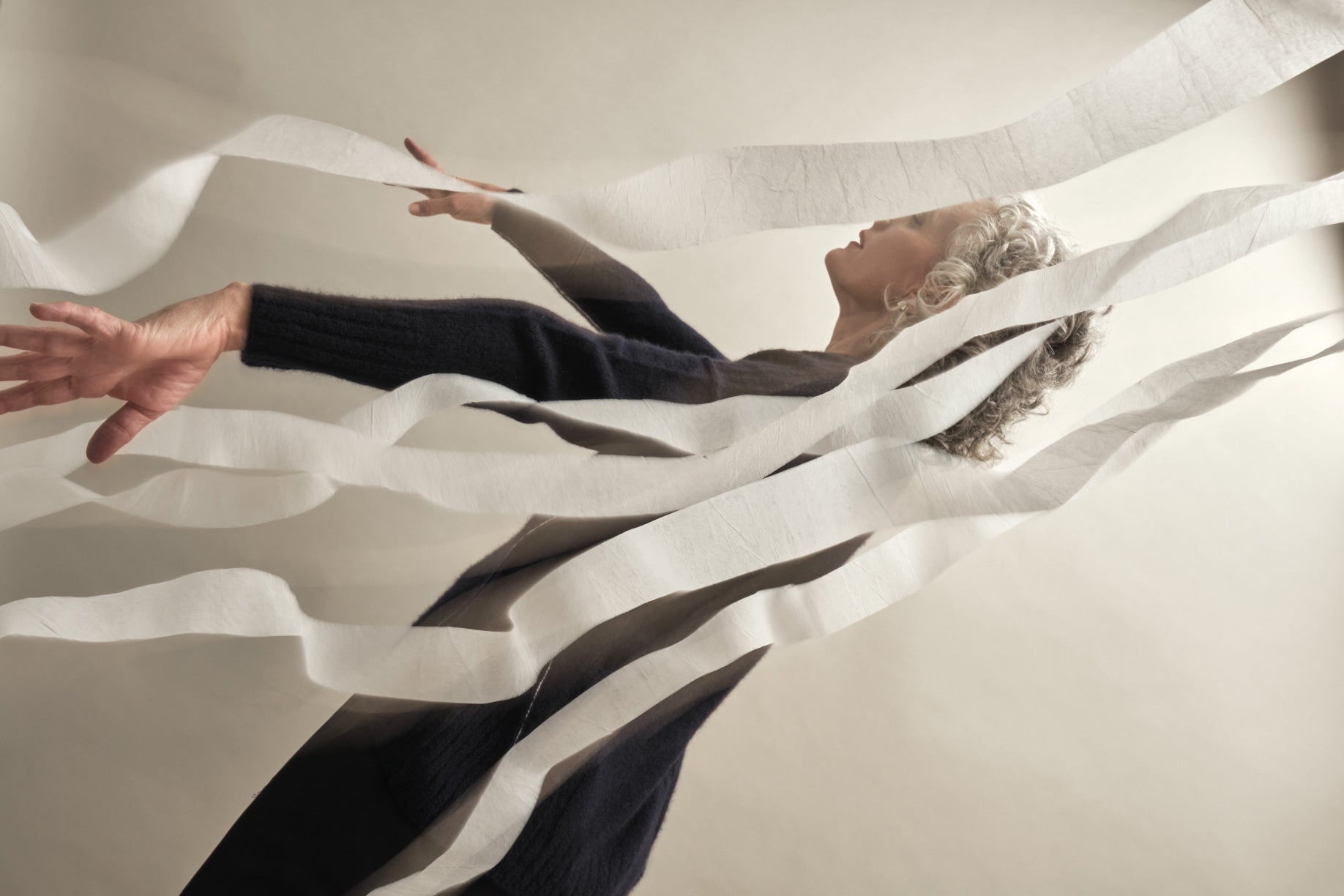 Designer Feature : Paychi Guh
The Paychi Guh ("pay-chee goo") philosophy is music to our ears: everyday indulgence. When we think 'indulgence' these days it's exciting to encounter a sustainable option that feeds our desire for absolute comfort and versatility. Celebrated for its relaxed and classic designs - we're betting you'll want to make space for these knitwear cashmere delights. 
As we approach that time of year when cozy calls, these pieces are essential to our grab-and-go evening walks, layering, and quick getaways. Each item is unique, inspiring a distinctive story on every body it envelops and it's no coincidence that they all feel like a dream to wear. Paychi Guh invests in 'worsted cashmere' which uses only the longest fibers to create a more uniform, high-quality cashmere. The resulting fabric drapes with effortless elegance no matter how you style it. 
These sweaters are born from hard-working women that have a talent for expressing the understated. Every style is lightweight, breathable and will transcend the seasons. Each Paychi Guh piece is designed to be an integral and versatile part of the wardrobe, to be worn for years to come.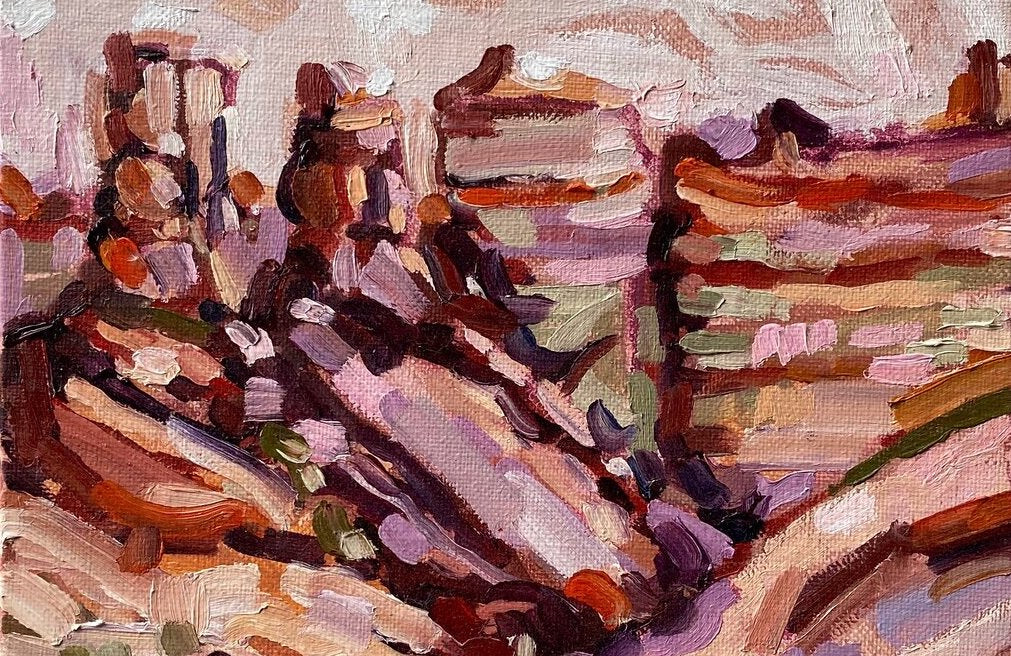 Artist Feature: Amy Kay Hazelwood
Yes—completing a series of this magnitude has been a goal of mine for years, but when the world as we knew it began to unravel at the project's start in mid-March, it absolutely became a way to hel...
Read more