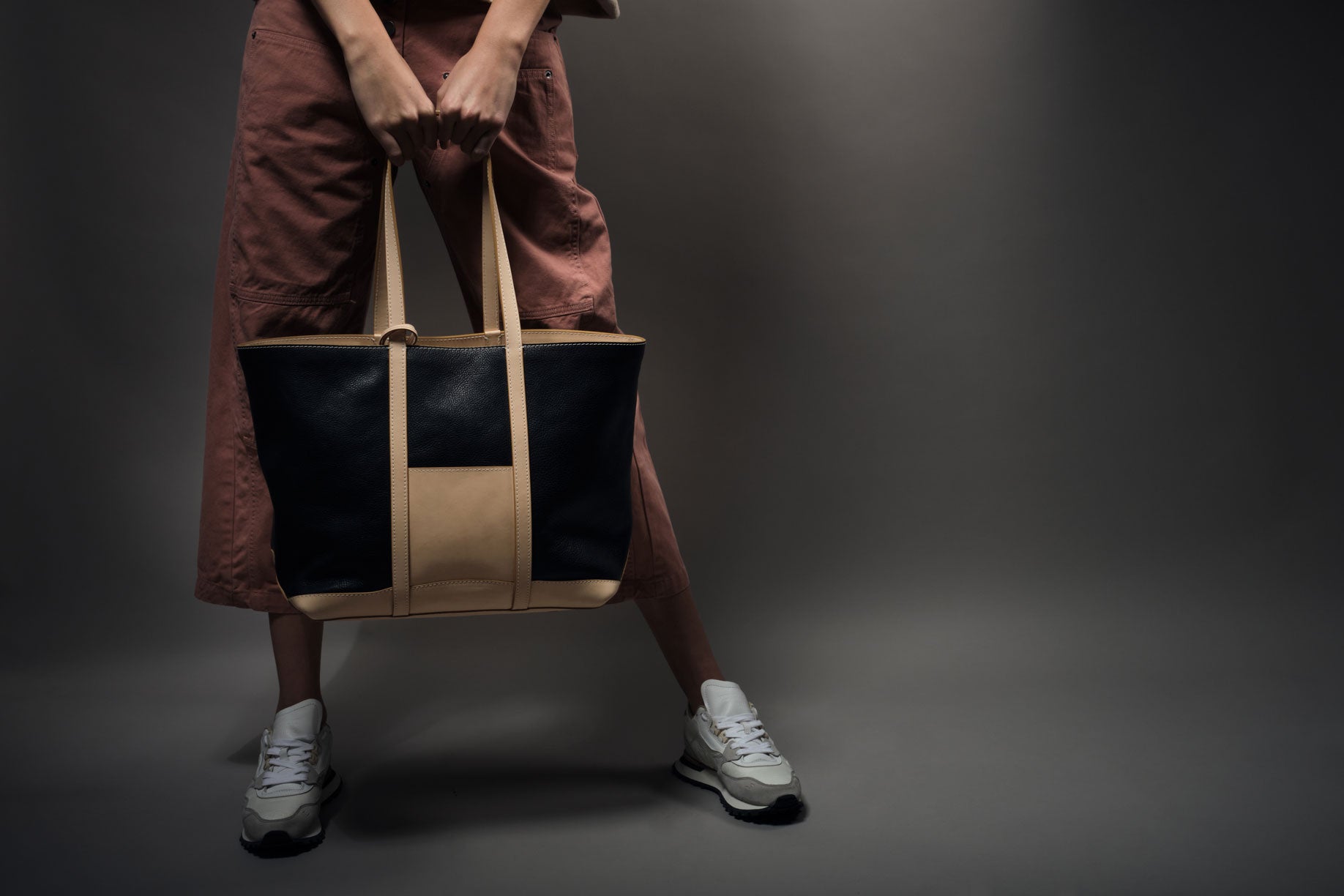 Lindquist: To Love an Object
One of the better things to come out of 2020 is our newest handbag designer 
LINDQUIST
. The impeccable craftsmanship and materials of their stunning leather products are sure to make this brand a household name. Their bags are handcrafted 
and built to last
by a small group of artisans based in 
Philipsdale Landing, Rhode Island
. LINDQUIST may be a new brand, but we are no stranger to their creative director.
Lindy, is a well-known, multifaceted, and talented artisan whose designs have been featured and praised by The New York Times, Vogue, Bloomberg, and more.

Elegance comes in all shapes and sizes at LINDQUIST. They create functional bucket bags, everyday totes, and a versatile crossbody bag that can be worn either on the waist or across the chest.
The minute details in each bag make them truly one-of-a-kind. At LINDQUIST they believe that to love an object is to understand it's making. One of our favorite parts about these bags is that you can
read about the story
of how each piece came to be. Every bag is embossed with a symbol and numbers that represent the edition of your bag and the artists who created it.
LINDQUIST only uses raw, natural materials that age with grace. The leather is fully vegetable-tanned using all-natural tannins and is made to handle the demands of everyday use. The thread in each bag is sourced from one of the last remaining thread manufacturers in France. The waxed linen and poly-cotton blend is assembled and twisted into three strands and then tinted and run through a beeswax bath. To complete the process they are brushed with horsehair and stretched ensuring a resistant and smooth texture. The craftsmanship process takes longer so that their products last longer.
We see clothing and accessories as an extension of our identity and a way to outwardly express ourselves. LINDQUIST is a brand that cares about the quality and integrity of their pieces. Not only is each piece beautiful but you can wear it with pride knowing that each bag was created thoughtfully and ethically. LINDQUIST bags are expertly constructed and made to age gracefully alongside you.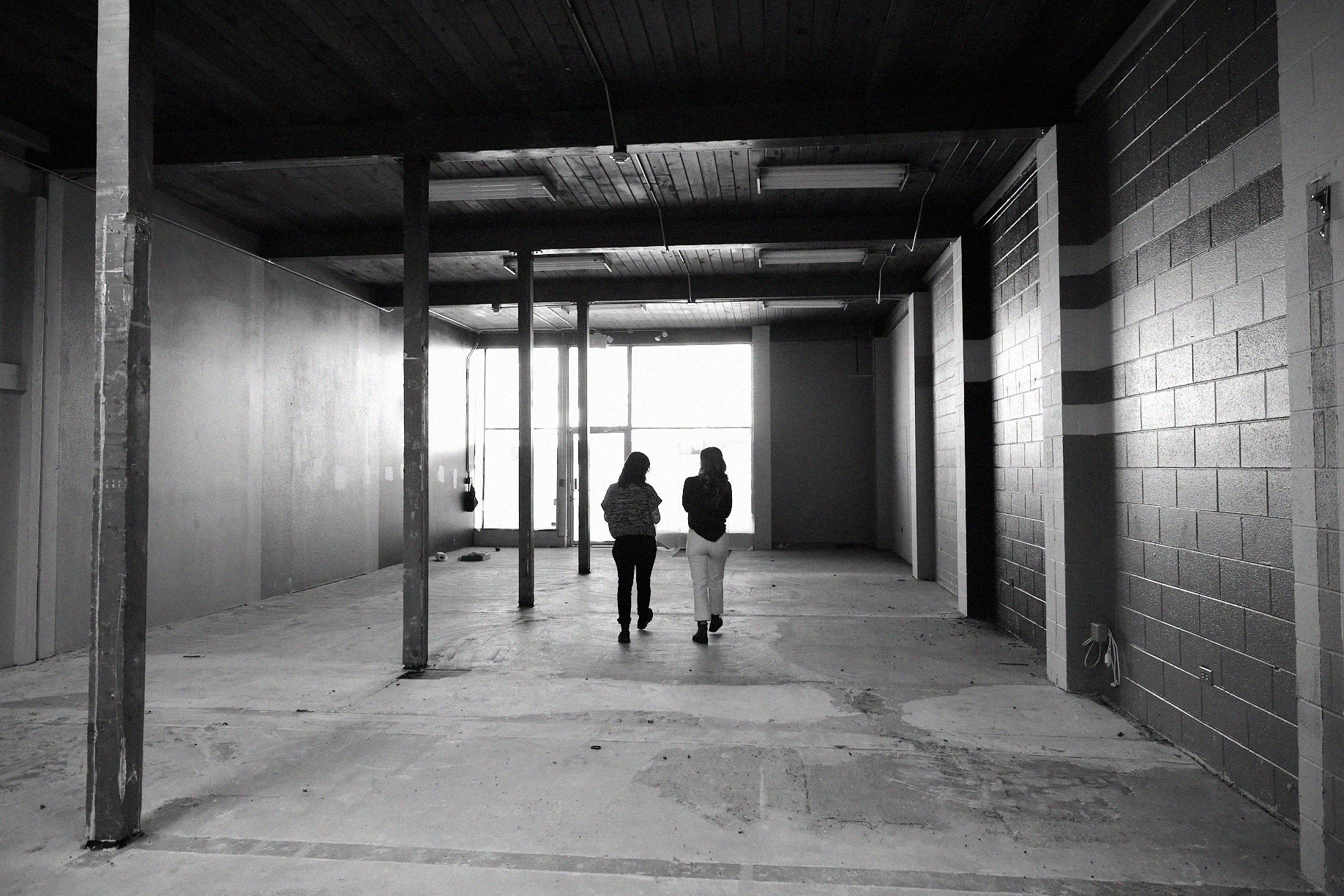 "The Boulder Creative Collective (BCC) was created in 2013 by Addrienne Amato and Kelly Cope Russack, an artist and art lover who sought to fill a void they felt existed in the local art community."
Read more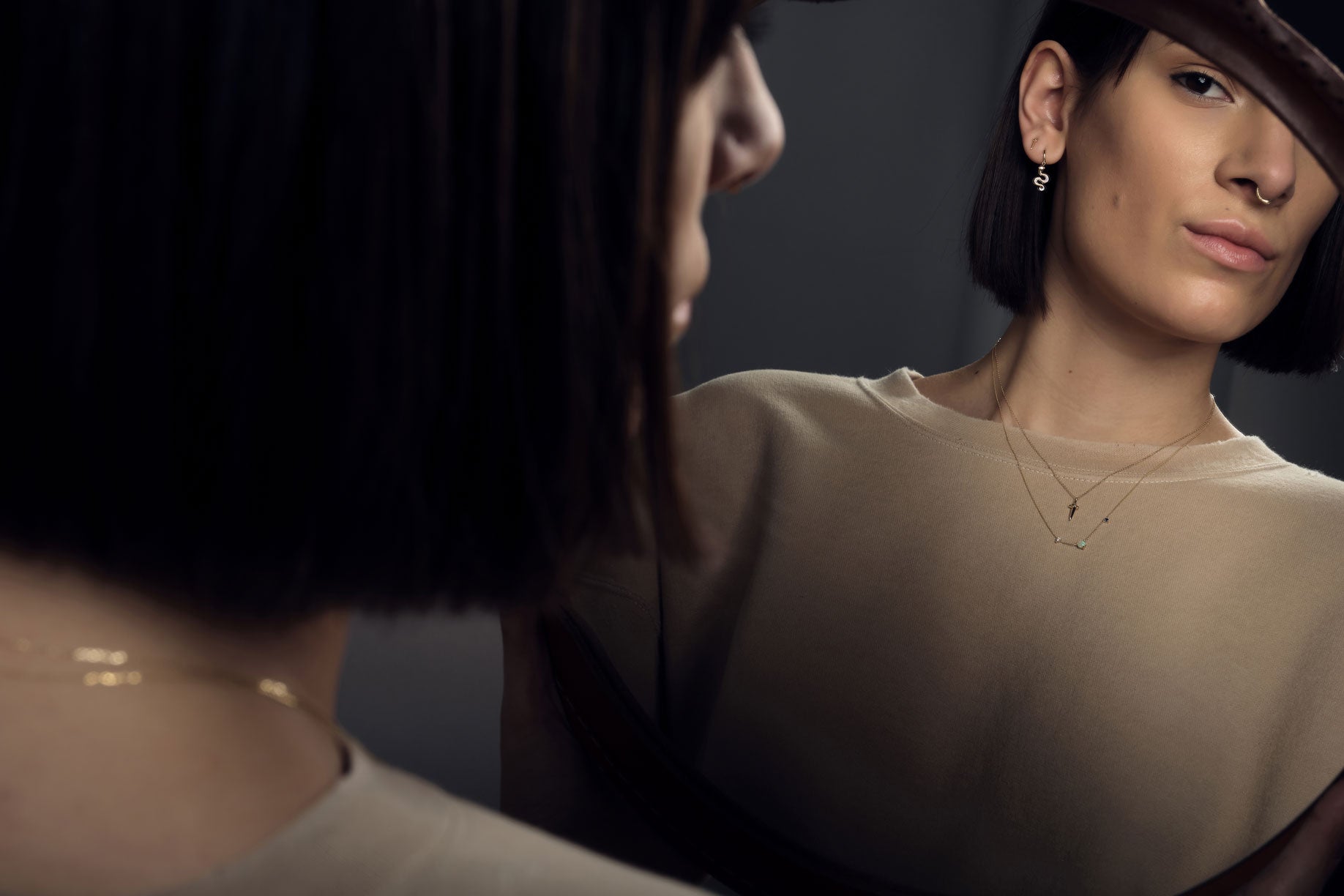 Pamela Love's Golden Talismans
New York native and jewelry designer, Pamela Love is an artist at heart. She is known for her versatile unique pieces and offbeat, eclectic approach. The understated everyday options of her new co...
Read more