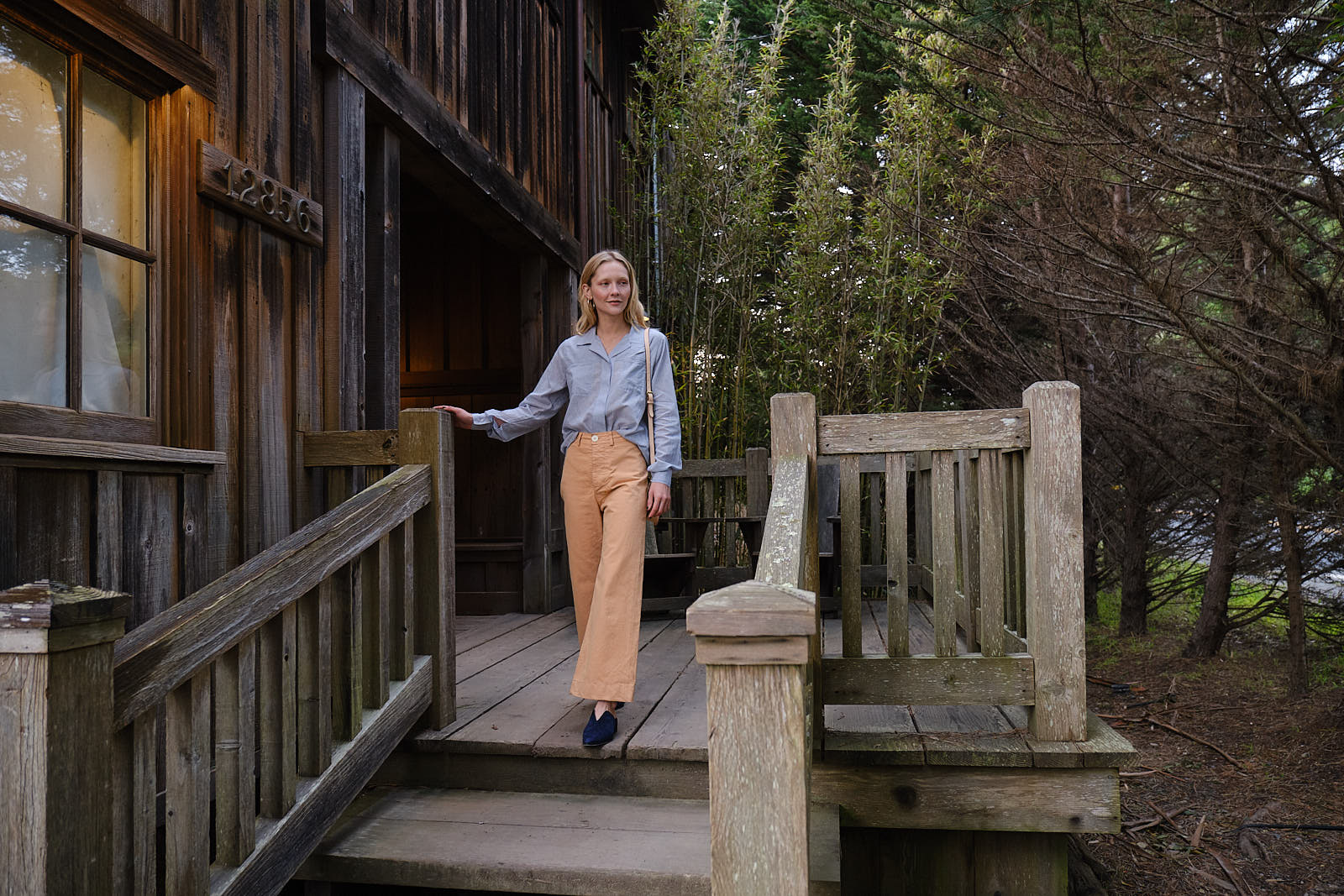 Designer Feature: Jesse Kamm
While many have tried to repeat it, Jesse Kamm's high waisted pants will always be far and away the best. The best materials, the best fit, and the longest lasting.
A collection of our favorite designers and styles for travel. Evam Eva, Mara Hoffman, Rachel Comey, Kes NYC, and Nanushka spring collections are perfect for pairing during seasonal transitions.
Read more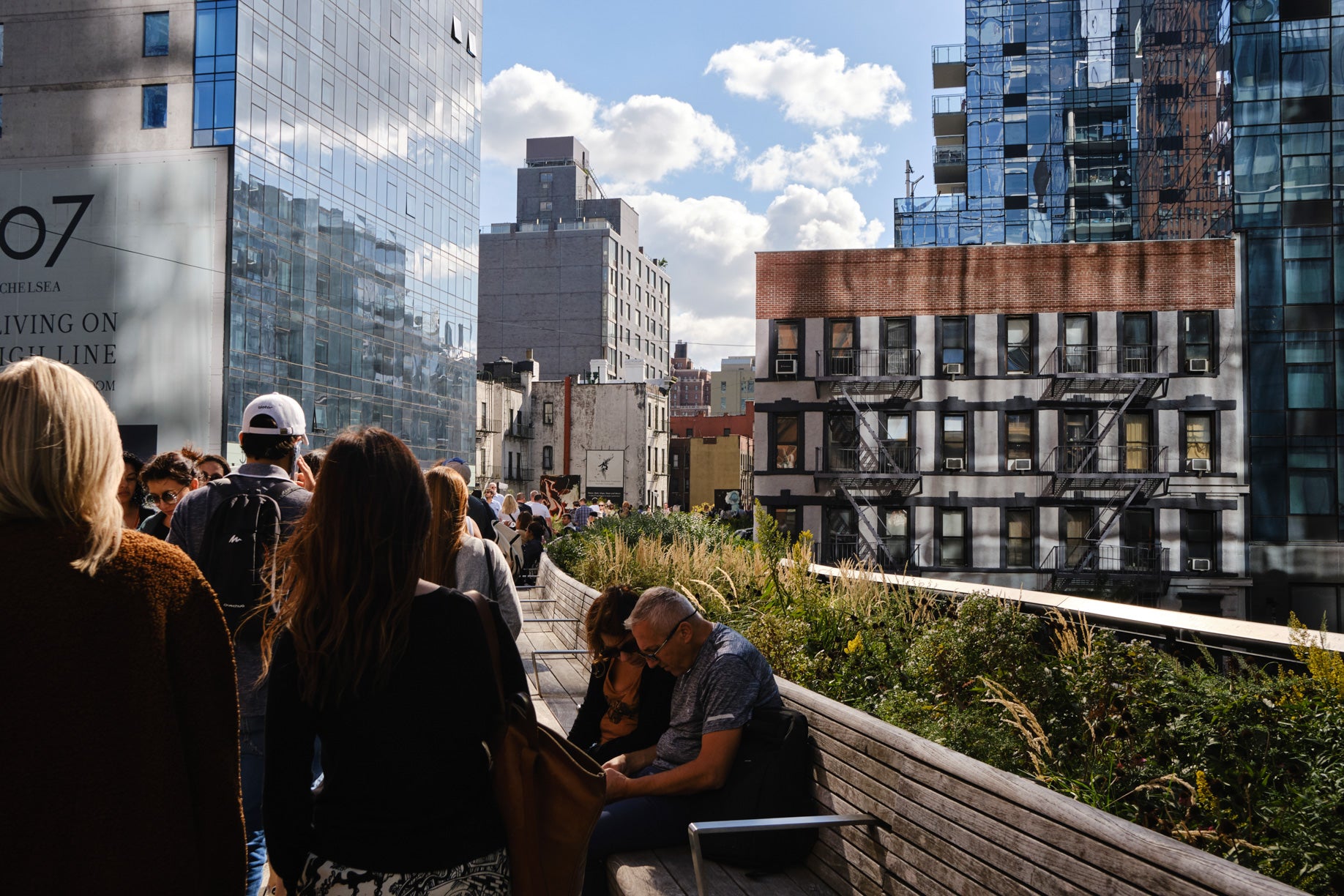 Shop with us in New York City!
When it comes to buying for both our Home and Apparel stores, we hit up New York City several times a year. Having just returned from a trip focused on making selections for Spring 2020, we wanted...
Read more