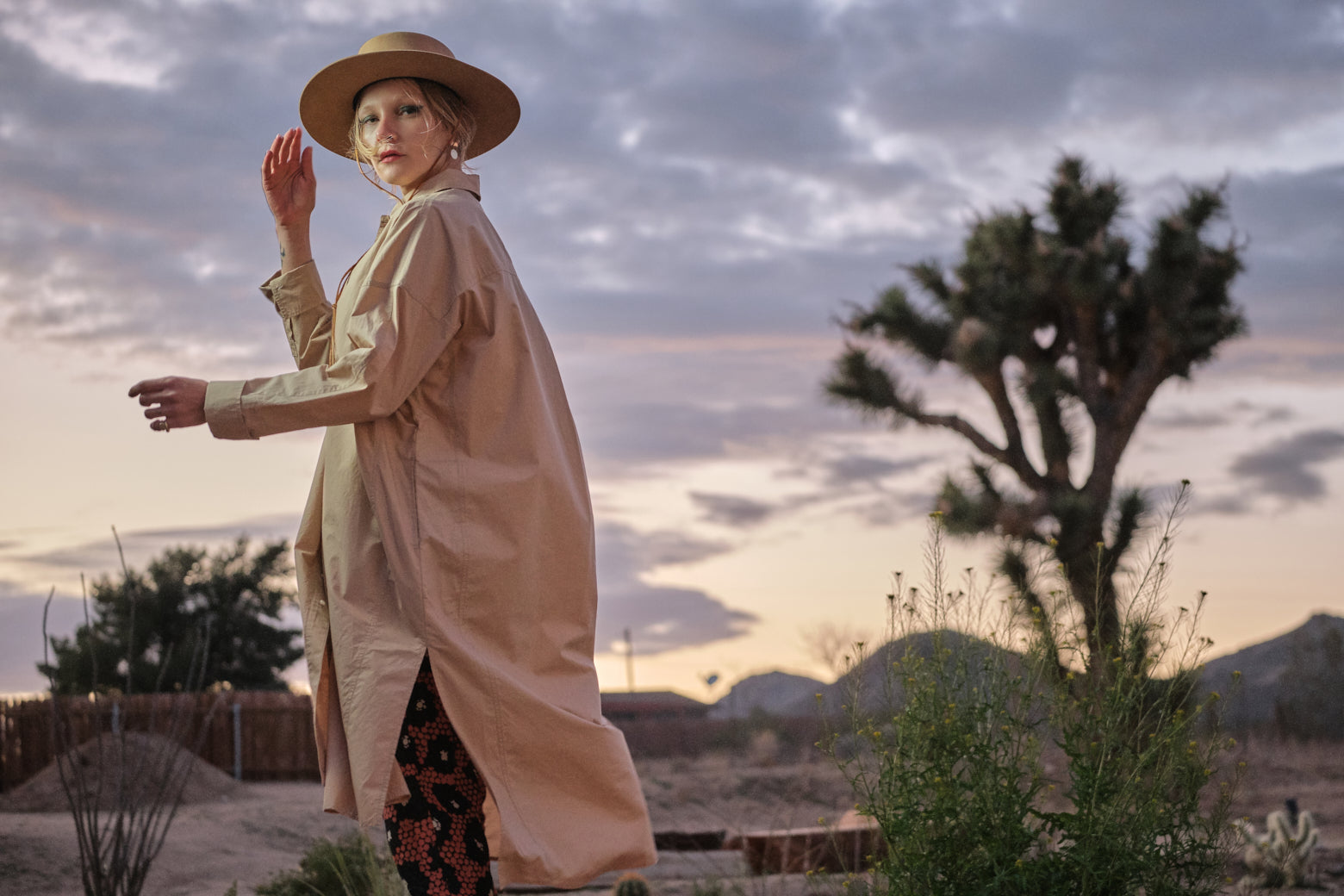 Staying at home doesn't have to mean leaving your sense of style at your front door. And loungewear doesn't have to be a uniform!
With soft, poplin layers or vibrant, silky separates, you still can feel like yourself—running that meeting from home or conducting a cocktail hour over Skype. For those days you feel the need to break out, a slick top and drapey trouser offer that mini escape!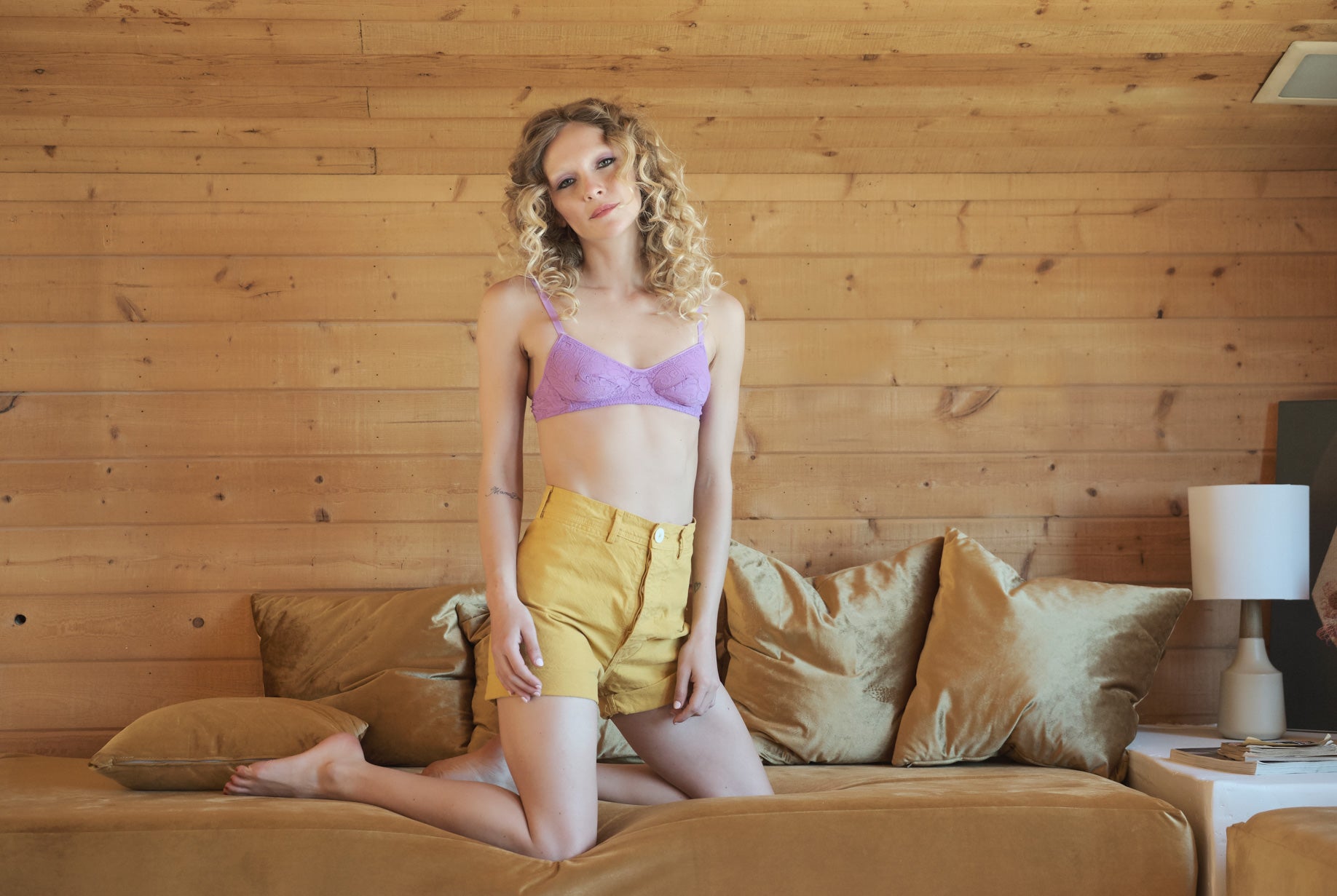 Like Jesse Kamm's famous pants, Araks' lingerie transcends the seasons.
Read more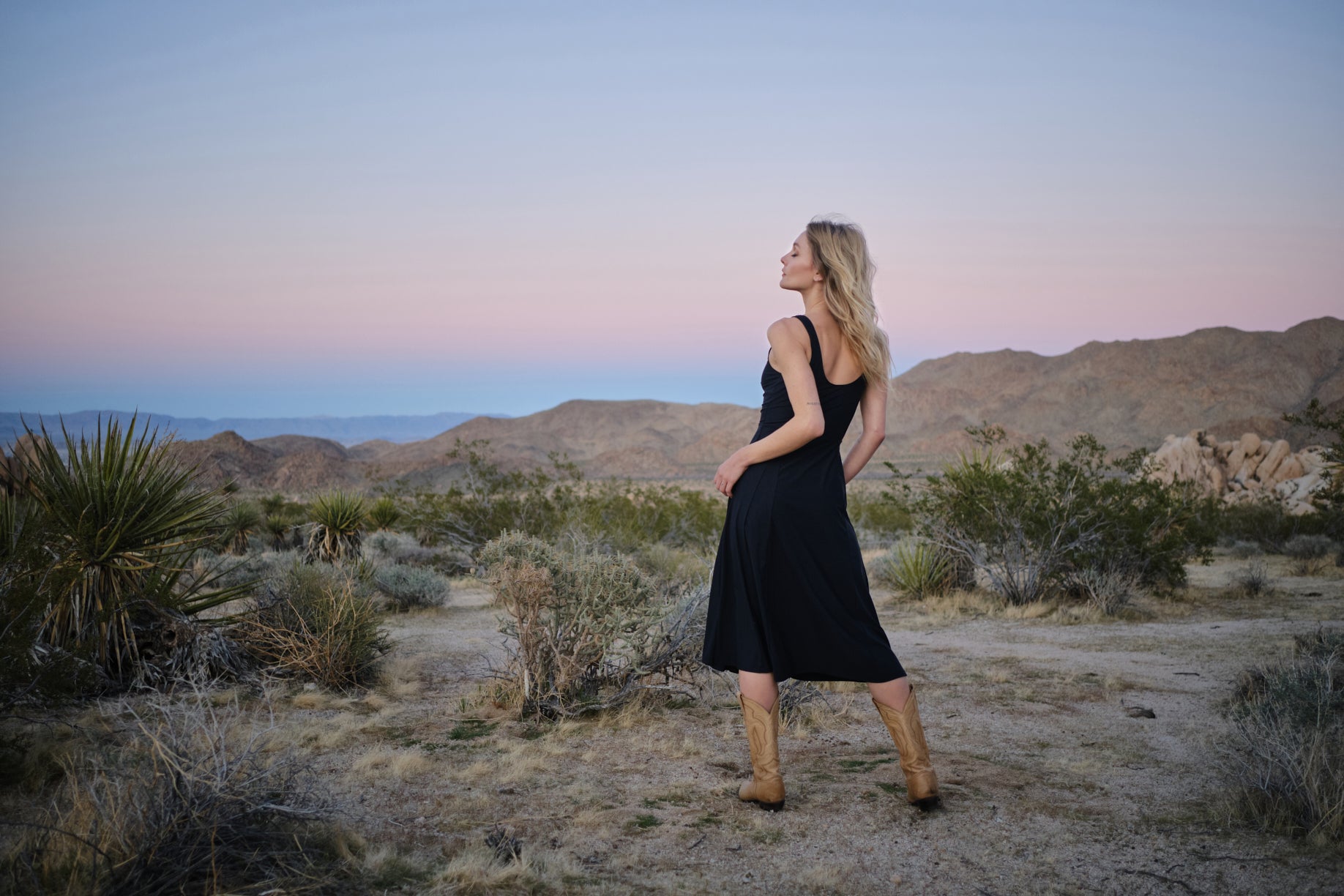 With warm weather just around the corner, we are looking for new ways to revel in our alone time, whether it's with a quick stretch, an afternoon walk, or some impromptu living room dancing!
Read more