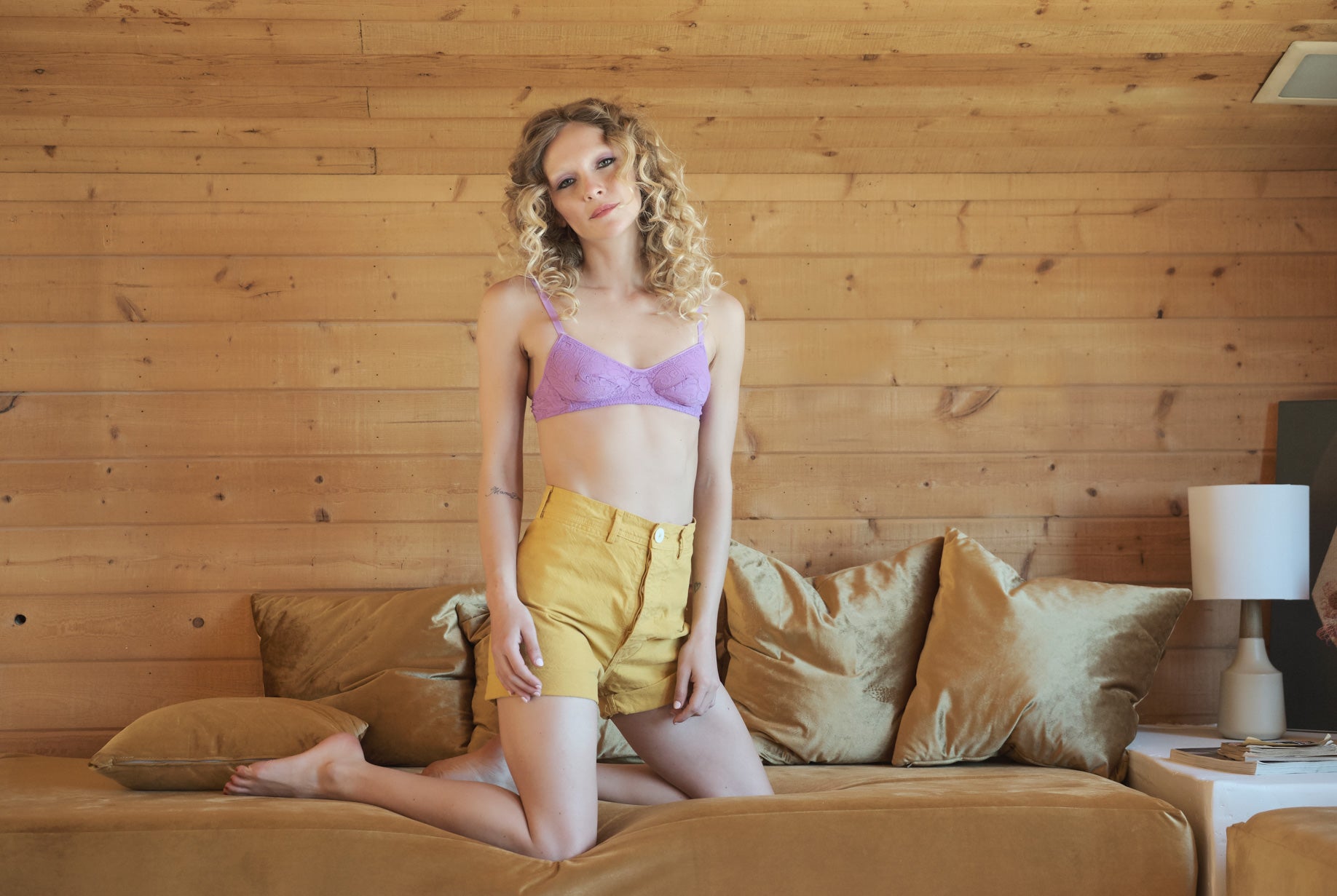 Beauty Meets Sustainability
Like
Jesse Kamm's
famous pants,
Araks'
lingerie transcends the seasons. We love both designers and their precise approach to color and their unparalleled attention to every flattering detail. Each of their garments is made with care in the USA with a focus on sustainability.
Like her sailor, ranger, and handy pants,
Jesse Kamm's
oversized cotton shirts and cotton canvas shorts are ethically made in California using organic cotton.
Araks'
elegant undergarments are not only made to look amazing, but they also support a whole supply chain that is invested in lowering carbon footprints, through solar power, recycling, and "upcycling" by finding new uses for scraps and leftover material.
Beautiful and smart design coupled with a real commitment to environmental and social responsibility—two of our favorite women-owned labels agree that this is how you make the perfect foundations for a modern wardrobe.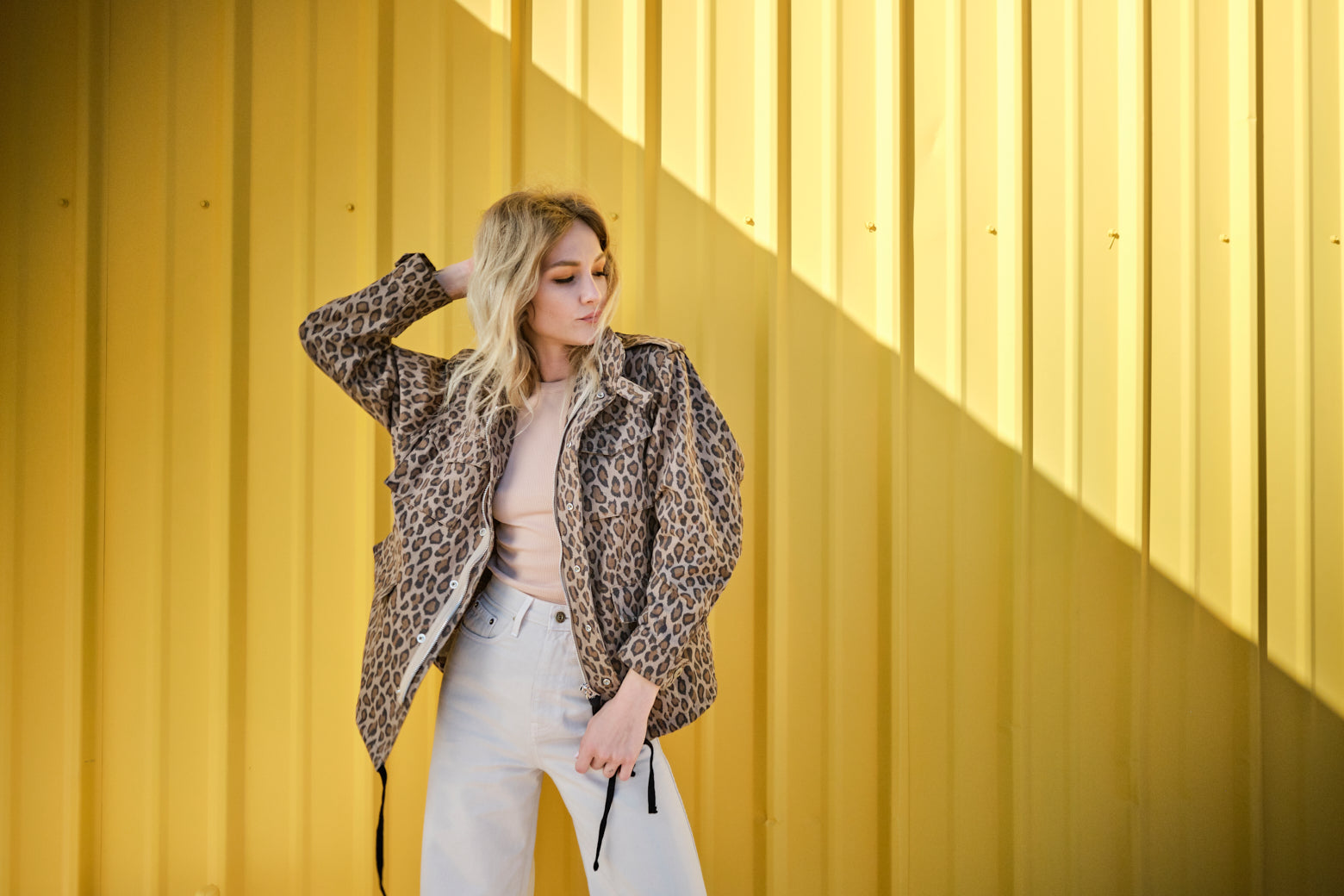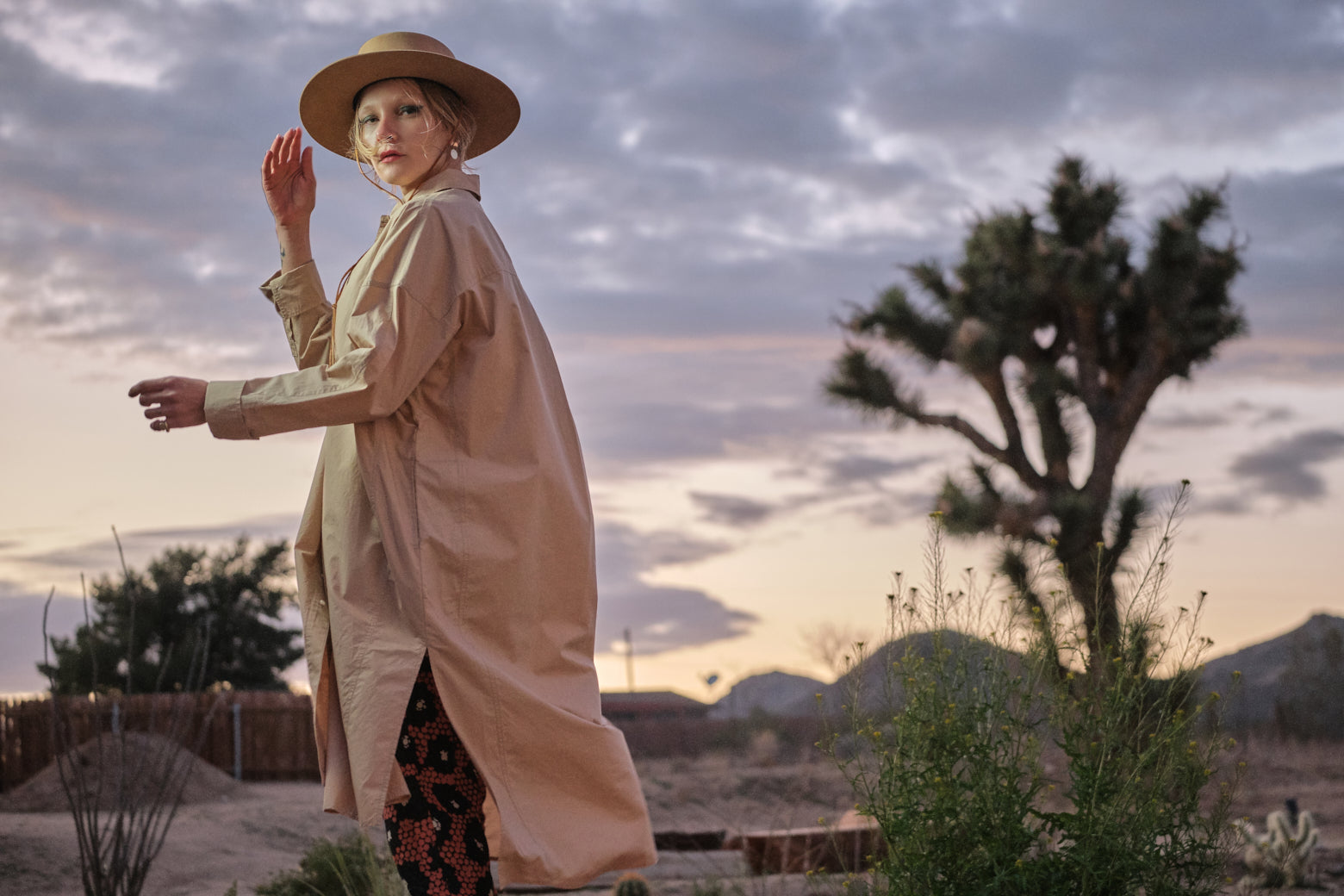 Staying at home doesn't have to mean leaving your sense of style at your front door. And loungewear doesn't have to be a uniform!
Read more