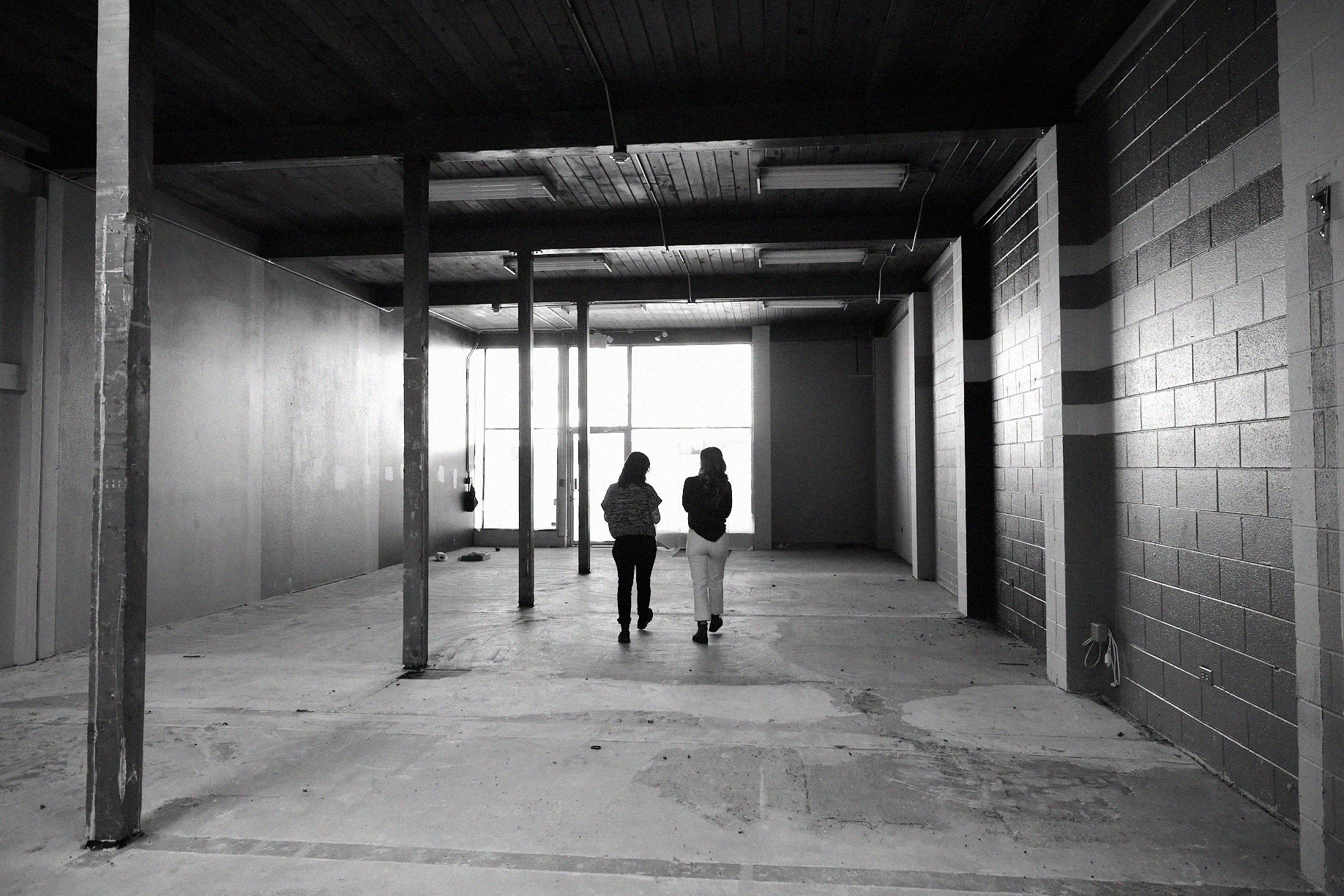 Boulder Creative Collective
"The Boulder Creative Collective (BCC) was created in 2013 by Addrienne Amato and Kelly Cope Russack, an artist and art lover who sought to fill a void they felt existed in the local art community. By hosting numerous pop-up galleries and events around town, they discovered the many artists who also sought support, creative development, and inclusion."
2020 asked all small business owners to re-think everything. Whether for profit or not for profit, the rug was pulled out from under us. I can speak for Cedar & Hyde that many of the pivots we made this past year will make us forever run our business tighter and smarter, leaving no room for what wasn't working. Does that ring true for you as well? 
Addrienne: It certainly does. I mean this is exactly what pushed us to either close our doors and move our Residency completely online to a grant based program awarding artists with the funds they would need to create in their own spaces and removing the studio residency portion from our program; and the other option was to find a better space, in a better location, that costs less overall but had more of what we needed as an organization. We were pleasantly surprised when the latter happened much quicker than we had anticipated. Our vision became much tighter in 2020 making it easier to identify the direction to move. We were able to say 'yes' and 'no' because our intentions had become so clear. We put our feelers out looking for the new space not expecting to find it so quickly- all the boxes had to be checked for us to make that commitment.  Low and behold the new space was the first property we toured and we knew it, it just felt right. We negotiated the terms hard and weren't willing to settle. We are currently in the process of designing and building out the new BCC HQ and will be opening the doors in early March. 
While I don't want to put some big expectation on 2021, it will no doubt be a year of re-birth after all the destruction we've seen these past 12 months. Tell us a little bit about how BCC is embracing the "re-birth".
Addrienne: With the new space comes a new identity for us to create and grow from. Space, light, and energy are so important for artists and their process. We want to feel inspired when we walk through the door, we want our residents to get excited when they enter their studios, we want our audience to come to events and feel transported to a place that feels familiar but fresh. I think re-opening our space with that intention at the forefront will without a doubt create a revival of sorts for our organization and for the community. 
We successfully executed the first year of our studio residency pilot program with 10 artists, offered multiple layers and opportunities for professional growth and development, and creatively supported each residents' solo exhibition- all during the most unsettling time in our lives. By securing the new space (we signed a 3 year lease) we were able to open up applications for the next class of residents and will be continuing the expansion of the artist residency. Our current class of residents will jury the incoming class as a way to ensure diversity and inclusivity; the commitment to this program and the art community is an asset that should be utilized for our collective benefit. Our past influences our future and these relationships are what carry us.
Your new space on Pearl Street is epic. Transitioning from one space to the next, what practices will you leave behind? What do you hope to pick up?
Addrienne: The new space is epic! One thing we began to question this past year was how much space do we actually need to support the program and our artists. Downsizing means we need to be smarter and more thoughtful with the design; we are considering how we can make the most out of our smaller space, taking into consideration how form follows function. 
Something we hope to see come out of the new space (in this more desirable, accessible location) is to become more of a nexus for the community at large. We want people to know that they can walk into our space and have an experience unlike any other location in Boulder. We aren't reinventing the wheel here, but we continue to do what we do based on the needs we hear from our artists and audience alike. This is a place for forward-thinking, provocative, experiential happenings. 
For nonprofit like BCC, that primarily gain revenue through fund-raising, it's hard to imagine surviving in an era of canceled events and gatherings. Yet here you are, two incredibly creative humans. What was it like for you to get financially creative? Or was this not your first rodeo?
Addrienne: This is not our first rodeo! We have always been creative and resourceful when it comes to raising funds while also creating awareness. In the past we funded 2 kickstarters to support this organization and this is great for a start-up to gain some footing. We have moved past the crowdfunding days and have established a super-charged board packed with intelligent women. We put a huge effort into marketing and tightening up our 'brand' this past year. We rewrote our mission and are re-establishing our core values; these are the roots to any foundation and we are certain they can be felt on a cellular level. You know when you walk into a space and there is a special vibe to be felt- this is something that is fueling us to raise the funds in order for an organization like this to continue to grow.  
With that said, we sure do miss the days of big gatherings and exciting exhibitions, but we were able to work with both in-person and live-streamed events bringing art experiences to the people any way that we could. We will continue to discover new platforms to reach new viewers and supporters near and far. This is the silver lining of the past year; we can reach far beyond Boulder, CO… 
How can people like us show up for you in 2021?
Kelly: There are so many ways to show up for things we care deeply about these days- it can be as simple as following us on social media, liking our posts and sharing our posts with your various audiences. Or you can attend an online or in-person event; follow our artists and their careers, and of course you can donate to ensure the future of the arts. What people forget is that every single dollar counts so it doesn't matter if it's $10 or $10,000… non profits survive because people believe in what they support and create.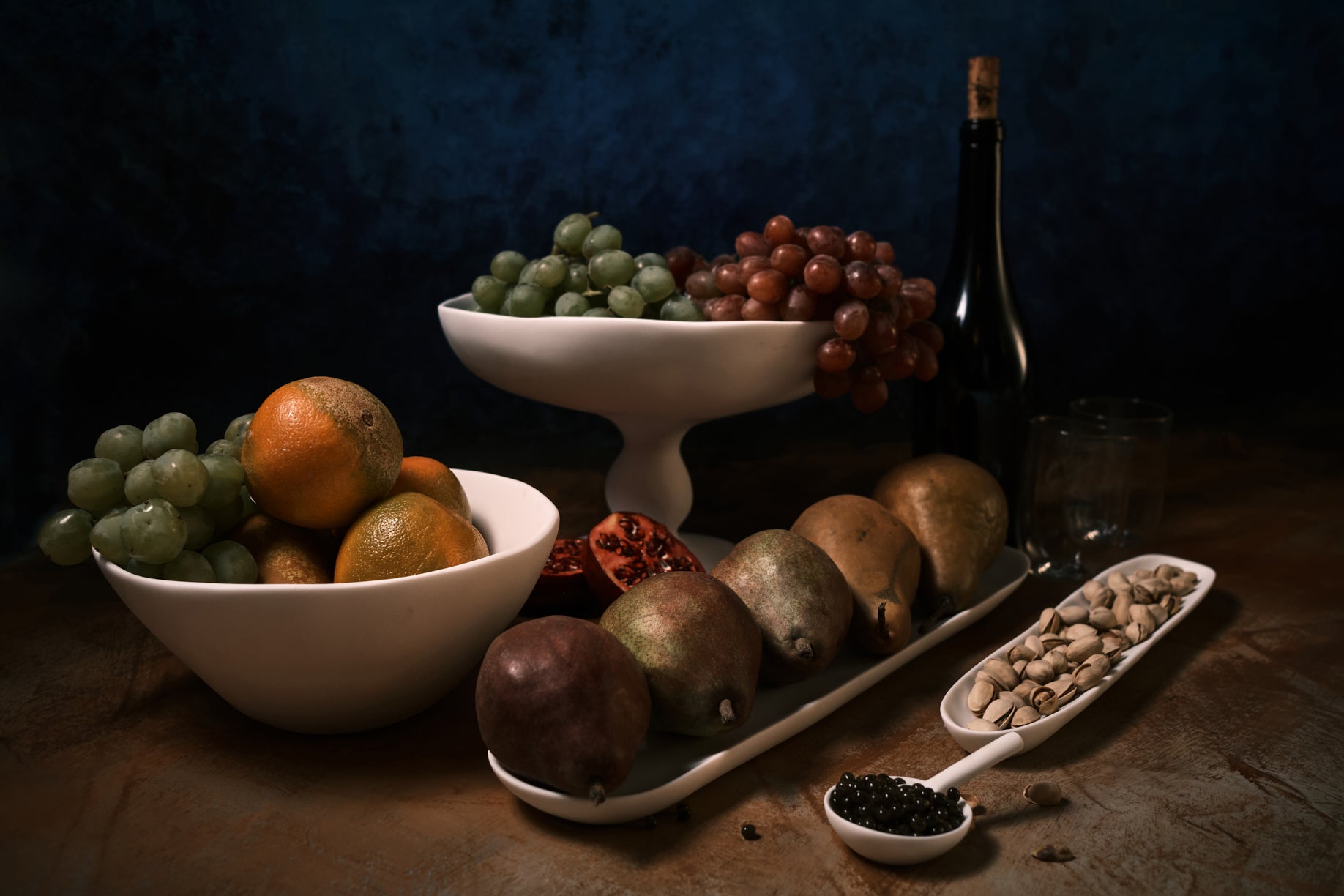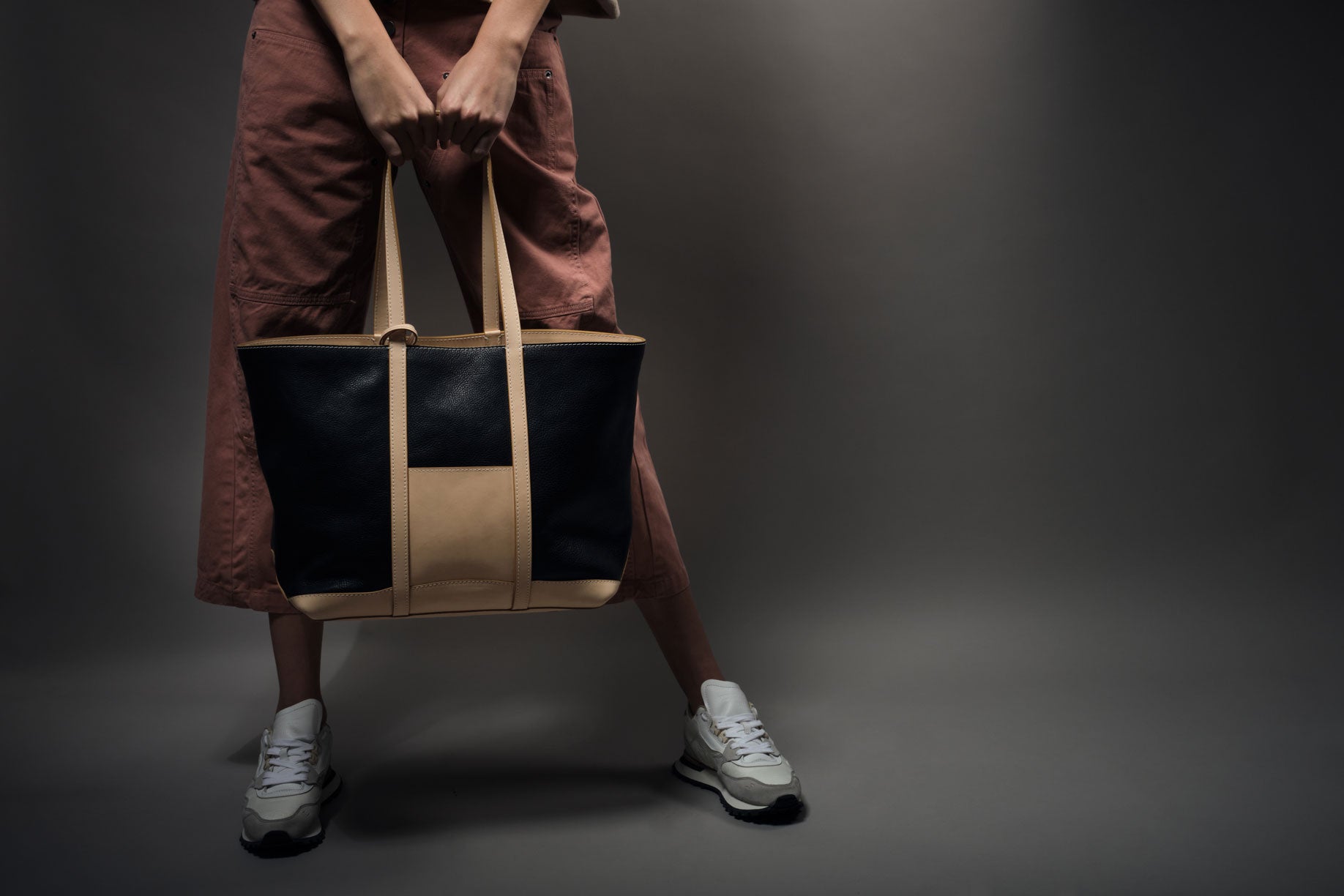 One of the better things to come out of 2020 is our newest handbag designer LINDQUIST. The impeccable craftsmanship and materials of their stunning leather products are sure to make this brand a ho...
Read more