Article: Photography Intern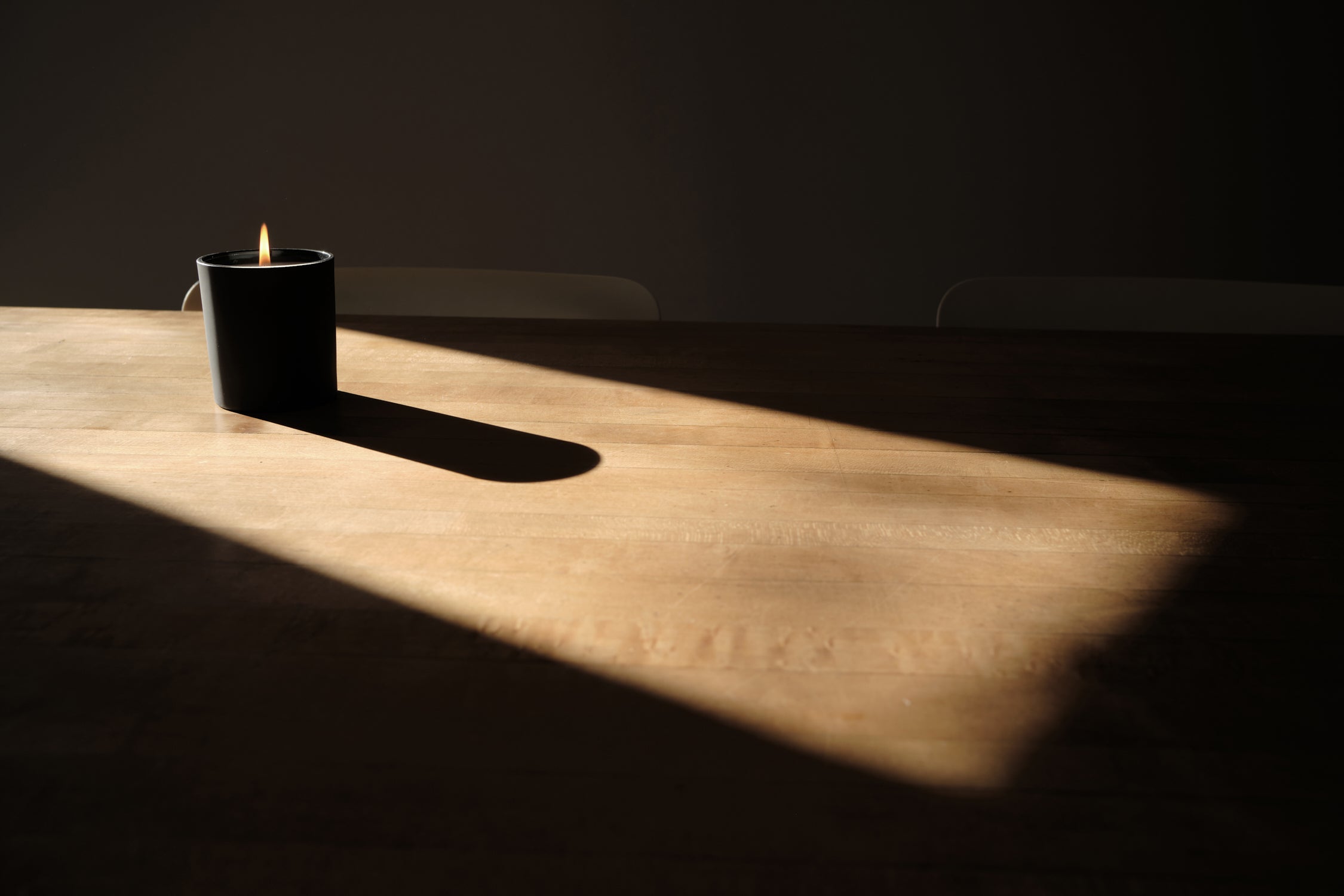 This is a paid learning opportunity as well as potential portfolio builder for a highly motivated and ambitious student. All applicants must be able to demonstrate advanced DSLR camera handling skills including manual camera settings and an understanding of studio lighting. They also must have experience in RAW file editing in Capture One or Lightroom and intermediate knowledge in Photoshop. 
To apply
Please submit the following: (*any applicant who does not submit all pieces will not be considered.)
A CV detailing your school or work experience, education, equipment knowledge, and software knowledge.
A portfolio or project with an artist statement
A detail description of your availability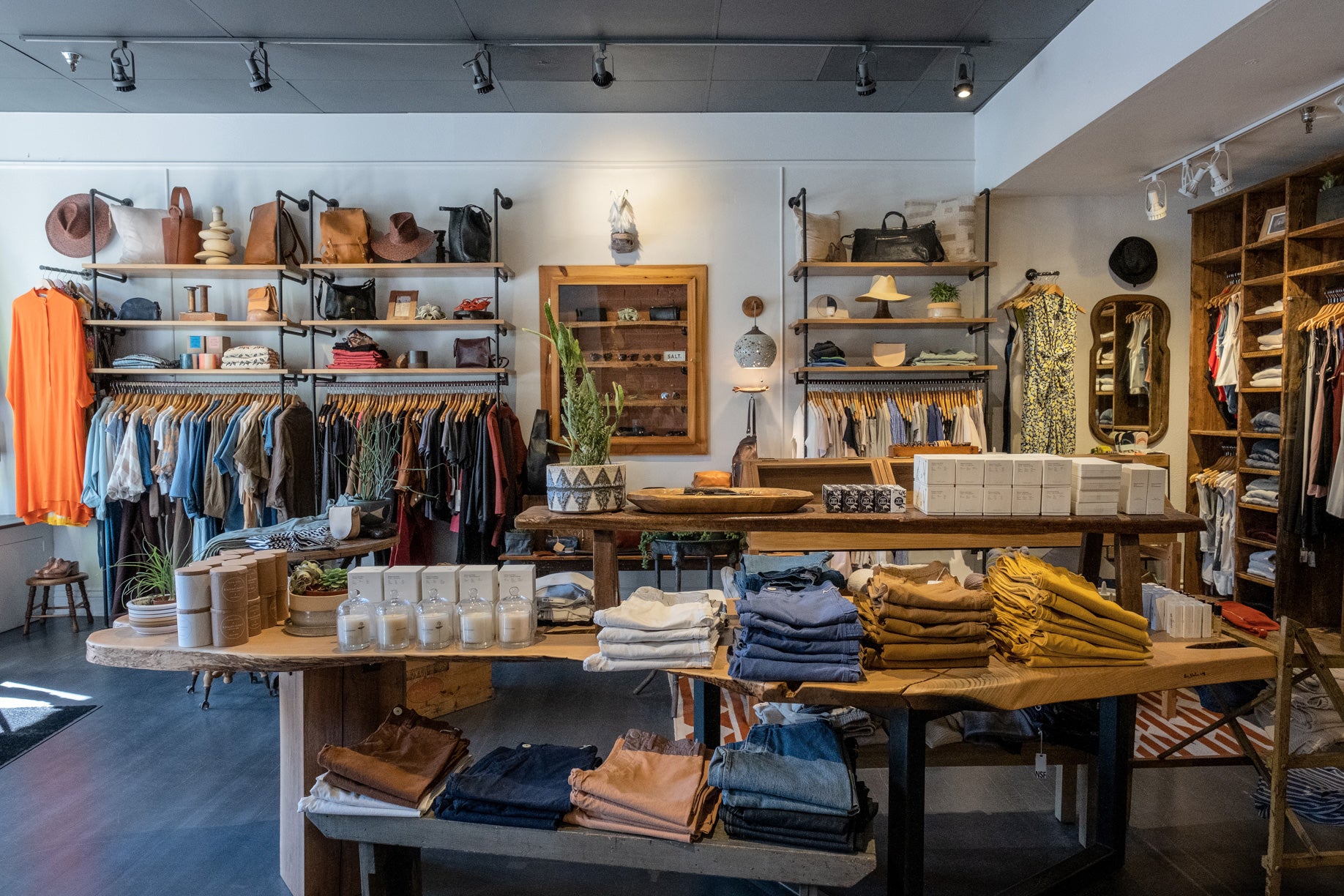 We are always looking for sophisticated and creative individuals to join our dynamic team. If you are interested in working with us, please send your resume directly to us. The best email is: custo...
Read more