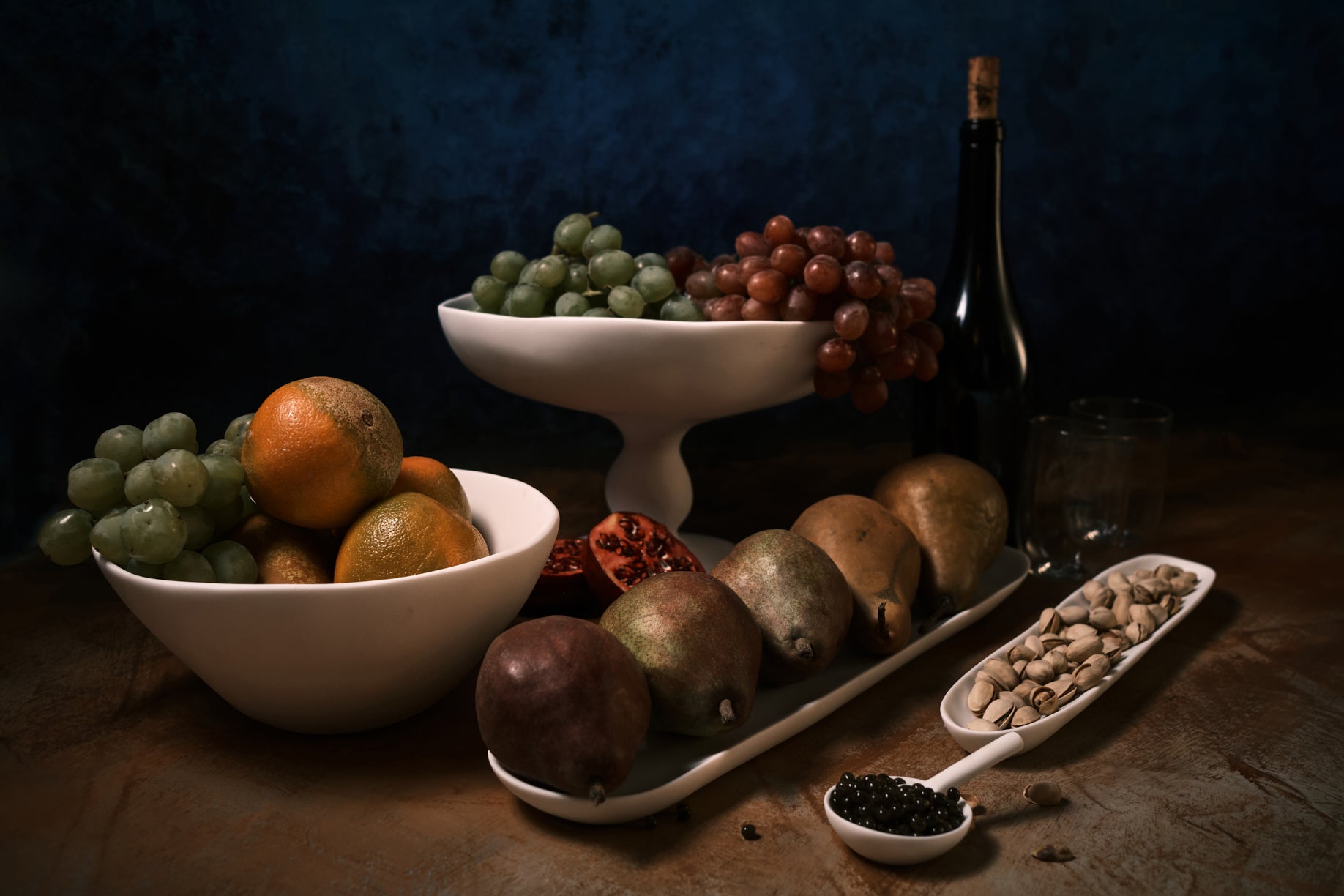 Simplicity, Minimalism, and Function
Tina Frey's silhouettes are inspired by the sea's fluid motions and the curves of nature, a fitting aesthetic from the San Francisco-based artist. Each design idea embodies simplicity, minimalism, and function to form pieces that can be displayed as art just as seamlessly as they can be put to use in everyday living.
Tina brings her objects to life by first sculpting a mold in clay and finally casting it in vegetable resin, which creates a piece that acts as a constant, allowing the surrounding backdrop to flux. This process brings us full circle back to the support that nature provides. Her work's integrity is evident not only in the timeless design and hand finishing but also the feelings it evokes.
We love how Tina Frey's pieces pair with our entire home collection and can find a place in almost any style home. Creating a stunning table is made easy by adding Malfatti Glasses, Lostine Salt and Pepper shaker set and DBO Home porcelain.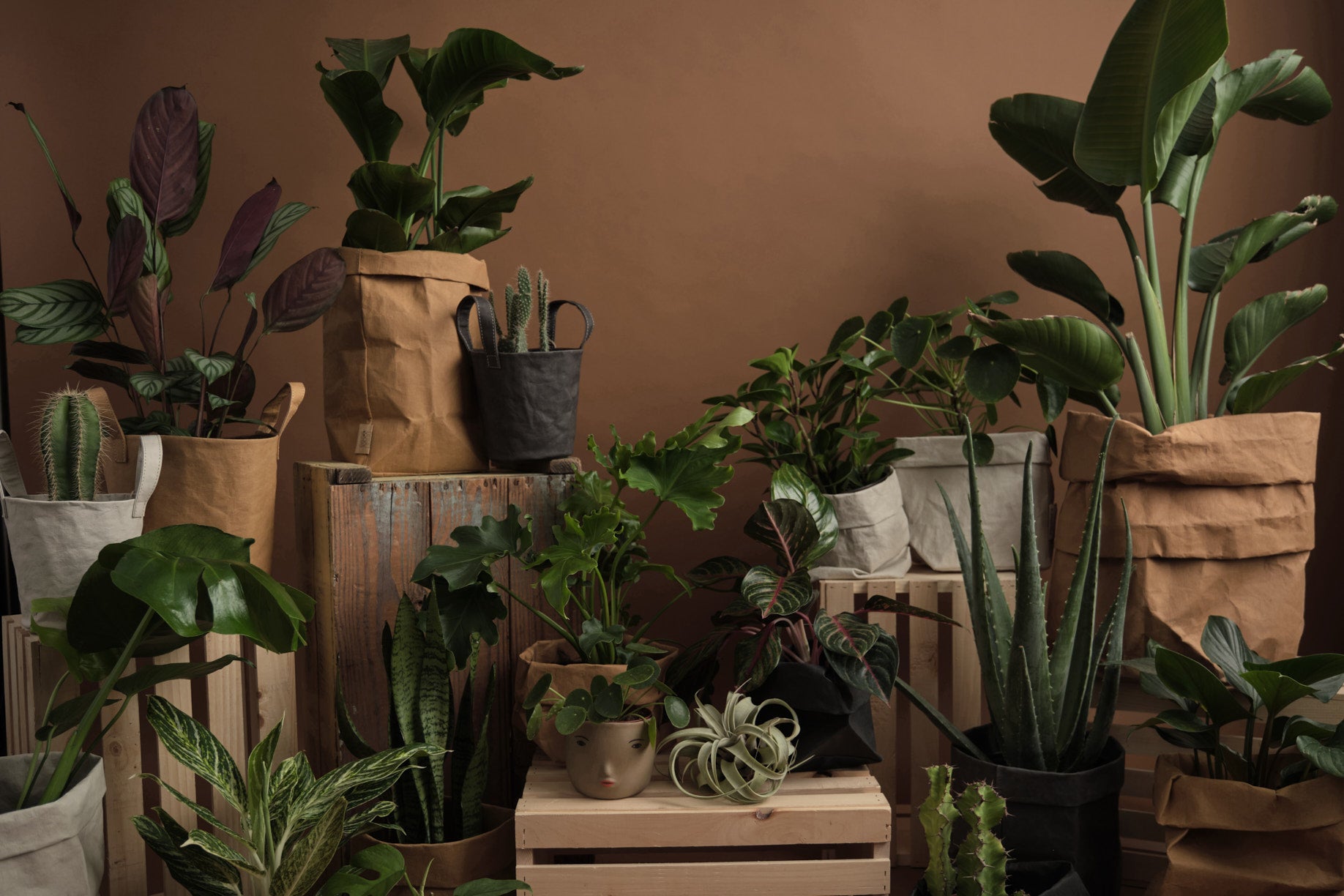 You've been at Plant Shawty for a few months now, and your following has grown so fast! What do you think was the key to getting folks to tune in? Bret: Yes! This has been a new and fun adventure...
Read more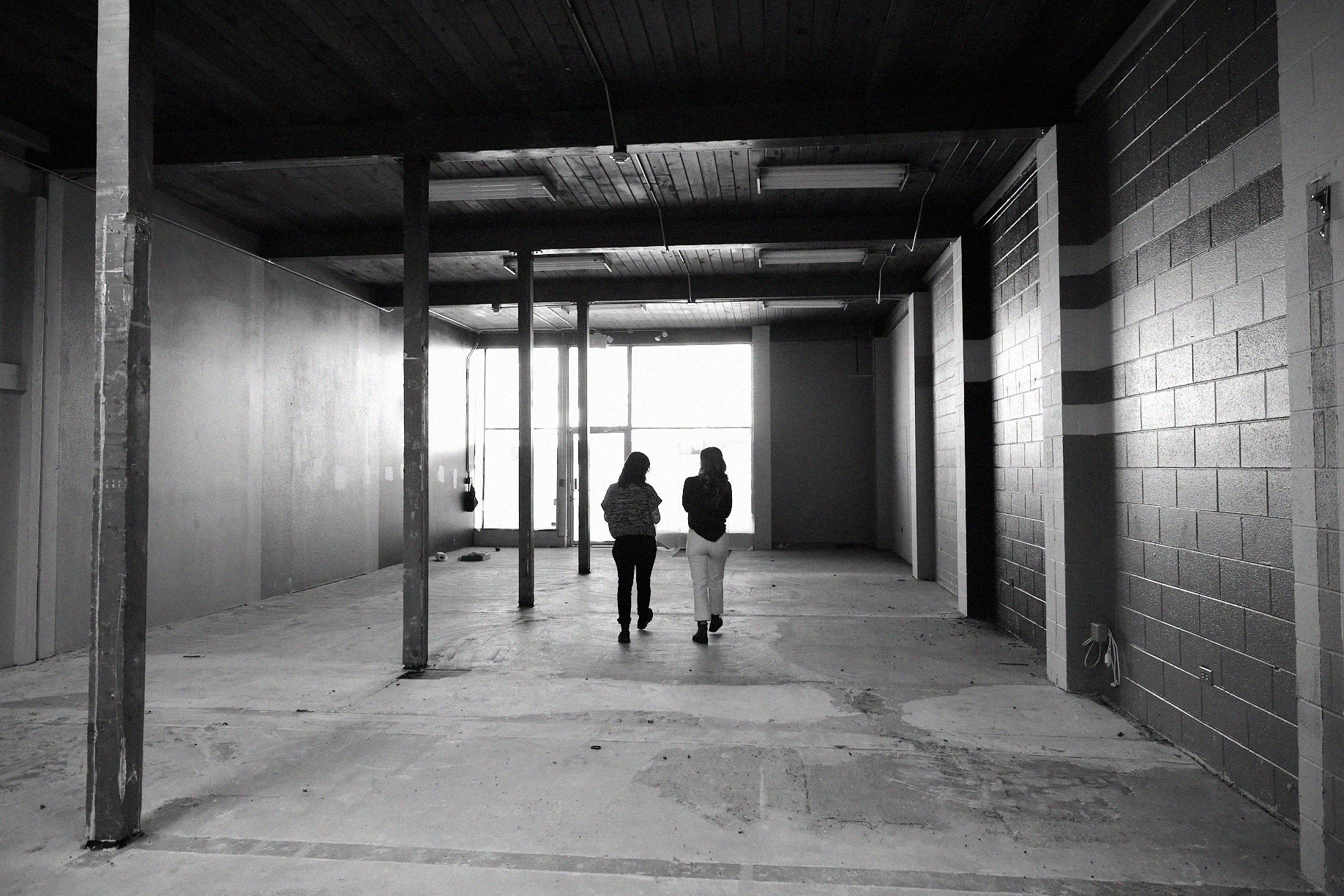 "The Boulder Creative Collective (BCC) was created in 2013 by Addrienne Amato and Kelly Cope Russack, an artist and art lover who sought to fill a void they felt existed in the local art community."
Read more