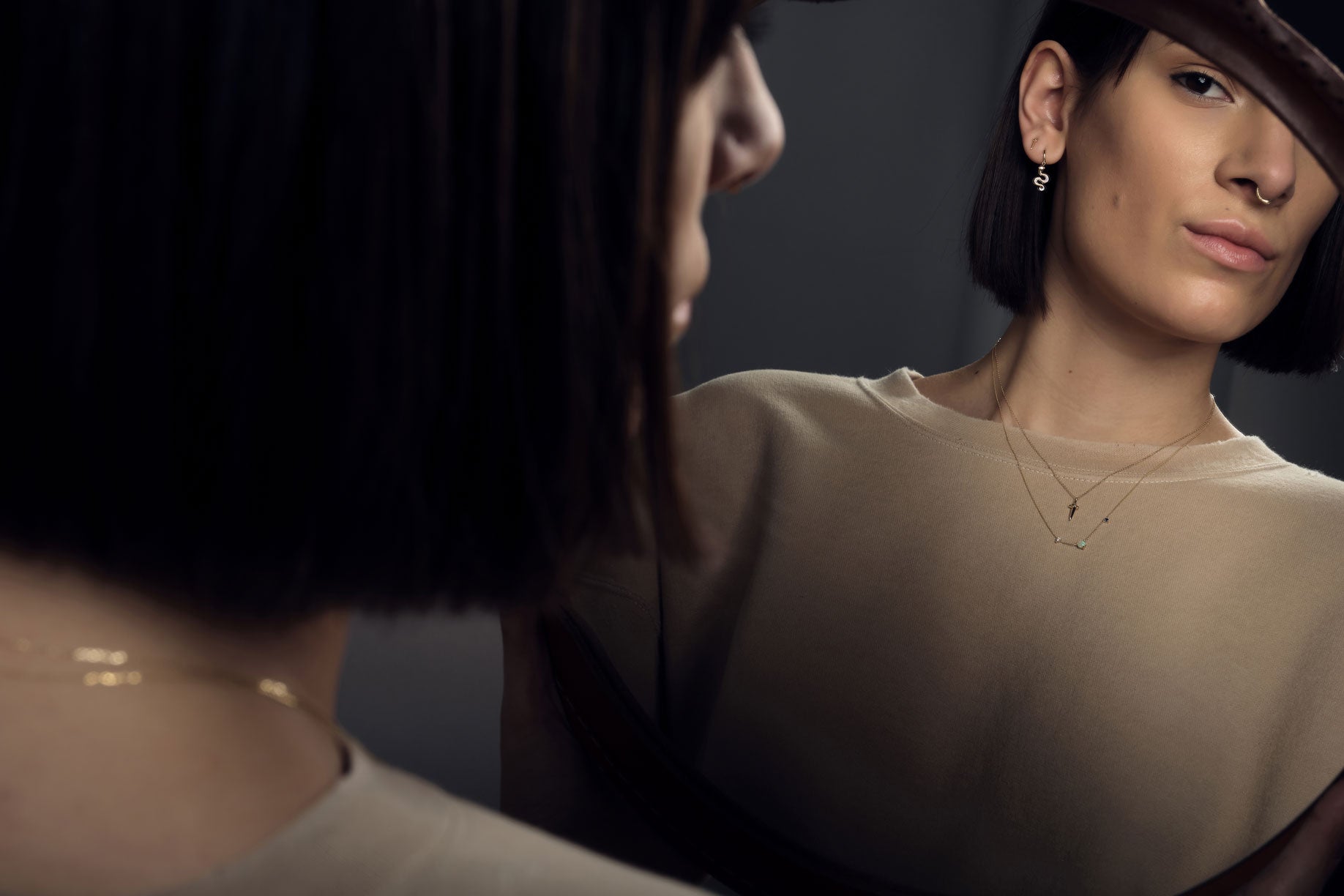 Pamela Love's Golden Talismans
New York native and jewelry designer, Pamela Love is an artist at heart. She is known for her versatile unique pieces and offbeat, eclectic approach. The understated everyday options of her new collection have a definite modern edge and stunning composition.
"Our latest creations feature delicate versions of Pamela's favorite motifs. These golden talismans are designed to be worn and never taken off, perfect on their own or as layering pieces."
Her brand is a perfect combination of old and new. New-age ideas come to life with a production focused on old techniques and traditions. The line is committed to sustainability, using only recycled metals and stones that are then beautifully repurposed into pieces with new meaning. She uses 14k gold, iridescent opals, rubies, and glittering diamonds to bring her ideas to life.
Pamela is heavily influenced by astronomy, alchemy, and architectural motifs. Each piece she creates carries an aura of modern urban mysticism.
This new collection concentrates on small things with big meanings. The dagger, evil eye, and serpent all follow a theme of empowerment and hope for a better reality. The Dagger: represents protection, righteousness, justice and purification of thought. It is a symbol for cutting out negativity and what no longer serves you. The Evil Eye: symbolizing protection and good luck. The Serpent: known for rebirth, transformation, immortality, healing, and creative life force. These symbols are reimagined into artfully designed pieces perfect for the modern woman.
We love the versatility of each piece Pamela makes. Her line includes jewelry made to layer, wear as a pair, or wear solo. This eye shaped stud with a dreamy opal inlay and sparkling white diamond in the center can be worn on the helix, lobe, tragus, and can be worn on its own or as a pair.
You can't go wrong with anything from this collection of infinitely mixable pieces, and we love the options she offers for entire ear. Below is a simple visual of the different types of earrings she offers and you can see even further details on her website. All of Pamela Love's jewelry is infused with symbolism and magic, and meant to be lived in and treasured forever. 
Credit: Quote & Ear Diagram - Pamela Love | Model: Gilly Muniz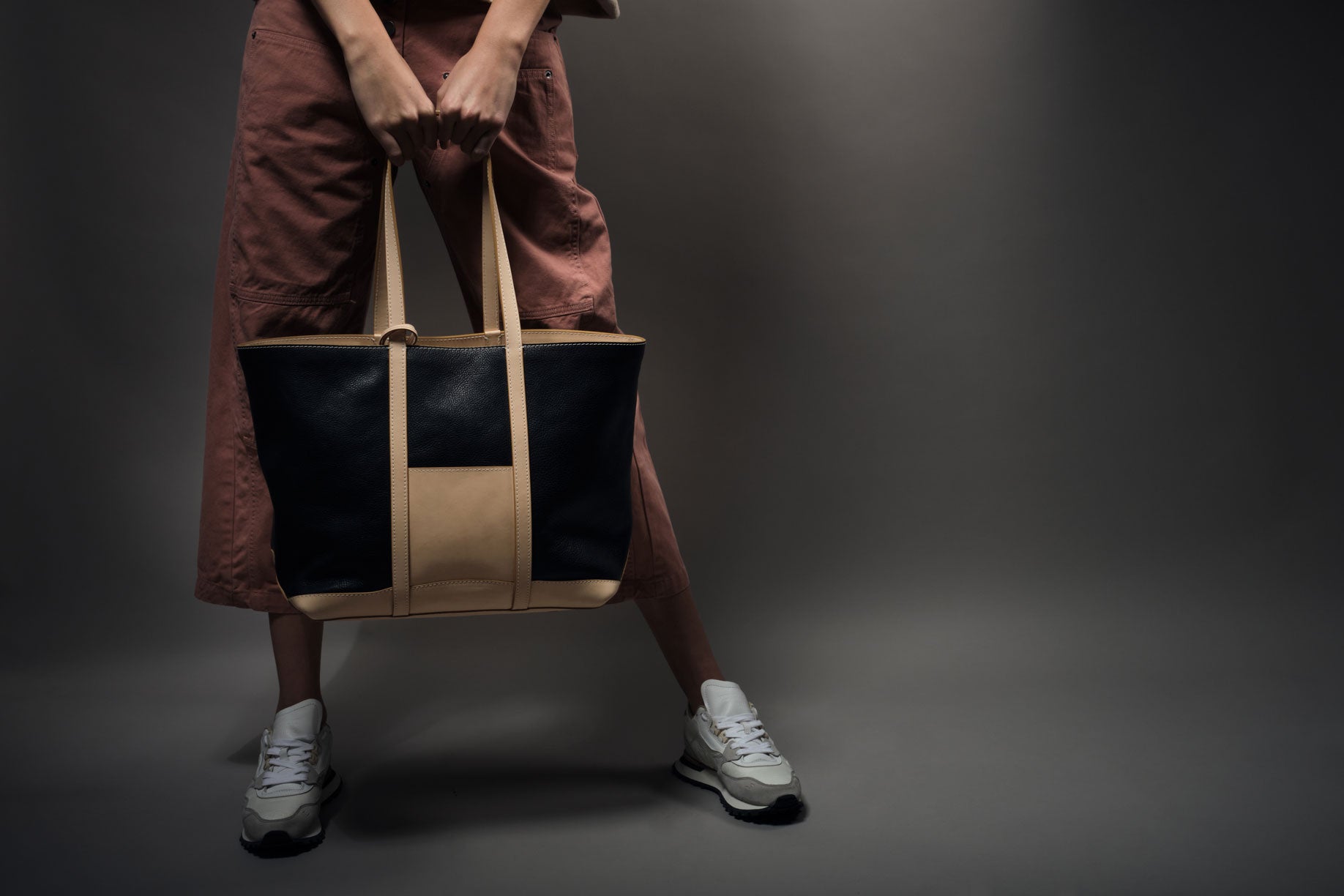 One of the better things to come out of 2020 is our newest handbag designer LINDQUIST. The impeccable craftsmanship and materials of their stunning leather products are sure to make this brand a ho...
Read more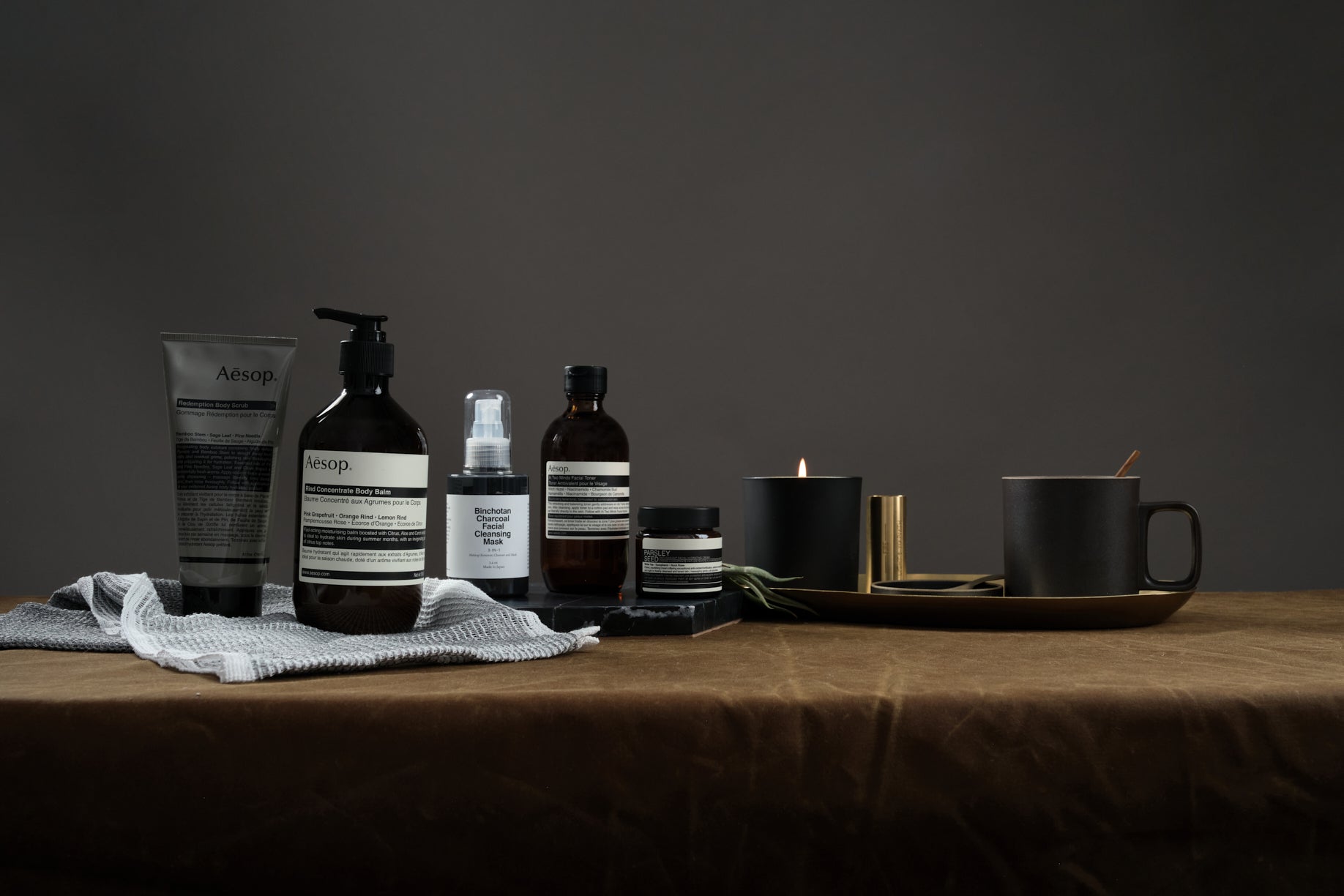 It's no secret that winter can wreak havoc on your skin and leave it begging for an intervention. Dry air means dry skin and no one likes looking cracked, parched, or flaky. To help ward off the wi...
Read more