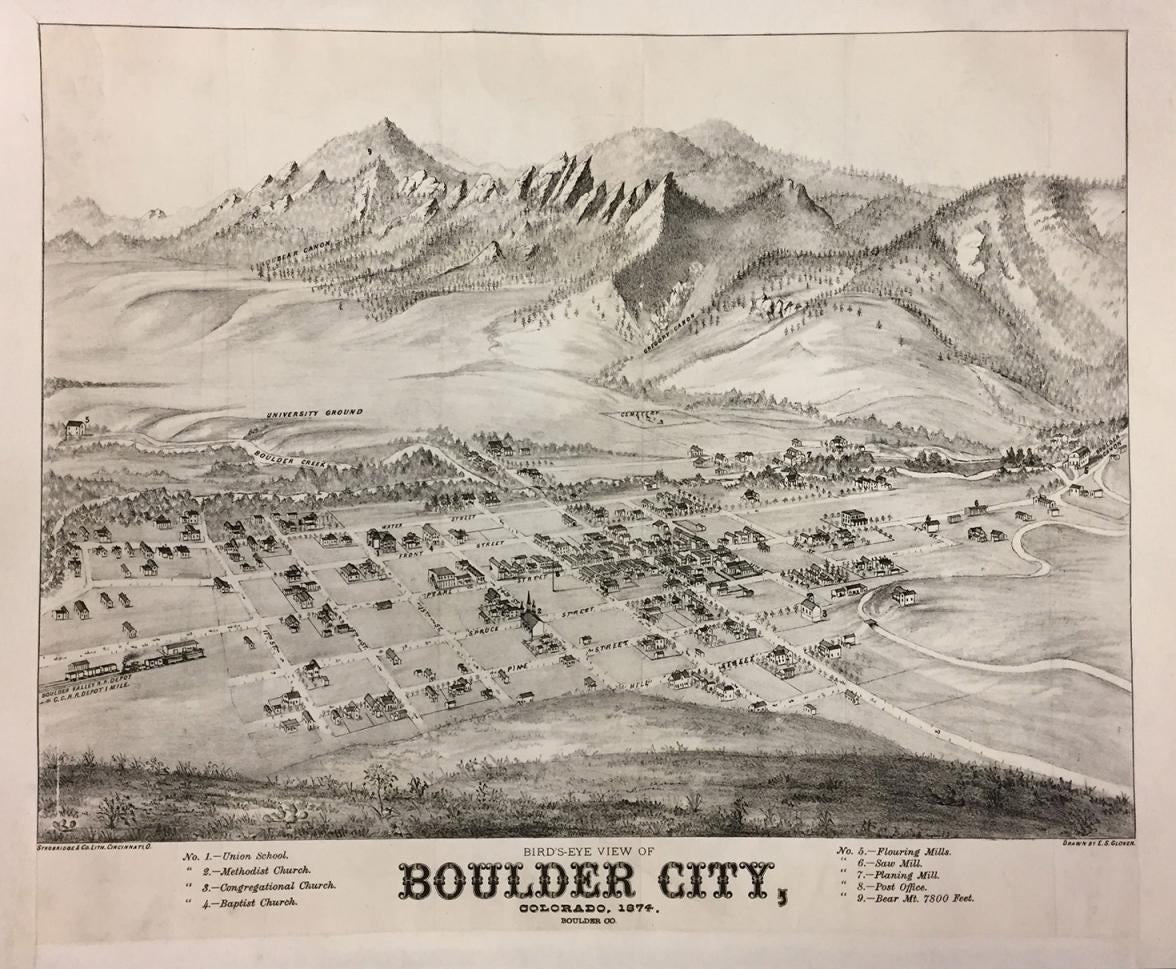 Your Long Weekend in Boulder
Now that Boulder has re-opened restaurants at 100% capacity this little mountain town is about to get a whole lot more lively. Whether you're a visitor or a local, Boulder is the perfect place to dip your toe back safely into in-person life. Give yourself the freedom to come and go, with the option to take refuge in nature at any point in the day. 
If you want the quintessential Boulder experience reserve a cabin in Chatauqua for a weekend full of relaxation. Chatauqua is a charming outdoor oasis and is a quick bike ride to downtown Boulder. The hot tub views and short commute to fine dining is the best of both worlds. If you're looking for a place to stay closer to the action The St. Julien Hotel and Basecamp are both in prime downtown locations. The St.Julien offers a luxurious spa experience, while Basecamp is a unique and affordable place to stay. This modern hotel is perfect for the adventurous traveler. 
Do yourself a favor and pre-book a Saturday afternoon blow out at Sweep Balayage Bar. Their beautiful new location just opened up on Pearl street. The atmosphere is upbeat and fun and the staff is amazing. After a day and a half exploring, you'll be so happy to just sit back and relax while you get pampered before your Saturday night reservation
Friday
Boulder is a foodie paradise with countless options. Our favorite breakfast spot, Dry Storage, is an incredible artisan mill that celebrates chefs, bakers, brewers, distillers and farmers. You can't go wrong with anything from there but the English muffin is especially delicious. Everything is fresh and yummy. 
Then head to Pearl Street Mall. You'll find a myriad of shopping, art, and dining. Rosetta Hall is a main-stay for lunch or happy hour. Indecisive? There's something for everyone in this elevated food hall. Choose from 10 amazing restaurants and 2 bars and enjoy a breathtaking view of the flatirons. 
Check out Paradise Found, a local record store with a new name and location but a Boulder staple since the early 90's. You can take a piece of Boulder home with you while you reminisce with good music and good wine. 
As the day starts to wind down enjoy a romantic dinner at Black Cat Farm. The Black Cat Farm is a warm, rustic and authentic alternative to their popular downtown location. The location just outside of town is nestled into a breathtaking 400 acre farm. Enjoy front range cuisine with a sunset view of the mountains and farm.
Saturday
Boulder is located at the foothills of nature. Start your day off with a sunrise hike just a few steps from your door. There's nothing like the fresh air early in the morning and if you're in Boulder the Mount Sanitas Hike is a must-do. The terrain can be a bit challenging but the views are worth it. Grab your hiking boots or mountain bike and head for the hills. 
After working up a sweat, skip brunch and stock up on fresh fruit, flowers, and veggies at the Saturday Farmers market. On a warm day there's nothing like taking a stroll and perusing the selection of seasonal produce, fresh baked bread, and other local goods from vendors. While the mountains may not be known for its plentiful produce, the Boulder Valley offers supple fertile soil and is an important and wonderful extension of the local landscape. Many local restaurants and chefs with tents also provide the opportunity to grab a bite to eat on-the-go and for an impromptu picnic near the creek. 
For a unique and delicious dinner book a yurt at Frasca Food & Wine, a James Beard Foundation Award winning-restaurant. The aroma of the food alone will transport you to the northeastern region of Friuli-Venezia Giulia, Frasca. 
Sunday
Before you head to the airport grab a fresh pressed juice at one of our favorite neighbors, Wonder, on Pearl Street. Wonder is quintessential Boulder, there's a wide selection of juices, smoothies, and broths. All of the nutrient rich ingredients at Wonder are organic, local, and wild-harvested. A refreshing alternative to a filling smoothie is the ginger mint tea and is a Cedar & Hyde team favorite.
Image Credits:
Mike Barton Photo  | Chloe Besson | Dry Storage | Open Table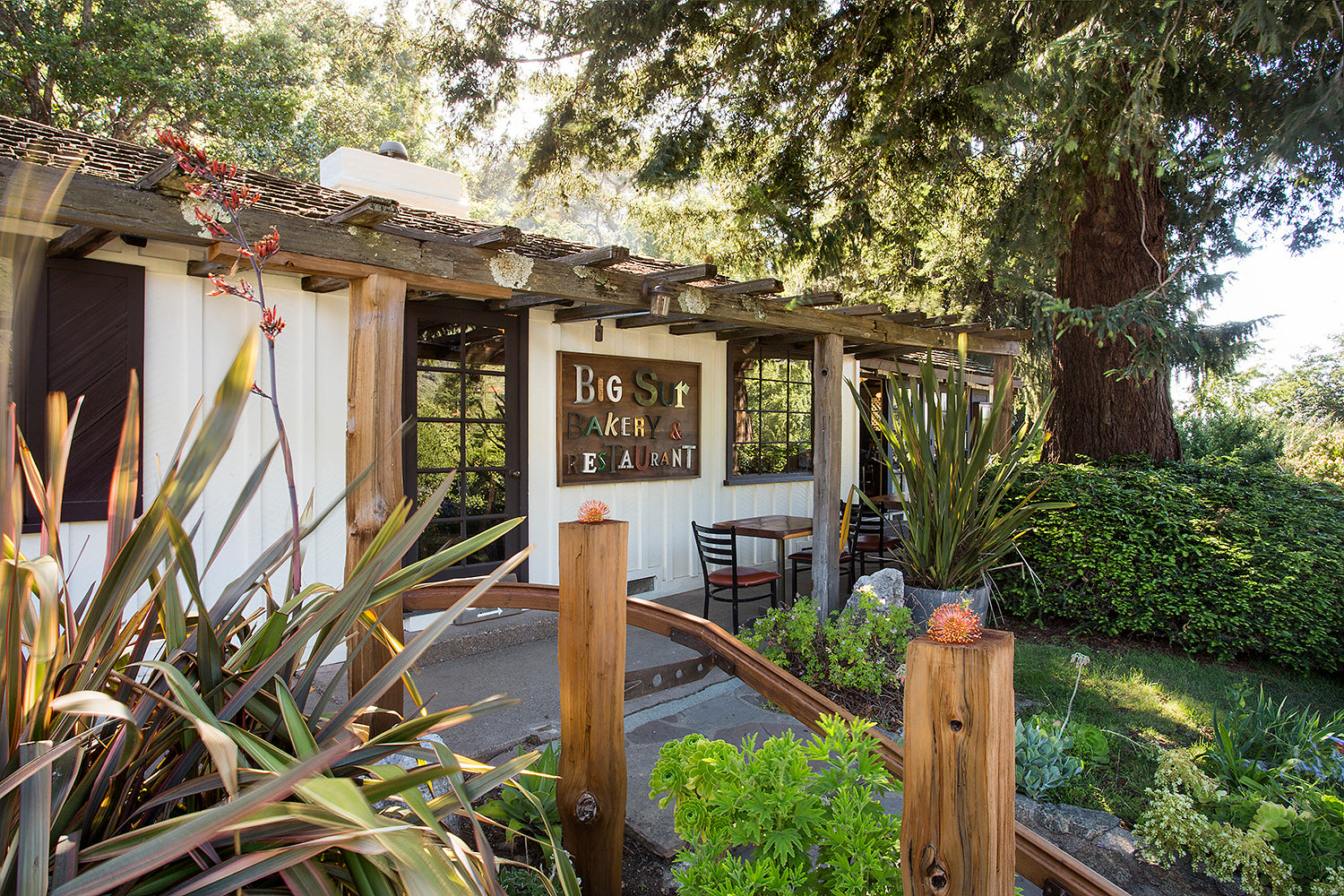 The bakery is unassuming. It's nestled under some redwoods behind a beat up old Shell station. It would be really easy to miss if you couldn't smell the pancakes from the road. The first time I stu...
Read more
While last week was the official Earth Day, at Cedar & Hyde we like to think every day is earth Day. From environmental to health issues there are a multitude of reasons to use clean and organi...
Read more