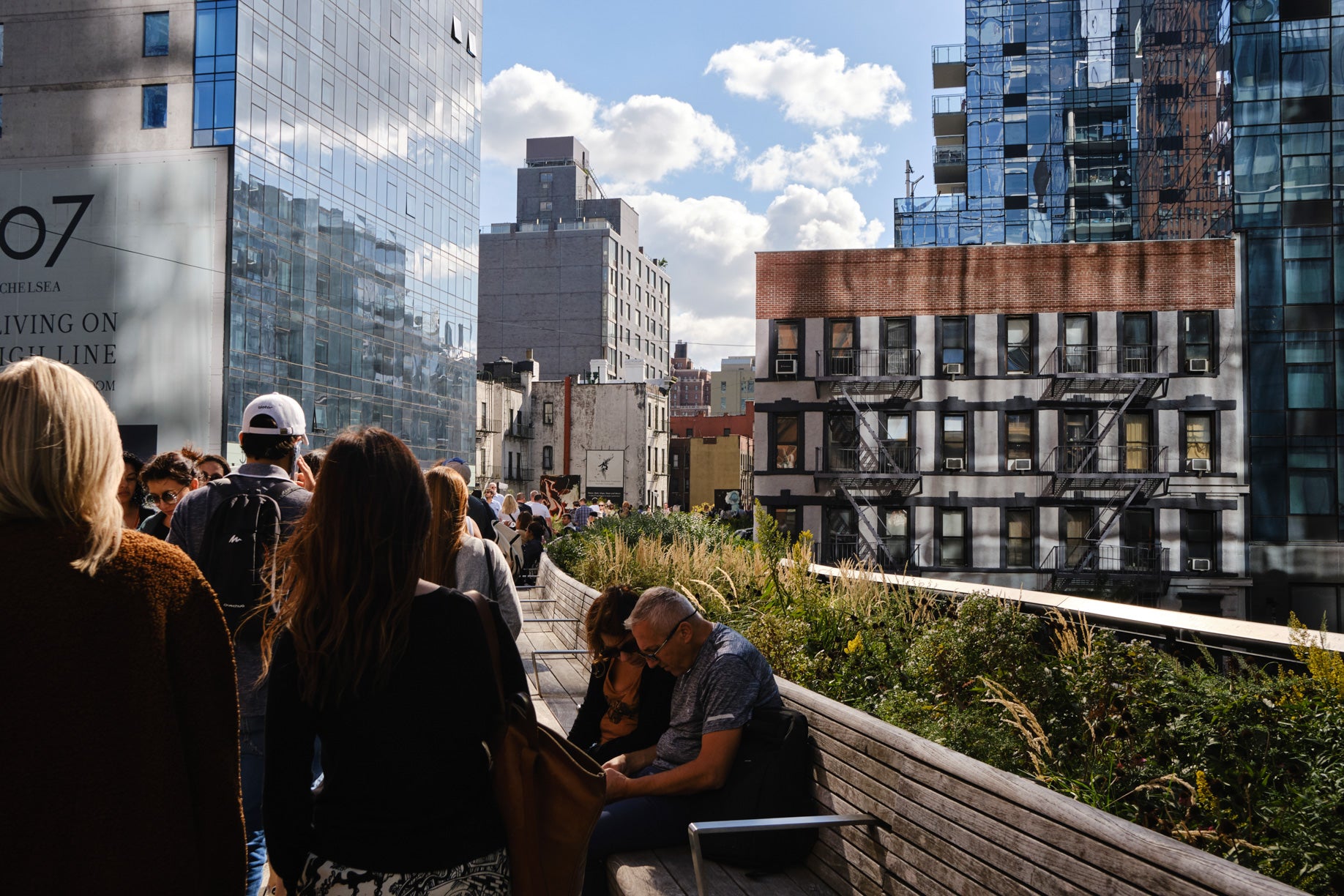 Shop with us in New York City!
When it comes to buying for both our Home and Apparel stores, we hit up New York City several times a year. Having just returned from a trip focused on making selections for Spring 2020, we wanted to share a little behind the scenes. See us in action in our short B-roll film above! These quick, yet mighty trips are jam packed with appointments that have us zigging and zagging all over Manhattan. One can't help but take in constant inspiration from all the street style, architecture, and the unique nature of quintessential New York in every season.
Any extra moments are spent with indulgences that only New York has to offer. A stroll down
The High Line
through an oasis of nature opens up to an epic view of the newly opened
Vessel
, a public art installation featuring 154 interconnecting flights of circular staircases. With tired feet, we sink into a corner booth at
Dimes
for a healthy dinner full of interesting and complex flavors, made complete with Wheatgrass Margaritas. If time allows, indulging in a visit at
 AIRE Ancient Baths
is the ultimate in relaxation of the body and mind. Soaking in their hot baths takes away the aches and pains from the day.
 Depending on the morning, we love to hit up either the Butcher's Daughter for a lighter option of an acai bowl paired with an almond milk cappuccino. Or when we need to stay on the move, Russ and Daughters hits the spot with a bagel full of lox and cream cheese. Both restaurants always offer great people watching.
Missing our shop dog, Georgia, we find ourselves seeking out her city friends for a friendly scratch. It's not uncommon for them to spot us before we spot them, making for a hilarious and adorable photo op like this.
No travel is ever complete without art and culture. This trip we strolled through the Guggenheim's first artist-curated exhibition. A unique take on their collection from the lens of the artist. 
These trips are the perfect opportunity to break in some of our new favorite pieces from our fall collection at Cedar & Hyde. See what clothing and accessories we took with us, or the perfect alternative, HERE.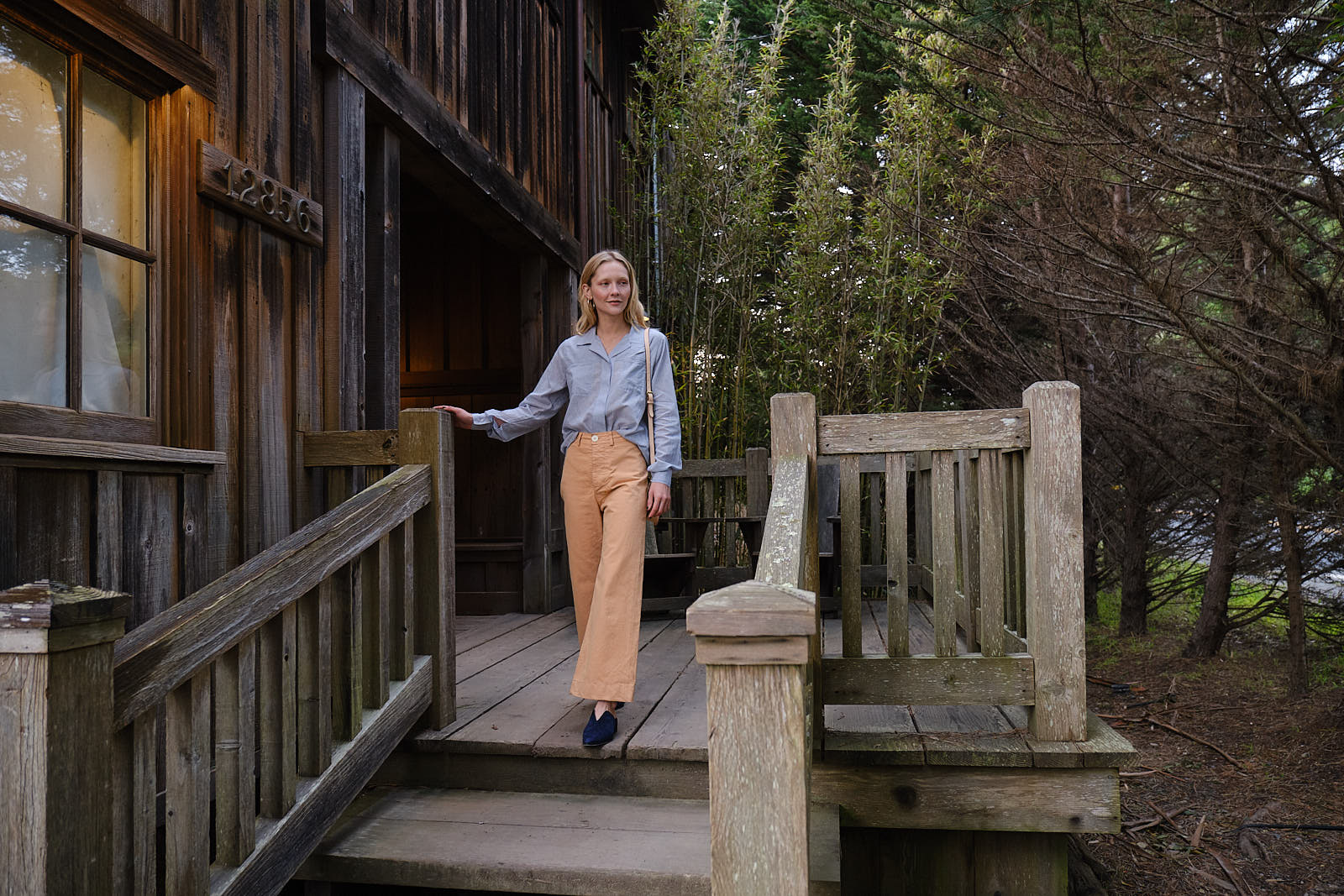 While many have tried to repeat it, Jesse Kamm's high waisted pants will always be far and away the best. The best materials, the best fit, and the longest lasting.
Read more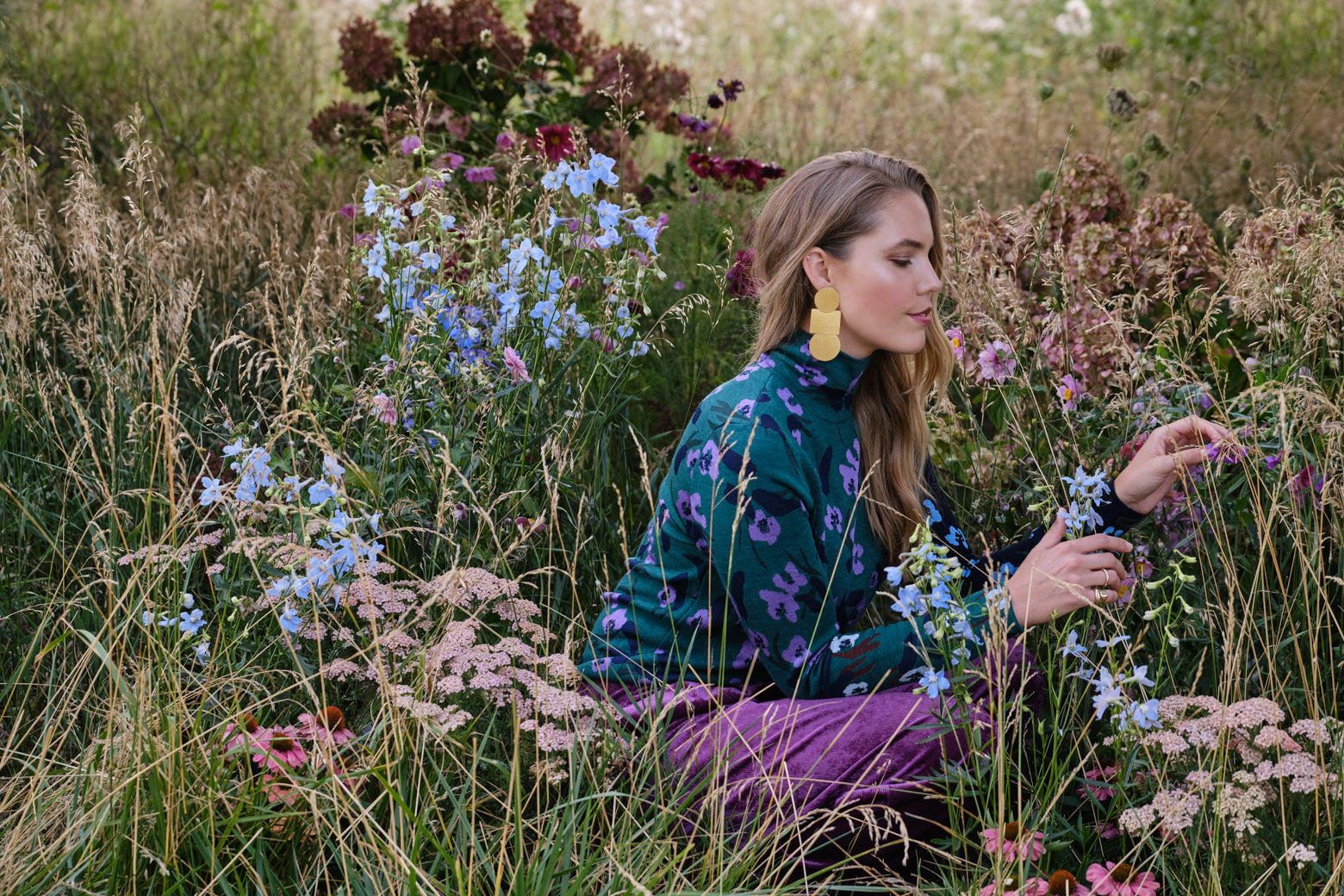 Christian Wijnants' Fall collection offered the perfect pop in a sea of greenery, while his playful floral prints were right at home among the hydrangea and echinacea. Needless to say, we think we'...
Read more