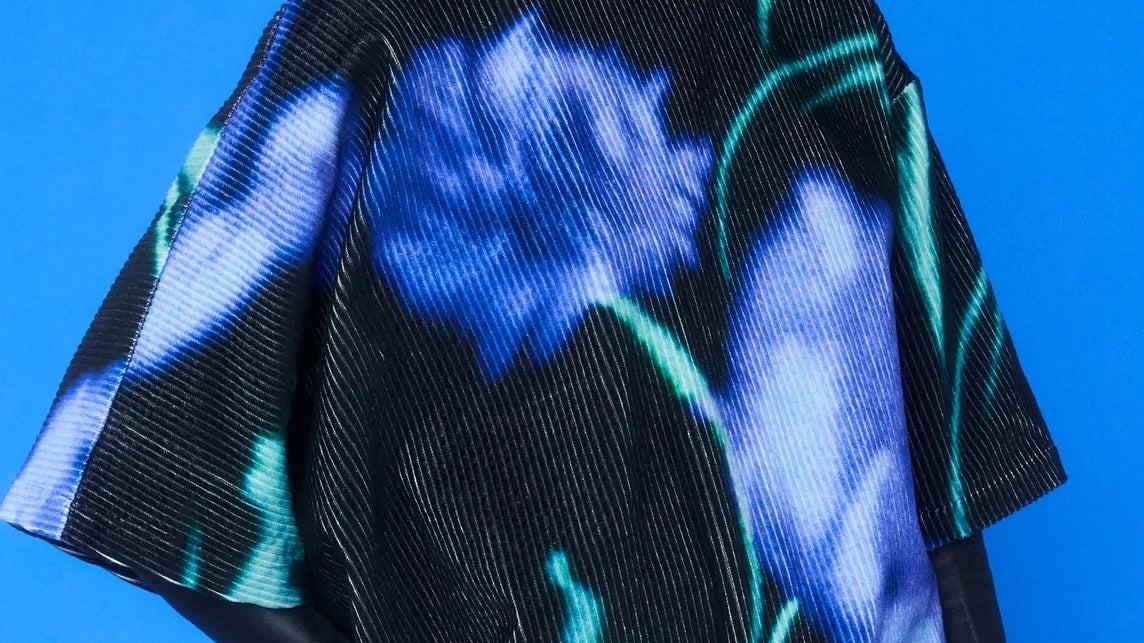 Where Pattern Meets Memory
If you've visited Cedar & Hyde in recent weeks, you likely noticed that the change in seasons has brought an influx of warm and cozy knits we can't wait to start wearing. Among the classic neutrals of Lauren Manoogian, 7115 by Szeki, Demylee and more, there are a few welcome pops of jewel-tone brights and patterns peeking out – the work of Belgian designer and shop favorite Christian Wijnants. 
Wijnants is a longtime student of color and pattern. Before launching his eponymous line in 2003, he won the Dries van Noten award at the Royal Academy of Fine Arts, and spent several years working for the fellow Antwerp designer, who is renowned for his pattern work. Van Noten mentored Wijnants and encouraged him to launch his own line - the two are friends and each of their influences can be seen in the others' work. To us, Wijnants' patterns feel like a younger, more irreverent van Noten; we love the added meaning this brings to wearing his pieces. 
One of our favorite things about Wijnants' clothing is how carefully considered each collection is, and how willing the designer is to share the specificities of what inspired them. We have found personal connections to many of his designs; a recent collection featured a print inspired by wallpaper from Wijnants' childhood that Christie also recognized from her own, and this similar lens of pattern appreciation is part of what makes his collections so beloved at Cedar and Hyde.
Winjants' pre-fall collection, which includes crisp button-ups, fine-gauge knits and a few cozily oversized silhouettes, was inspired by more of the designer's childhood memories. In his words, the collection "finds its way through a texture of emotions and connections stemming from vague memories of the 70s." Hand-painted, enlarged floral prints are meant to evoke nostalgia, along with the collection's color palette of bright blues, purples and greens. It's a focused selection of expertly designed and made essentials, and we're having so much fun seeing who these special pieces go home with. 
If you haven't had the chance to explore Wijnants' offerings at the shop lately, we encourage you to take the time to try some pieces on next time you visit, and see for yourself why we love and carry his work.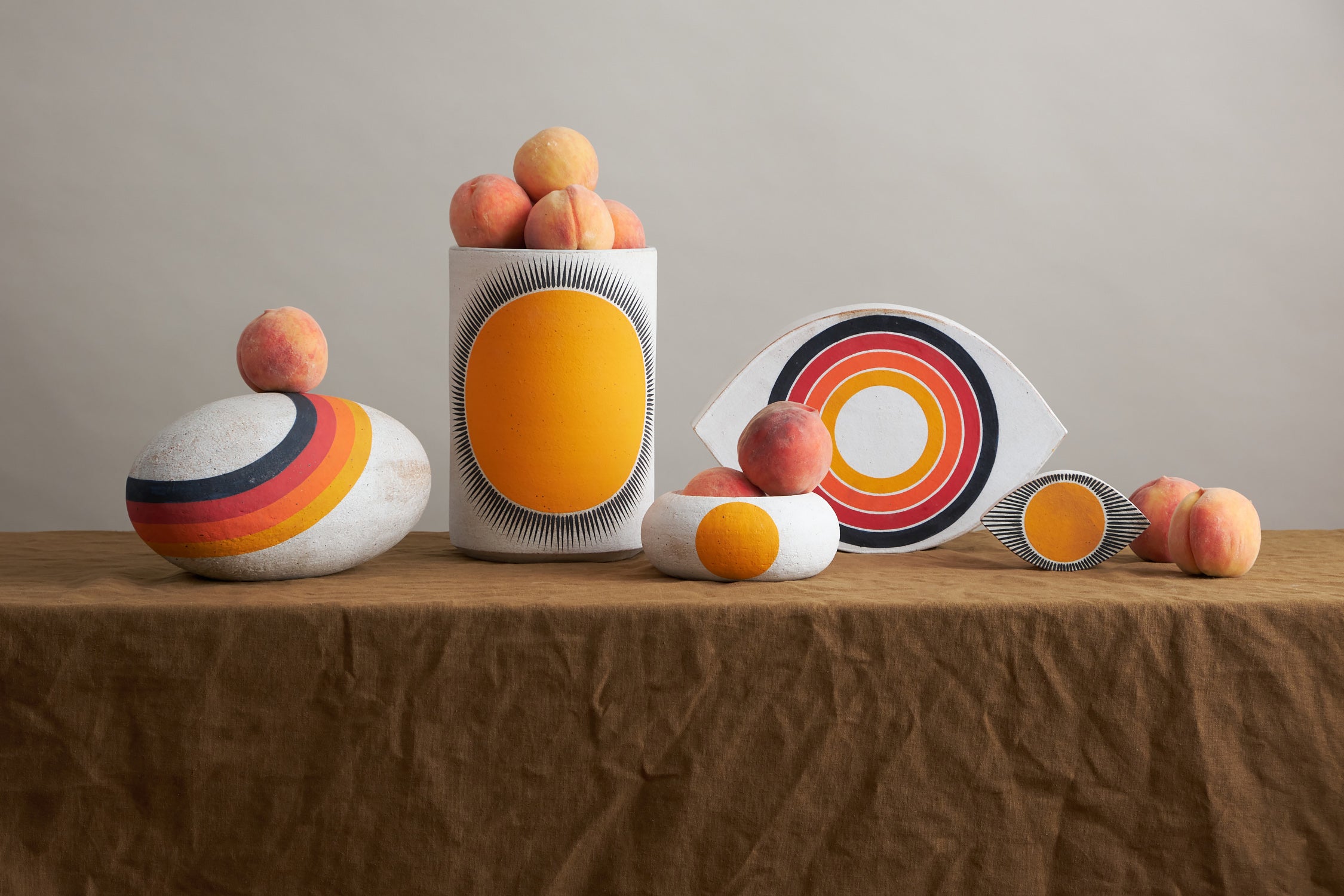 When you walk into Cedar & Hyde Home it can be hard to know which beautiful item to focus on, but more often than not, we find one designer's work tends to catch the eye first. The ceramic art ...
Read more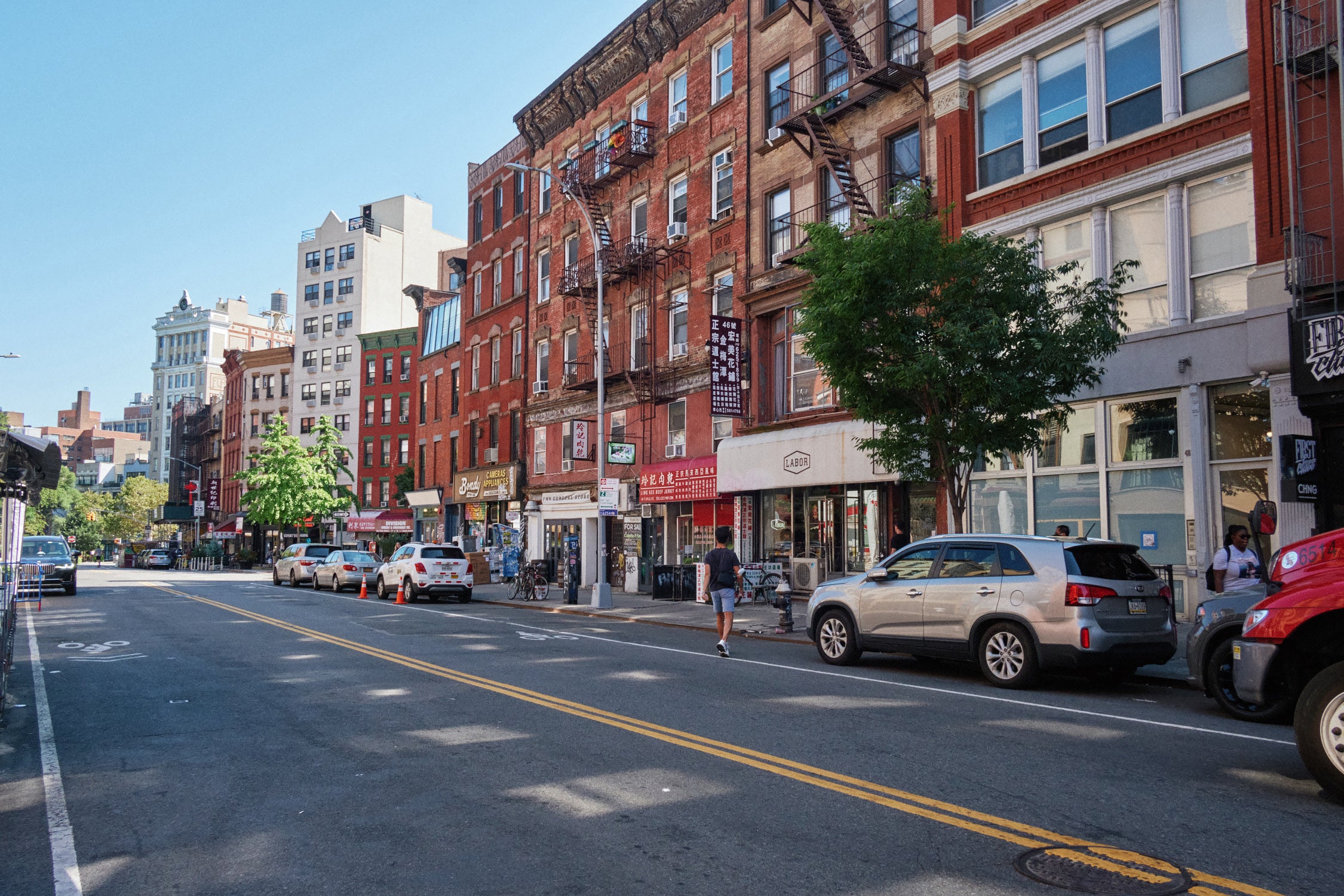 New Beginnings, Old World Glamour
Last week we packed up and gleefully headed east on one of our regular buying trips to New York City. Every time we're there, we revel in cramming our days and nights as full as possible: catching ...
Read more