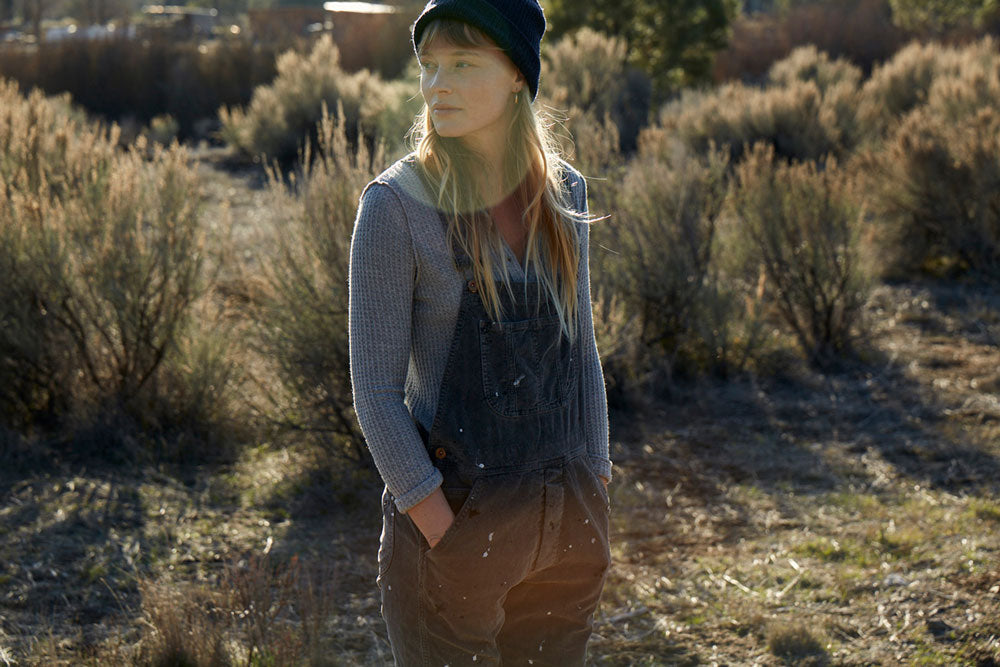 NSF Clothing Trunk Show, kicks off this Friday, October 4th.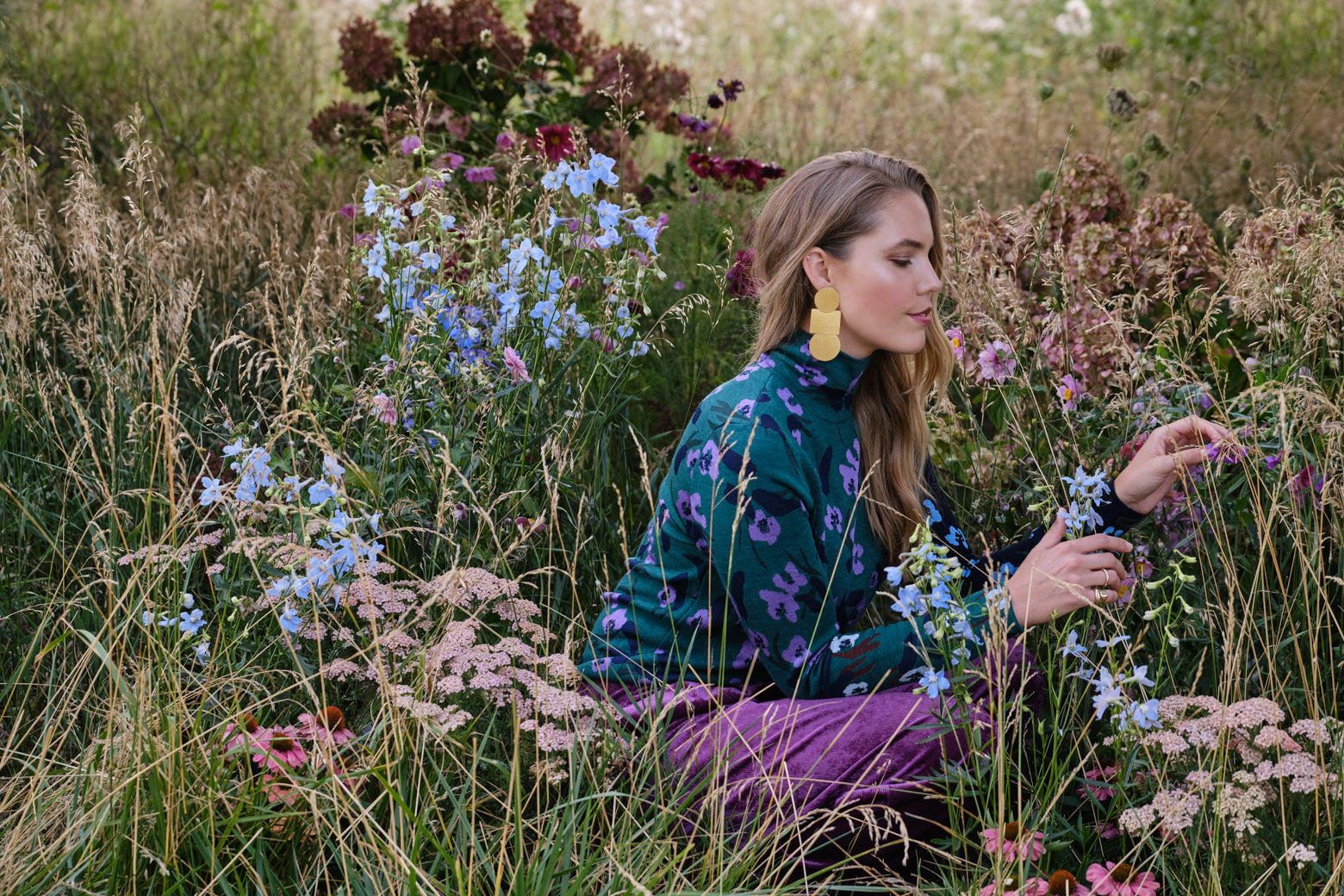 Christian Wijnants' Fall collection offered the perfect pop in a sea of greenery, while his playful floral prints were right at home among the hydrangea and echinacea. Needless to say, we think we'...
Read more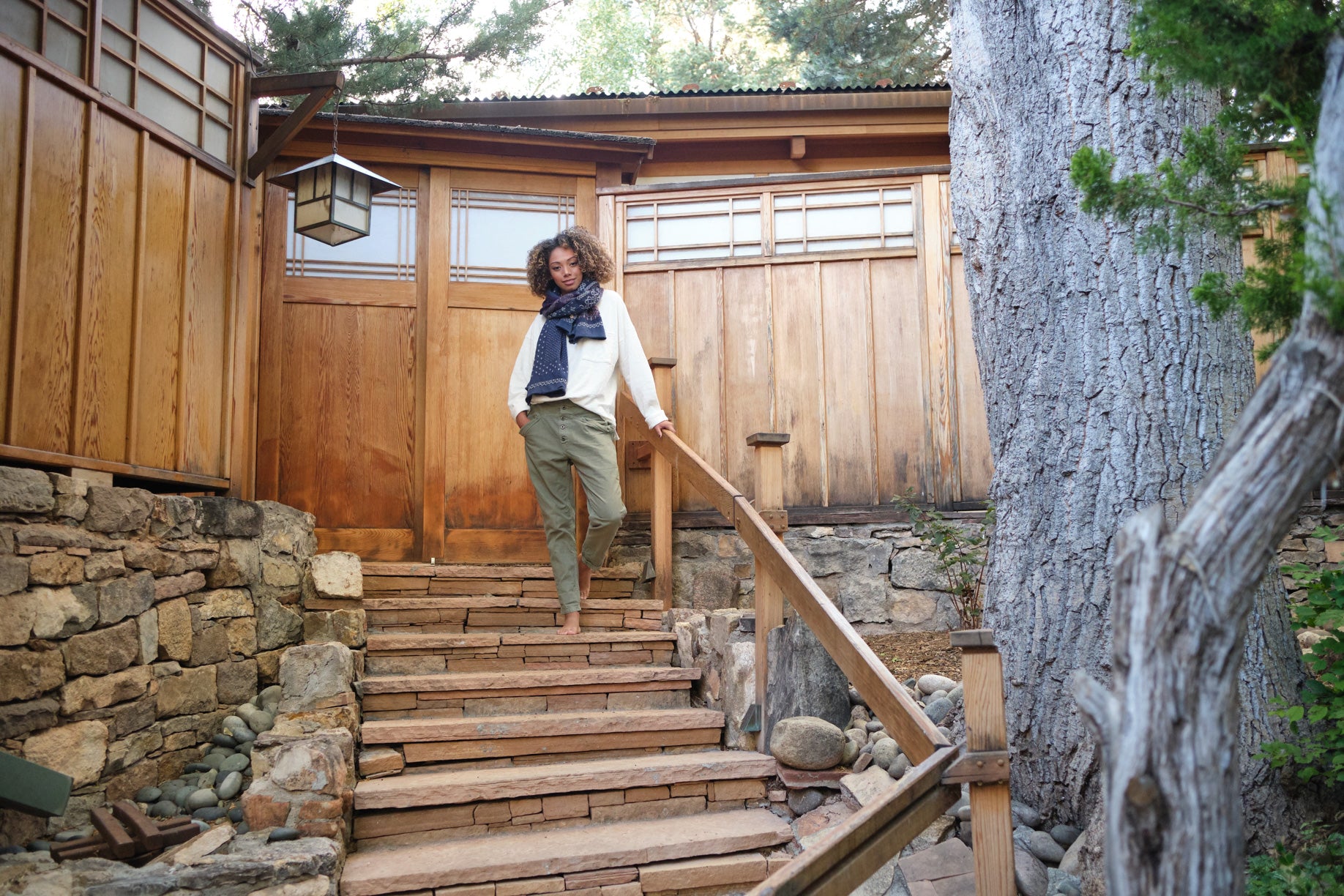 THERE IS NOTHING SCARY ABOUT STRANGE.
With Halloween around the corner, we are reminded of David Sedaris' delightful 2018 short story, "The Perfect Fit," where he describes one of his favorite shops to visit in Japan: "The neighborho...
Read more