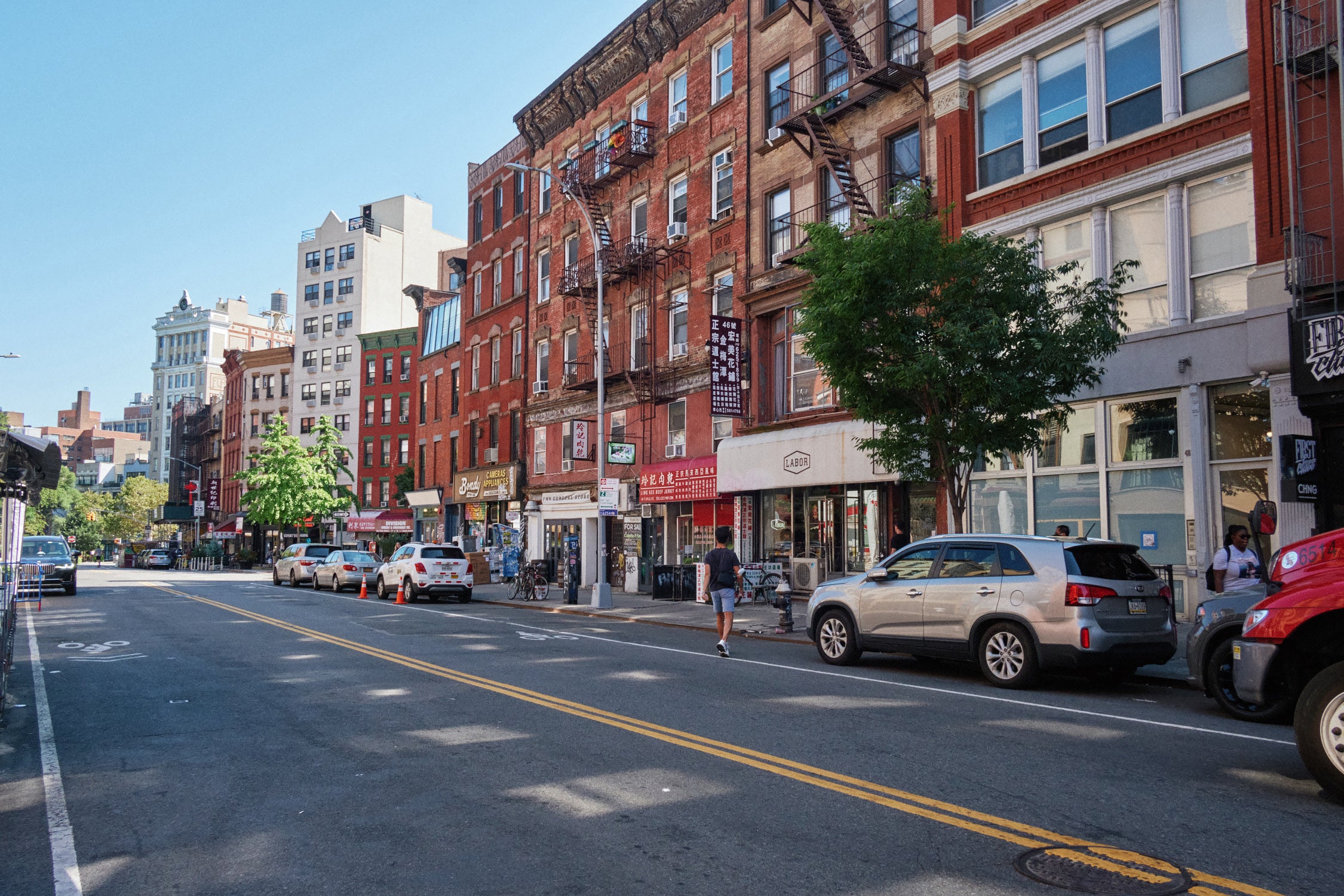 New Beginnings, Old World Glamour
Last week we packed up and gleefully headed east on one of our regular buying trips to New York City. Every time we're there, we revel in cramming our days and nights as full as possible: catching up with old friends, visiting favorite places, and meeting with the many New York-based designers and creators we carry, whose incredible work makes Cedar & Hyde what it is. 
To us the city is a living thing - always changing, both familiar and fresh every time we're here. Not many places feel like coming home and being somewhere new all at once, which is just one of the many reasons our visits are so special. 
This time around we decided to lean into the freshness with a stay at one of the Lower East Side's newest gems: Nine Orchard. Built in the century-old Jarmulowsky Bank building, which stood empty for years at the corner of Canal and Orchard, the meticulously restored hotel perfectly embodies the kind of old-world New York glamour that can instantly transport you back in time. 
More than once we agreed that if Cedar & Hyde were to design a hotel, it would look just like Nine Orchard - from the leather drawer pulls, to the handmade ceramic lamps and light switches, to the thick velvet curtains, to the intricate wallpaper in the Lobby, down to the warm wood floors with mustard-colored rugs. The entire hotel was a perfect blend of classic architectural touches honoring the building's history, and modern, sophisticated convenience, without losing an ounce of comfort or warmth. The texture, richness and care taken in every detail was perfection.  
Nine Orchard is situated in an area of the city that feels like it's having a renaissance after the challenges and closures suffered during the pandemic. The Lower East Side has seen a surge of new faces and opportunities in the past year, and we loved having our home base in this timelessly elegant new cornerstone amongst all the activity. If you find yourself in the city, we can't recommend a stay there enough!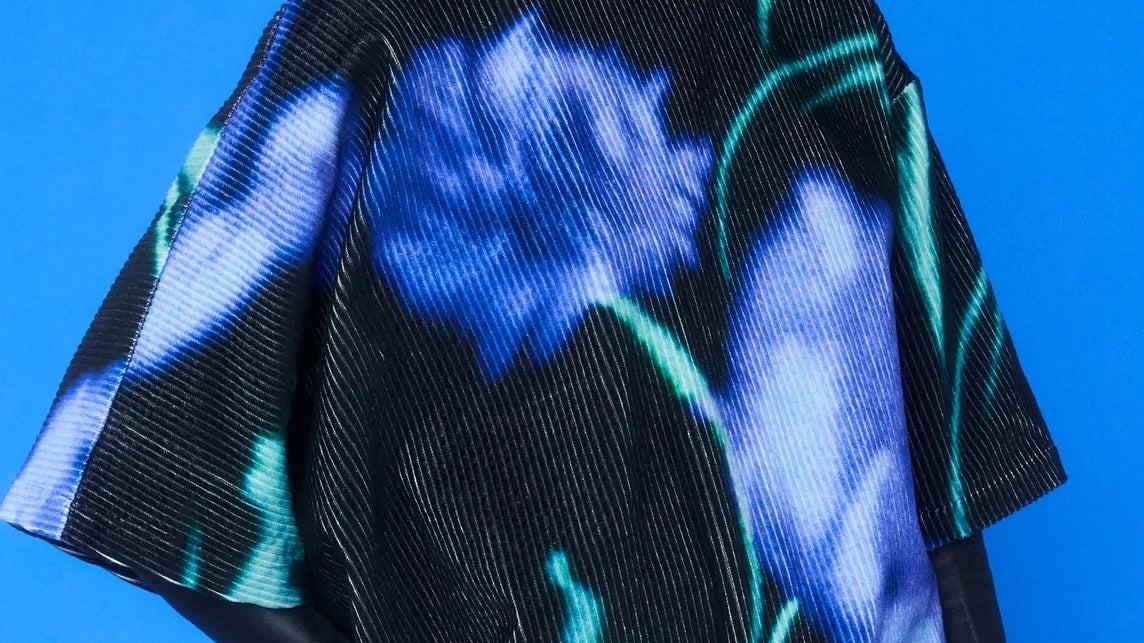 If you've visited Cedar & Hyde in recent weeks, you likely noticed that the change in seasons has brought an influx of warm and cozy knits we can't wait to start wearing. Among the classic neut...
Read more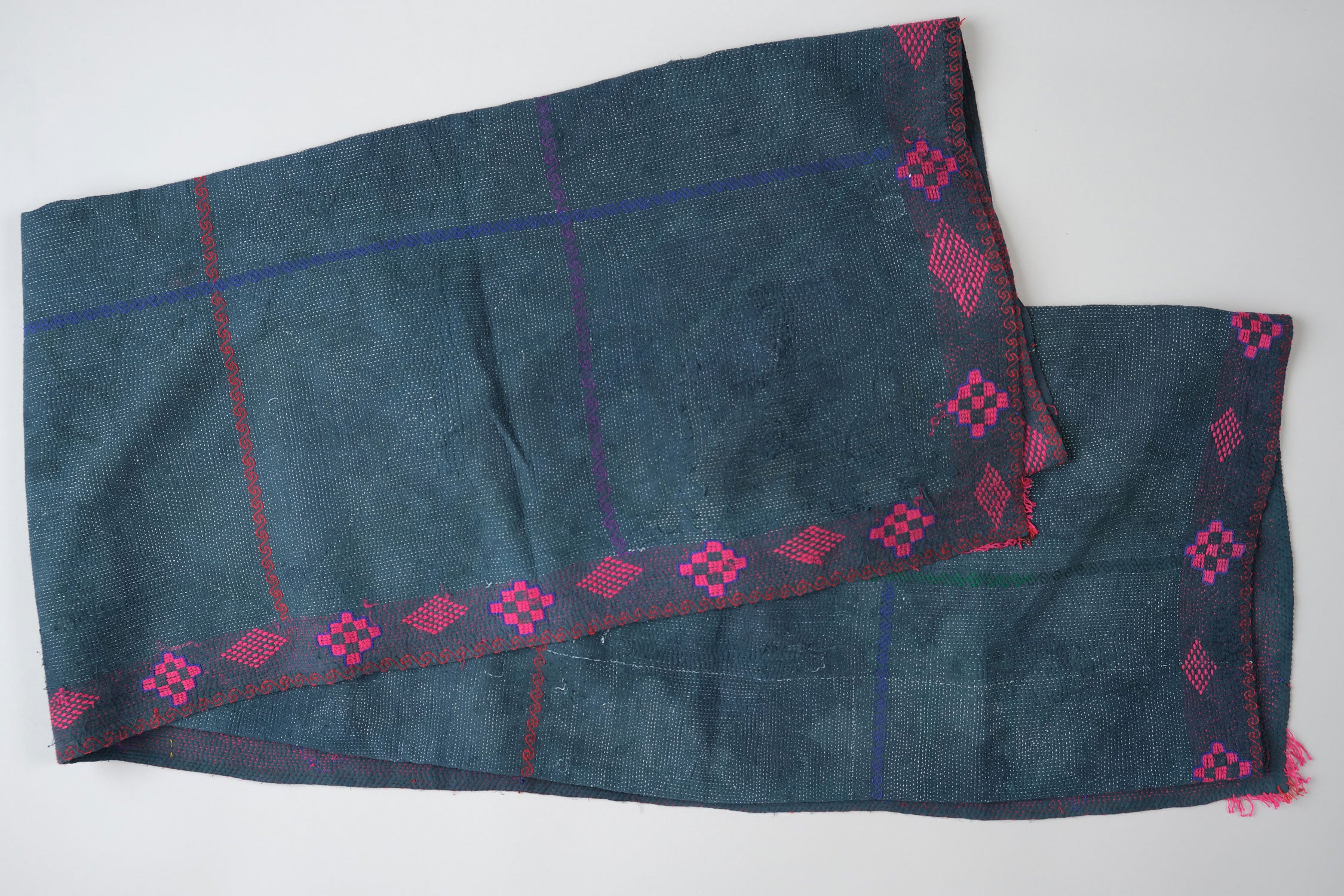 Fall is here, with its crisp mornings and suddenly dark evenings - the perfect time to wrap yourself in comfort and lean into the warmth of home in the coming winter season. We recently welcomed a ...
Read more