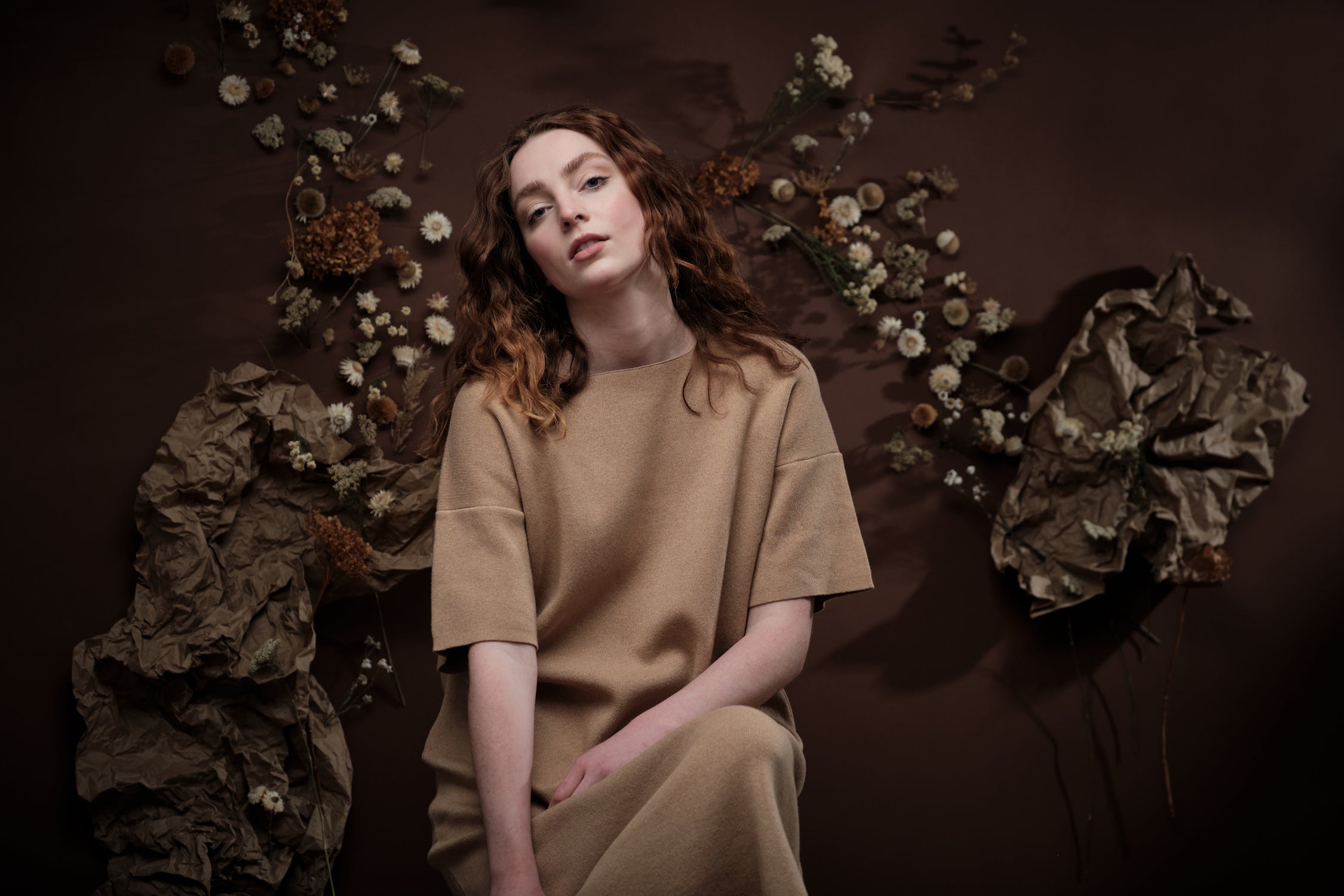 Natural Beauty: Lauren Manoogian X Elsa Esturgie
It wasn't until recently that we saw the Spring 2021 collections colliding right before our eyes rather than Zoom conferences from the buying season months before. Immediately transported, Lauren Manoogian and Elsa Esturgie inspired us to explore the only way we knew how.
The pieces themselves are reminiscent of spring picnics we long for, linens and silks that effortlessly enhance, or a casual day art-viewing and garden-strolling. Lauren Manoogian delivers 100% Organic Cotton fodder that we plan to wear when the farmers market circuit is in full swing and we finally get to slice into that first ripe strawberry. Elsa exists on the other side of the spectrum serving lightweight cottons and silks that make us feel like we're literally existing as an oceanside breeze in the South of France. They make sense together because they have one, very important, thing in common: natural beauty.
Emerging from the chestnut hue and the bouquet-clad adornments, we feel a balance between feeling and yearning, and remarkably welcomed-all at the same time.
Credit: Model: Eva Cavecchi / Wolves Management | Copywriting: Samantha Beech | Flowers: Reverie Fields