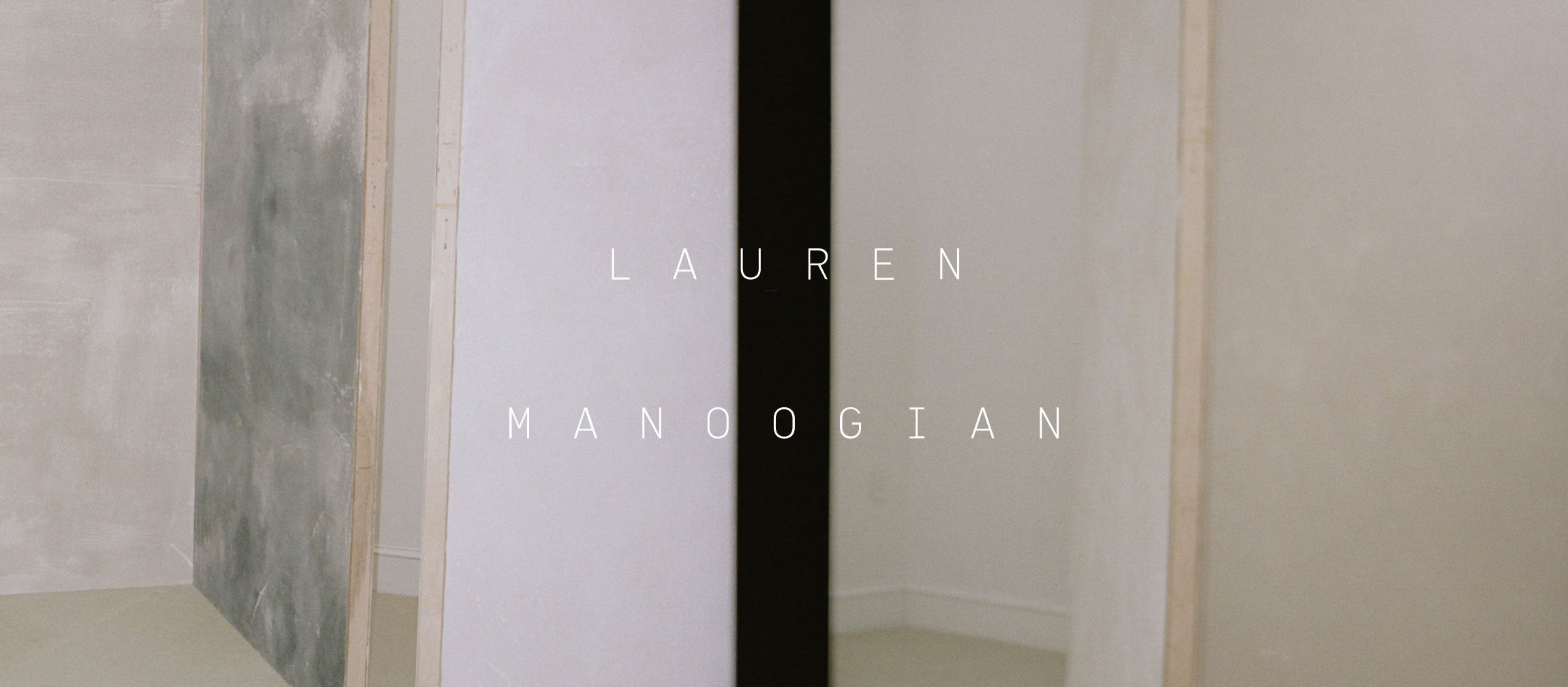 The Lauren Manoogian Autumn / Winter 2021 Collection explores tactility through touch and sight. The raw natural beauty of this collection is seen and felt on each garment. This specific collection features off kilter layering while keeping the wearer's personal style in mind with luxurious and effortless sweater separates. These staple pieces transition beautifully from the comfort of your own home to a cozy dinner party with friends. 
 Lauren gets inspiration from a variety of different textile practices. "Traditional Turkish, Caucus, and Southwestern American textiles with deep nomadic and visual value are introduced to simple, modern constructions for maximum impact." 
She pairs natural material choices along with a dedication to sustainable and sincere handcrafted production. This knitwear is made with rich baby alpaca and organic cotton. The light dry hand and softness of the alpaca are transitional yet seasonless. The comfort of these sweaters knows no bounds. Alpaca wool is sustainable, hypoallergenic, and light while providing a great amount of insulation. The fabric is smooth to the touch and gentle on the skin. 
Lauren's pieces are organically structured. Soft yet blunt forms are geometric and abstract, yet gestural. They embody a simple and monolithic statement. The color palette of warm plaster grey, ecru, oak, driftwood, and tabac are reflective of a home sanctuary. The muted colors and effortless structure make these pieces current yet timeless. 
Lauren Manoogian paired her new collection with a spotify playlist to give you an immersive experience into the full AW21 campaign. This playlist is directly inspired by the mood of the clothing. The calm, slightly meditative sounds transport you into a serene state of being. These songs beautifully emulate and give life to the luxuriously cozy feeling of a Lauren Manoogian sweater. Make a cup of tea, put on your capote coat, crawl up next to a fire, and check out the playlist HERE
Image & Source Credits: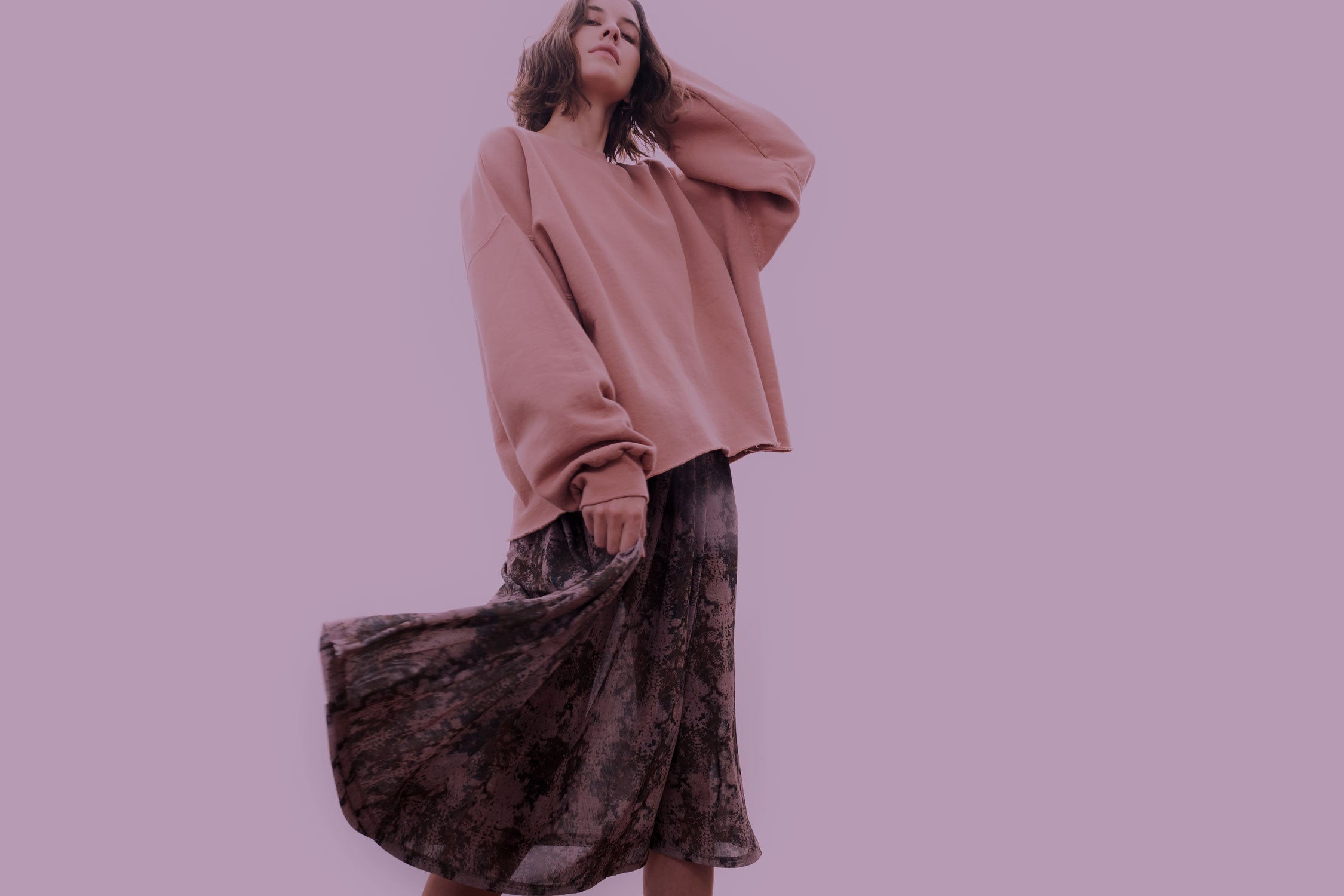 This Labor Day weekend we will be donating 5% of proceeds from our Labor Day weekend sale to Women For Women International Emergency Afghan Fund. Women For Women is an organization that has focuse...
Read more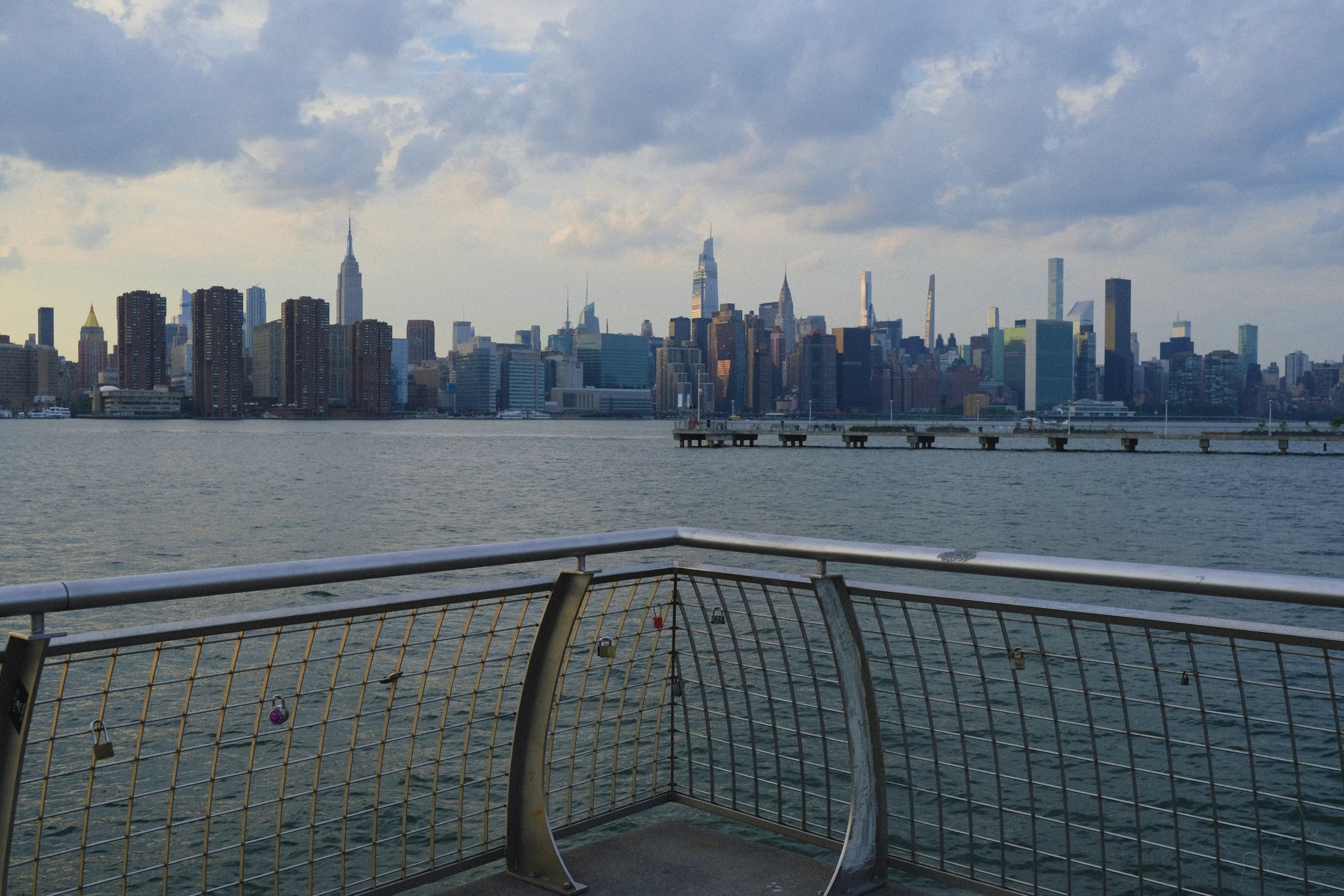 The city that never sleeps is alive and well, and we're back baby. We have always gone to New York a couple times a year as buyers and it's been a LONG 18 month dry spell away. This trip was jam pa...
Read more