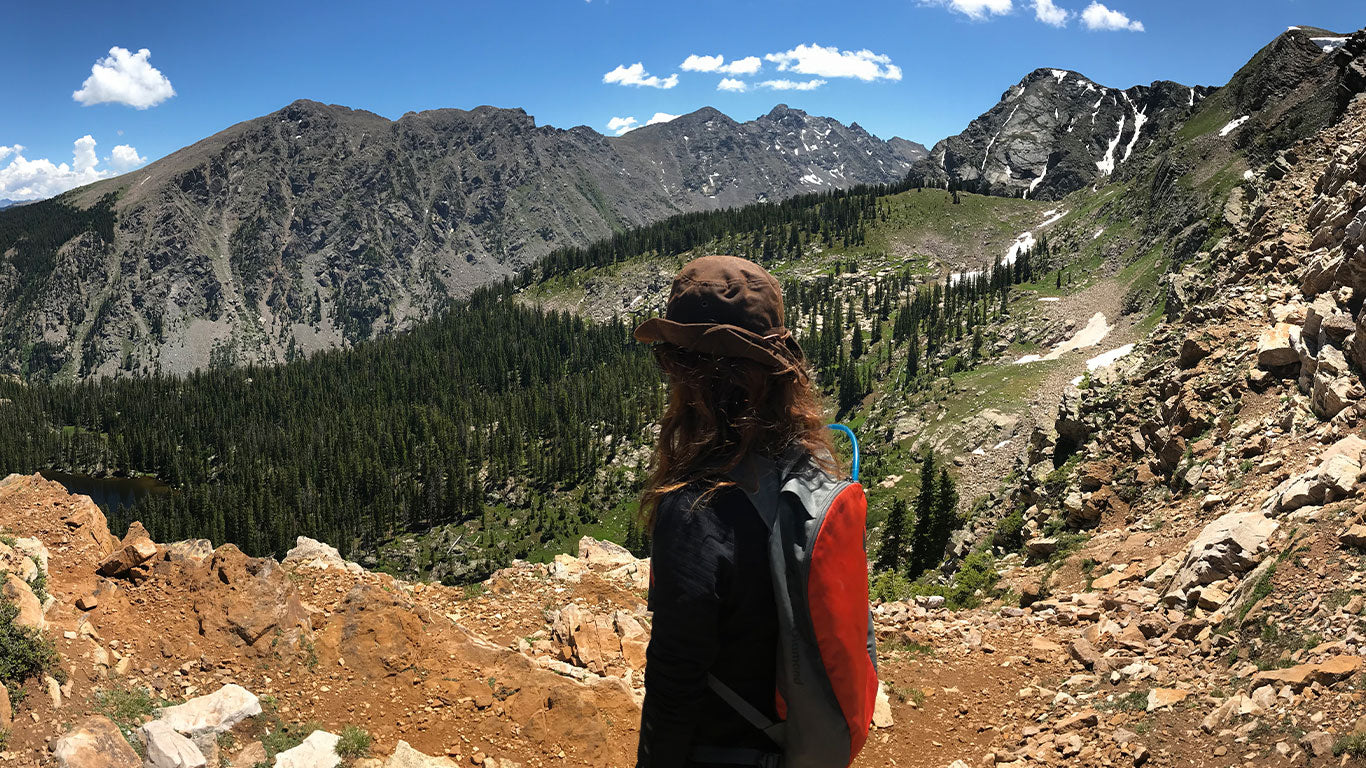 Reconnecting With the Essence of Nature
Nature is where I always feel the most like myself. I grew up in a family of seven children, so finding peace and quiet in our home was not an easy task. Running a small business this past year and a half has been an incredible amount of pivoting and devotion of time that I have found myself a bit out of touch with my personal needs and my longings of the soul. When asked by three women whom I admire if I was interested in venturing into the backcountry for a few days to reconnect with all that matters, I felt extremely compelled to say yes. What better way to connect with friends after a year of separation than roughing it in the woods together. We left our showers, cell phone reception, and expectations behind and ventured into the wild. 
My friend and incredible chef, Lentine Alexis is also a lover of exploring and has plenty of experience planning these kinds of trips. Whether it's hitting the road in her fully equipped Sprinter van or filling her backpack with just the essentials, when she is passionate about something she settles for nothing less than perfection. There's only so much you can fit in a backpack, so many of our favorite Cedar & Hyde travel items would have to stay behind. 
We did some careful planning in advance to make sure we had everything we needed to survive and thrive. As someone that loves food and an adventure I knew that not only would my heart be full from the human connection we'd share, but my belly would also be well tended. 
We started our journey at the Yeoman Park Trailhead. We grabbed our poles, boots, backpacks, and platypus bottles of wine and hit the trail. The 6 mile and 2075 ft of vertical elevation was peaceful, sometimes exhausting, but always full of laughter. Our hut was located just below timberline at 11,040' on the west side of New York Mountain, in central Colorado and had some epic mountain views. 
A 6 mile hike wearing a backpack might seem like the opposite idea of a "vacation" but sometimes when you are asked to do something your entire body hums yes, and luckily I was in a position at that moment where I could hear the hum. This past year and a half the chatter of the world has been so loud that I knew this type of off the grid journey was exactly what I needed in order to reset from all the noise. There is truly nothing like the magical essence of nature, especially when you can share it with good company.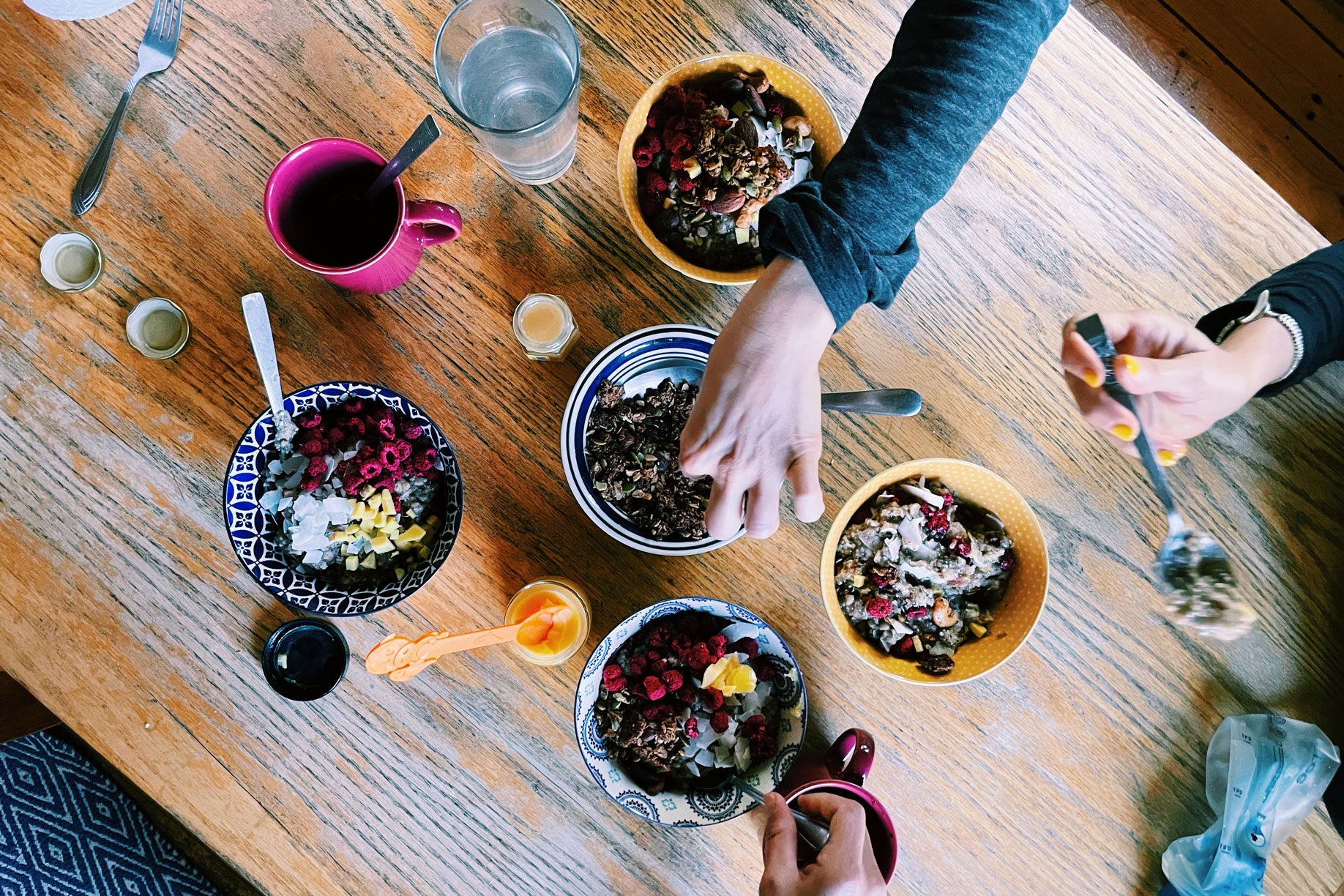 Eating Real Food with Lentine Alexis
She is a classically trained chef and a former professional athlete. Now she helps people to eat healthfully in an easy way. Her generosity knows no bounds and she offers endless inspiration.
Read more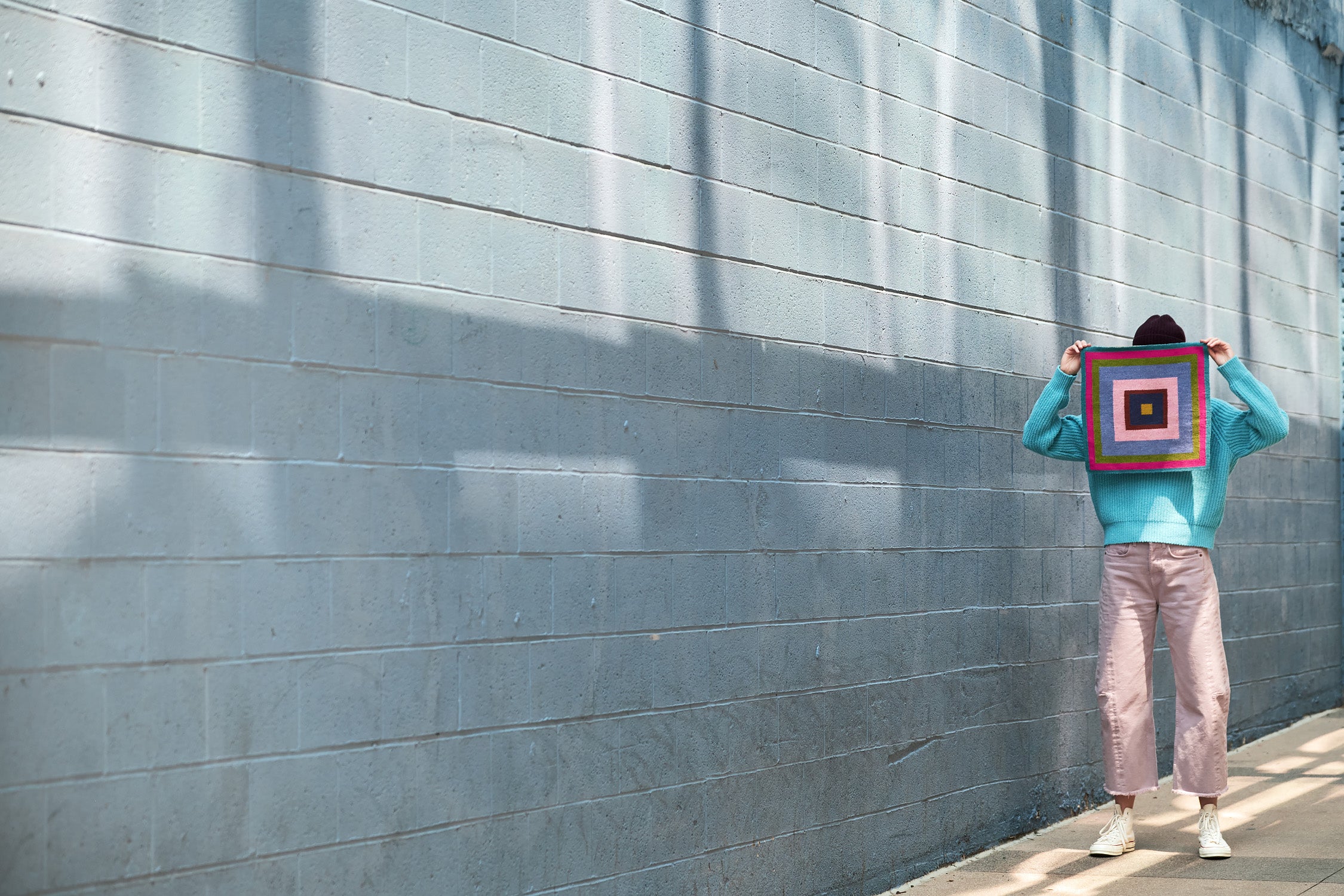 Darcie Shively is a local, Boulder tapestry artist. She had the great fortune to learn weaving from Master Weaver Judy Steinkoenig and whose work has been featured in Domino, 5280, Boulder Lifestyl...
Read more