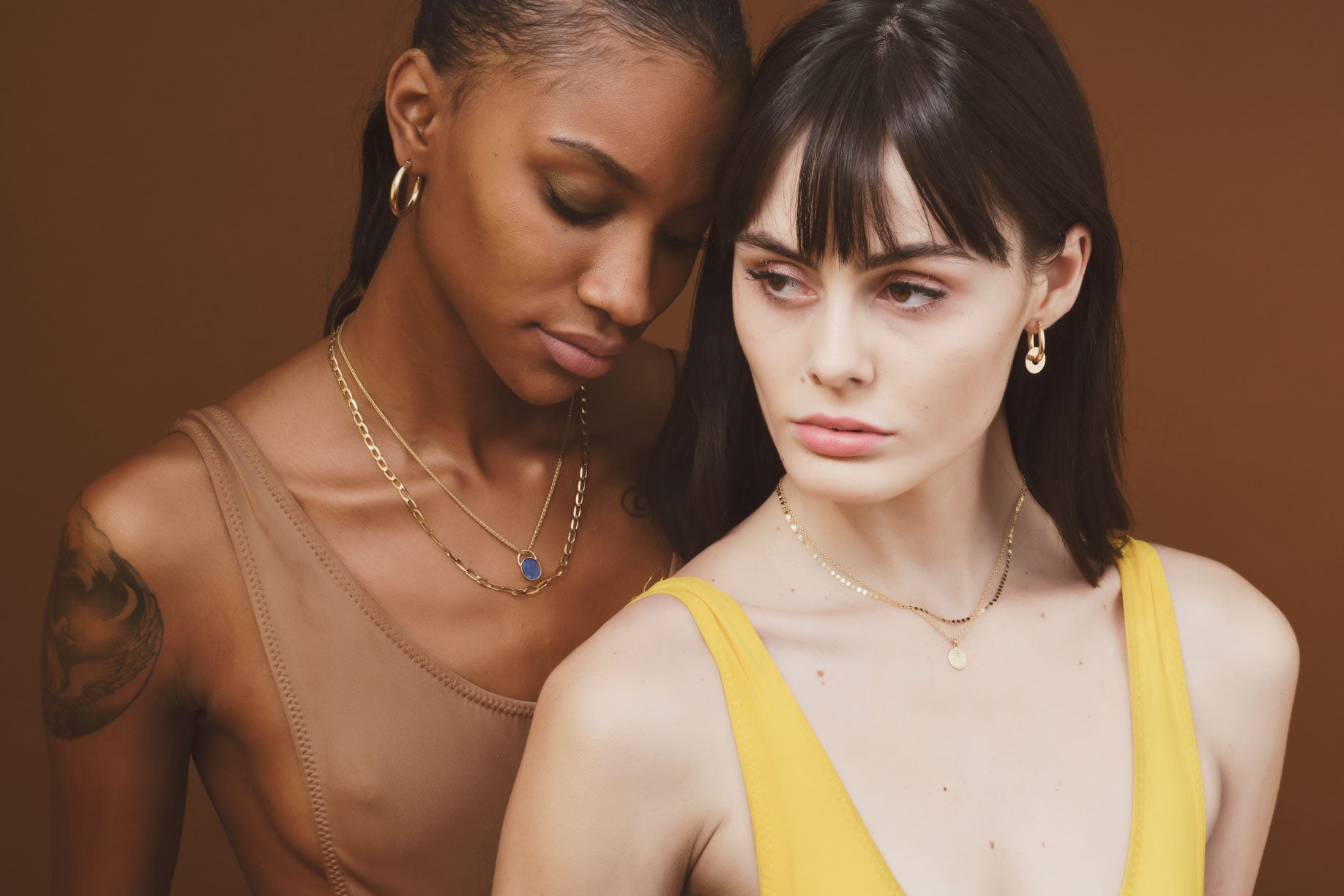 A little goes a long way. Treat yourself or a loved one to some shimmer and subtle edge with Carrie Hoffman earrings. Adorn your sweetheart or your sweet self with classics like a Loren Stewart chain or signet ring.
It may still be cold outside, but you can warm things up with a little gold.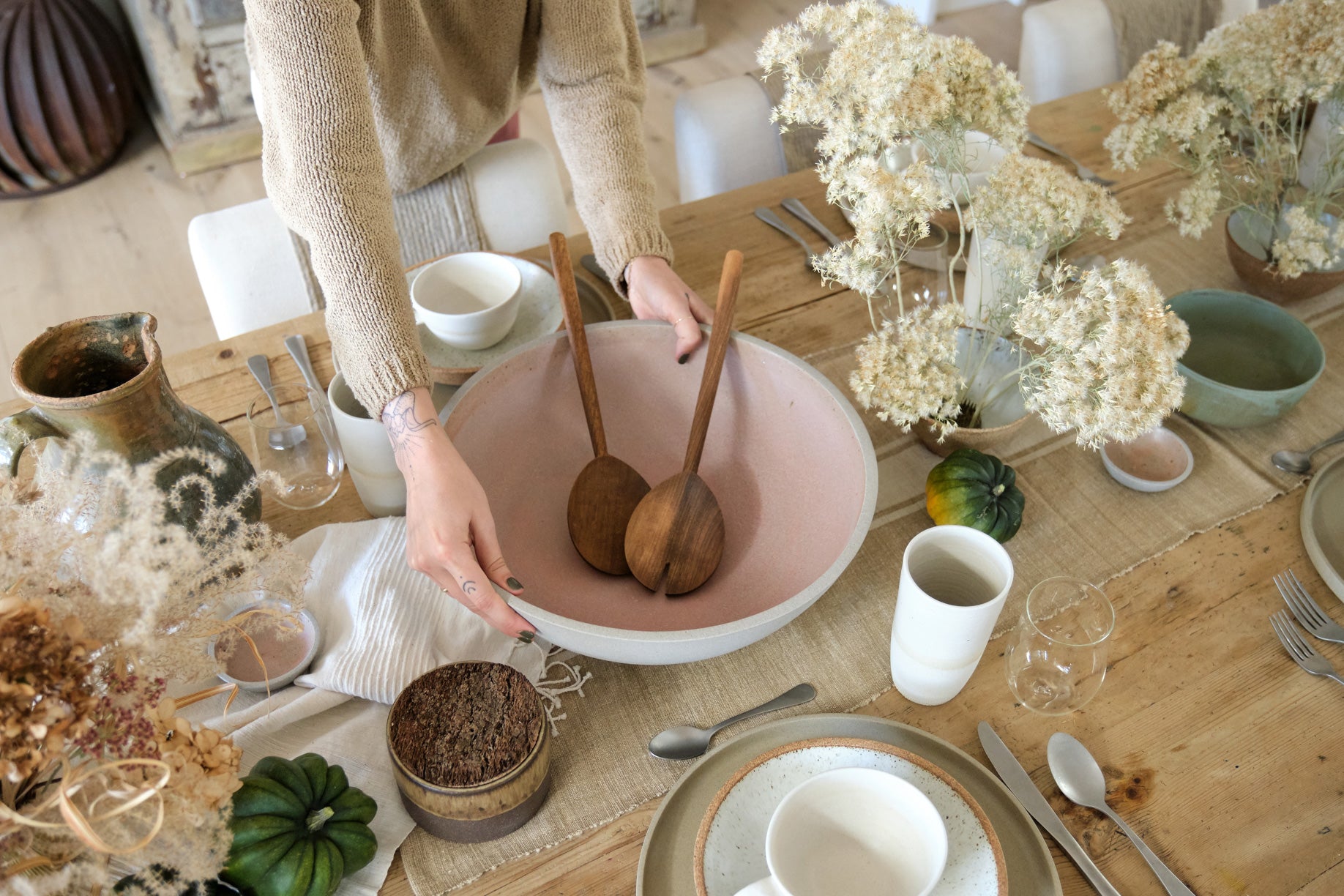 Poss: We had the pleasure of visiting your beautiful home and studio in Santa Fe, New Mexico this past October. You had plenty of handy projects after having recently moved in. What has been compl...
Read more