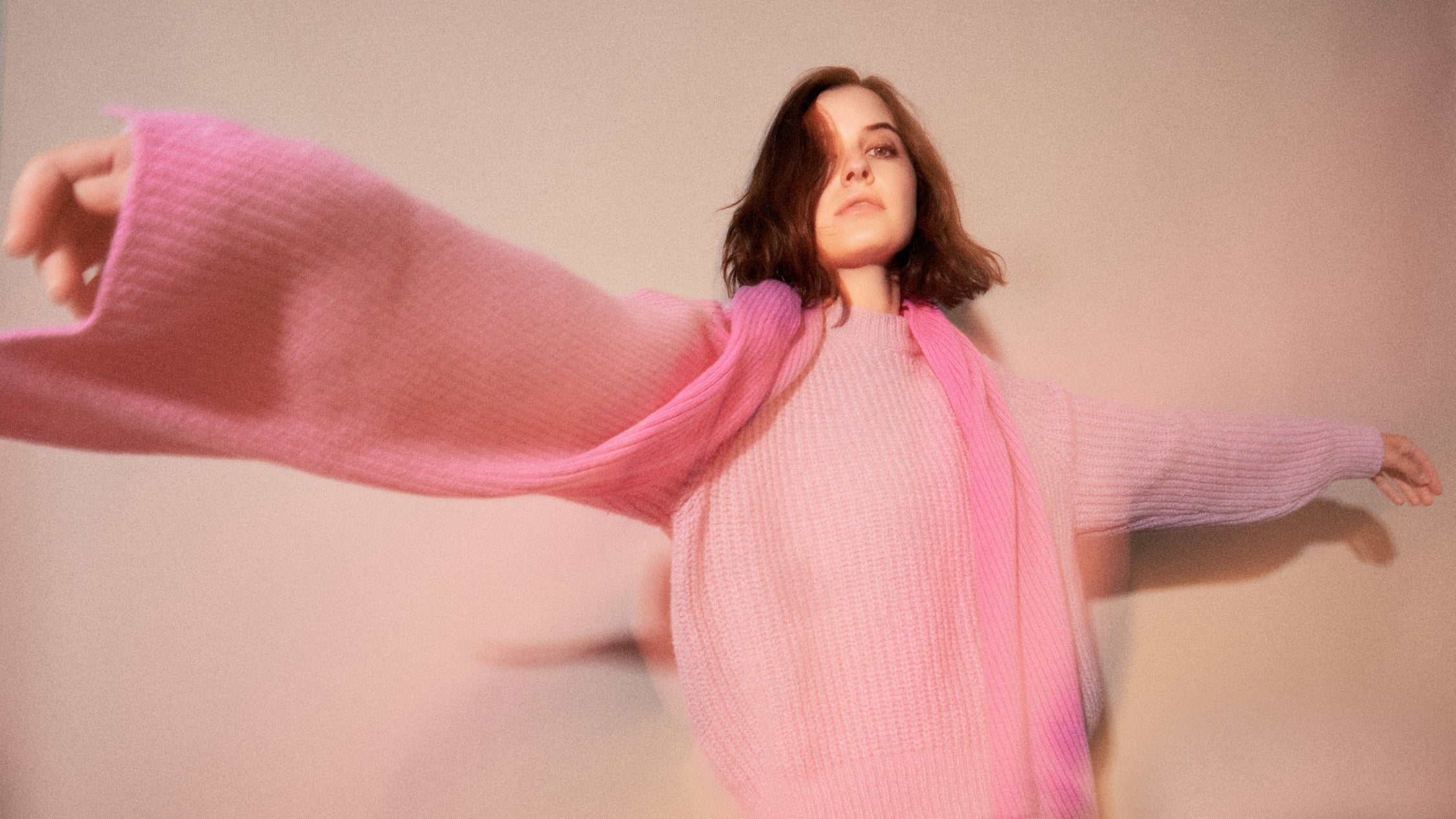 "Dopamine Dressing" Inspired
While black pieces always have been and always will be staples in our wardrobe, the pandemic is presenting an opportunity for people everywhere to embrace one of the hottest trends known as "dopamine dressing." This term describes the mood-boosting effects that fashion can have. Color is a powerful communication tool and can dramatically alter moods, feelings, and emotions.
We all know the concept of a capsule wardrobe and there's a lot to love about it. A handful of practical pieces that mix and match seamlessly. We agree, there's a time and place to be modern and classic. However, there are other times when fashion gives you permission to be your biggest, loudest, and brightest self. We are hearing the call and are thrilled to embrace it.
While the pandemic took away concerts, dinner parties, and much more it did give us the gift of realizing simple pleasures. While Dopamine Dressing is not a new trend it did re-emerge as a way to spark some much needed joy and happiness. When you look good you feel good, right? Wearing clothes that make us feel happy is a surefire way to boost confidence. Dopamine dressing combines fashion and mindfulness. Using the psychology of color with clothing scientifically shifts the chemical reactions in the brain and ultimately affects overall wellbeing.
"In clothing, interiors, landscape, and even natural light, a color can change our mood from sad to happy, from confusion to intelligence, from fear to confidence. It can actually be used to "level out" emotions or to create different moods."
As we head into fall during a time of ongoing uncertainty it's the colorful things that are going to be needed to carry us forward. Cedar and Hyde household names such as Christian Wijnants, Rachel Comey, and B Sides, Fall 2021 Collections are ripe with vibrant hues. We are seeing an array of deep magentas, fuschias, turquoise, and kelly greens. Designers are also embracing Dopamine Dressing by working with sequins, crystals, and embroideries. We are seeing more designers create clothing that is fun and brings color into life. Gone are the days of an all black or neutral tone wardrobe. We are embracing this trend and look forward to more pieces that evoke positive feelings and bring new meaning into your life through what you wear everyday. 
Contributions: The Effects of Color on the Moods of College Students Aves, M., Aves, J. (1994). Interior designers' showcase of color. Gloucester, MA: Rockport Distributed by AIA Press.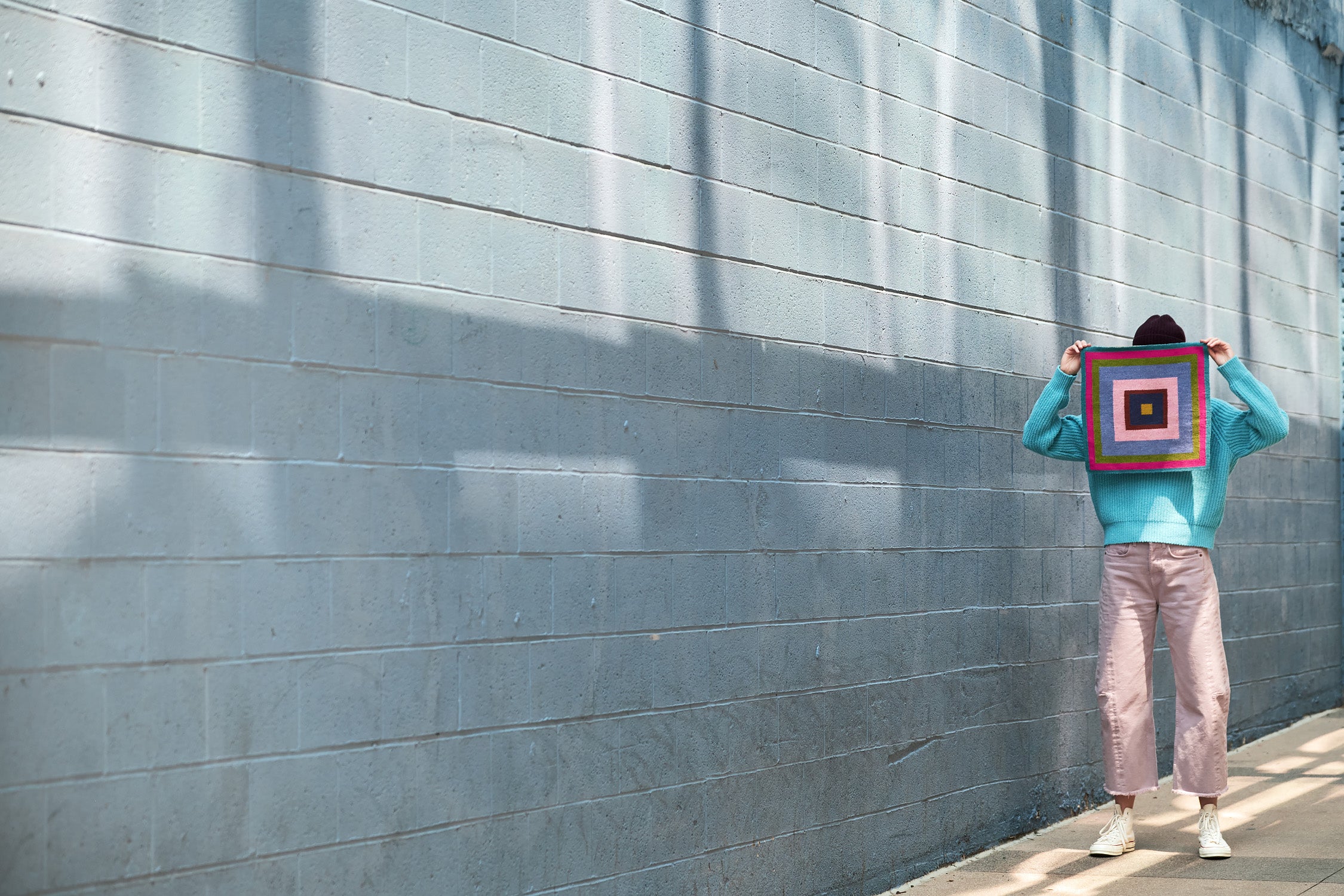 Darcie Shively is a local, Boulder tapestry artist. She had the great fortune to learn weaving from Master Weaver Judy Steinkoenig and whose work has been featured in Domino, 5280, Boulder Lifestyl...
Read more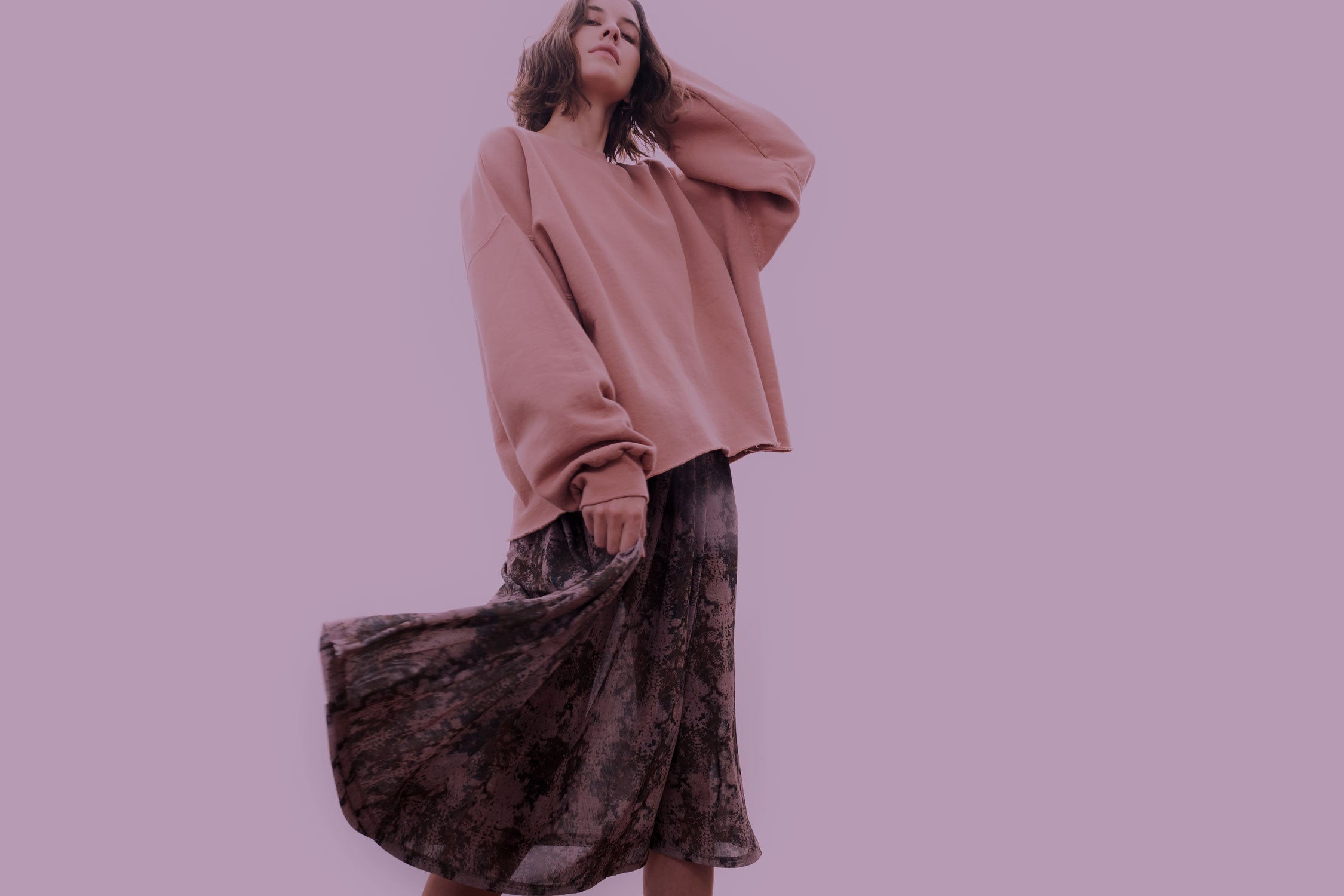 This Labor Day weekend we will be donating 5% of proceeds from our Labor Day weekend sale to Women For Women International Emergency Afghan Fund. Women For Women is an organization that has focuse...
Read more