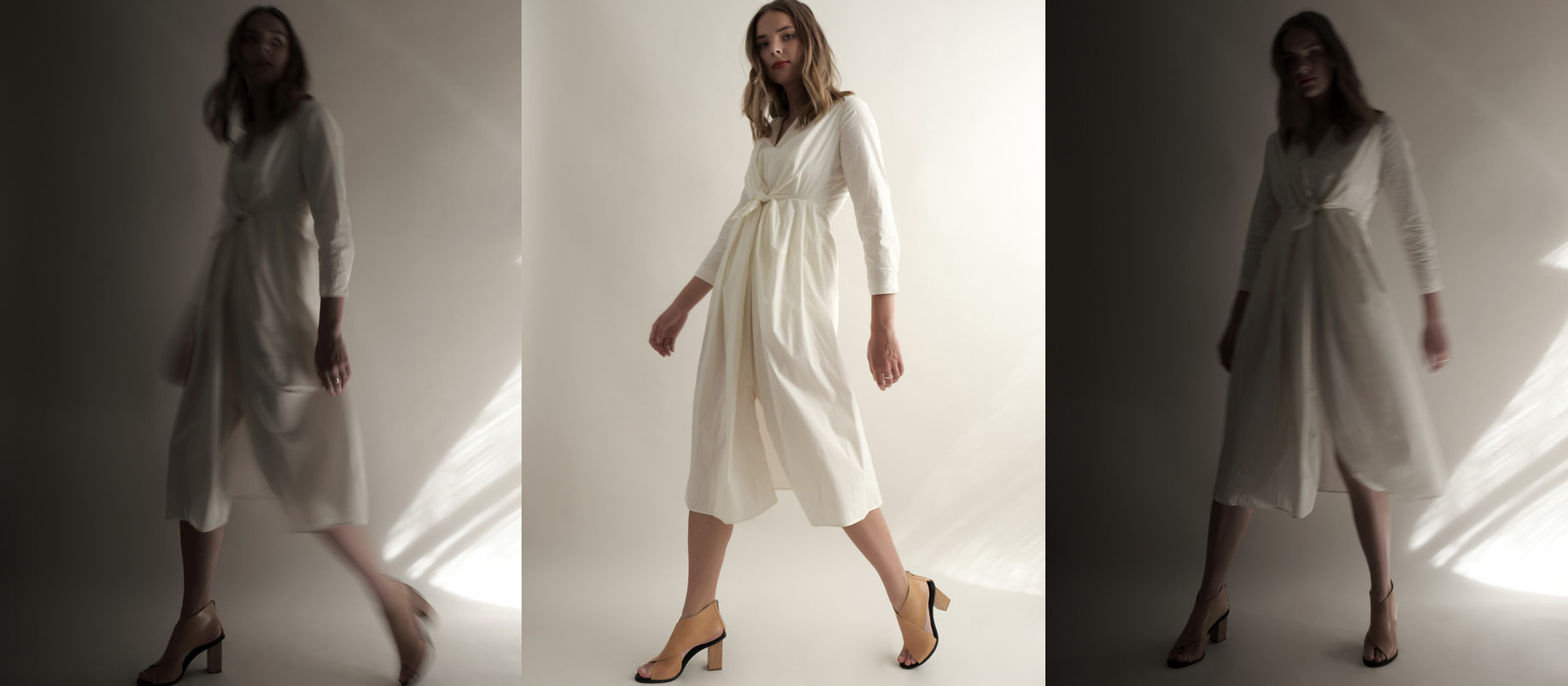 Designer Feature: Christian Wijnants
One of our absolute favorite designers is Antwerp-based Christian Wijnants. Season after season, his designs have given us as that perfect statement piece for a dinner out. Paired with any staple boot or workhorse pant in our closet, Wijnants' playfulness transforms the classic into the cutting-edge.
After graduating from Belgium's Royal Academy of Art in 2000, Wijnants' designs immediately began garnering attention. His early career achievements include his work for avantgarde designer Dries van Noten, as well as earning a prestigious Swiss Textile Award (2005) and French Andam Award (2006). With his novel interpretations of global art and culture, modernist interiors and contemporary painting, Christian Wijnants has grown from an emerging designer to a fully-fledged atelier producing innovative men's and women's clothing and accessories.
Perhaps you already recognize some his pieces, with their eye-catching prints and signature tailoring, always generous yet feminine. Or perhaps you haven't yet had the pleasure of slipping on one of his expertly draped dresses or super soft sweaters. Either way, we invite you to come in and experience them, for yourself. Pre-Fall is on its way, and we think that Christian Wijnants might become one of your new favorites, too. 
Copy - L. Stone
Model - Liv Walker
Styling - Cedar and Hyde
Photography - Michelle Tippmann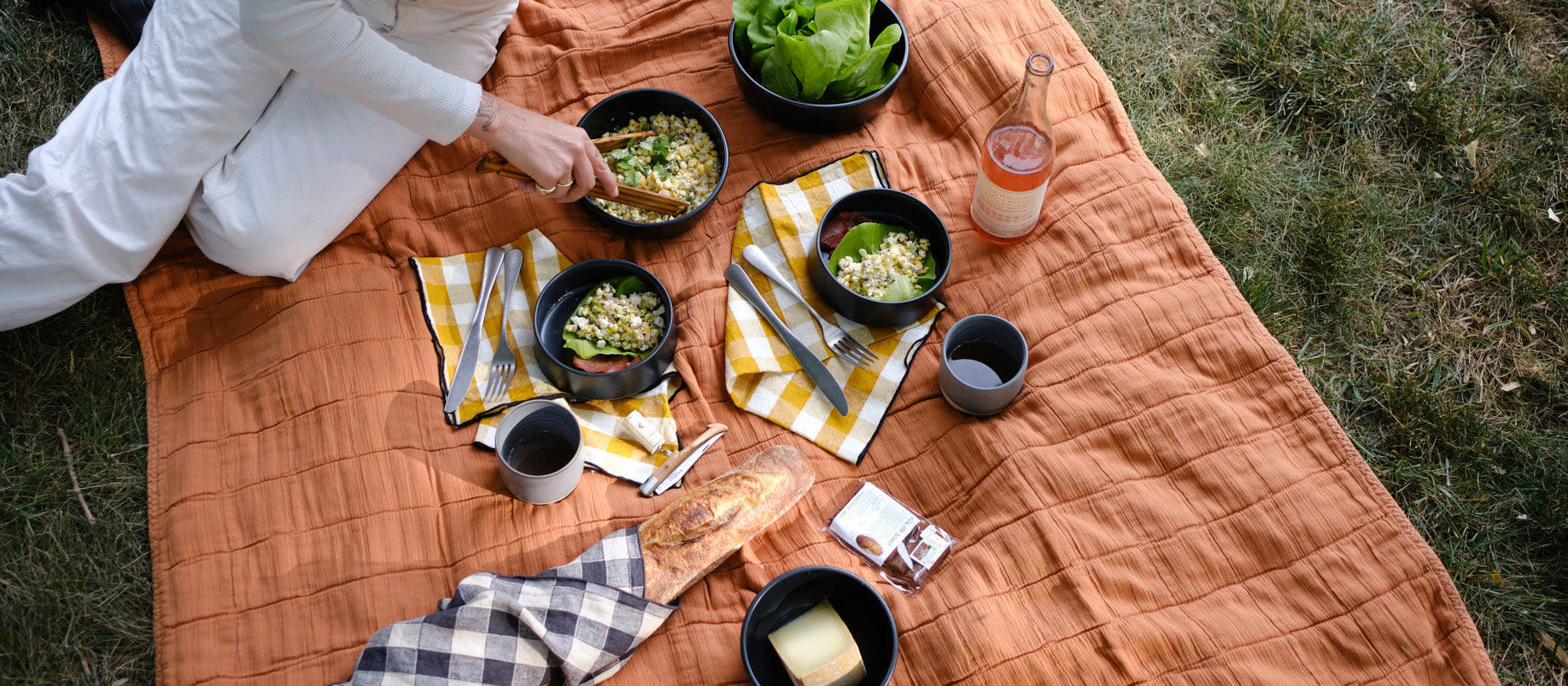 It's alfresco season! Ah, my favorite. At least until the next time I'm wrapped around a warm mug of tea by the fire - then that's my favorite. But for now, especially now, we're outside. We're hik...
Read more