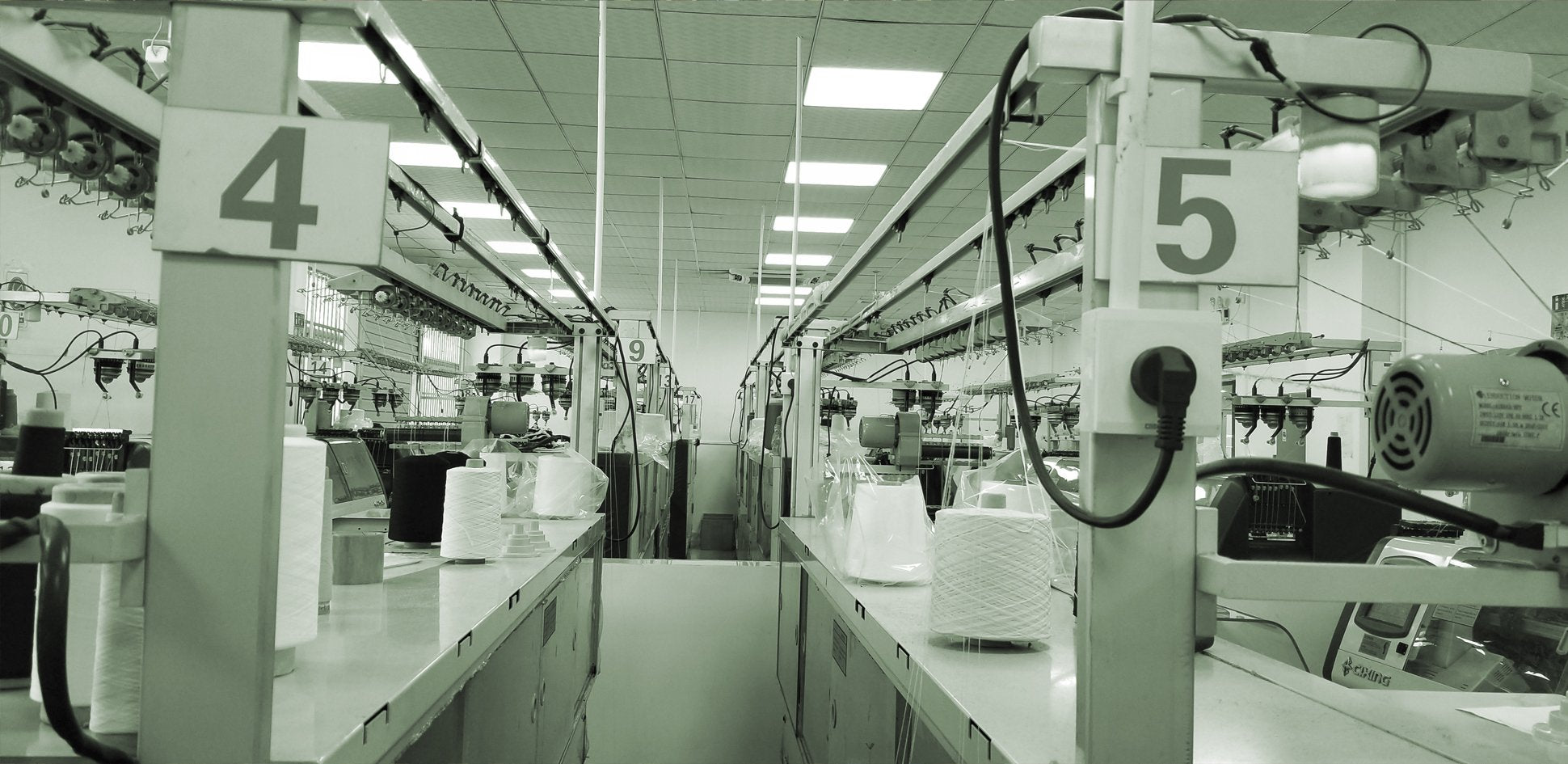 DEMYLEE's Classic Yet Current Knitwear
While the brand DEMYLEE is new to Cedar & Hyde, the designer behind it is an experienced creative visionary. After graduating from Parsons School of Design, Korean-born designer Demy Lee, worked for Calvin Klein, Gap Inc., and played a key role in launching Tory Burch's first collection. Since then Lee has created her own collection of ultra-luxe cashmere sweaters and further expanded her brand to include elegant, everyday knitwear, cut-and-sew knits, and woven essentials.
Each DEMYLEE collection starts in their home base Chelsea, New York. Their design process is diligent and thoughtful. It begins with researching trends and meeting with renowned yarn suppliers. The unique and trend-worthy colors of the yarn are hand selected every season for a fresh and current look.
"We are in open discussion with suppliers and our production team to find ways to include recycled fibers and yarns while still keeping our brand accessible. Our yarn suppliers source raw materials that maintain certified high standards of animal welfare. Certain yarns can even be traced back to the specific farm or region it originated."
DEMYLEE products are made-to-order to ensure that they do not overproduce styles that would otherwise contribute to textile waste. Each piece is knitted, linked, and finished with a special technique before they are quality checked and shipped. 
DEMYLEE's Fall 2021 collection combines an all-over stitching detail and 100% washed cotton for a comfortable textured sweater. The brand caters to those who appreciate the simple luxury and powerful versatility of each piece. Her signature balance of timeless sophistication and youthful novelty fills a niche in the industry for classic yet current knitwear you'll want to wear year round.
Image & Source Credits: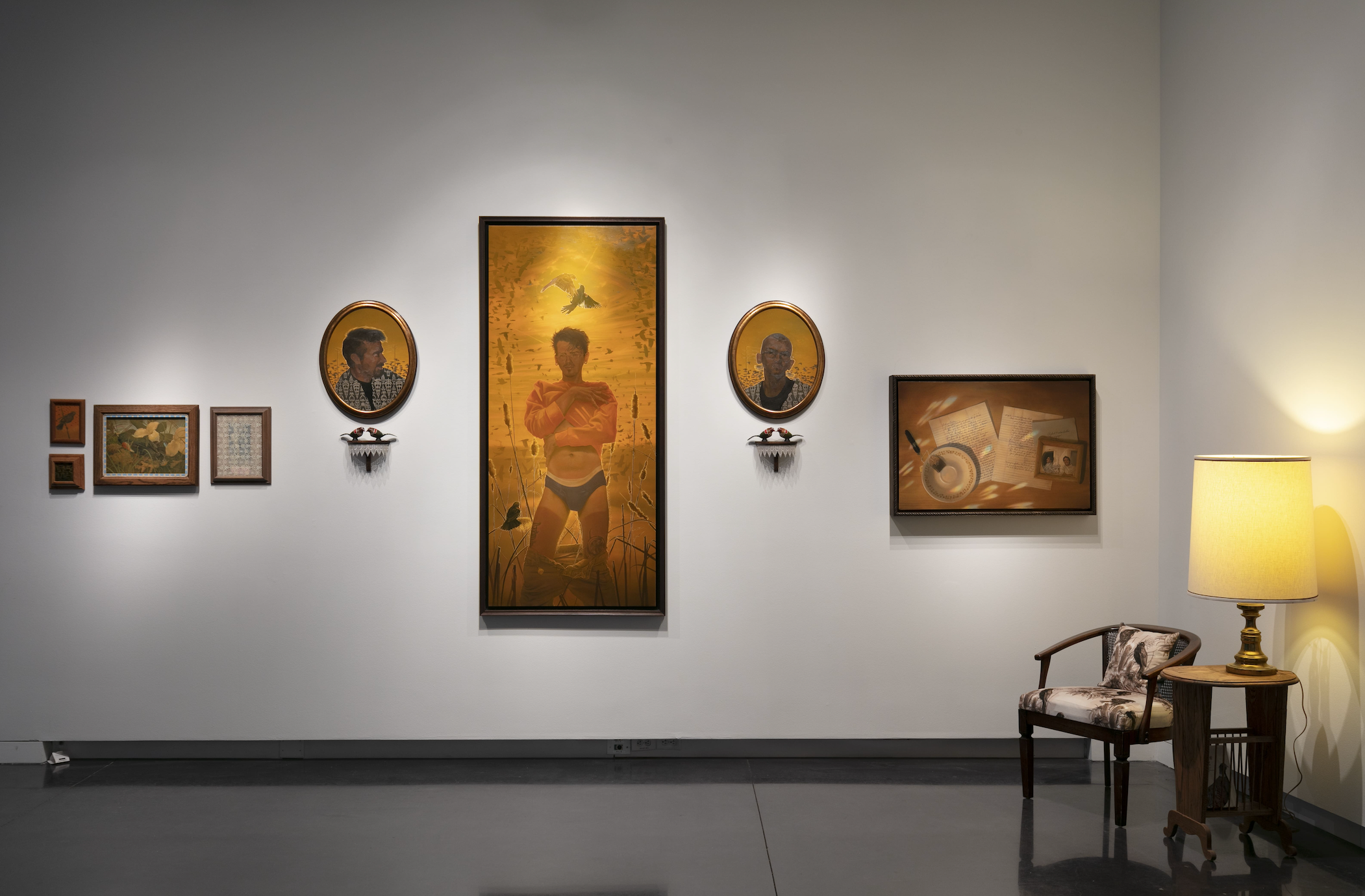 Wildlife Art, Rural America, & Queer Shit
As pride month, June is a time to celebrate the LGBTQ+ community, and the freedom to be oneself. While there is much to celebrate, it is also a great time to reflect on the importance of acceptanc...
Read more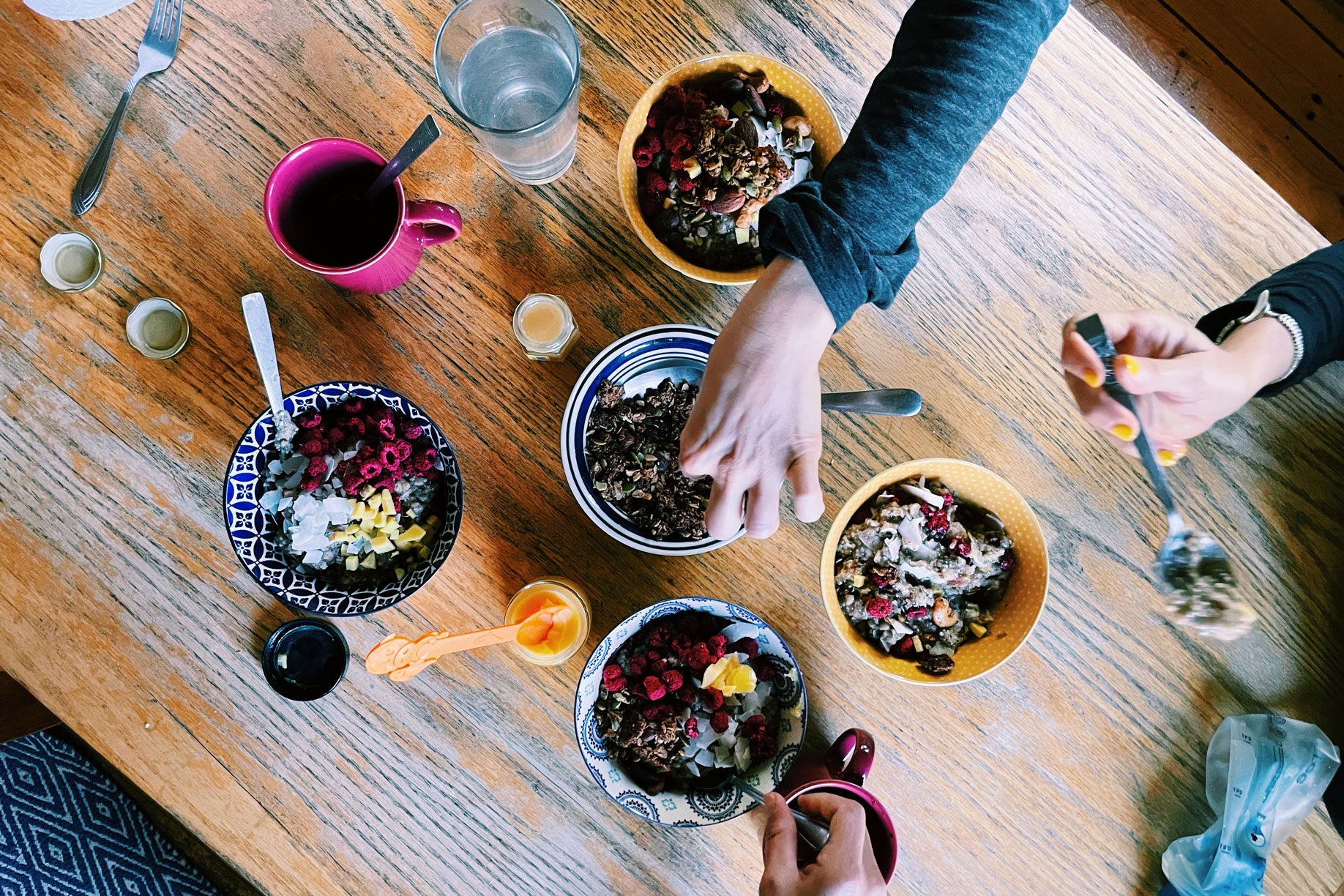 Eating Real Food with Lentine Alexis
She is a classically trained chef and a former professional athlete. Now she helps people to eat healthfully in an easy way. Her generosity knows no bounds and she offers endless inspiration.
Read more