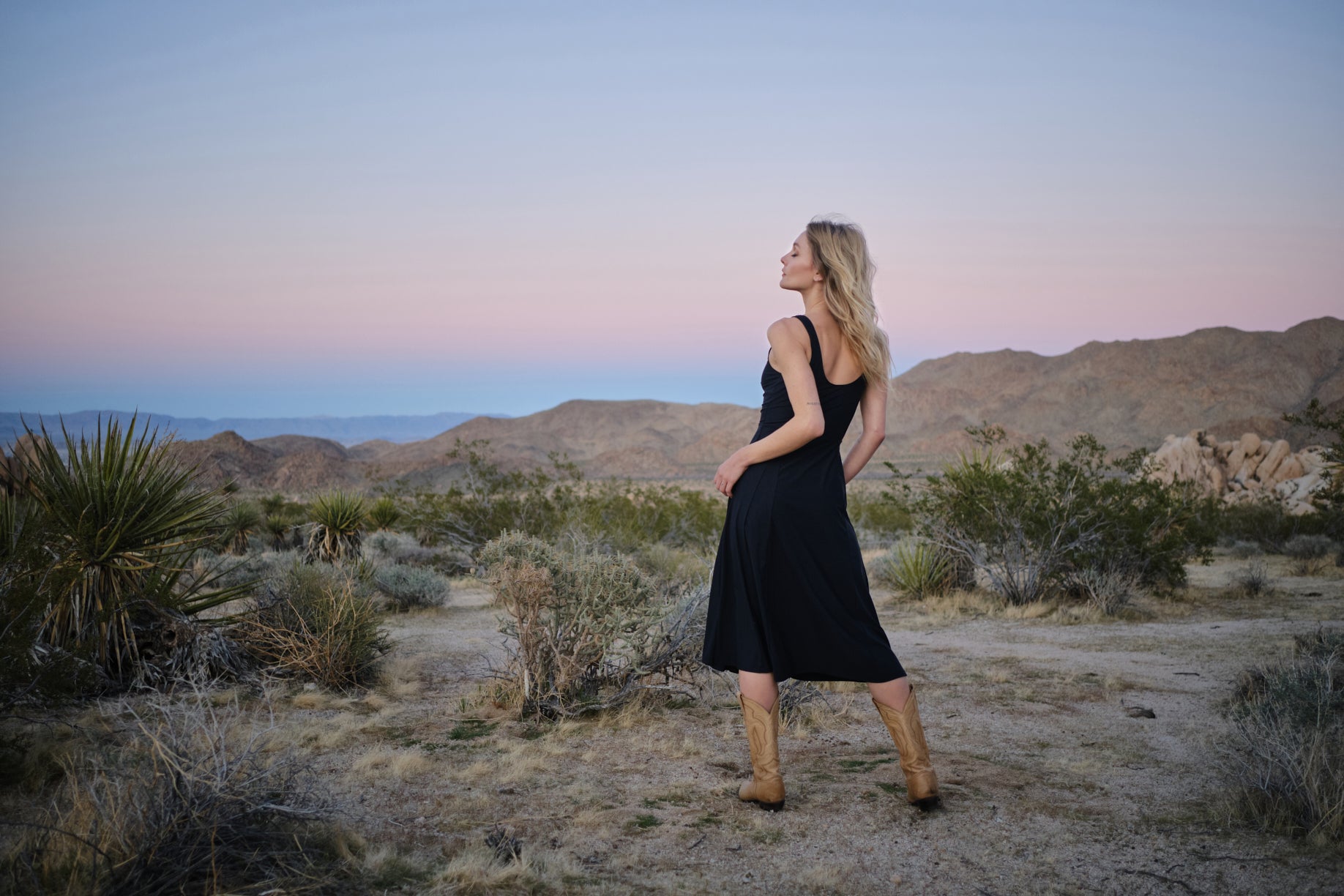 Dancing With Myself
With warm weather just around the corner, we are looking for new ways to revel in our alone time, whether it's with a quick stretch, an afternoon walk, or some impromptu living room dancing! And travel-inspired dresses and tops from
Ciao Lucia
are surprisingly perfect for all of it. Designer Lucy Aki's soft, easy-to-wear silhouettes in washed cottons make the ordinary day feel like a little trip. With a little bit of flounce, each piece reminds us we can throw on our favorite playlist and give it a twirl.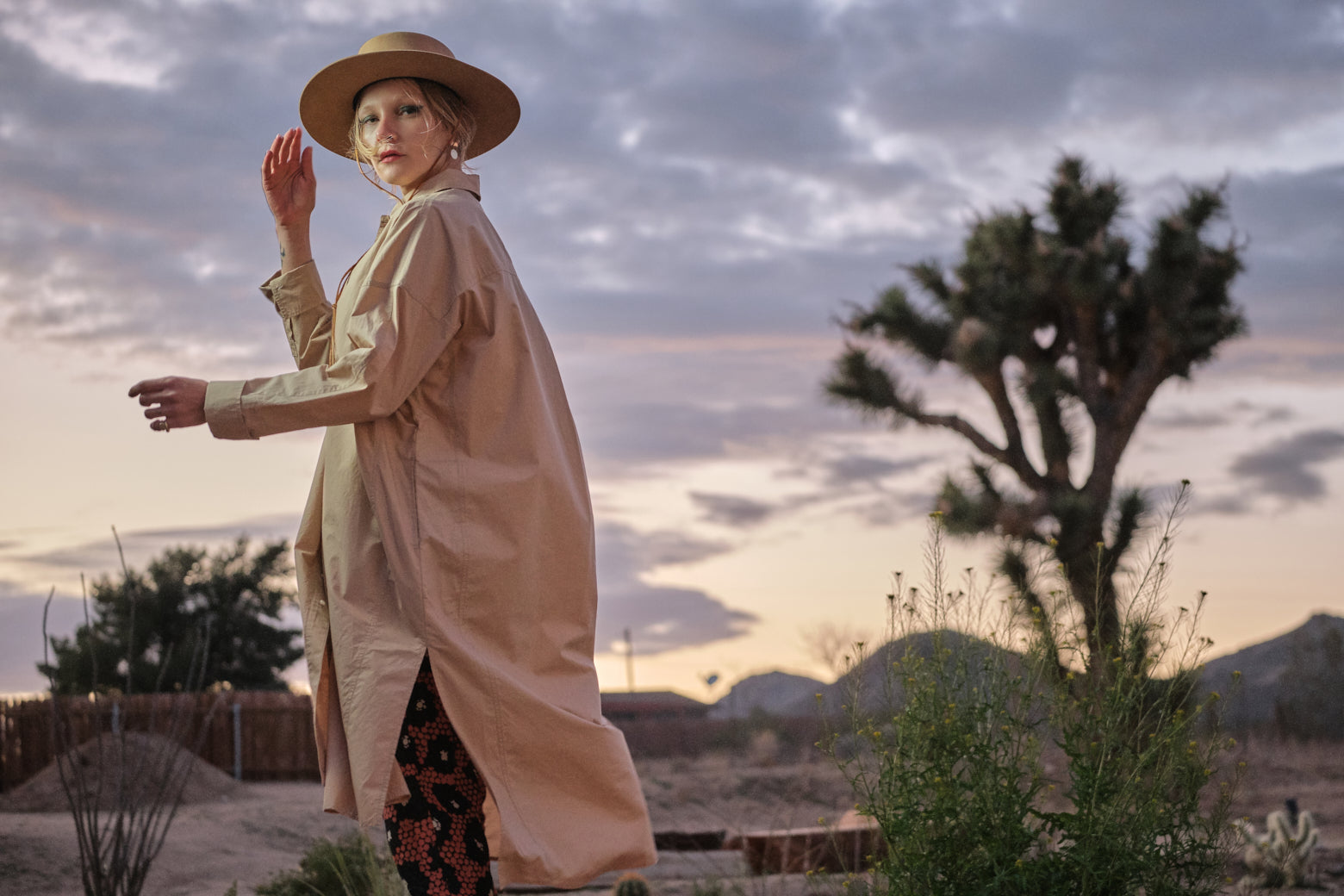 Staying at home doesn't have to mean leaving your sense of style at your front door. And loungewear doesn't have to be a uniform!
Read more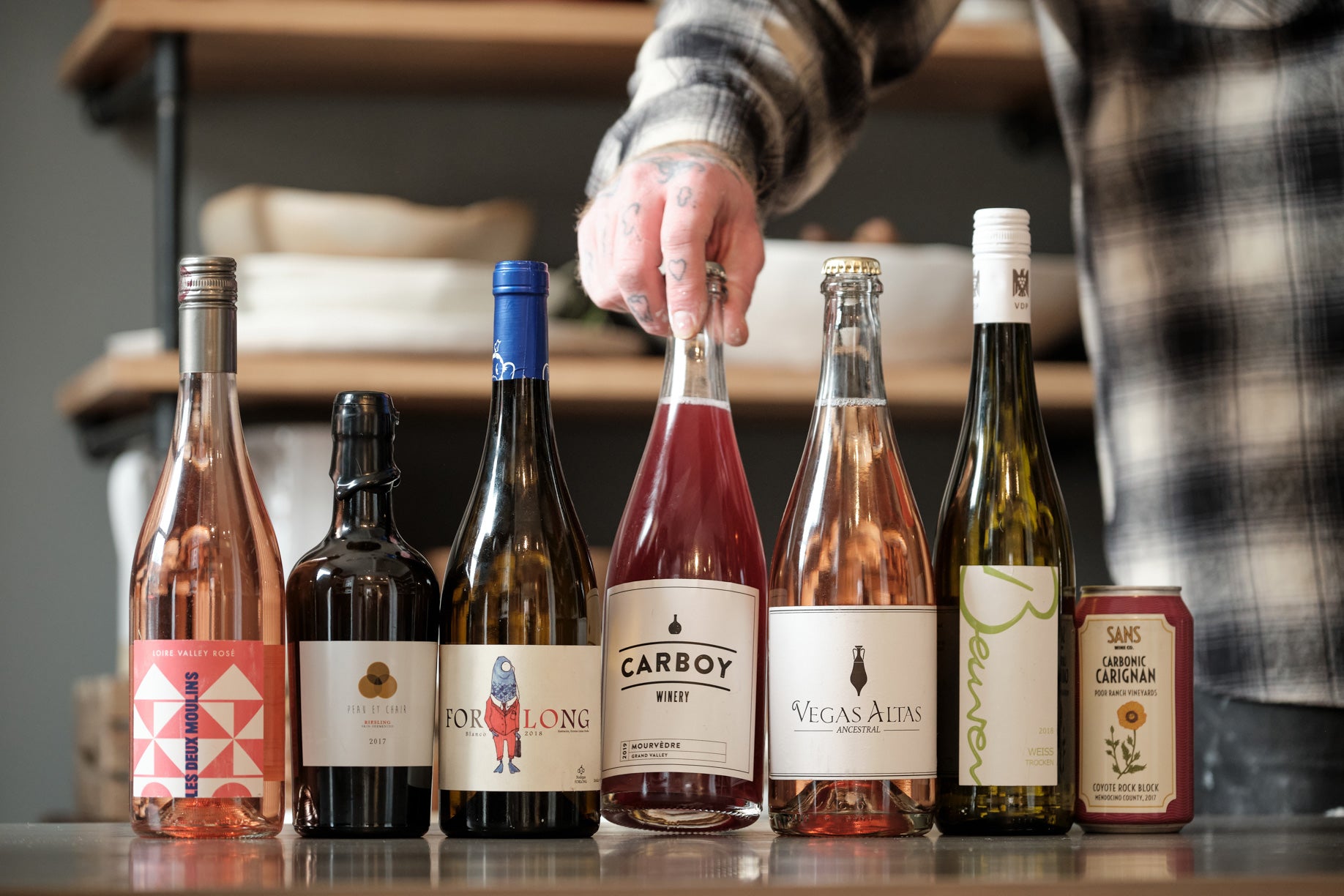 In these unique Covid times, we are finding many ways to continue to support our favorite local shops and restaurants. 
Read more