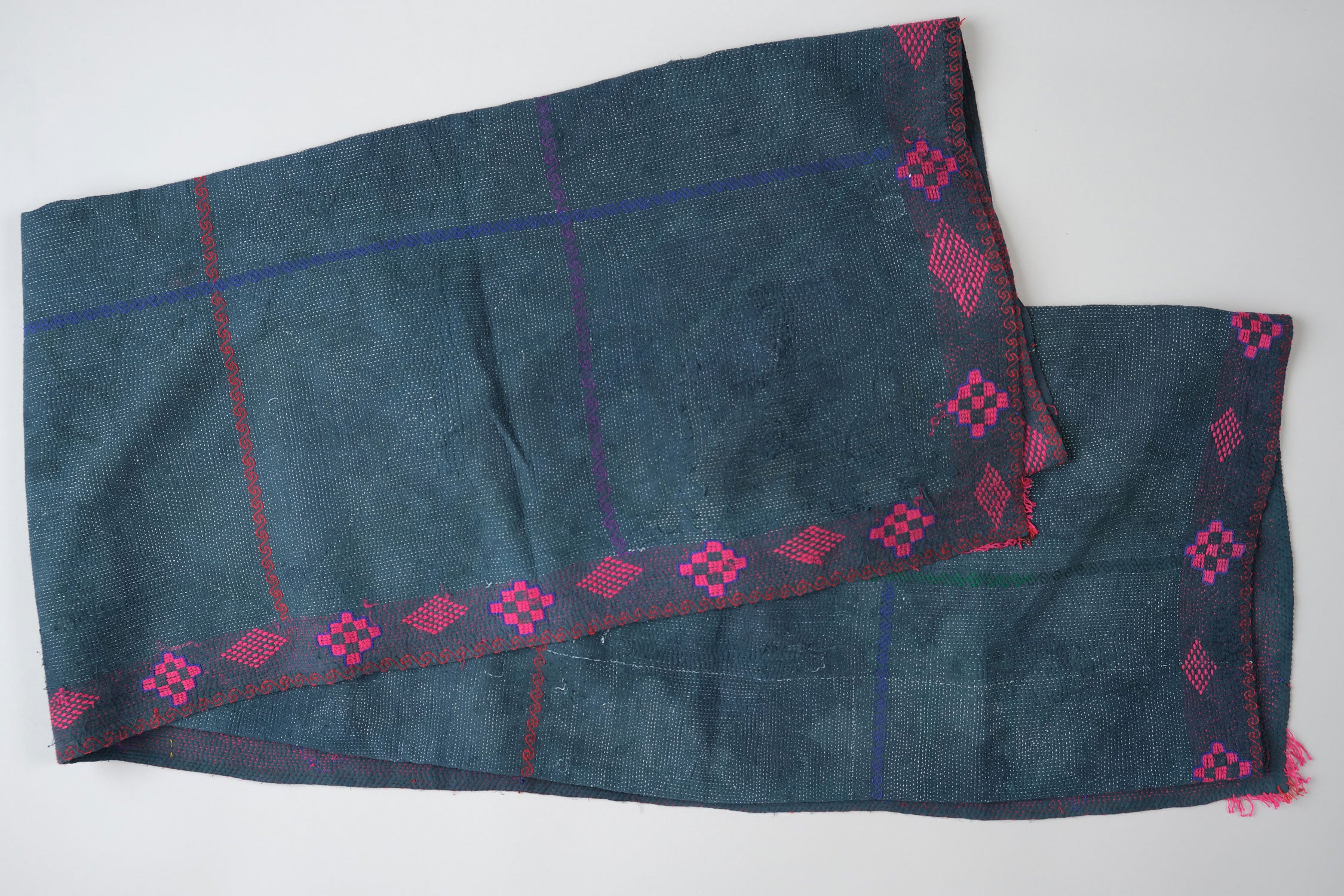 Fall is here, with its crisp mornings and suddenly dark evenings - the perfect time to wrap yourself in comfort and lean into the warmth of home in the coming winter season. We recently welcomed a new quilt company into the Home store that offers exactly that, with an extra special twist... 
Aloka's incredibly soft, vibrant quilts and pillows are made entirely from vintage saris hand-stitched in India 60-80 years ago. Their small team of artists and textile experts selects each sari, one at a time, and repurposes them into one-of-a-kind treasures in their Atlanta studio.
 One of the guiding principles at Aloka is respect for the materials - even the smallest remnant is saved and repurposed. Not only do we love the sustainable nature of reusing existing textiles to create these pieces, but the handmade, vintage nature of the saris, along with repairs, natural dyeing, and unique patching added by the Aloka team, means that no two are alike. Your Aloka quilt will never be replicated, and we believe each one finds the person it belongs with! 
Best of all, because the quilts are made from layered saris, each side is unique - it's like getting two quilts in one. You can see our current pieces on the Cedar and Hyde site, or in person at the Home store. If an Aloka piece catches your eye, don't wait too long!
Images courtesy of Aloka Home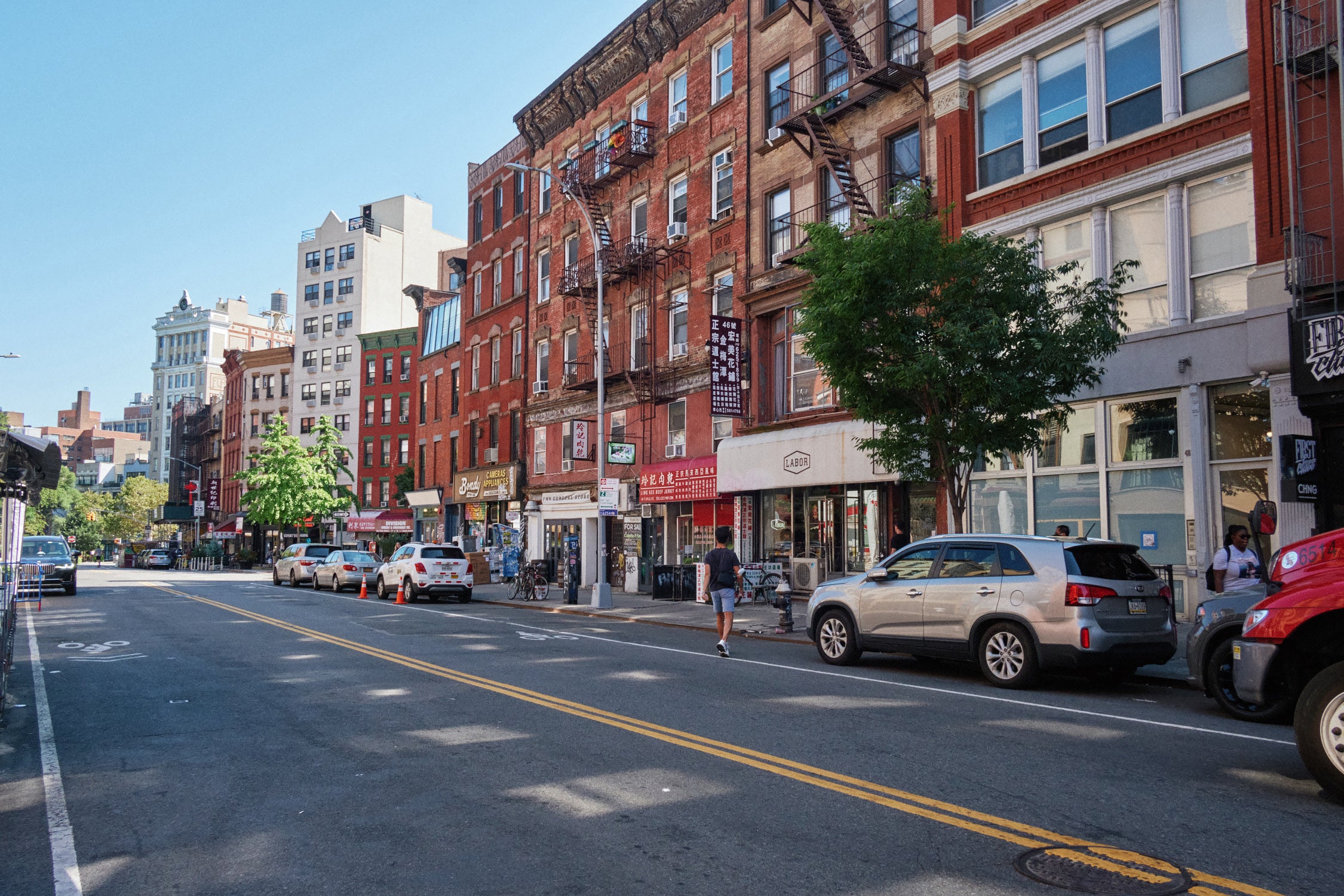 New Beginnings, Old World Glamour
Last week we packed up and gleefully headed east on one of our regular buying trips to New York City. Every time we're there, we revel in cramming our days and nights as full as possible: catching ...
Read more