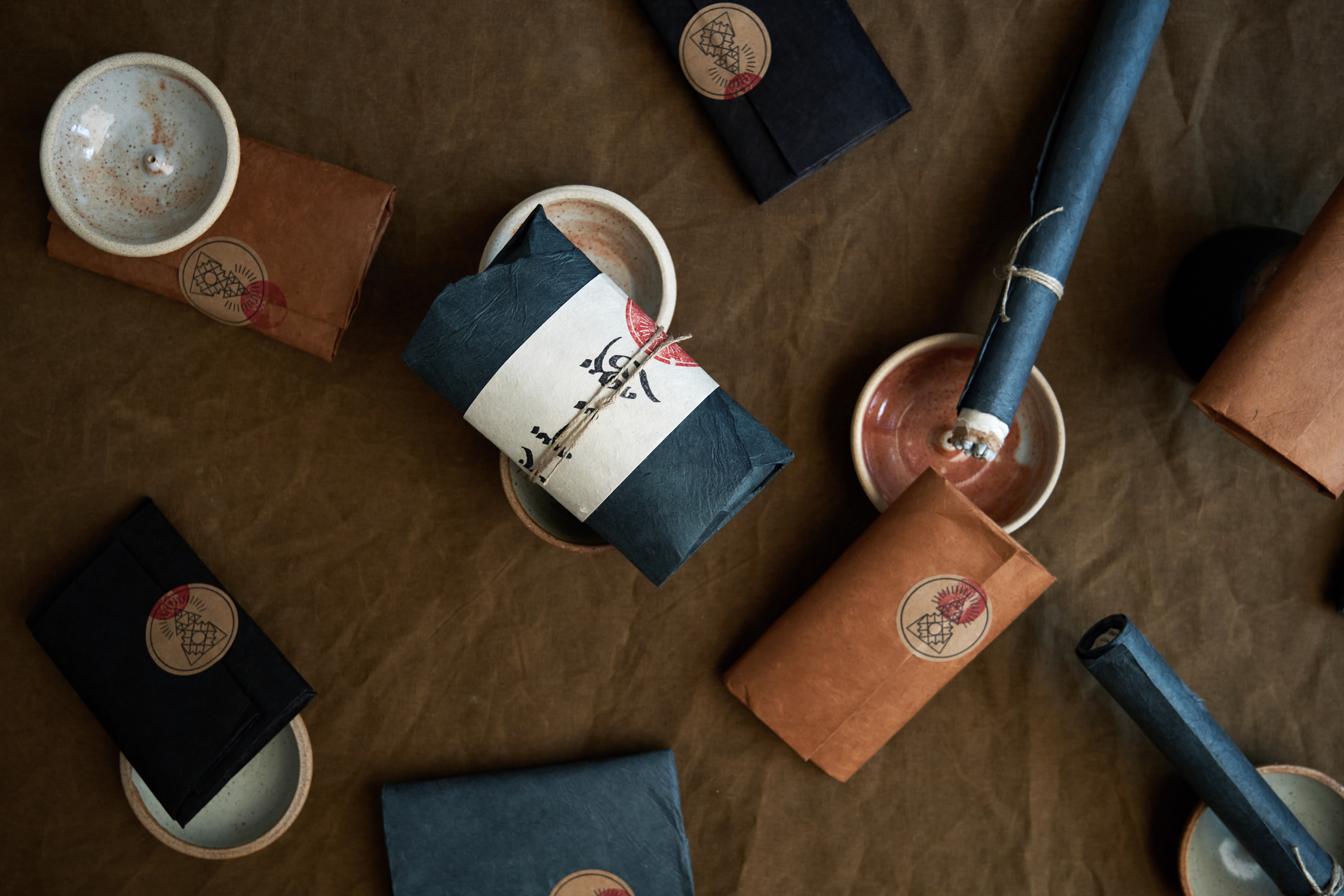 Community Supporting Community
The Holiday season at our house growing up was truly one of the most magical times of the year. My sisters and I loved hovering around the record player and listening to every Andy Williams' record we could get our hands on. We enjoyed baking all the cookies, and knocking door to door singing Christmas carols for our neighbors. But another thing that sticks out in my mind about this time of year was the generosity and care my parents offered the community around us.
Often, we had individuals at the Thanksgiving table who had no family or nowhere to go. I remember one year a family who had found themselves homeless for a period of time lived in our basement until they could get their feet under them. My parents did not have a lot, but they had love and caring hearts. I am forever impacted by their generosity and care of the community around them.
This Holiday season Cedar & Hyde will be donating 5% of proceeds from our annual Small Business weekend sale to our local Boulder Shelter that is focused on supporting our un-housed community. We believe in community supporting community, and we hope you will join us.
Christie Lambert

Cedar & Hyde Founder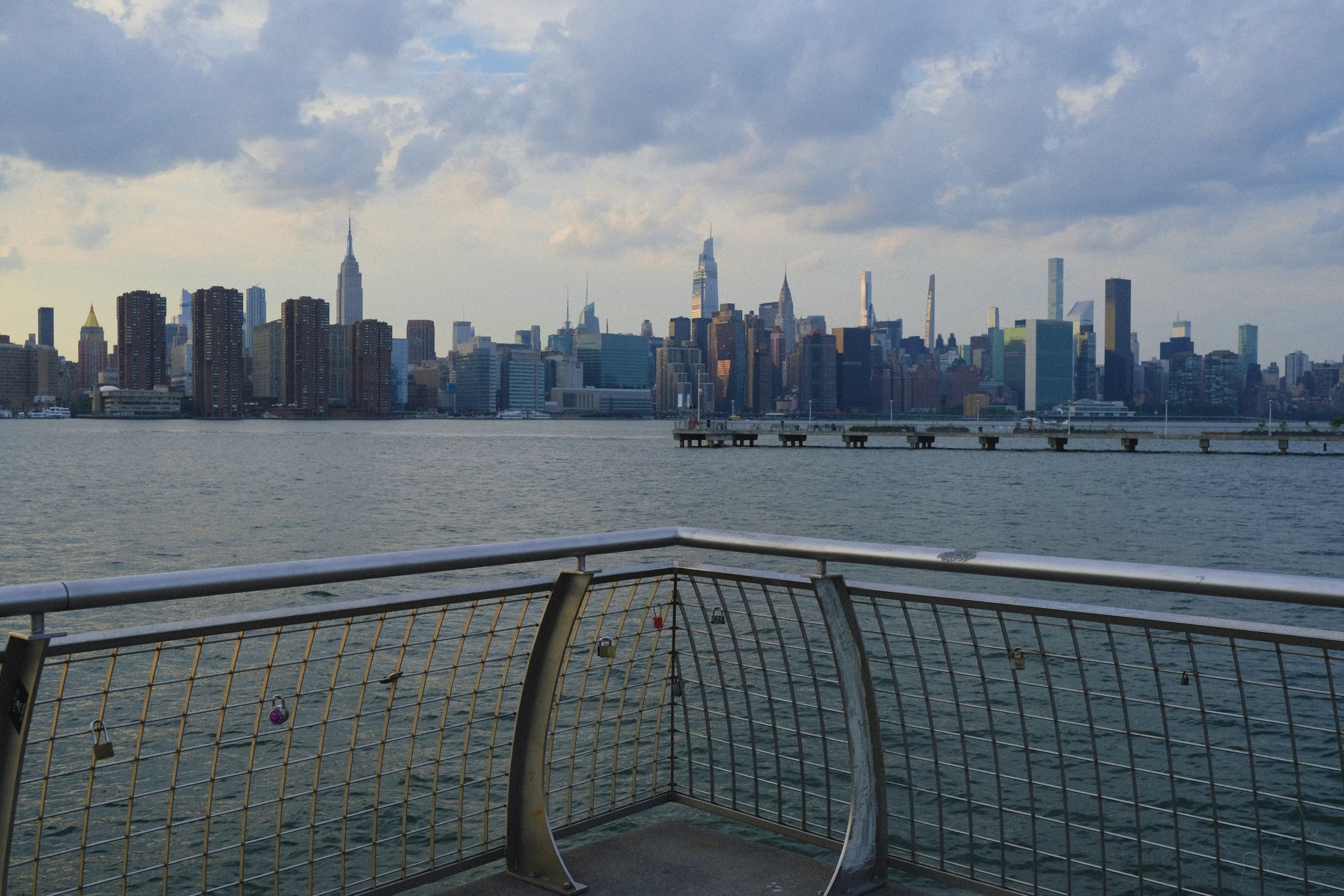 The city that never sleeps is alive and well, and we're back baby. We have always gone to New York a couple times a year as buyers and it's been a LONG 18 month dry spell away. This trip was jam pa...
Read more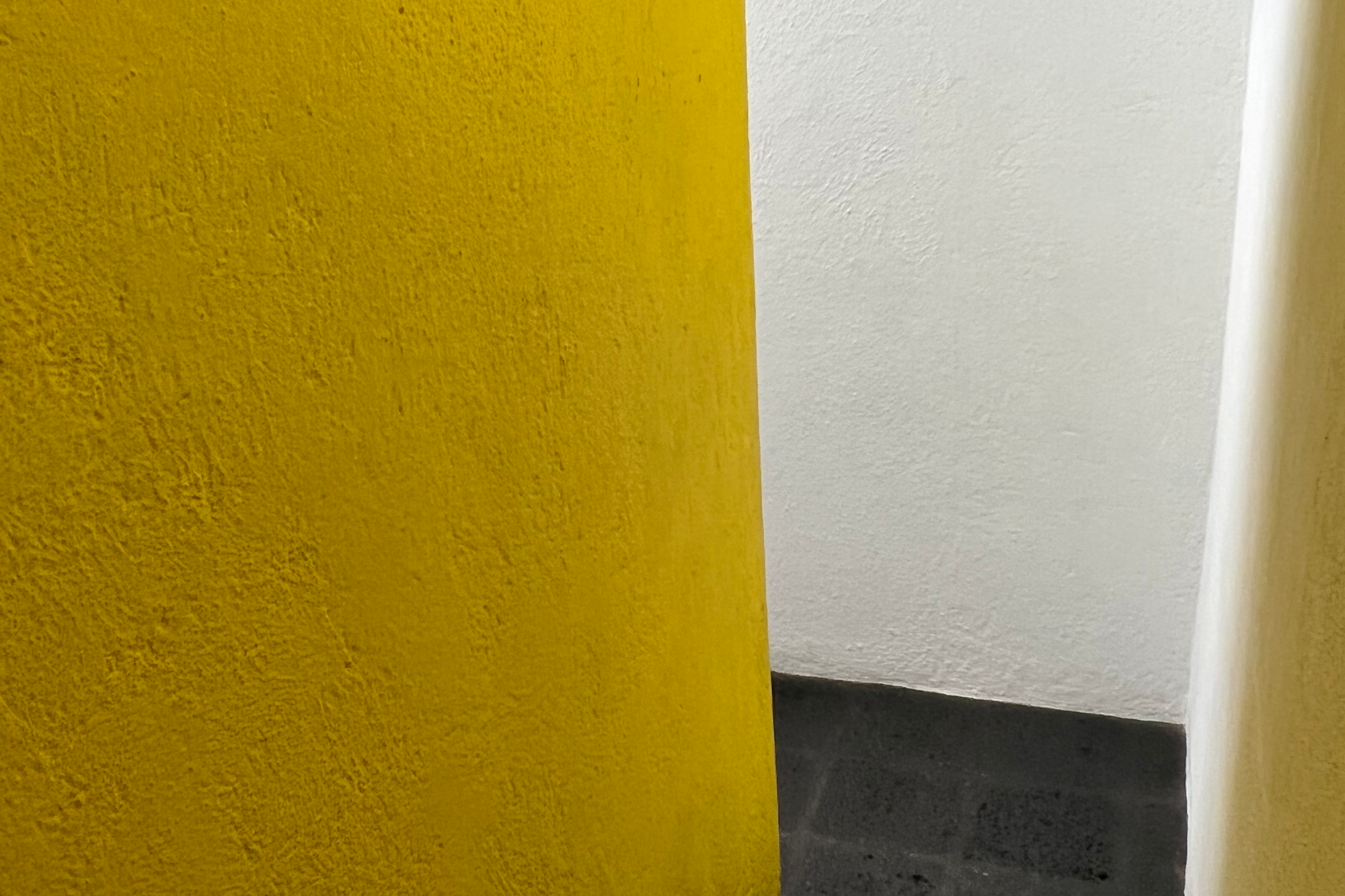 Luis Barragan: Visit Mexico City
While traveling through Mexico City at the beginning of this year, I was delighted to learn about an architect that had yet to come onto my radar, Luis Barragan. The first property we visited was h...
Read more