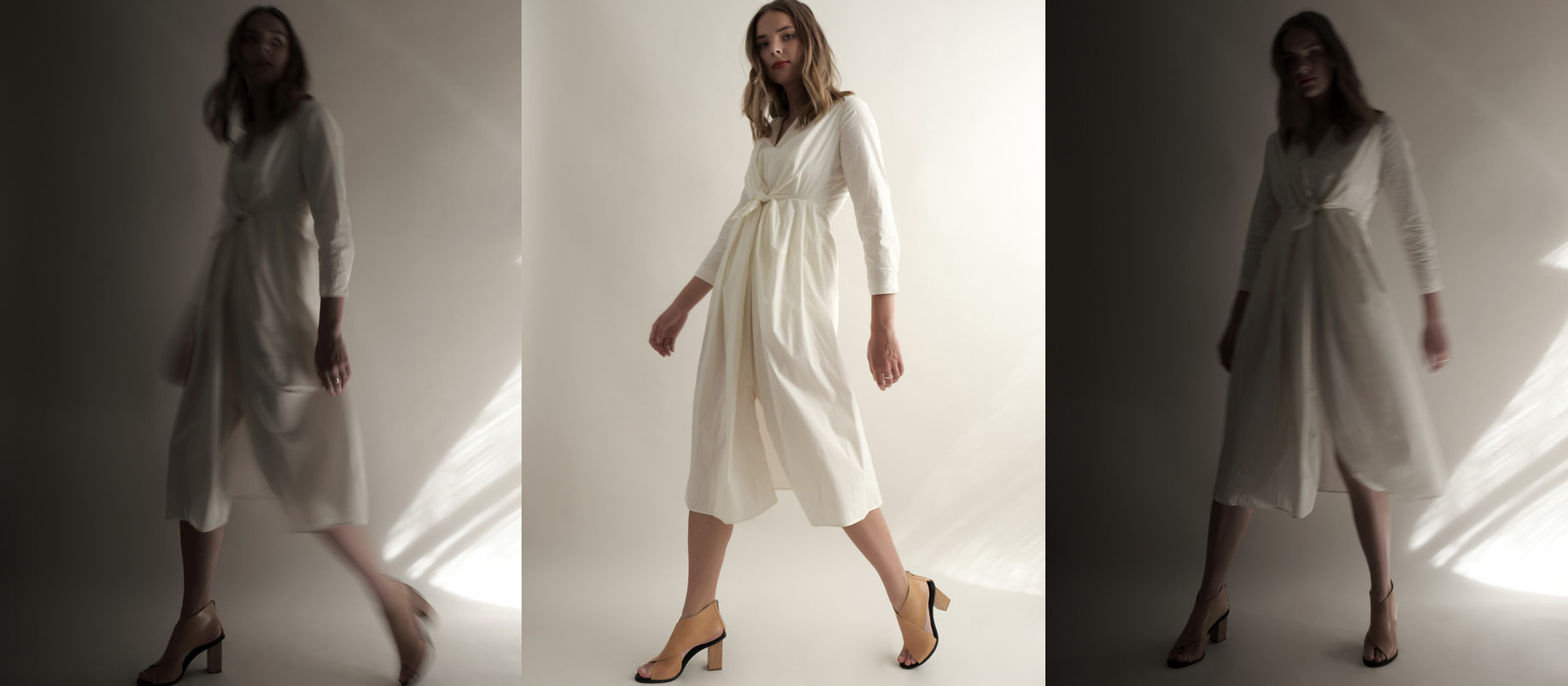 Designer Feature: Christian Wijnants
One of our absolute favorite designers is Antwerp-based Christian Wijnants. Season after season, his designs have given us as that perfect statement piece for a dinner out. Paired with any staple b...
Read more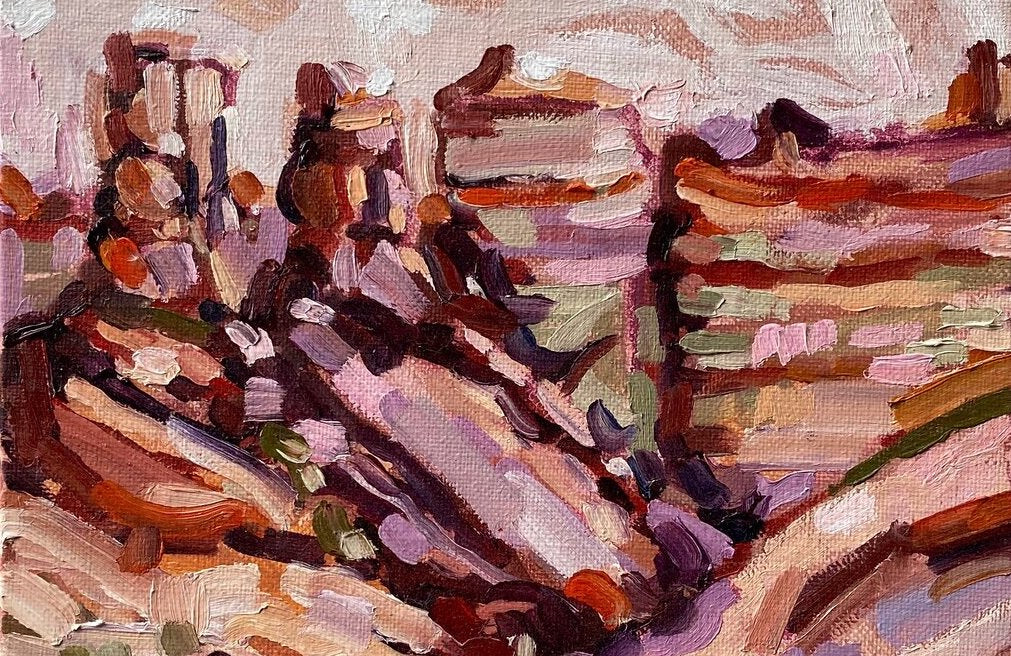 Artist Feature: Amy Kay Hazelwood
Yes—completing a series of this magnitude has been a goal of mine for years, but when the world as we knew it began to unravel at the project's start in mid-March, it absolutely became a way to hel...
Read more